NEWS
Josh Duggar Not Allowed To Have Unsupervised Visits With His Children As Part Of His Sentencing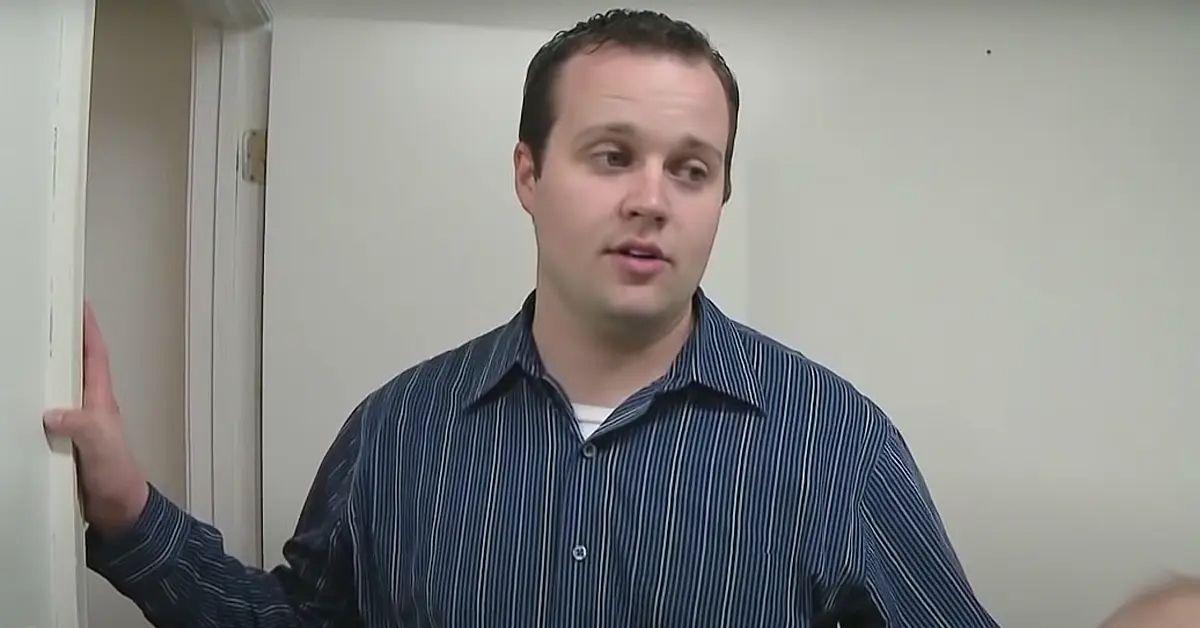 Josh Duggar will not be allowed to have unsupervised visits with his children when he spends a little over 12 years in prison, court documents obtained by Hollywood Life reveal.
Additionally, the disgraced reality star, 34, who was sentenced to 151 months in jail on Wednesday, May 25, after he was found guilty of receiving and possessing child pornography, is not allowed to have unsupervised contact with minors, which include his seven children — Mackynzie, 12, Michael, 10, Marcus, 8, Meredith, 6, Mason, 4, Maryella, 2, and Madyson, 7 months — whom he shares with wife Anna.
Article continues below advertisement
"The Defendant shall have no unsupervised contact with minors. If there is a concern about the potential for inadvertent contact with a minor at a particular place, function, or event, then the Defendant shall get approval from the U.S. Probation Office before attending any such place, function or event," the court documents read.
There's other conditions, including that he has to submit himself and personal information to the U.S. probation office, he must participate in a sex offense treatment program and he can't possess or ingest marijuana, in addition to other substances.
Article continues below advertisement
Judge Timothy L. Brooks called Josh's crimes "the sickest of the sick."
"You have done some very bad things. But in your life as a whole, you've done good things… The true test of a man's character is what a man does when no one is watching," he said in the courtroom. "I find it aggravating about the lack of responsibility," he said.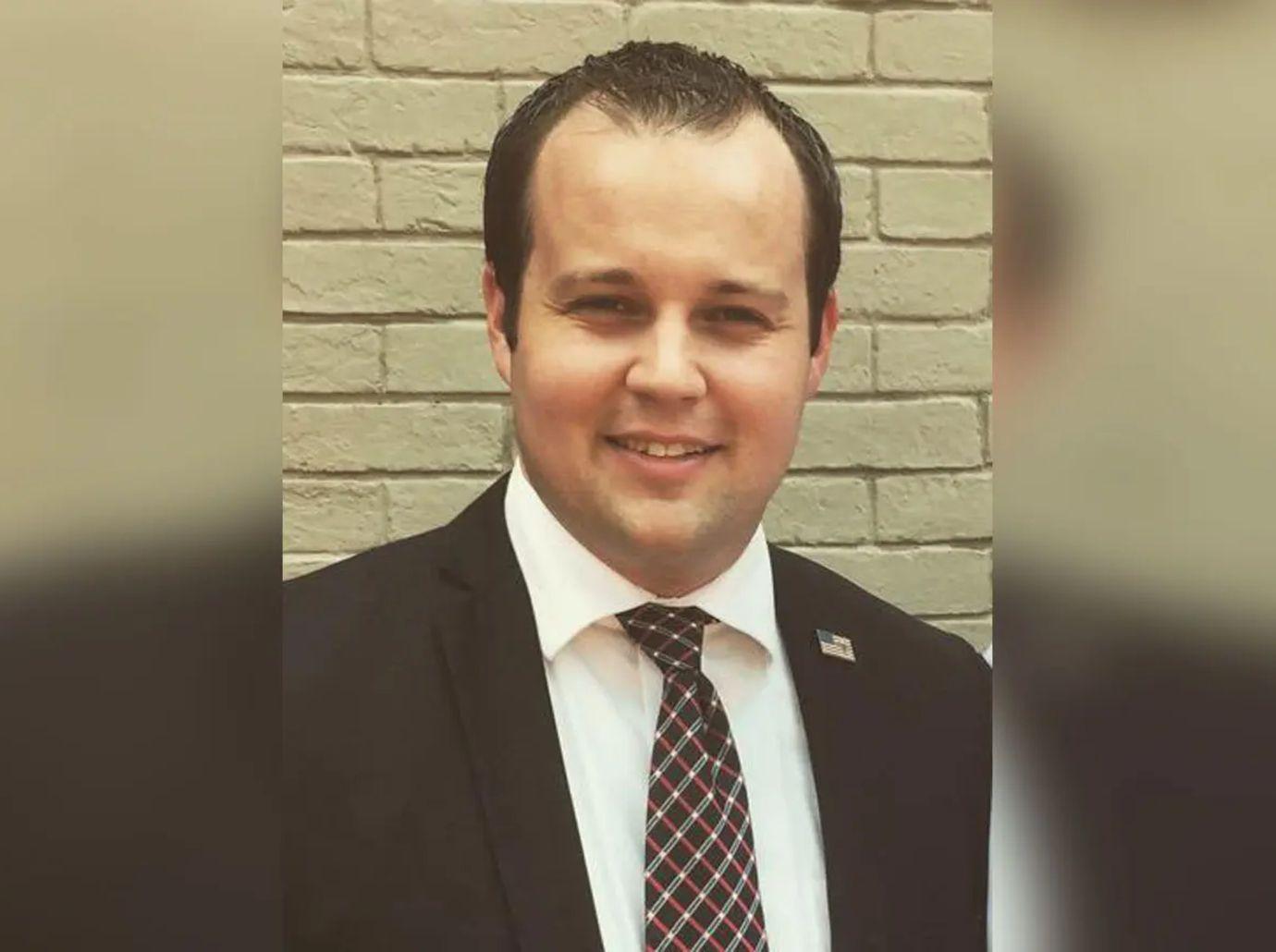 Article continues below advertisement
Meanwhile, Jill Duggar and Derick Dillard spoke out about the ruling one day later.
"The last several weeks and months have been difficult emotionally. Yesterday was another one of those hard days," they said in a statement.
"Until now, he has yet to be held accountable to the extent necessary to cause change in his dangerous pattern of behavior," the pair continued. "It is unfortunate, but it seems that it may take spending over a decade in federal prison, and still more on probation, for Josh to have any potential for rehabilitation to the point he can safely live in society again."