NEWS
Judge Who Sentenced Josh Duggar Calls His Crimes 'The Sickest Of The Sick': 'You Have Done Some Very Bad Things'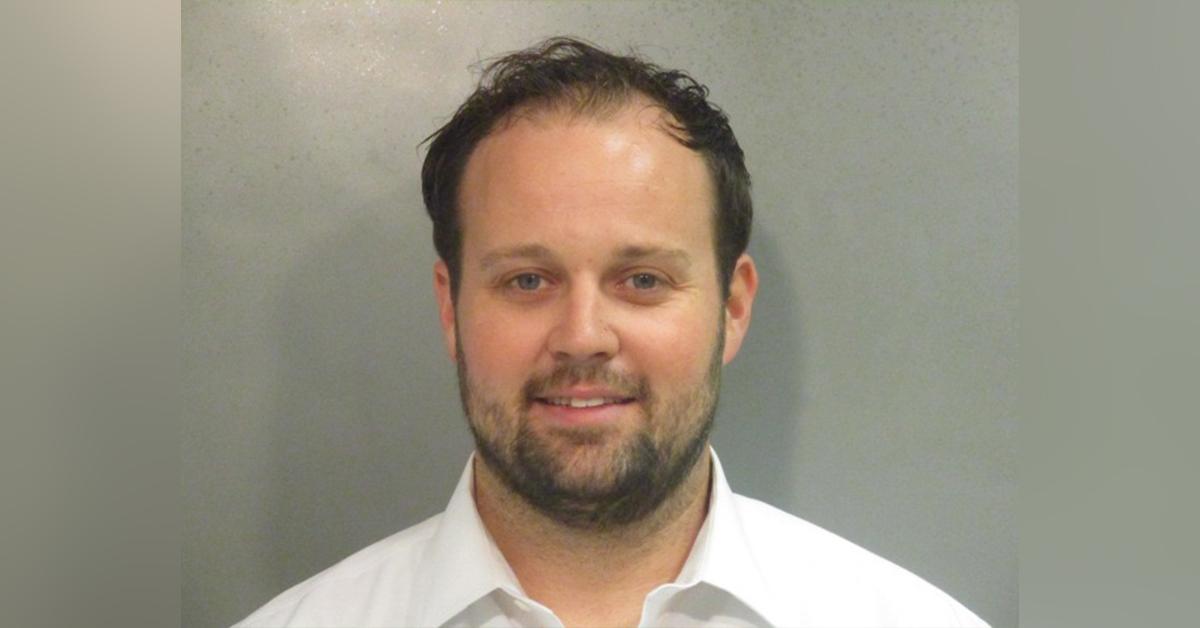 Judge Timothy L. Brooks, the judge who sentenced Josh Duggar on Wednesday, May 25, called the disgraced reality star's crimes "the sickest of the sick."
"You have done some very bad things. But in your life as a whole, you've done good things… The true test of a man's character is what a man does when no one is watching," he said in the courtroom. "I find it aggravating about the lack of responsibility," he said.
Article continues below advertisement
That day, Brooks came to the conclusion that Duggar would spend 151 months behind bars (a little over 12 years). He also ordered the TLC alum to pay $50,100 in fines, and he'll be subjected to 20 years of post-release parole supervision.
When Duggar learned is fate, he had "no reaction" to the news, an onlooker shared.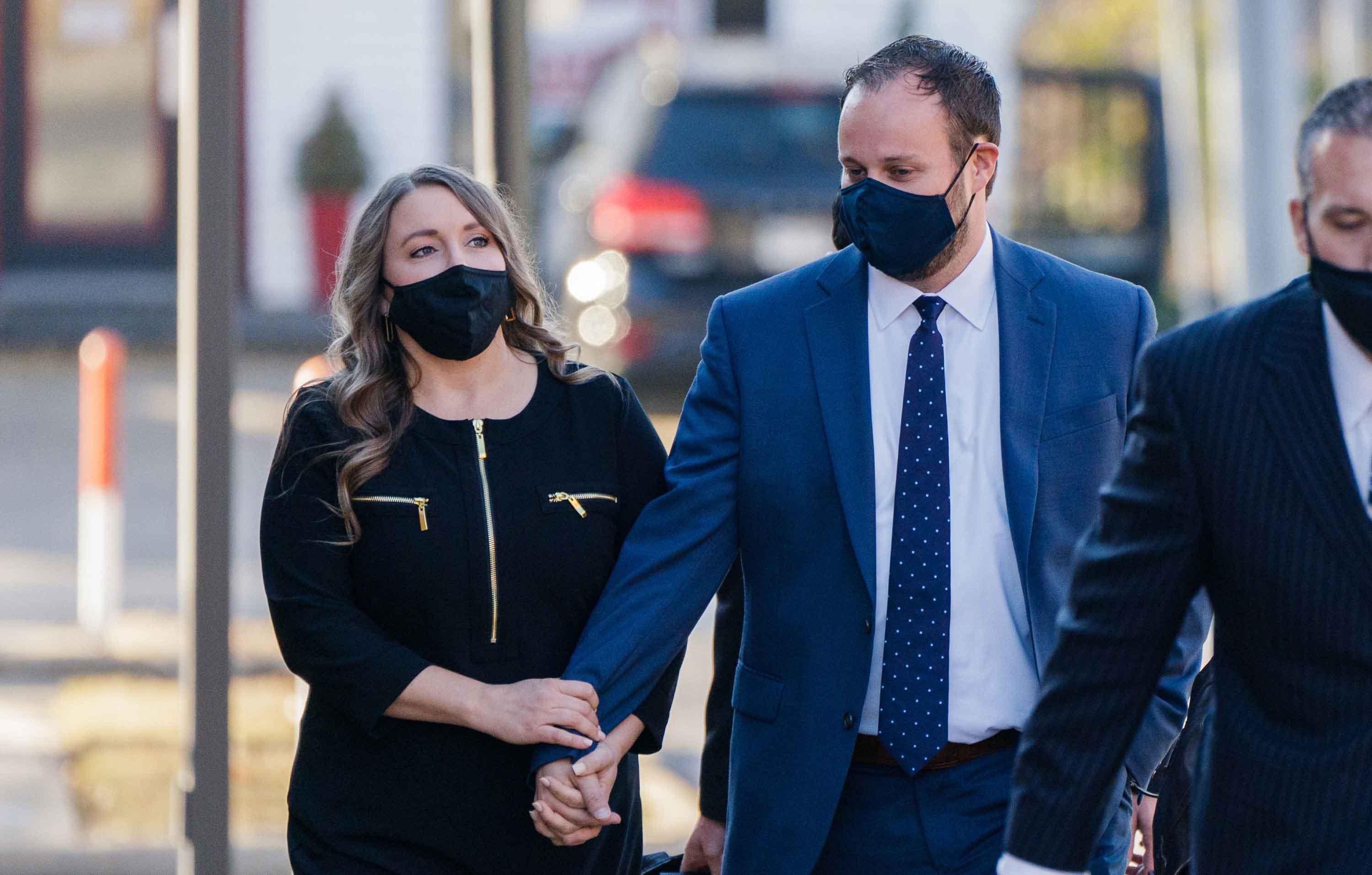 Article continues below advertisement
Prior to the day in court, Josh's wife, Anna Duggar, and his mother, Michelle Duggar, pleaded with the judge to let Josh get less than 20 years in jail.
"Joshua sees the best in people and is willing to walk alongside them to help make their dreams a reality," Anna wrote in a letter that was dated on March 7. "I ask that you consider reuniting us as a family again soon."
"Joshua has a tender heart and he is compassionate toward others. If someone is having a difficult time, he is one of the first to encourage or try to help them in a tangible way. Joshua has always been a positive and upbeat person. He is a good provider for his family, working diligently and thinking of creative ways to support and take care of his wife and children. He is also generous and shares his resources with others in need," Michelle added.
Article continues below advertisement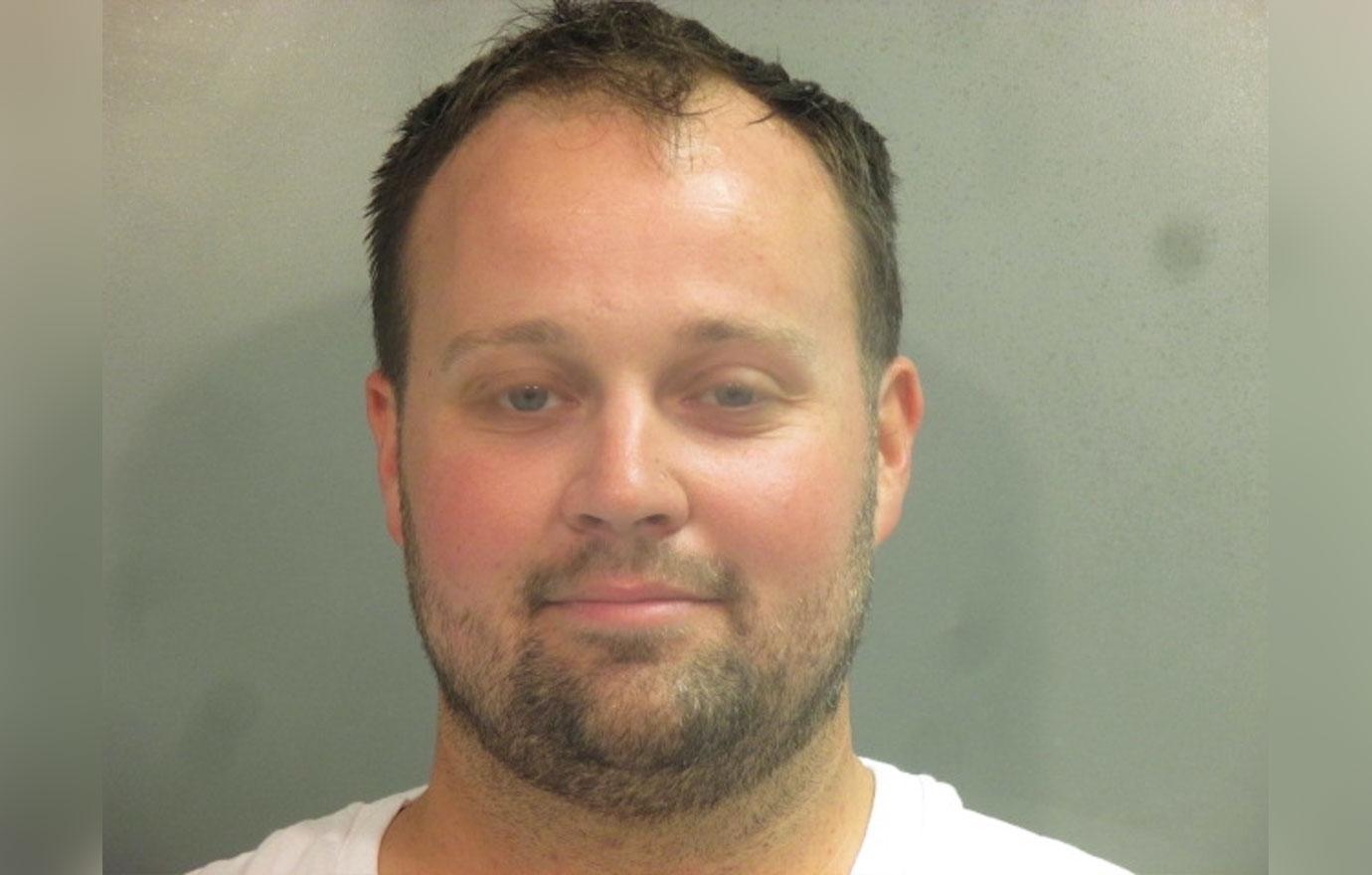 Meanwhile, Josh's cousin Amy Duggar spoke out after the ruling was determined. "Twelve and a half years isn't enough," she told Celebuzz! in a statement on Wednesday, May 25. "But I hope that every single second he's there feels like an eternity."