NEWS
Anna Marie Tendler Feels That John Mulaney Divorce & His Relationship With Olivia Munn Was 'Totally Shocking'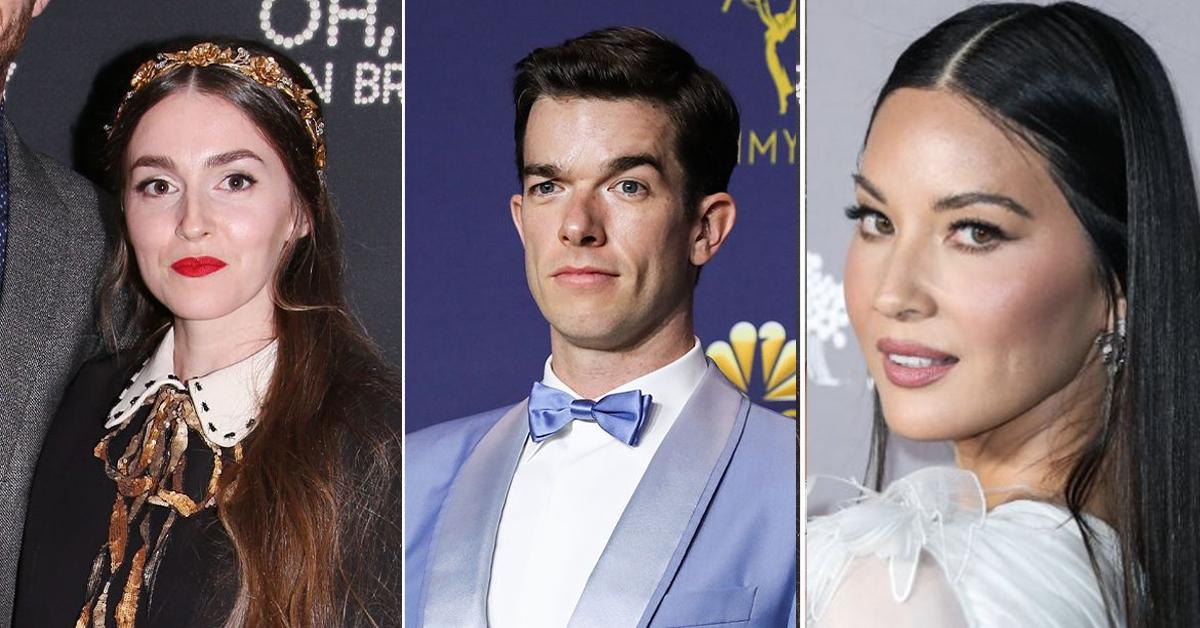 Article continues below advertisement
In a Tuesday, January 11, interview with Harper's Bazaar, the artist, 36, confirmed that she and the comedian, 39, — who welcomed a baby boy with girlfriend Olivia Munn in November — had finalized their divorce and revealed how insane the demise of their marriage has been.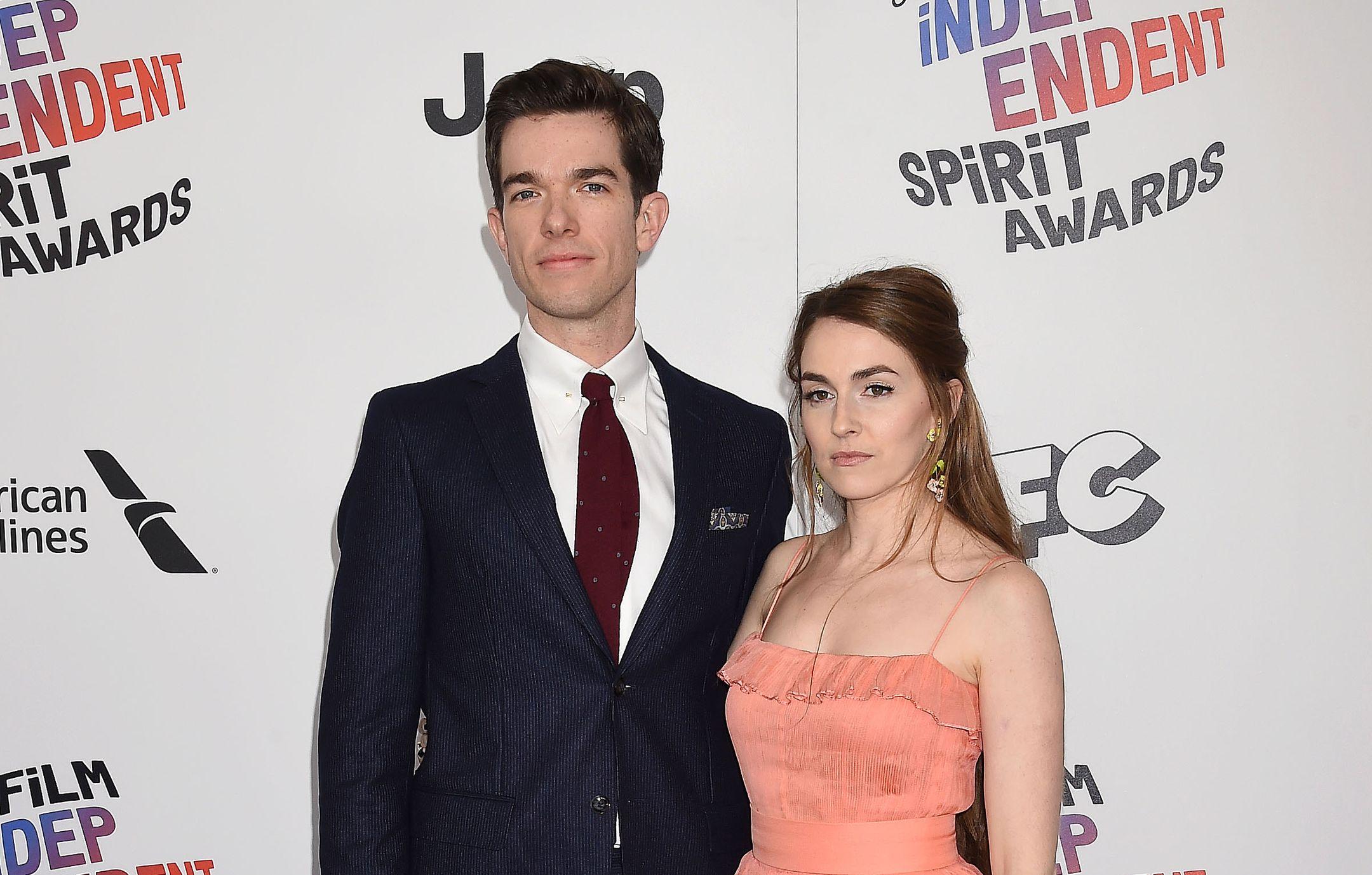 Article continues below advertisement
"I had a lot of bad days and medium days," Tendler — who split with Mulaney in May after six-years of marriage — explained. "I wouldn't say I had any good days until the summer."
Article continues below advertisement
"Everything that has transpired has been totally shocking and I think surreal," seemingly referencing her ex's swift journey to fatherhood. "In a way, I feel like, well, it can only go up from here, because I reached the depth of where I could go."
Article continues below advertisement
Tendler told the outlet that she has been living in the rural Connecticut home she purchased with the Big Mouth star in June of 2020. "I do miss my friends, and I am aware that I'm maybe a little too young to be living in the middle of the woods by myself," she said. "[But] I was able to create the space that, even as a child, I always wanted to live in."
MORE ON:
Annamarie Tendler
Article continues below advertisement
As OK! previously reported, after news broke that the couple had called it quits amidst Mulaney's stint in rehab for drug and alcohol addiction, The Daily Face: 25 Makeup Looks for Day, Night, and Everything In Between! author had voiced support for her estranged spouse.
"I am heartbroken that John has decided to end our marriage. I wish him support and success as he continues his recovery," Tendler said in a statement at the time.
Article continues below advertisement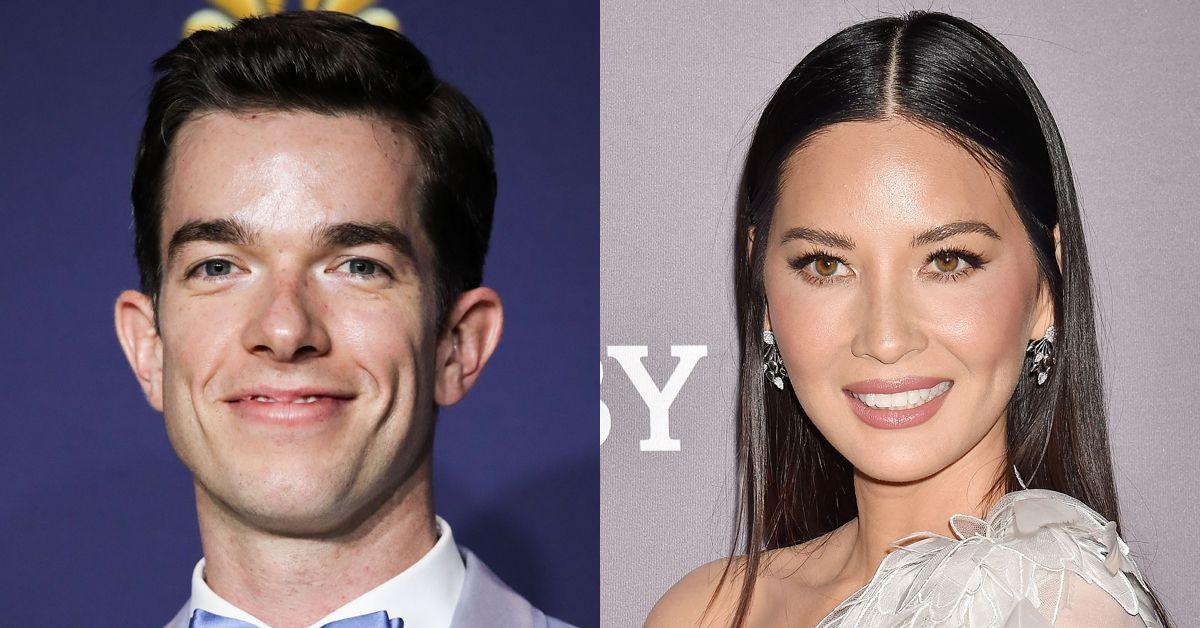 What may have made circumstances even more painful is that the first time that Mulaney had met the mother-of-his-child, his former wife was with him. "I was like, 'Oh, my gosh, do you and your fiancée [Tendler] want to go have dinner or something and go hang out?'" Munn, 41, told HuffPost Live in 2015.
"At first, it was cool and then I kept going up to him at the wedding like, 'So you having fun?' I was just so obsessed with hanging out with and talking with him," the Ride Along 2 star explained of wanting to hang out with the former duo.