COUPLES
Matchmaker, Matchmaker! Anna Wintour Allegedly Set Up It Couple Bradley Cooper & Huma Abedin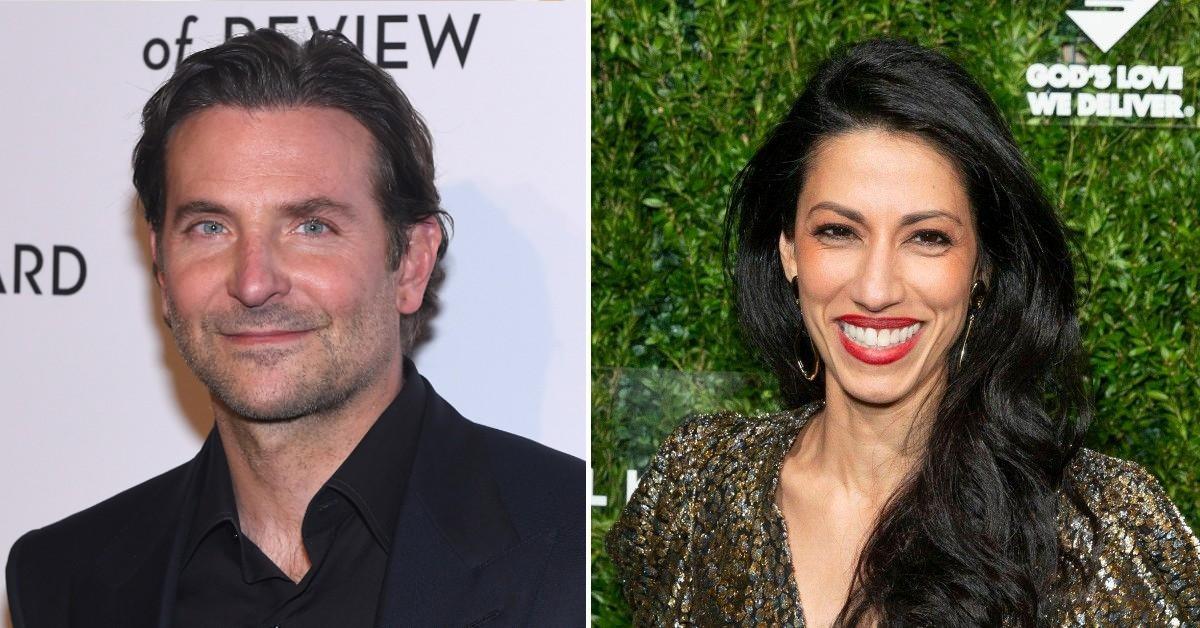 Article continues below advertisement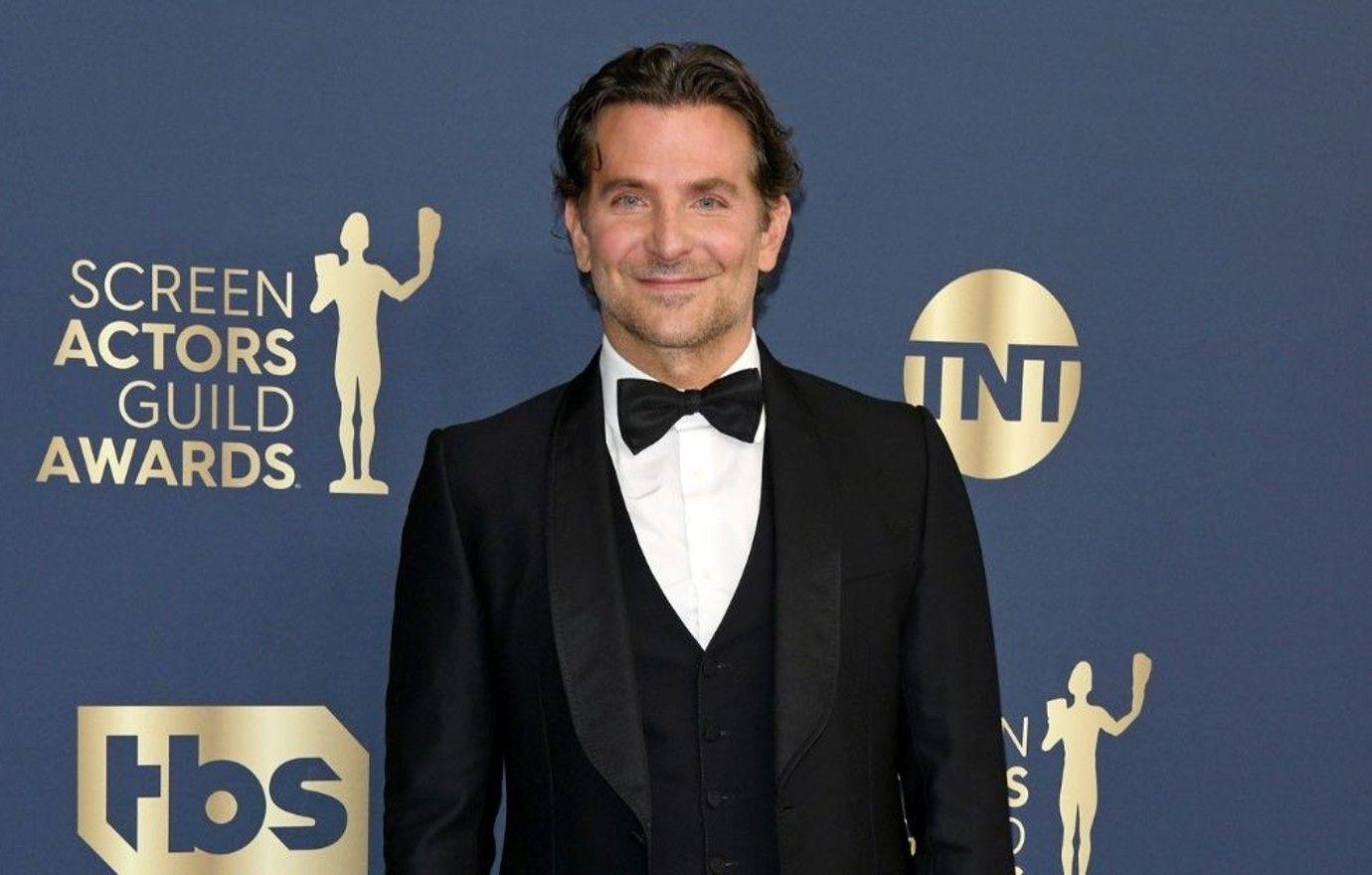 "Bradley asked Anna to set him up with someone from her inner circle," an unnamed insider recently spilled. And it seems Wintour took her alleged role as matchmaker seriously, opting to connect Cooper with 45-year-old Abedin, whose looks, smarts and appreciation for privacy allegedly ticked all of the 47-year-old star's boxes.
"Huma has brains and beauty, and while she understands what it's like to be in the spotlight, she doesn't want to be a celebrity," the source explained. "Three traits Bradley told Anna that he was looking for in a woman," they continued, noting that "Anna just knew Huma would be perfect for Bradley."
And it seems Wintour was spot on in her selection. "On their first date, they got along better than even she could have expected!" the insider shared.
Article continues below advertisement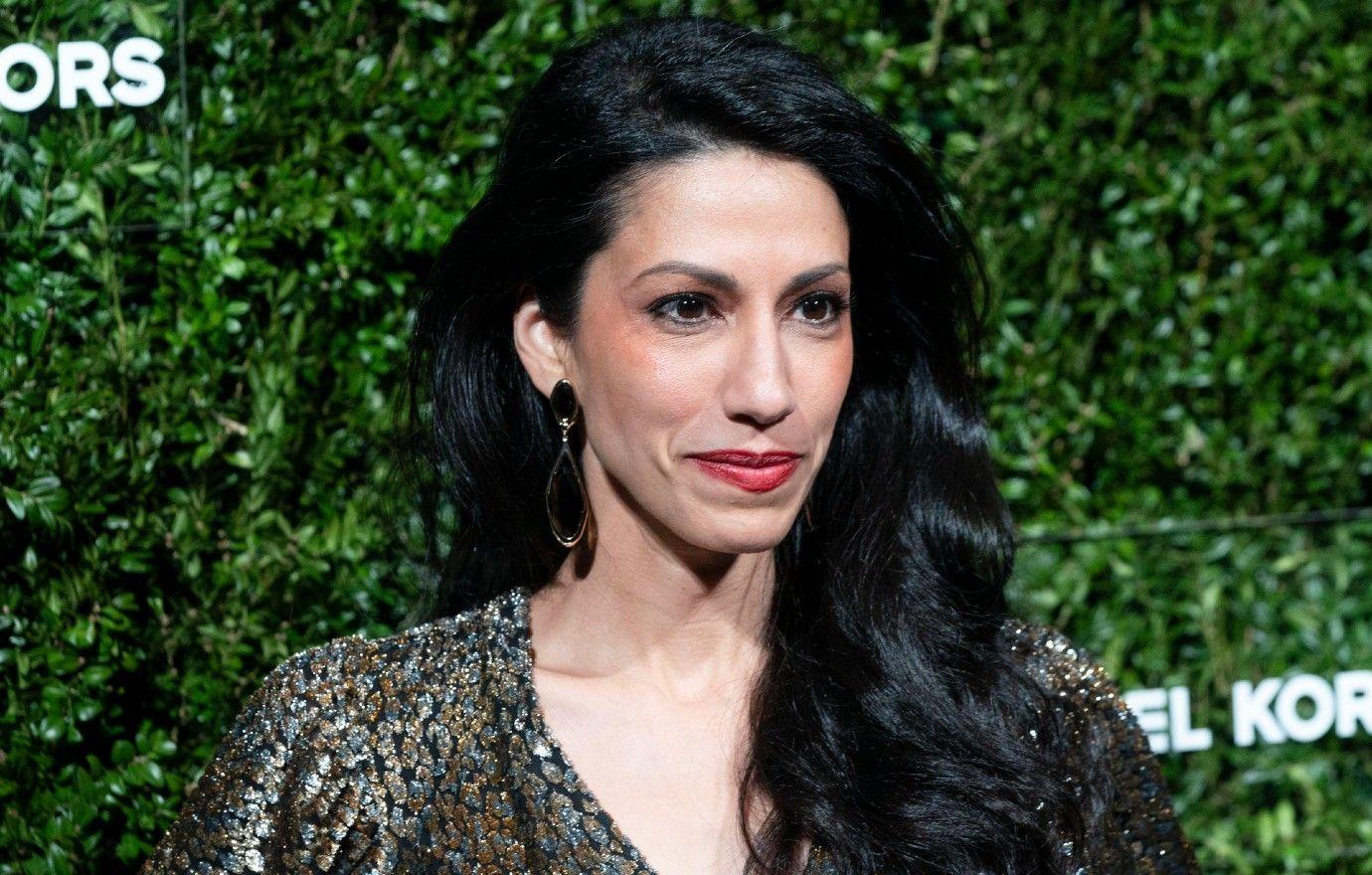 Article continues below advertisement
"He was casually dating Dianna when he and Huma started, but it wasn't serious with Dianna yet," an anonymous source told Us Weekly.
Yet according to another unnamed insider, it seems their low-key romance didn't last long. "Bradley broke up with Dianna Agron and started dating Huma," they told Page Six.
Prior to dating Agron or Abedin, Cooper was with model Irina Shayk for roughly four years. They have one 5-year-old daughter together.
Meanwhile, Abedin, who long served as a close aide to two-time presidential candidate Hillary Clinton, was previously married to former politician Anthony Weiner. In 2017, The ex-congressman was sentenced to 21 months behind bars after pleading guilty to sexting with a minor. Abedin and Weiner share one 10-year-old son.
Life & Style was the first to report on Wintour's involvement in Cooper and Abedin's relationship.