COUPLES
Who Is Bradley Cooper's New Girlfriend Huma Abdein? Meet The Political Staffer Once Married To Disgraced Politician Anthony Weiner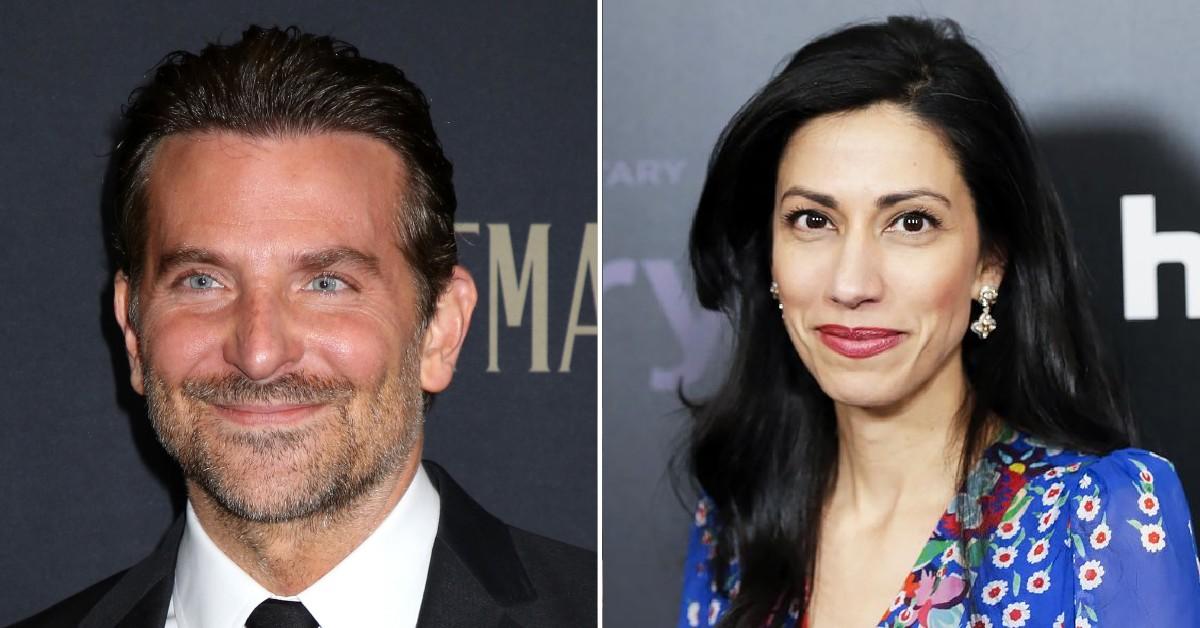 Article continues below advertisement
The Congressman experienced a swift fall from grace after his sexting scandal was exposed. Even worse, he plead guilty to sending a minor explicit messages, and photos, earning him a 21-month jail sentence in addition to having to register as a sex offender.
AWKWARD! ALL OF THE CELEB EXES WHO MAY HAVE RUN INTO EACH OTHER AT THE 2022 MET GALA
Abdein obviously got swept up in the drama, and she soon filed for divorce. Needless to say, Abdein was unaware of her ex's behavior, but it still caused her to retreat from the spotlight.
Scroll down to learn more about the mom-of-one.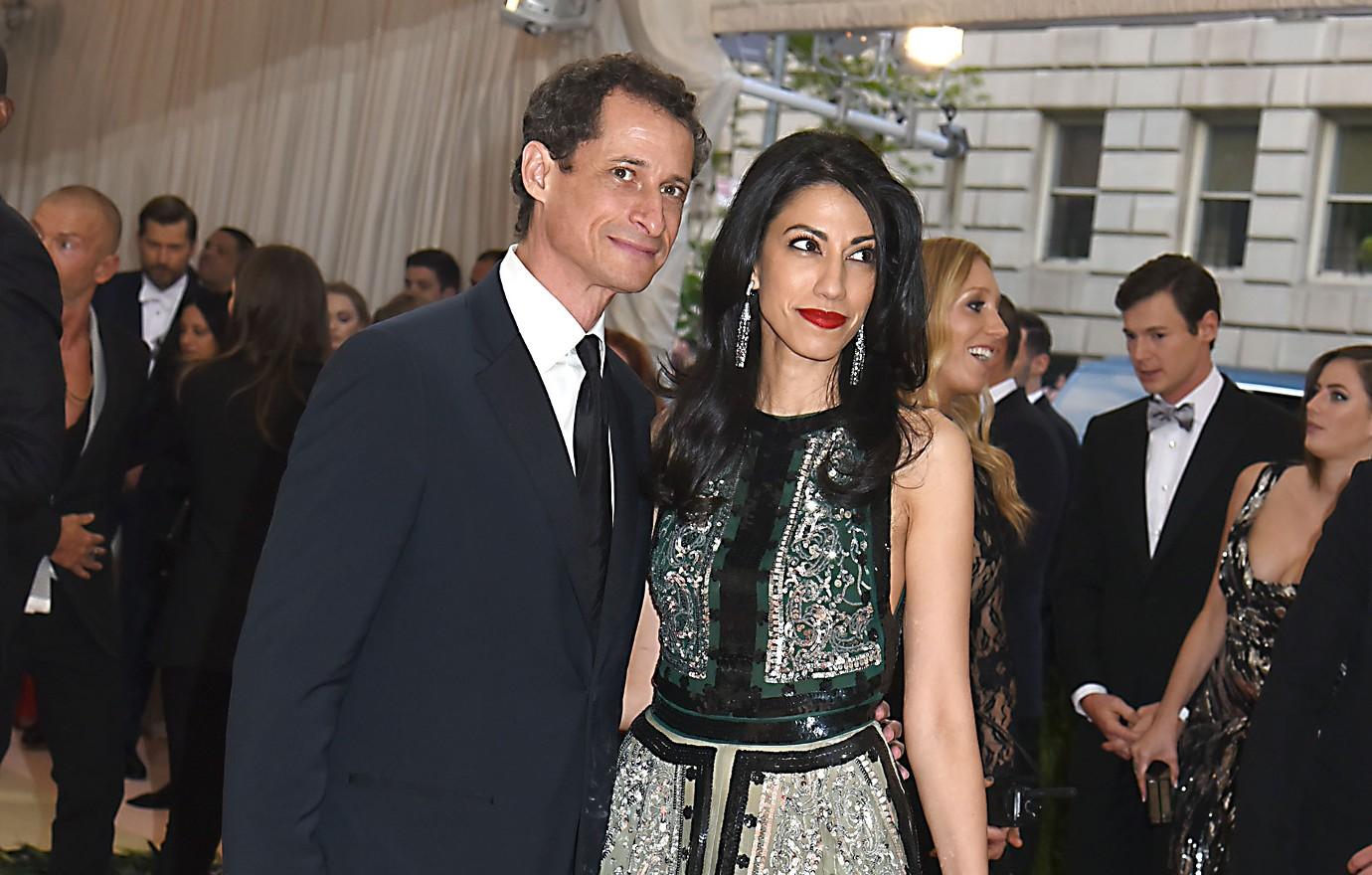 Article continues below advertisement
She has one child
Abdein and Weiner are still in communication since they coparent 10-year-old son Jordan.
"He's surrounded by both parents. We take him to hockey. We do things together as a family so that my son understands — his parents don't live together, but he does see us as two equal grownups in his life," she shared of the situation. "He is our focus, to make sure that he's happy and whole."
She tried to sweep Weiner's extramarital activity under the rug
When his first inappropriate photo made the rounds, she said he played it off as a "joke" and a "dare." She stuck by his side when he went to a treatment center and even when she found flirty texts between him and other women.
"Maybe it should have been a warning that he simply couldn't stop falling into certain behavior but I was overwhelmed with work and worry," she reasoned of why she tried to ignore it. "Despite everything, the rage, the shame, the ache in my heart, I knew I still loved him."
Article continues below advertisement
It was one photo that prompted her to file for separation.
In 2016, a shocking picture prompted her to call it quits.
"I wish I could take back the image that appeared but I can never erase it. There was Jordan, sleeping peacefully next to an indecent Anthony, an image shared with a stranger, or a 'friend' in Anthony's view. This crossed into another level of degradation, a violation of the innocence of our child," Abdein recalled. "There were no more 'what were you thinking?' questions left in me. It was over."
Article continues below advertisement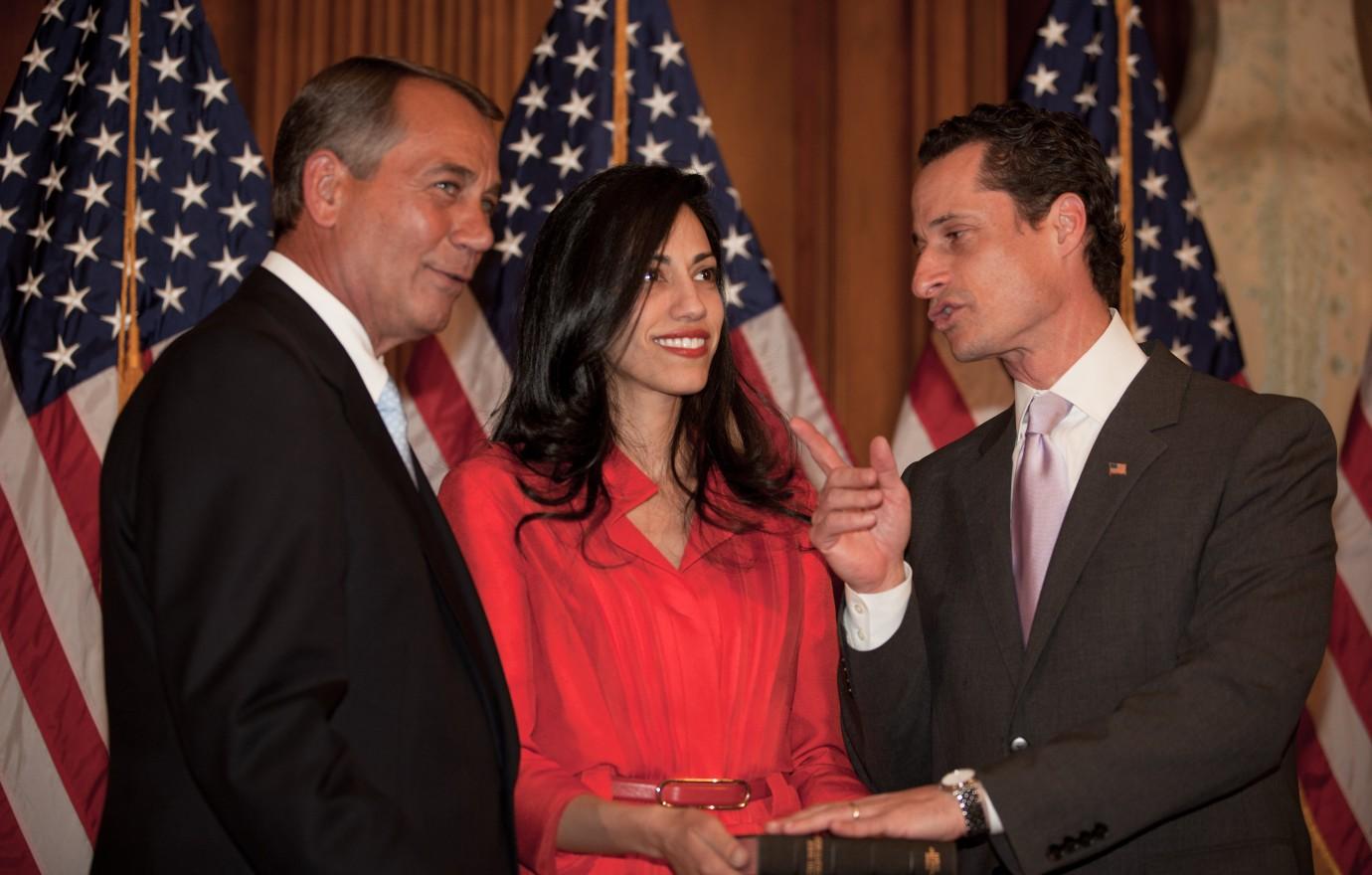 She's close with Hillary Clinton
From 2009 to 2013, the mom-of-one served as deputy chief of staff to Hillary Clinton, and she became the vice chair of Clinton's 2016 presidential campaign.
"With Huma, her grace, her intellect and her humility have been unmatched," Clinton has gushed of Abdein, who she refers to as her other daughter.
Article continues below advertisement
She's forgiven her ex
"I think you have to forgive to move on," she noted. "And it took me a while to understand that."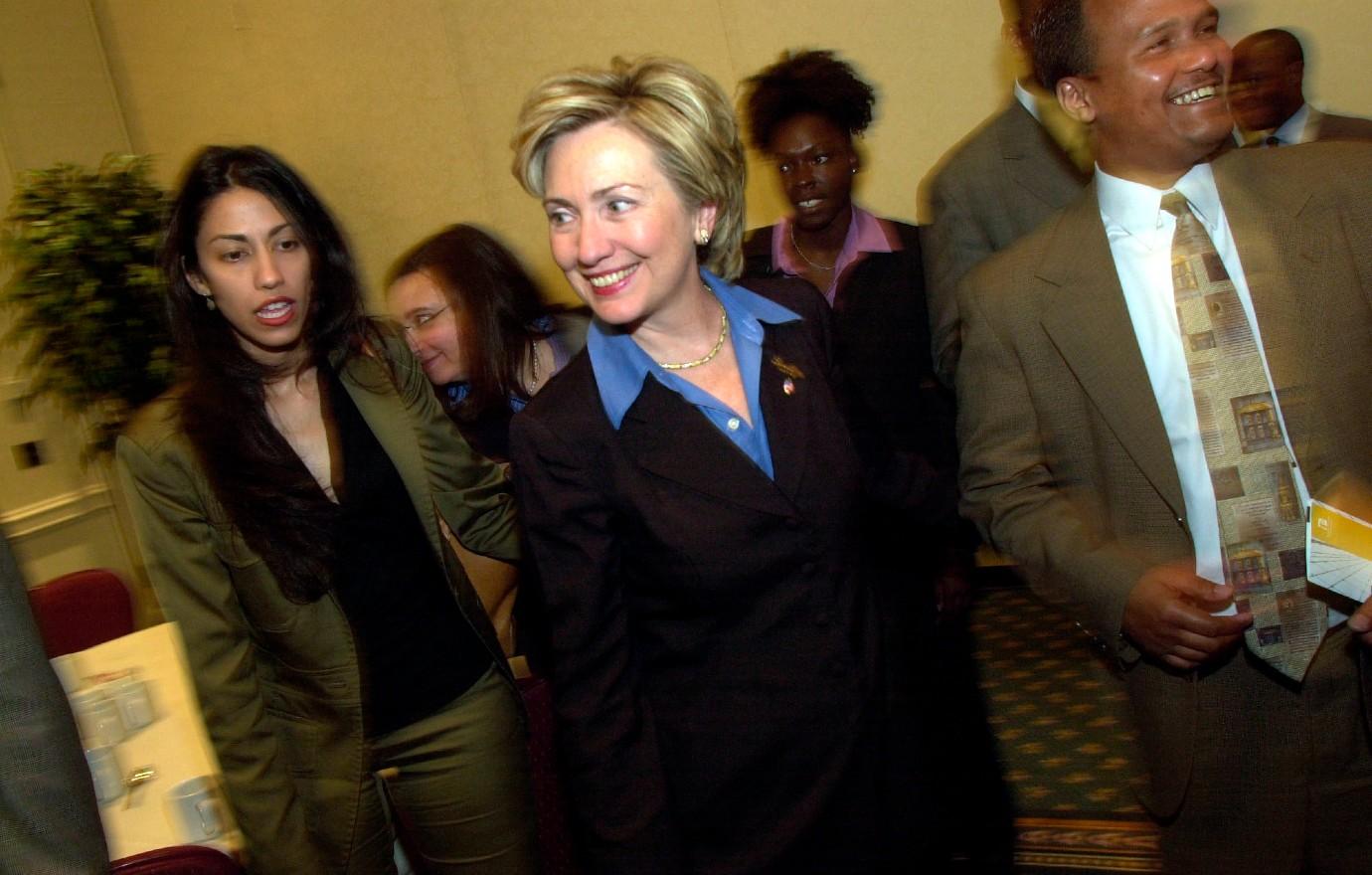 Bradley Cooper is her new beau
"Bradley has been quietly dating Huma for a few months now, they've been keeping it really quiet," a Page Six source divulged, noting that Anna Wintour "played matchmaker. She's BFFs with Bradley and adores Huma."
Another source believes the two could go the distance. "They are perfect for each other," the source declared. "They're both into power and politics and human affairs."