NEWS
Anna Wintour's Ex-Assistants Tell All: Answering Emails From Dusk To Dawn, Fetching Coffee 4 Times Per Day & More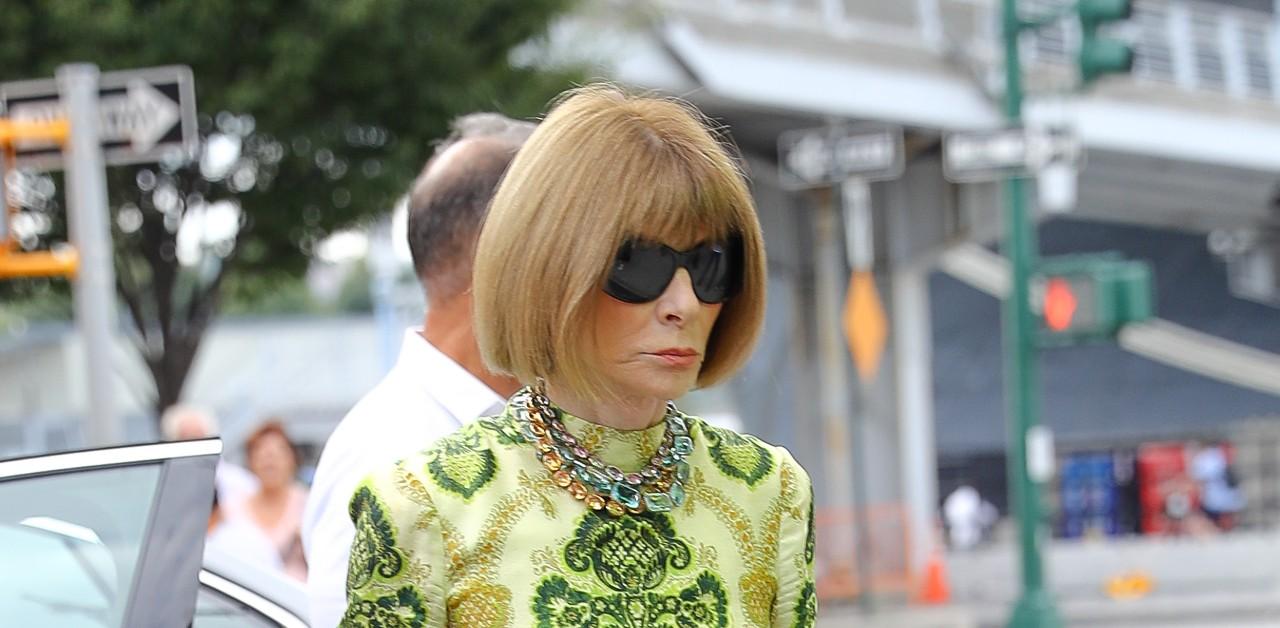 While some may assume The Devil Wears Prada is an exaggeration of how Vogue head honcho Anna Wintour operates, Amy Odell, the author of ANNA: The Biography, has learned the magazine exec really can act as dramatic as the character portrayed by Meryl Streep.
For her new book, Odell chatted with some of the fashionista's former assistants, and since they spilled the tea anonymously, they didn't bite their tongue.
Article continues below advertisement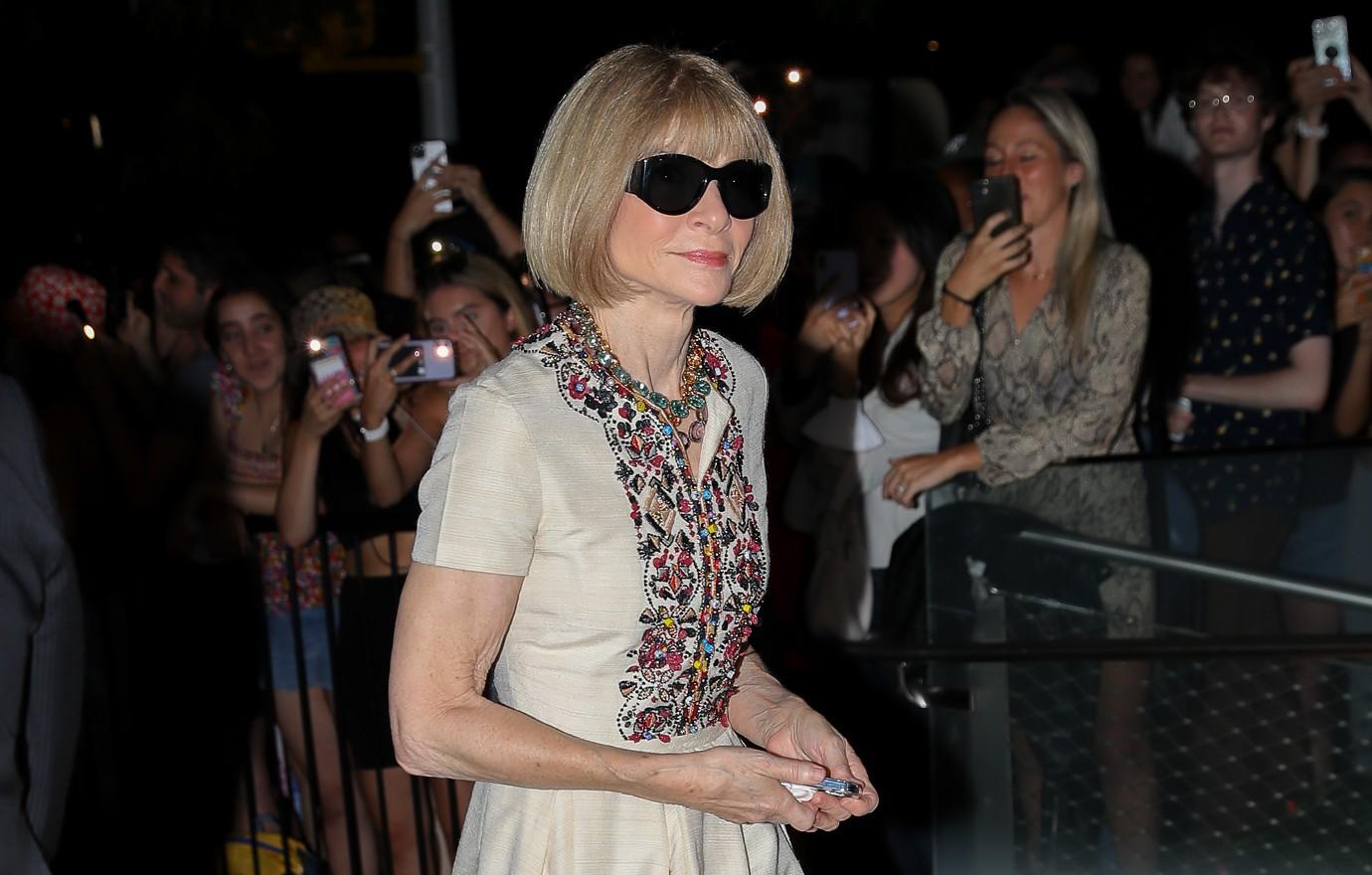 Article continues below advertisement
"So the 7:30 to 7:45 gives the second assistant the opportunity to gather all the things she'll need for the day – printing out or setting up her schedule, listening to the voicemails and leaving out any messages that might be urgent for her to respond to in the morning, making sure all the periodicals and newspapers that she'd want to read are set out," they continued. "And then, depending on when she is definitely coming in, potentially getting her coffee and breakfast."
According to one report, Wintour, 72, always asks for a blueberry muffin from Starbucks, though it "mostly" goes untouched.
Assistant C had a similar play-by-play, noting they'd arrive in the office "around 7:30" and then, "you have to respond to any emails that Anna sent over the night before. Then get your own work done."
Article continues below advertisement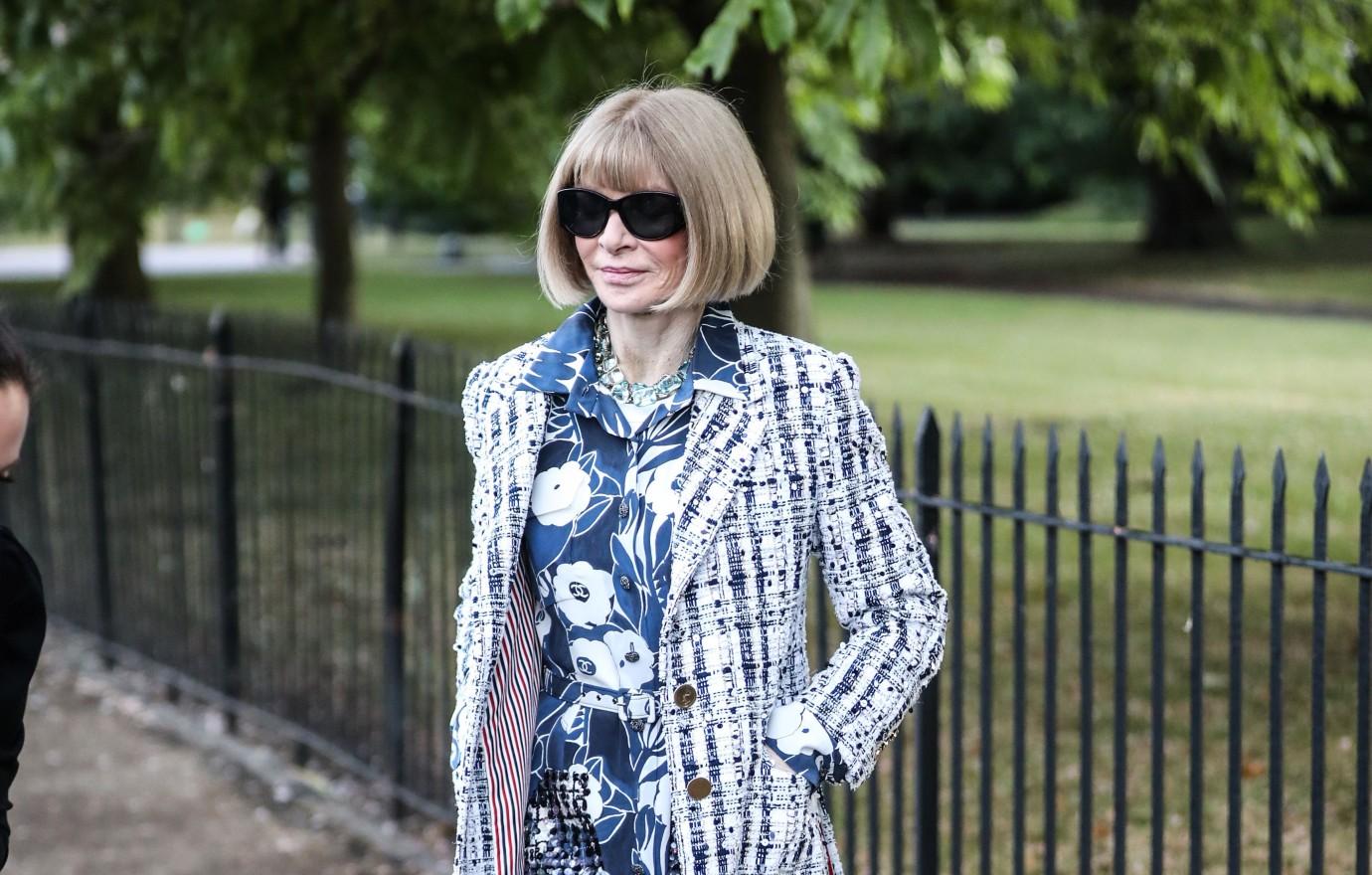 "Each assistant was responsible for their own set of things. Whenever she wasn't in the office was when you were able to get those things done. Then she'd come into the office. It was very much like in The Devil Wears Prada when they're all like, 'She's coming!'" they insisted. "I was always scrambling to get ready. You're literally putting things away, making sure everything looks great. Then once she's in the office, it was kind of like, whatever she asked, you do it."
Article continues below advertisement
Regardless of their early start to the day, the assistants had to be available around the clock.
"[Requests came in] day and night. I had dreams – I would wake up in the middle of the night and think, Do I have to check my email?" confessed Assistant B. "She's always talking to you. It would just be constant emails, she was just firing away all the time."
"It would literally range from everything — like, 'I need to see this person,' 'get me on the phone with that person.' When she was in the office, she would email, 'Coffee, please.' Literally just that," they recalled. "We would always have one for her in the morning before she got into the office, and then maybe like three to four on average [after that]."
The snippets from Odell's book came via her website.