NEWS
Anne Heche's Ex James Tupper & Her Eldest Son Embroiled In Legal Battle For Guardianship Over Former Couple's Teen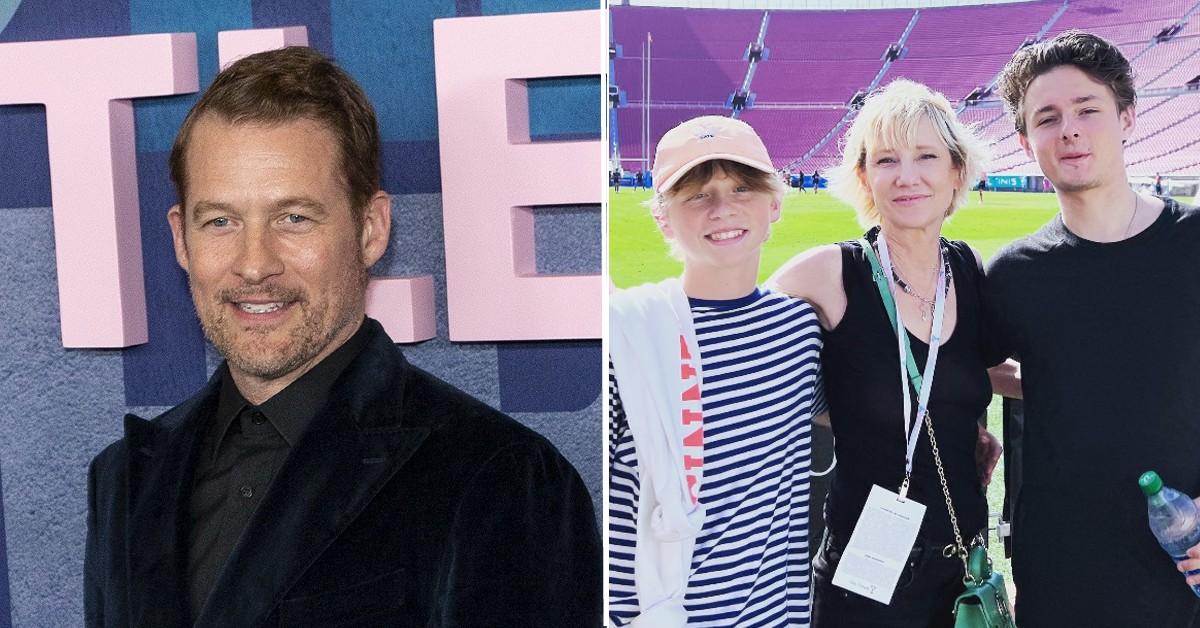 The drama between Anne Heche's ex James Tupper and her eldest son, Homer Laffoon, continues.
As OK! reported, the two have been at odds ever since the actress' sudden death in August, as they're both fighting for control of her estate, as she died without an official will. And on Monday, October 3, Homer, 20, filed new paperwork asking to be named the "guardian ad litem" of James and Heche's 13-year-old son, Atlas Tupper.
Article continues below advertisement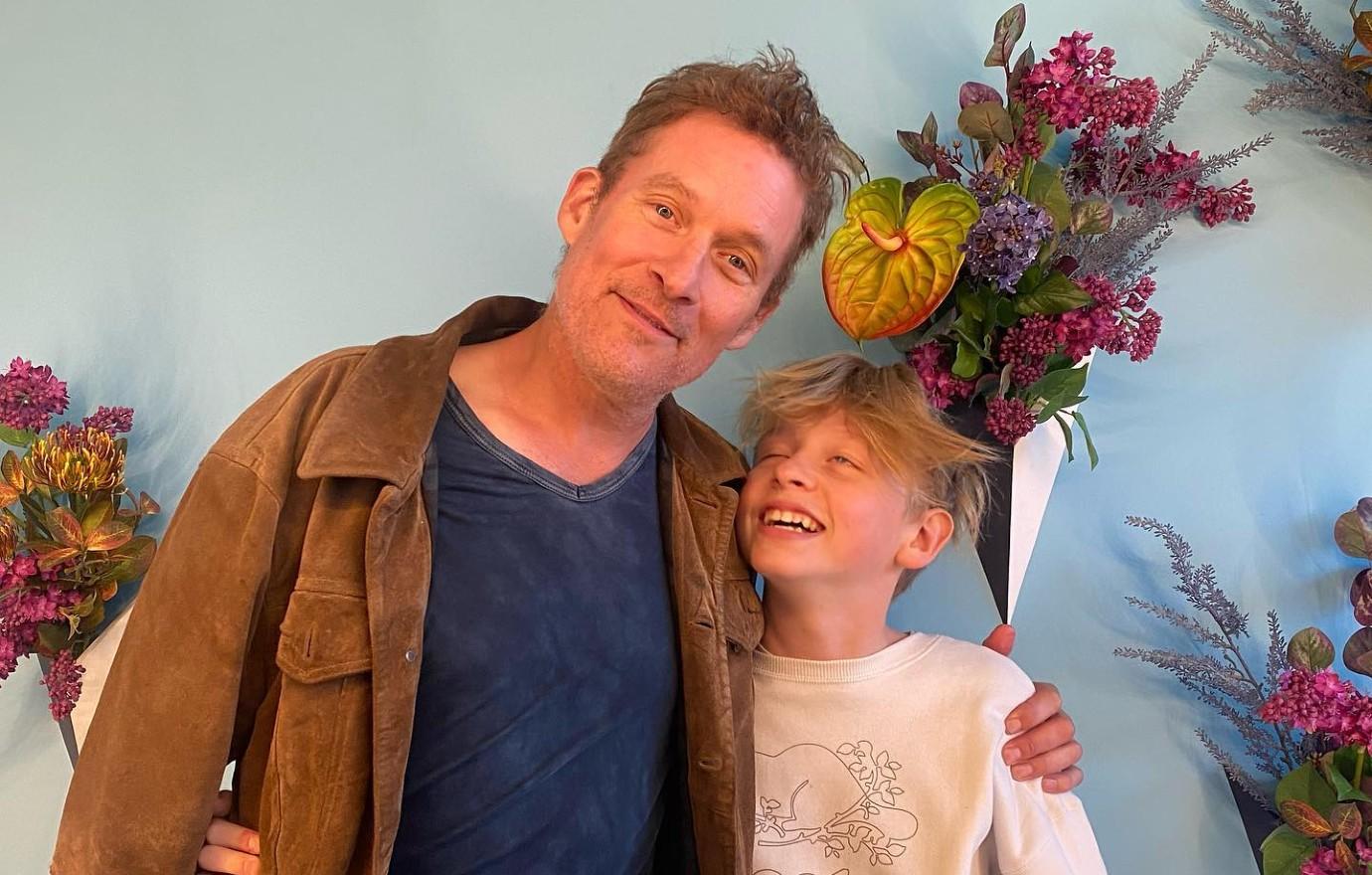 The person in the guardian ad litem position is someone who helps an individual (such as a child) take on issues in court. Homer filed the petition so that he could have full say over Atlas' portion of Heche's estate, something James is against.
"As a minor, Atlas has no ability to hire legal representation to represent his interests in these proceedings," James wrote in the docs, adding that he should maintain guardianship since he is Atlas' "father and only living parent."
Article continues below advertisement
The father-of-one also stated that "in order to preserve family harmony and a healthy, brotherly relationship between Atlas and Homer, and given the complexity this estate will foreseeably involve ... a bonded, neutral, private professional fiduciary would be a more appropriate administrator.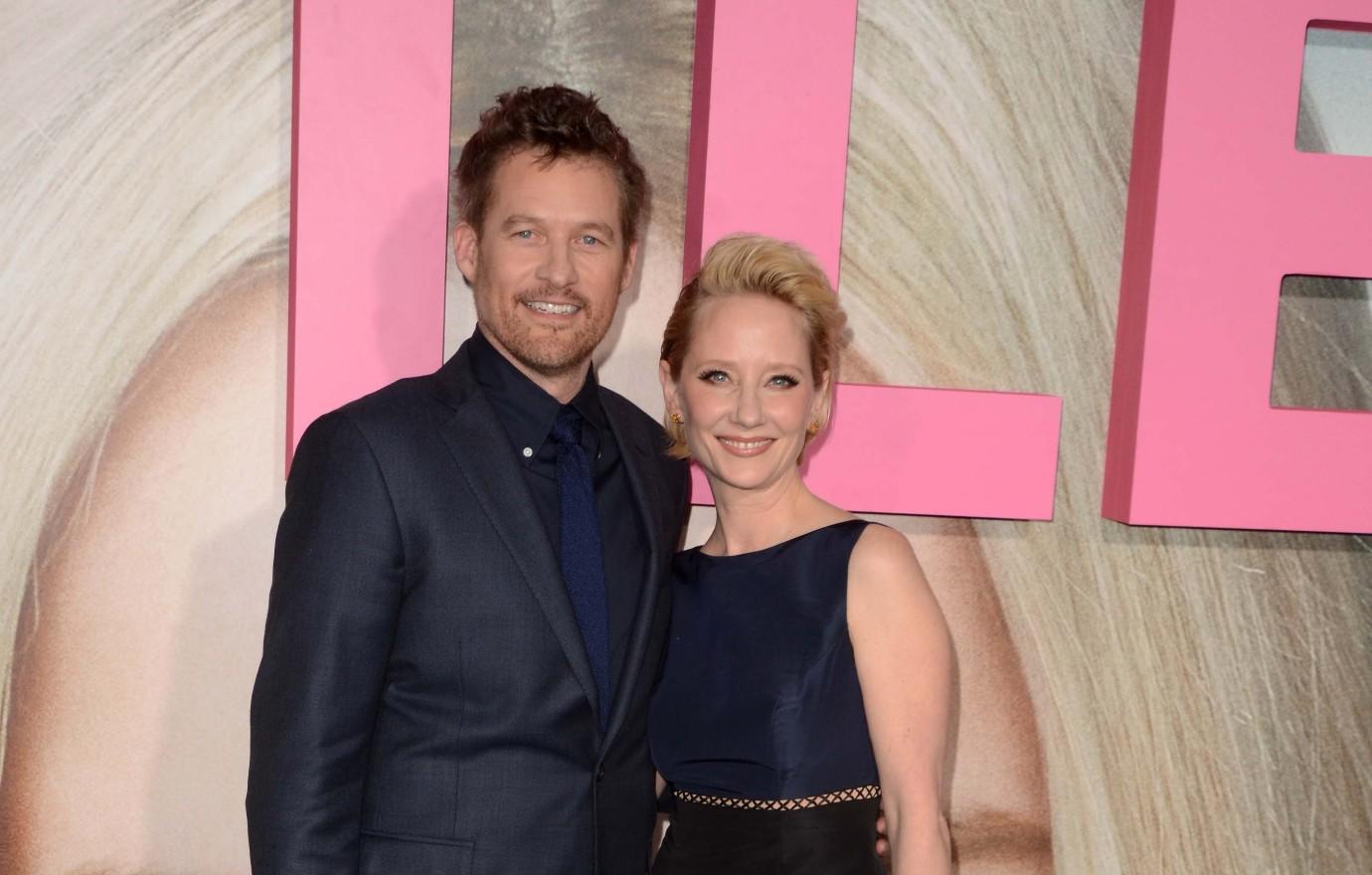 Article continues below advertisement
Homer has since gone to court to question the validity of his mother's alleged words.
According to James, he was also supported be in charge of managing her finances in the case of a death, adding that the Psycho actress sent this declaration to two other people.
James also believes Homer is "not suitable" to be in charge of her estate, as he's unemployed and just 20 years old.
The court documents filed on October 3 were obtained by Page Six.