NEWS
Anne Heche Was Trapped In Her Car For 45 Minutes After Fiery Crash, Newly Obtained Records Show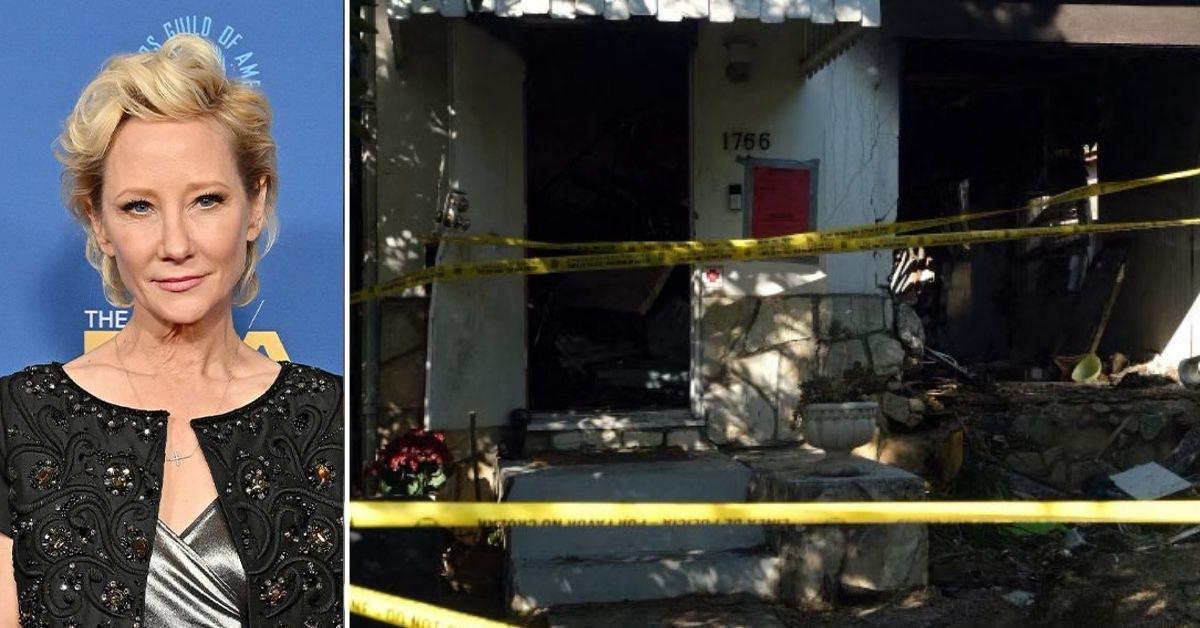 Weeks after Anne Heche's untimely passing on August 12, more heartbreaking details have emerged from the accident that ultimately led to her death.
According to recordings and records obtained from the LA City Fire Department on Thursday, September 1, Heche was trapped in her Mini Cooper for roughly 45 minutes after first responders arrived at the scene.
Article continues below advertisement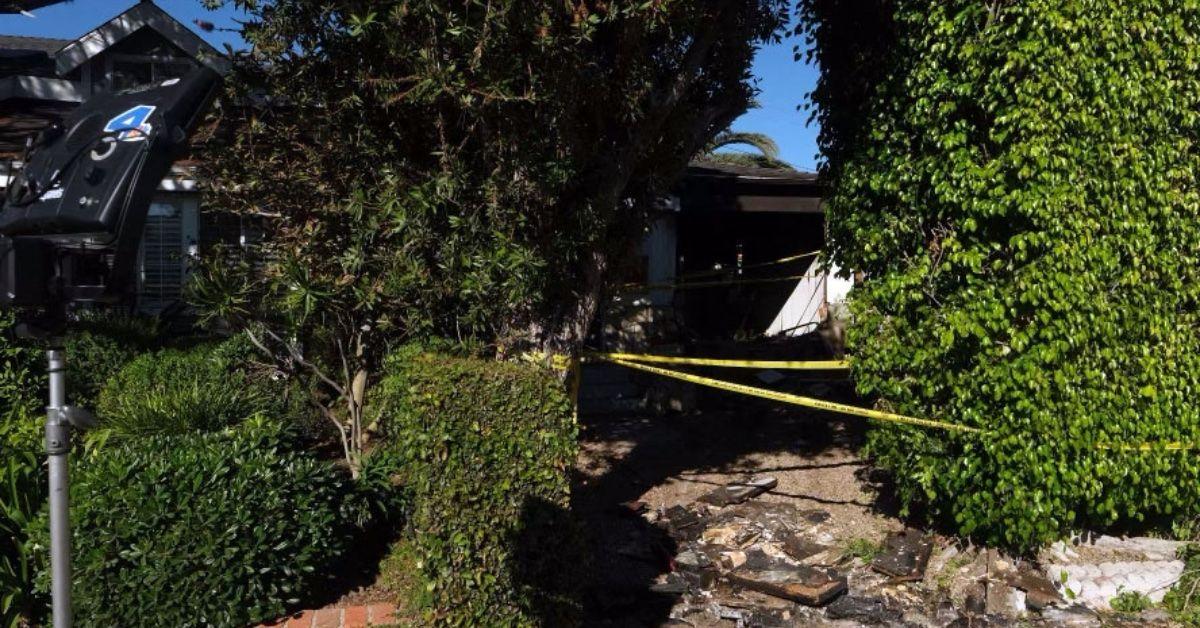 Article continues below advertisement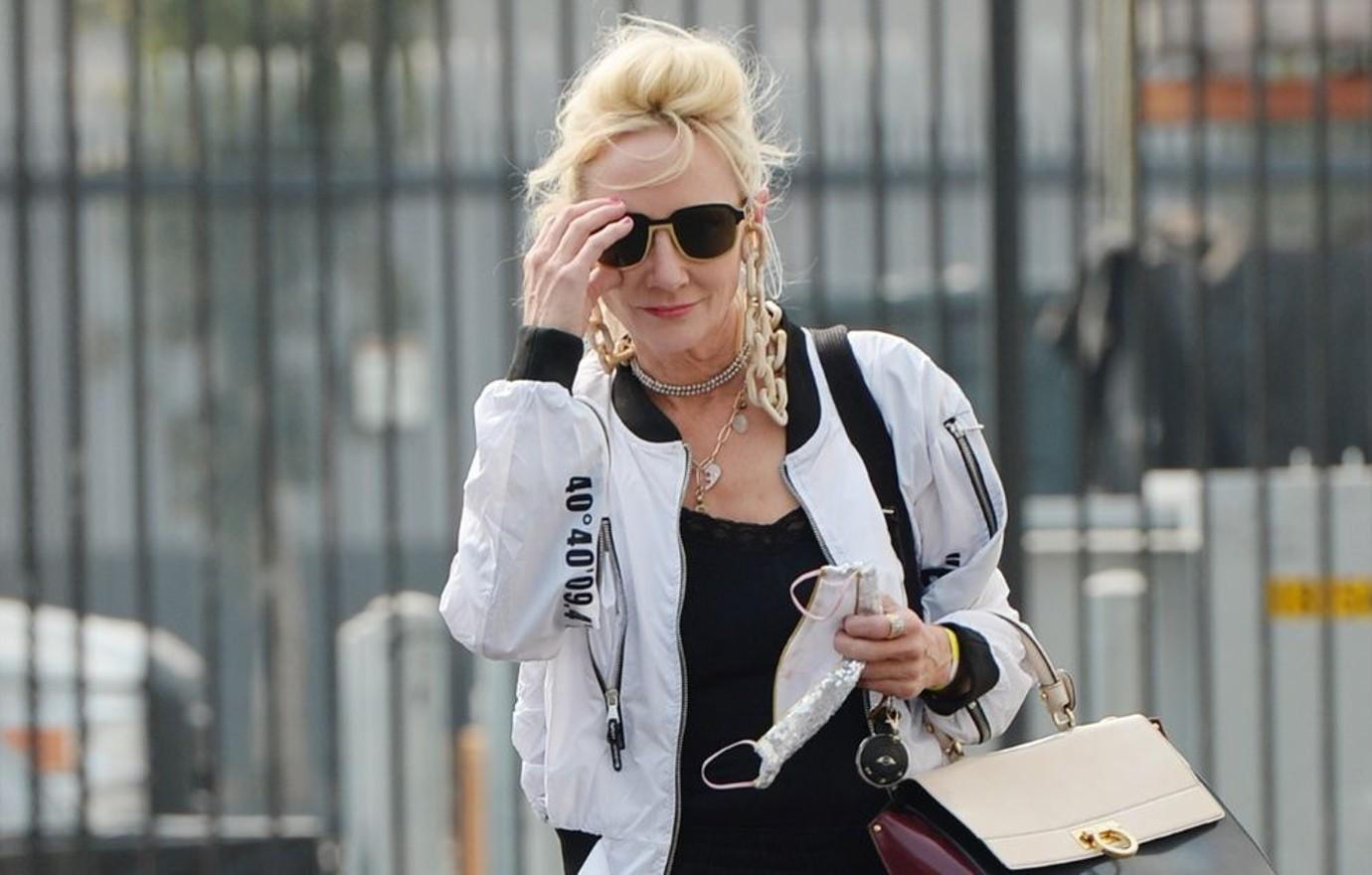 "The patient that was identified initially, was the person that was in the home," Fields added.
INSIDE DESPERATE 911 CALL FROM ANNE HECHE CRASH SCENE, SCREAMS HEARD ABOUT SOMEONE BEING TRAPPED
While 17 minutes later at 11:18 a.m., one firefighter dispatched that "we do have no patients at this time," and at 11:25 a.m., a firefighter said they had found Heche.
"We have identified one patient, inaccessible at this time, he's pushed up against the floorboard," they said, referencing the Six Days Seven Nights star.
Article continues below advertisement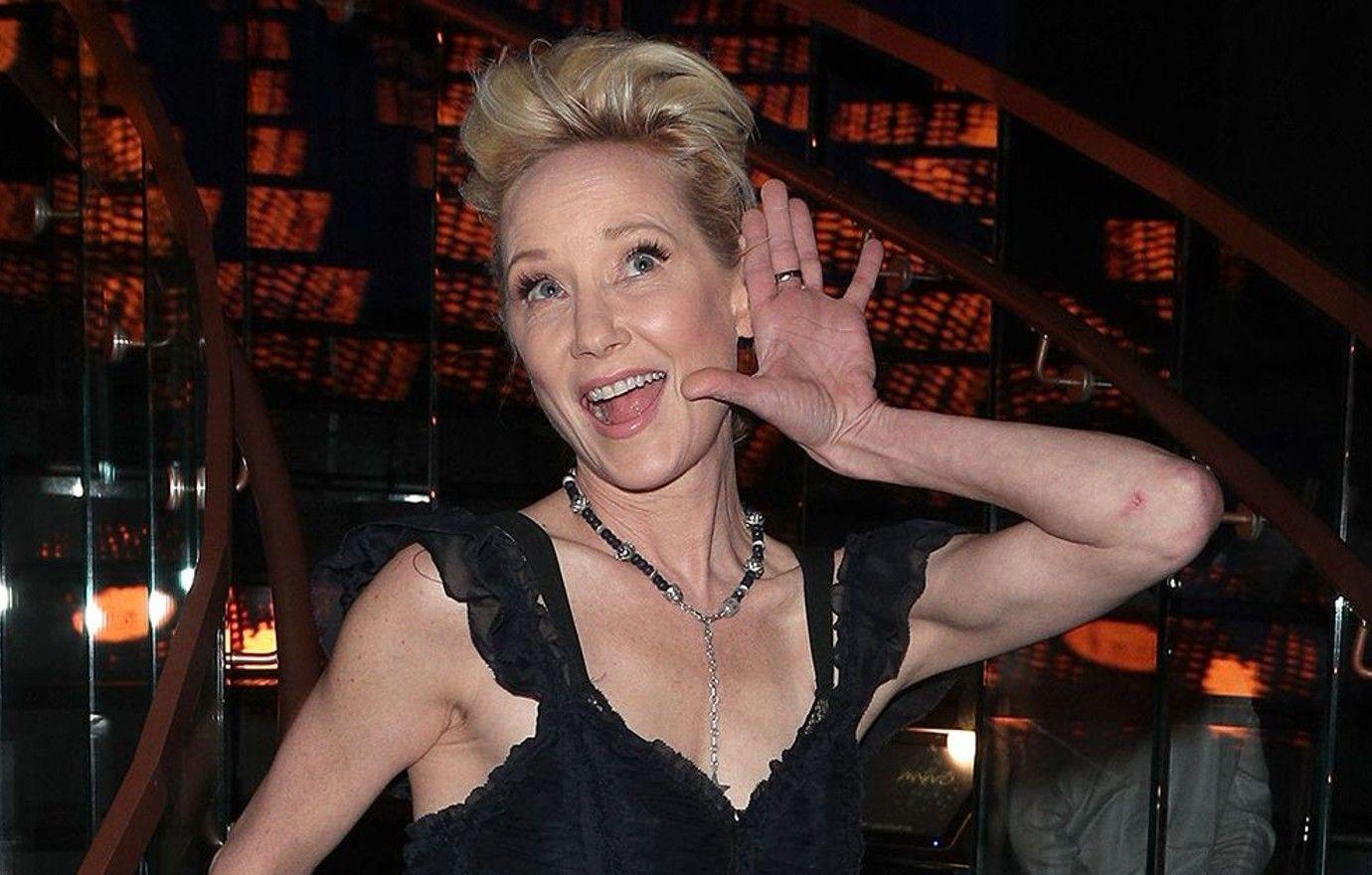 Unfortunately, Heche was stuck. "I will say that that where the person was in the vehicle was not in the driver's seat, but on the floorboard of the passenger seat," Chief Fields clarified.
At 11:49, the actress was finally rescued from her car.
Article continues below advertisement
"We have one patient in the auto, being assessed, about to be loaded up on the gurney for transport," a firefighter said. After being brought to Ronald Reagan UCLA Medical Center, Heche was later transferred to West Hills Hospital's Grossman Burn Center. She passed away one week after the August 5 accident. Heche was 53.
The recordings and records surrounding were first obtained by NBC Los Angeles.