NEWS
Anne Heche Was Candid About Her 'Odd' Relationship With Ellen DeGeneres In Her Memoir
There is more of Anne Heche's life story to be told even after her passing.
Before her tragic accident, she was working on her second memoir, Call Me Anne, which provided intimate details about her relationship with Ellen DeGeneres. The duo met at a Vanity Fair Oscar party and the pair quickly became one of the first openly gay couples in Hollywood.
Article continues below advertisement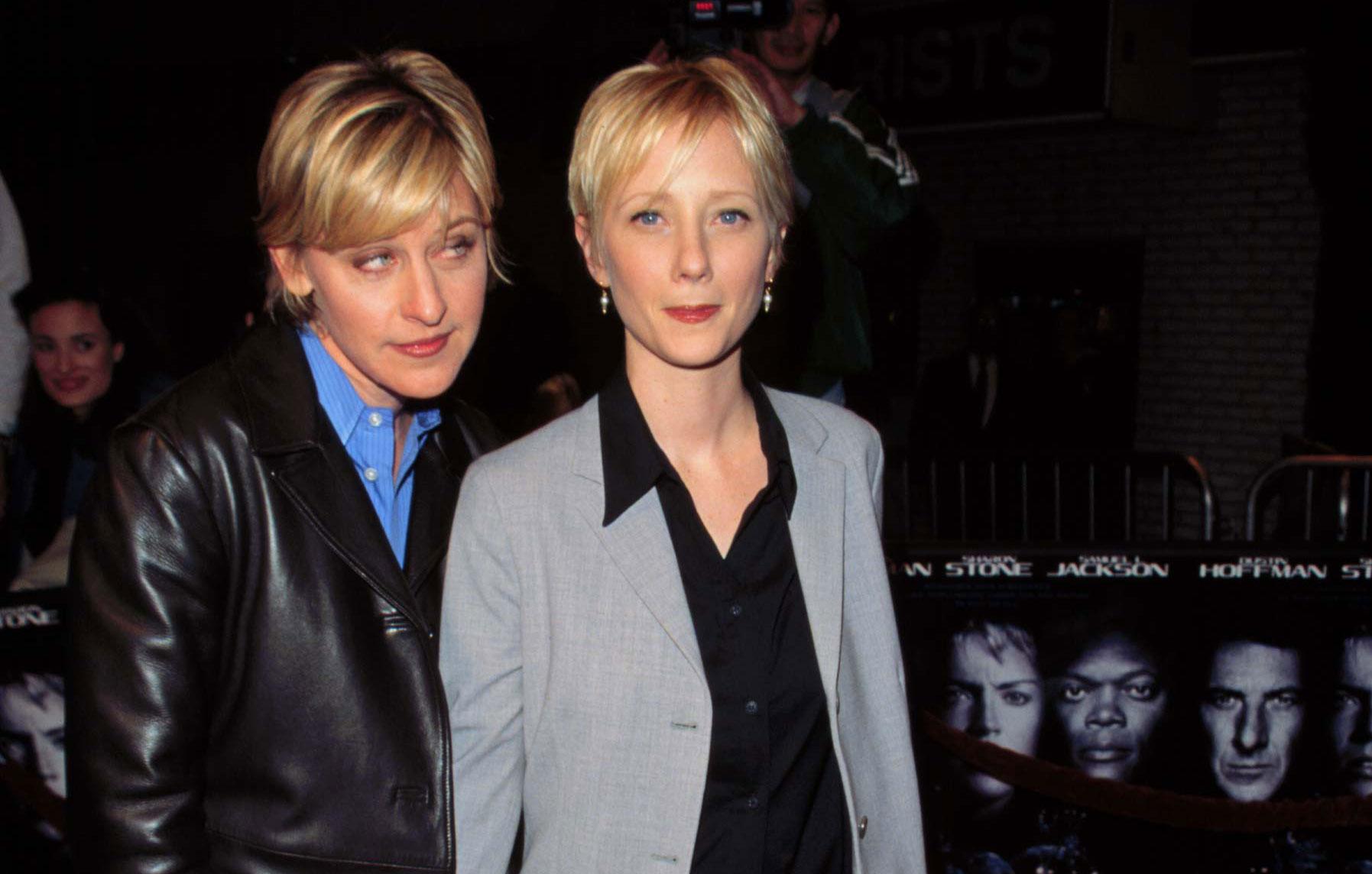 In excerpts of the book, Heche admitted that she received pushback from the public for dating the producer. "I was labeled 'outrageous' because I fell in love with a woman," Heche wrote. "I had never been with a woman before I dated Ellen."
DRUG ACCUSATIONS, A FIERY CAR CRASH & MORE: INSIDE ANNE HECHE'S BIGGEST SCANDALS
"I did not, personally, identify as a lesbian. I simply fell in love! It was, to be clear, as odd to me as anyone else. There were no words to describe how I felt. Gay didn't feel right, and neither did straight," Heche admitted.
Article continues below advertisement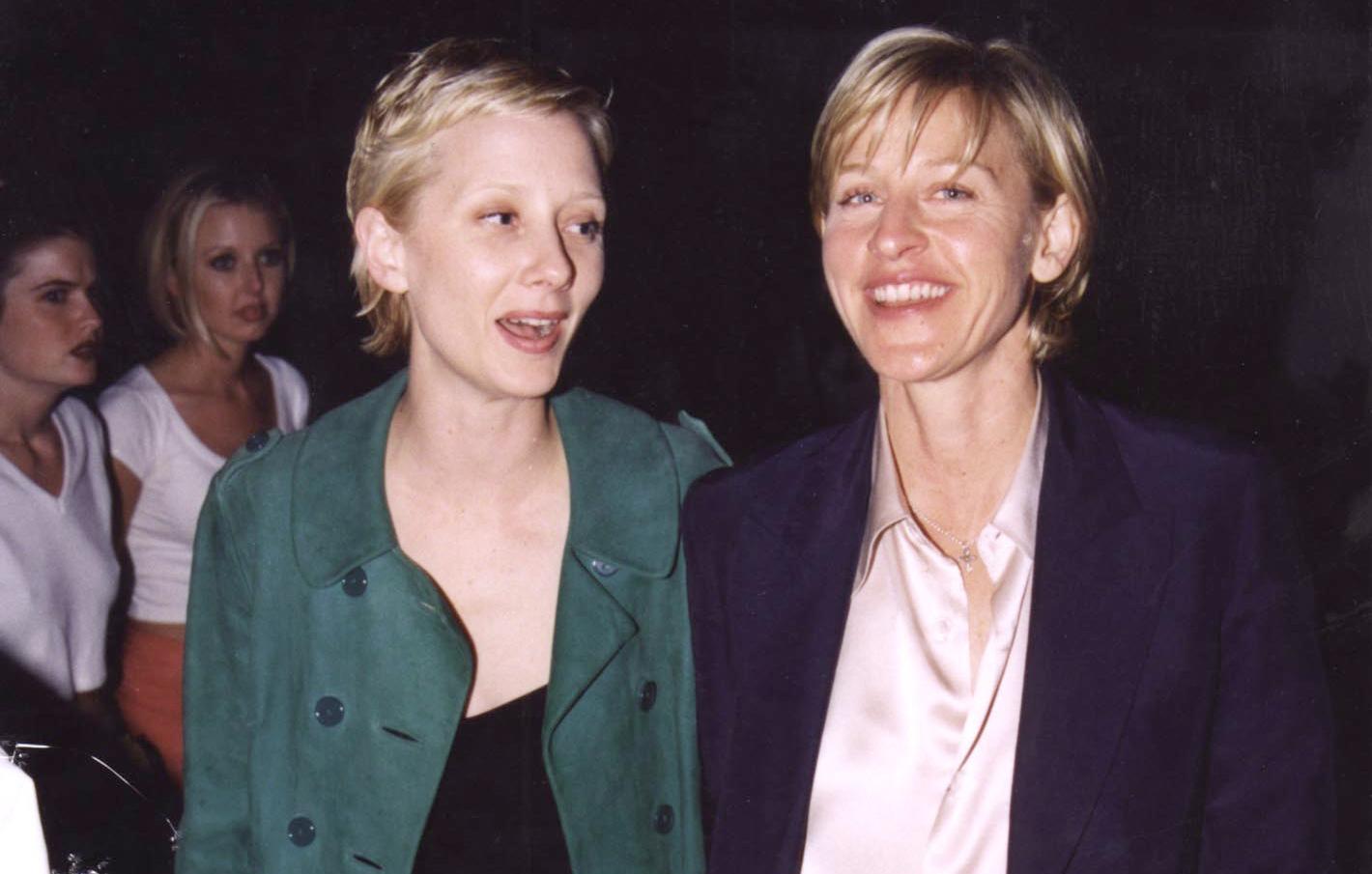 "Alien might be the best fit, I sometimes thought," the mother-of-two added. "What, why, and how I fell in love with a person instead of their gender, I would have loved to have answered if anyone had asked, but as I said earlier, no one ever did. I am happy that I was able to tell you in this book — once and for all."
ANNE HECHE WAS ERRATIC, SPILLED CHAMPAGNE IN FINAL PUBLIC APPEARANCE BEFORE FATAL CRASH
After the news broke that Heche had passed away, DeGeneres released a statement via Twitter. "This is a sad day. I'm sending Anne's children, family and friends all of my love," the former talk show host wrote.
Article continues below advertisement
The project is a sequel to her 2001 biography, Call Me Crazy. The posthumous release is scheduled for January of 2023 according to Deadline.
OK! previously reported, Heche's eldest son, Homer Laffoon, is focusing his attention on acquiring her estate and the publishing of Call Me Anne.
"I have been made aware that [Heche] entered into a publishing agreement prior to passing regarding a book she wrote," stated Laffoon's attorney. "It is anticipated that the estate will need to monitor and coordinate the interests of the estate as the book is brought to market, including prior to the appointment of an administrator with general powers."
Associated Press released excerpts from Call Me Anne.