NEWS
Anne Heche's Son Homer Claims Her Ex Is Preventing Him From Communicating With His Half-Brother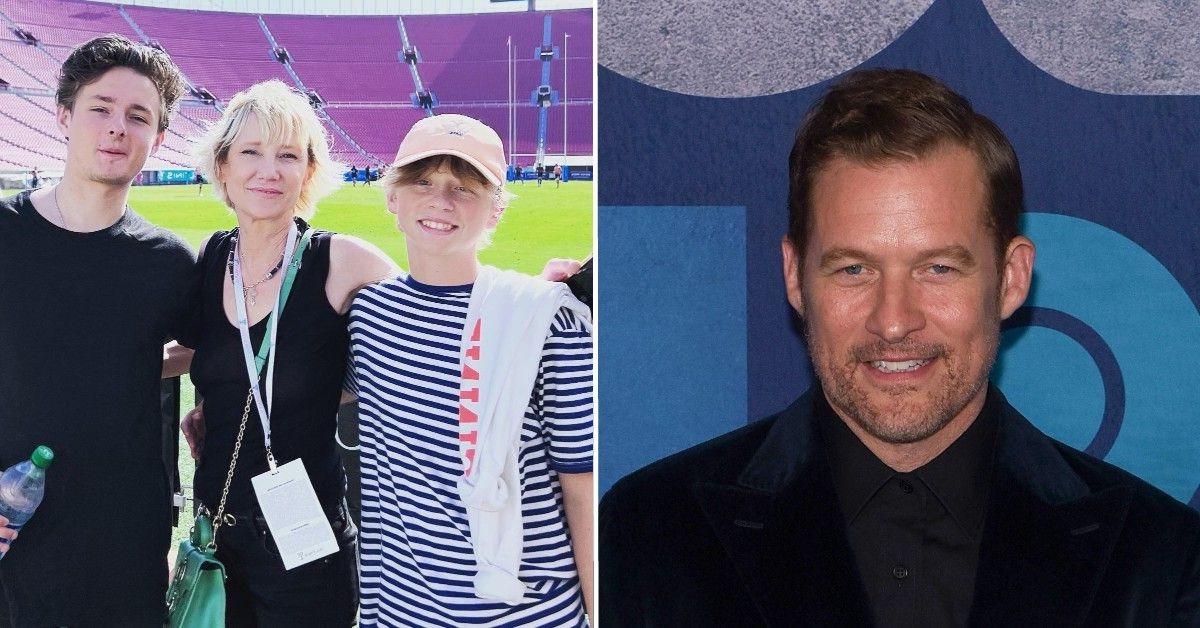 Anne Heche's eldest son, Homer Laffoon, is enduring more hardships in the wake of the actress' untimely death. After the mom-of-two passed away in a fiery car crash last month, Homer, 20, went to court to try and gain control of her estate since she didn't have a will. Now, new documents show that he's having trouble talking to his 13-year-old half-brother, Atlas Tupper, because of Heche's ex, James Tupper.
Article continues below advertisement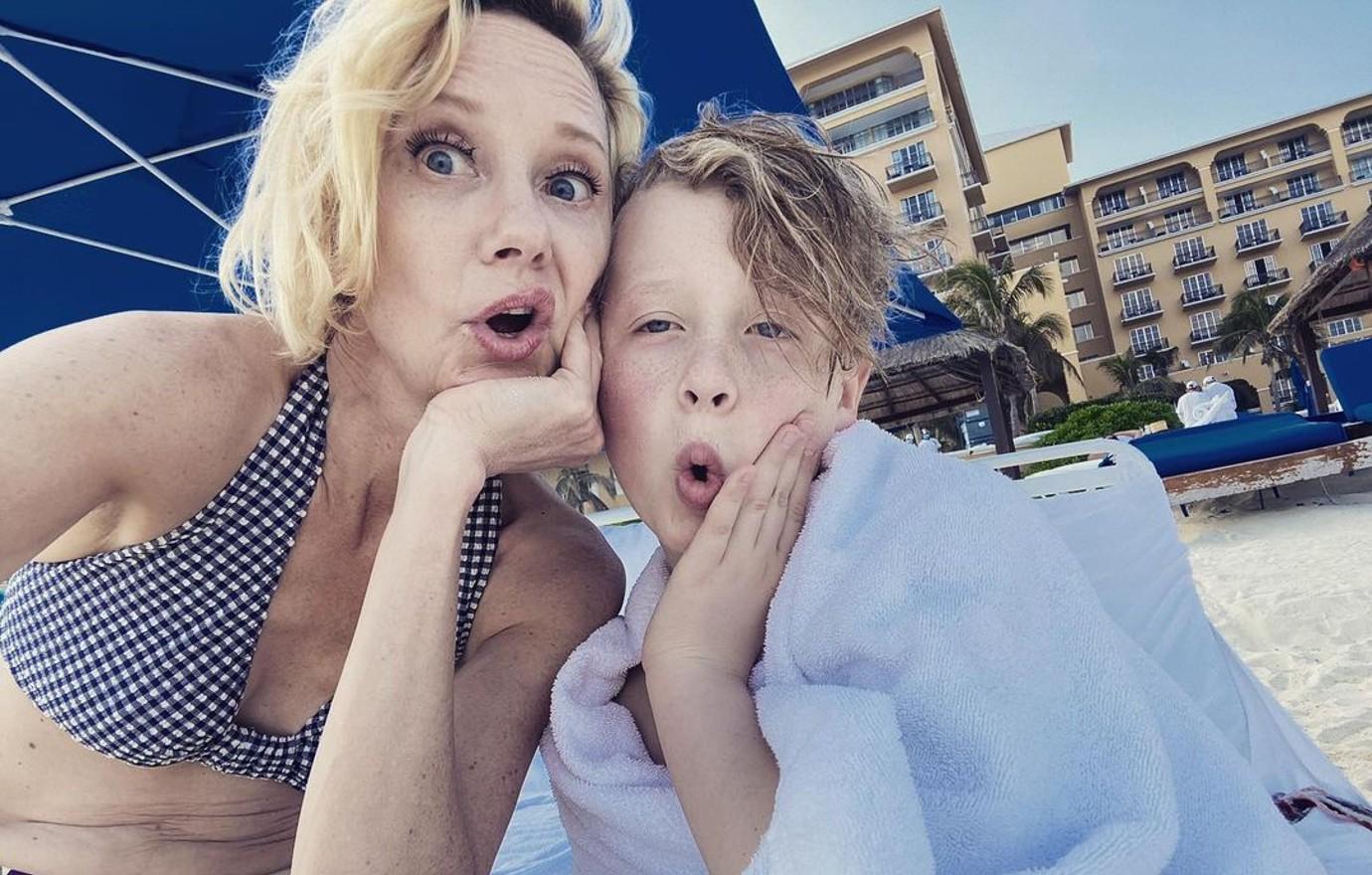 "[Laffoon] has informed me that James is using Atlas' phone to pressure and attempt to manipulate [Homer]," the paperwork reportedly reads. "James has also left voicemails in a similar tone. Homer is anxious to have a free flow of information with Atlas, but James' style is not productive."
In addition, the freshly filed docs revealed that Heche was in the process of writing a book at the time of her passing, so Homer would like to be able to publish his mom's work.
Article continues below advertisement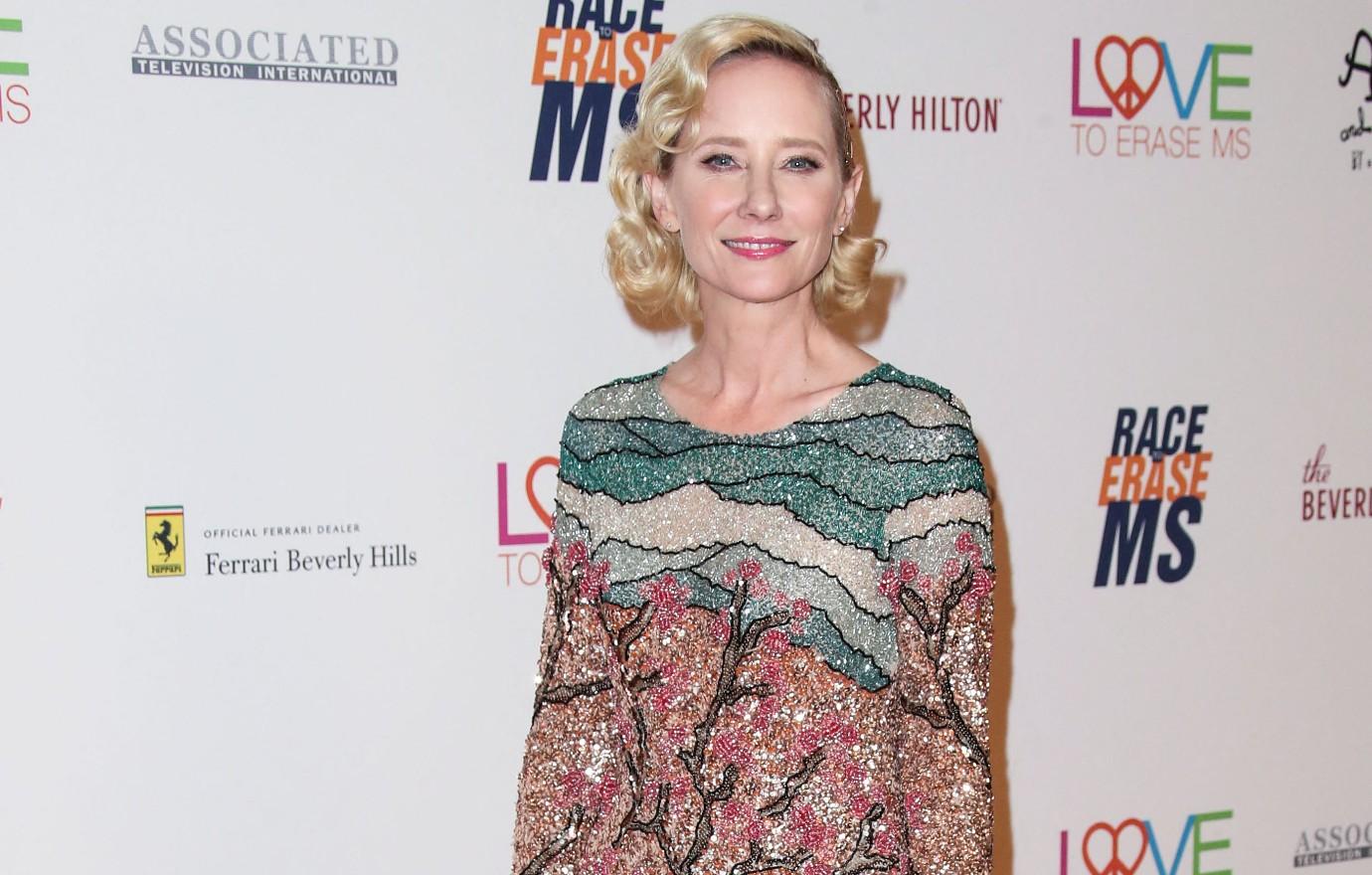 "I have been made aware that [Heche] entered into a publishing agreement prior to passing regarding a book she wrote," stated Homer's attorney. "It is anticipated that the estate will need to monitor and coordinate the interests of the estate as the book is brought to market, including prior to the appointment of an administrator with general powers."
DRUG ACCUSATIONS, A FIERY CAR CRASH & MORE: INSIDE ANNE HECHE'S BIGGEST SCANDALS
Homer, who's also fighting to retain her house, first filed the docs on August 31, but a decision has yet to be made.
Article continues below advertisement
The young adult previously spoke about the grief he and his younger brother are experiencing, in addition to thanking fans for their words of kindness.
"My brother Atlas and I lost our Mom. After six days of almost unbelievable emotional swings, I am left with a deep, wordless sadness. Hopefully my mom is free from pain and beginning to explore what I like to imagine as her eternal freedom," he shared in a statement. "I am grateful for their love, as I am for the support of my Dad, Coley, and my stepmom Alexi who continue to be my rock during this time. Rest In Peace Mom, I love you, Homer."