NEWS
Anne Heche Was Erratic, Spilled Champagne In Final Public Appearance Before Fatal Crash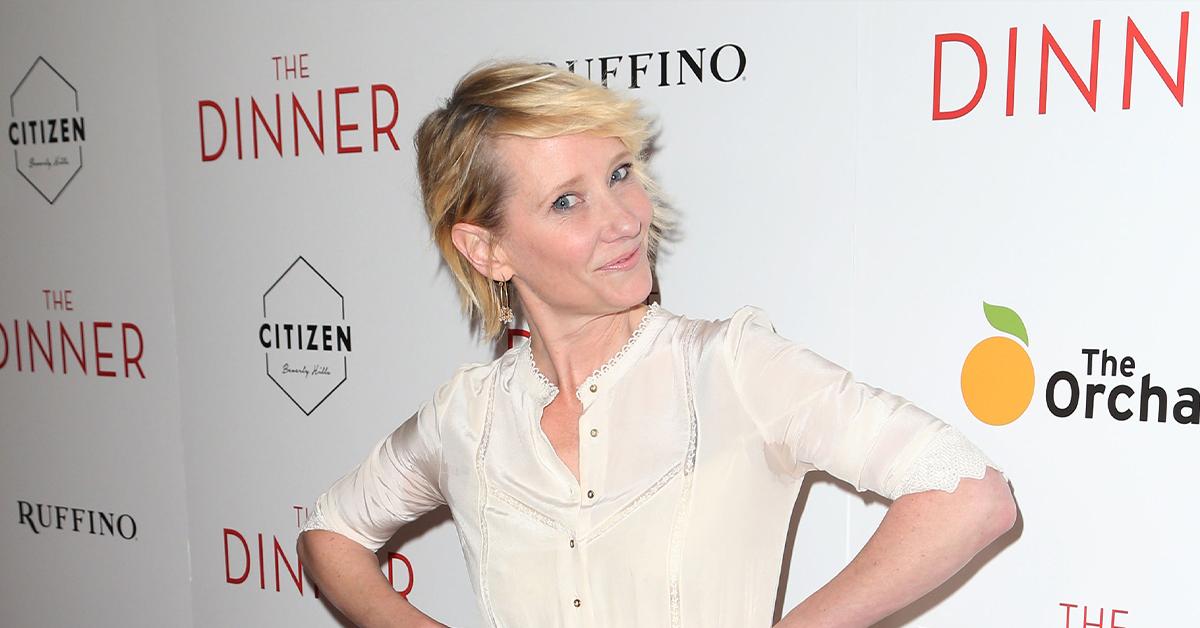 Anne Heche's final appearance on her podcast was full of clues that the actress may not have been in her right mind prior to the crash that took her life.
In the since-deleted episode of the late star's podcast, "Better Together w/ Anne Heche and Heather Duffy," which was recorded days prior to the accident, Heche seemed to exhibit erratic behavior and revealed she had been drinking heavily.
Article continues below advertisement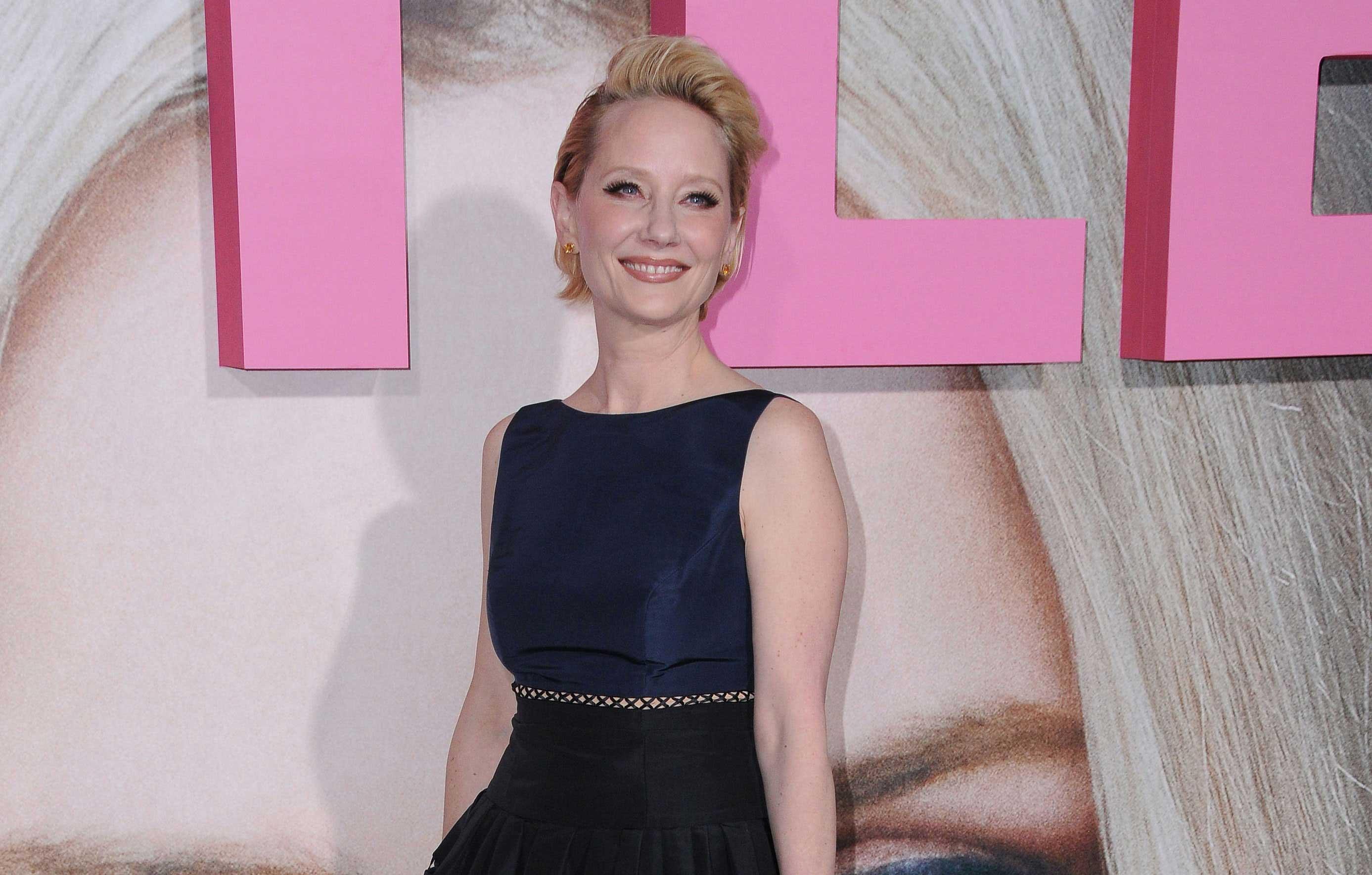 Article continues below advertisement
The Men In Trees actress also seemed to be erratically moving her hands around, constantly grabbing at her blonde hair and rocking back and forth as she chatted with Duffy.
At one point, the two podcasters poured glasses of champagne to cheers with their producer, only for Heche to spill her drink all over the table.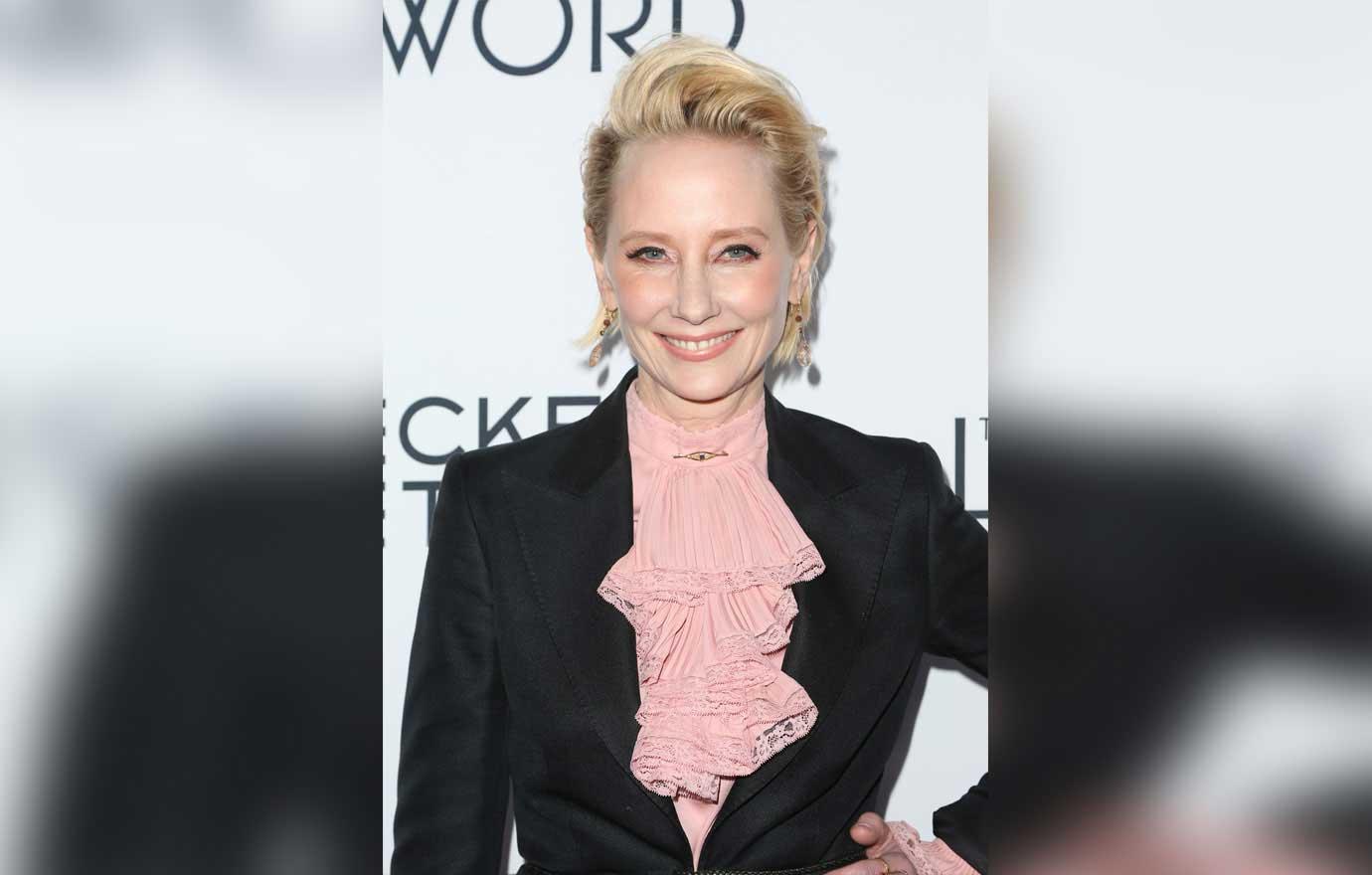 Article continues below advertisement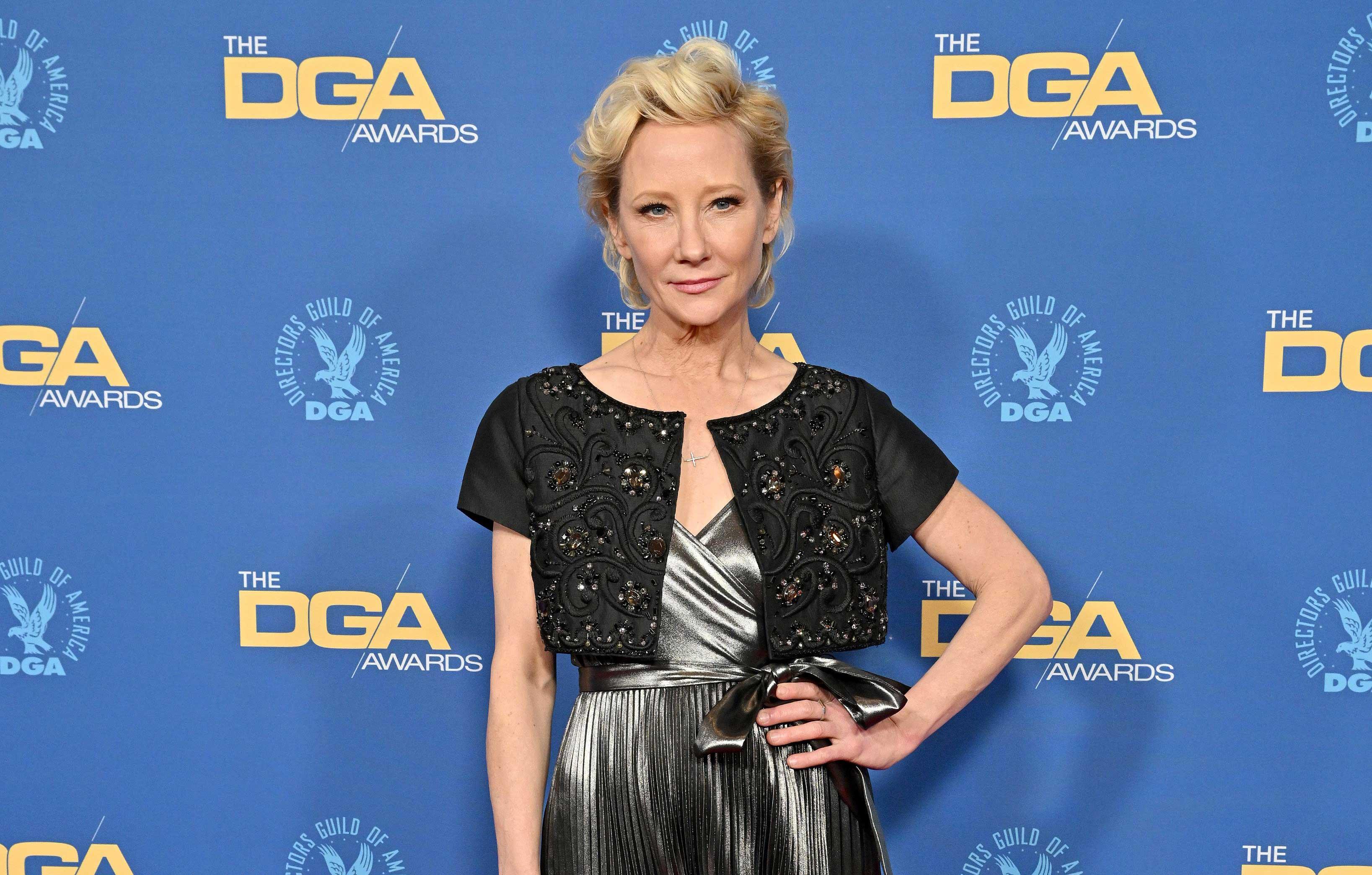 Article continues below advertisement
"I will miss her terribly and cherish all the beautiful memories we have shared. Anne was always the kindest, most thoughtful person who always brought out the best in me," she wrote in the heartbreaking post.
The Daytime Emmy Award winner's representative released a statement after her family decided to take Heche off life support, saying: "We want to thank everyone for their kind wishes and prayers for Anne's recovery and thank the dedicated staff and wonderful nurses that cared for Anne at the Grossman Burn Center at West Hills hospital."
"Unfortunately, due to her accident, Anne Heche suffered a severe anoxic brain injury and remains in a coma, in critical condition. She is not expected to survive," the statement read. "It has long been her choice to donate her organs and she is being kept on life support to determine if any are viable."