NEWS
Everything To Know About Anne Heche's Final Resting Place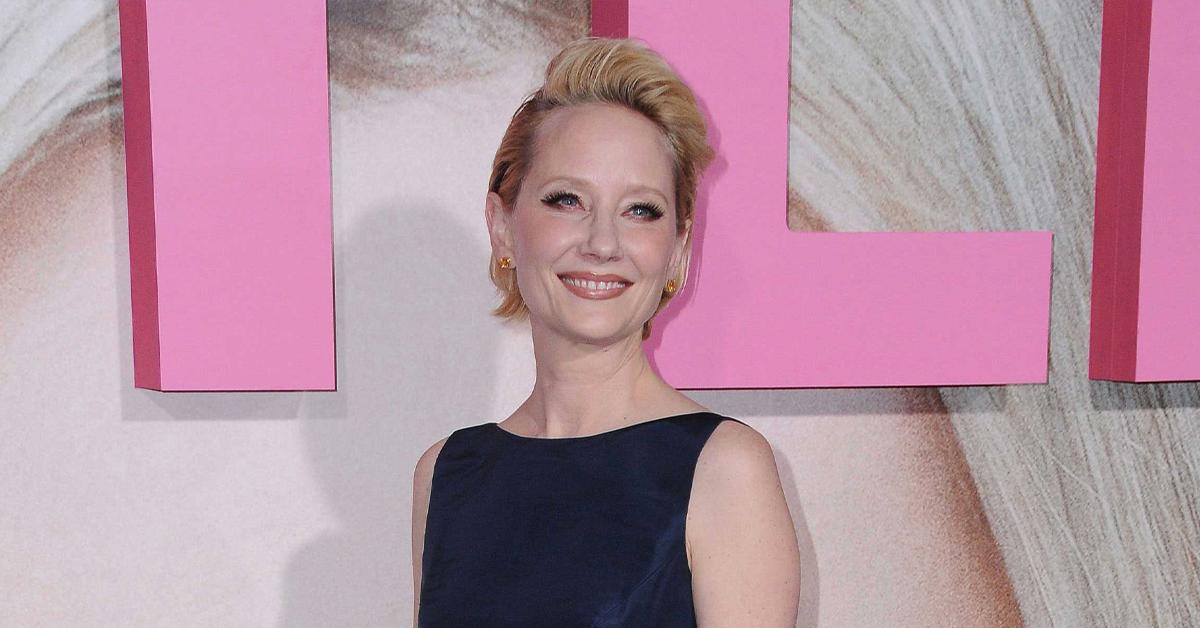 The location of where Anne Heche will be laid to rest has been revealed.
The late actress was cremated Thursday, August 18, four days after she was taken off life support, and her remains will be buried at the Hollywood Forever Cemetery in Los Angeles, according to the death certificate.
Article continues below advertisement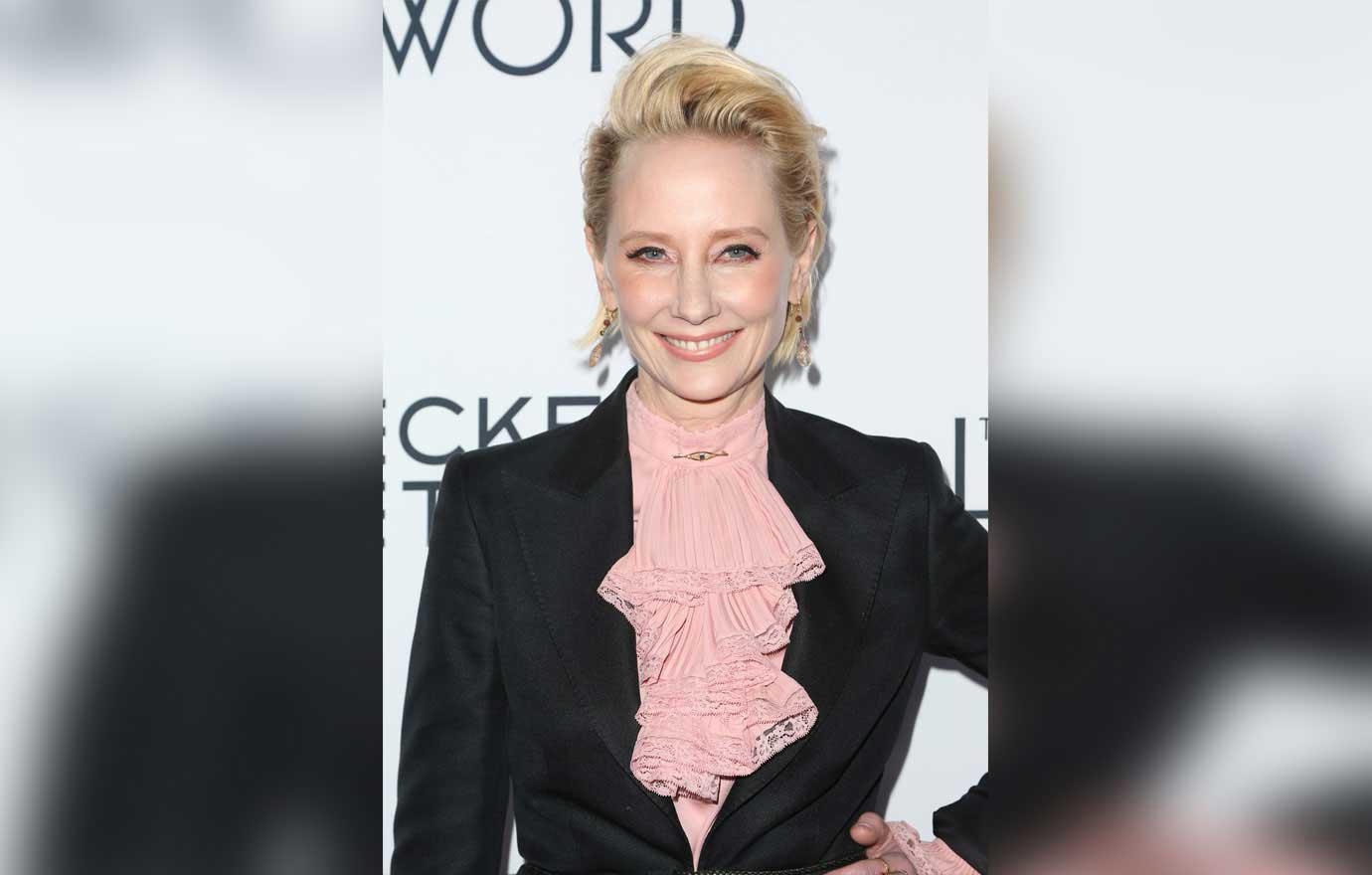 Judy Garland, Mel Blanc, Mickey Rooney, Marion Davies and Cecil B. DeMille are only some of the big names in showbiz who are also reportedly buried at the Hollywood Forever Cemetery.
ANNE HECHE: SALON OWNER WHO SAW STAR SHORTLY BEFORE FATAL CRASH SPEAKS OUT
On Friday, August 5, Heche barreled her Mini Cooper into a two-story house in Los Angeles, causing a fire to break out while she was still trapped in the vehicle. The 53-year-old actress' crash was ruled an accident, with the report confirming that a "sternal fracture due to blunt trauma" was another "significant condition" from the horrifying crash that left her in a coma.
Article continues below advertisement
Heche remained in a coma for nearly a week before it was revealed she was "not expected to survive" and declared legally dead on Friday, August 12. She was taken off life support two days later, with her organs being donated in accordance with her wishes.
It was ruled that the Hollywood star died from smoke inhalation and thermal injuries, having also suffered a severe anoxic brain injury, a pulmonary injury that required mechanical ventilation and severe burns that required surgical intervention, according to Heche's rep.
Article continues below advertisement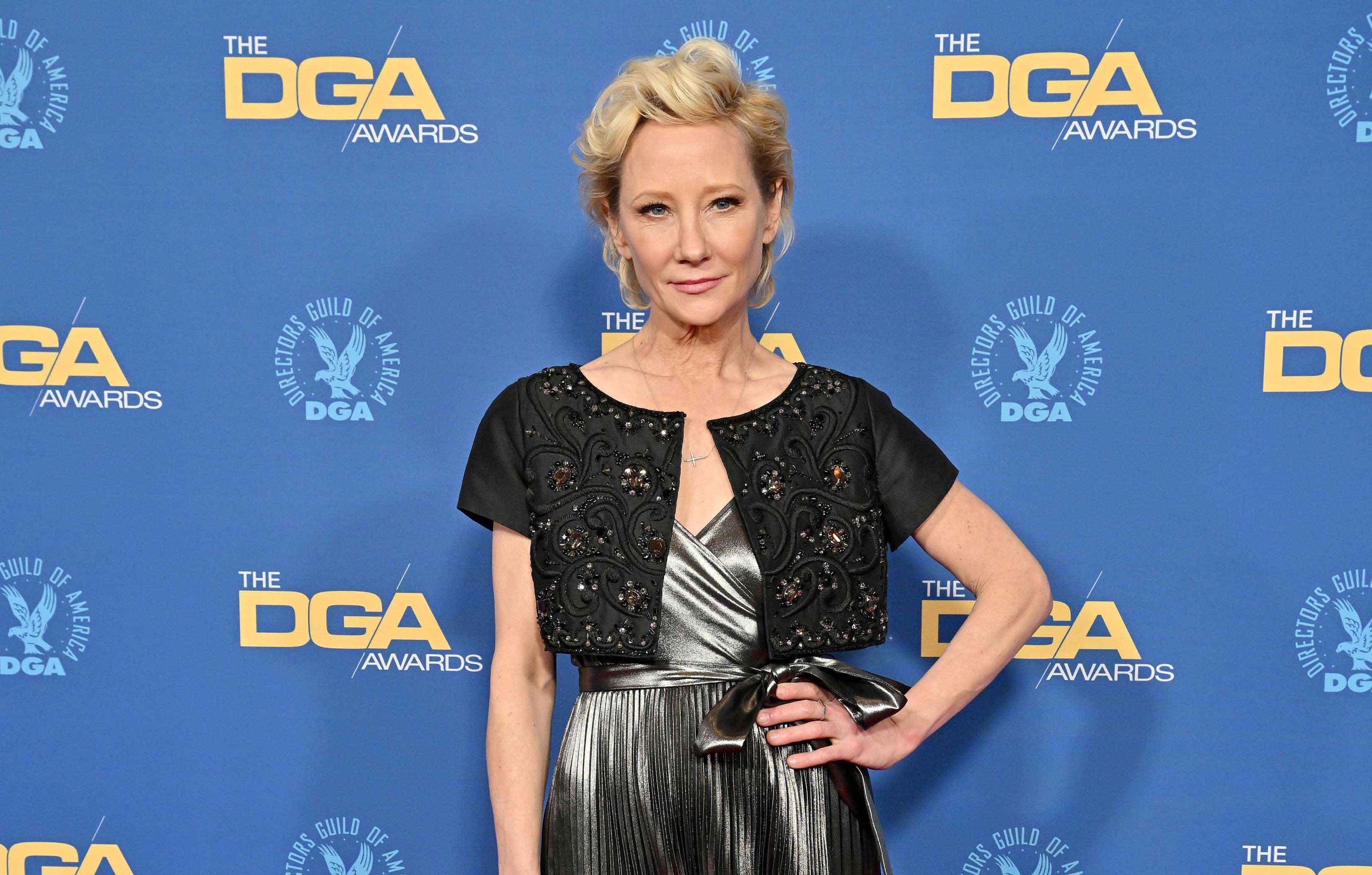 Though the crash is no longer being investigated, law enforcement previously confirmed cocaine was found in Heche's system at the time of the crash. Fentanyl was also detected in her bloodstream, however, since the latter can be prescribed for pain management, it's not clear if it was in her system while she was driving.
ANNE HECHE WAS ERRATIC, SPILLED CHAMPAGNE IN FINAL PUBLIC APPEARANCE BEFORE FATAL CRASH
In light of the horrific tragedy, Heche's eldest son, Homer Laffoon, released a heartbreaking statement that read in part: "My brother Atlas [Heche Tupper] and I lost our Mom. After six days of almost unbelievable emotional swings, I am left with a deep, wordless sadness. Hopefully my mom is free from pain and beginning to explore what I like to imagine as her eternal freedom."
Article continues below advertisement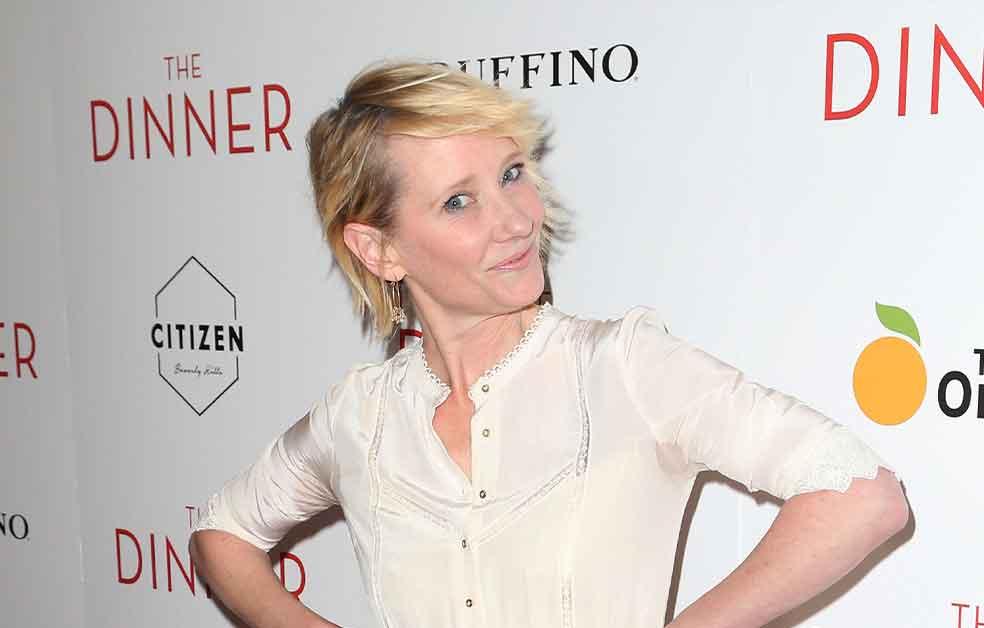 Heche is survived by 20-year-old son Homer and 13-year-old son Atlas.
E! News first reported on where Heche is being laid to rest.