NEWS
Anne Heche's Official Cause Of Death Revealed Weeks After Fatal, Fiery Car Crash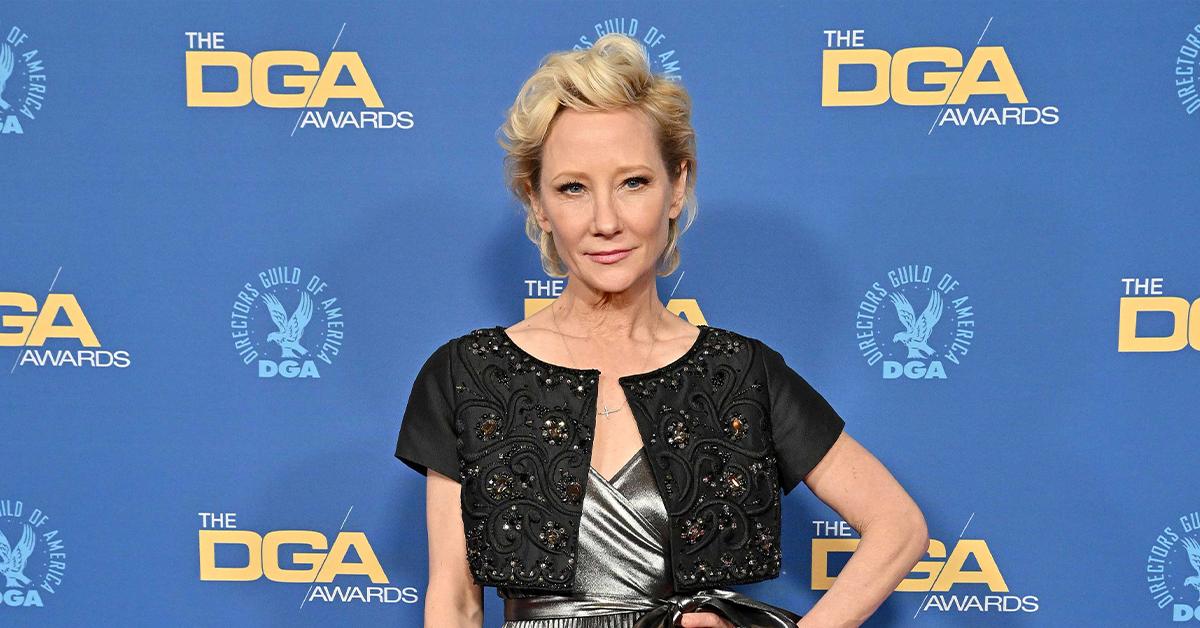 Anne Heche's untimely death has officially been ruled an accident.
According to the Los Angeles County Medical Examiner-Coroner, the late actress died due to inhalation of smoke and thermal injuries after she crashed her car into a two-story house in Los Angeles on Friday, August 5, causing a fire to break out while she was trapped inside the vehicle.
Article continues below advertisement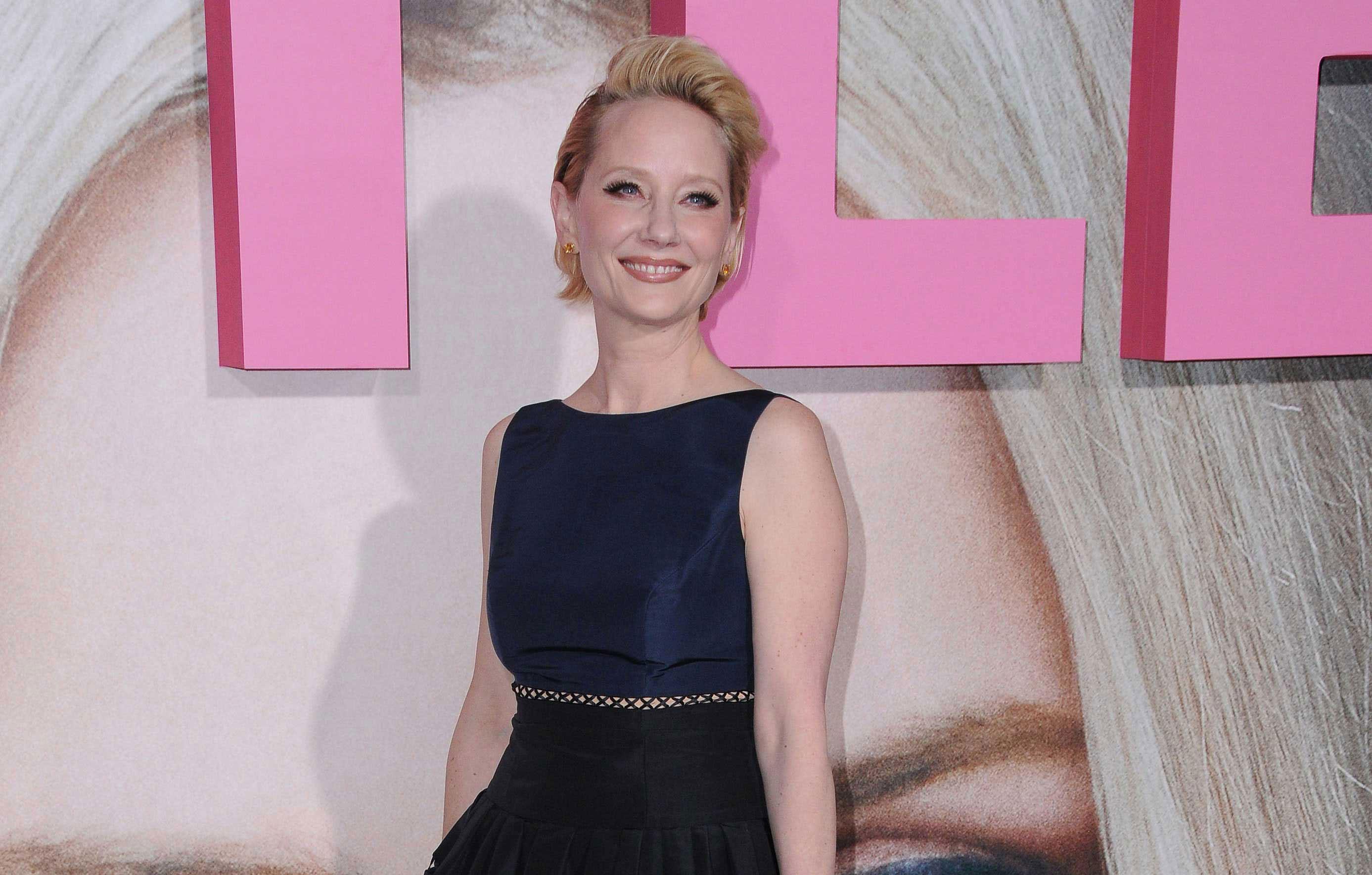 Heche's manner of death was listed as an accident, with the report noting that a "sternal fracture due to blunt trauma" was another "significant condition" from the horrifying crash that left her in a coma.
ANNE HECHE WAS ERRATIC, SPILLED CHAMPAGNE IN FINAL PUBLIC APPEARANCE BEFORE FATAL CRASH
The soap opera star, who died at age 53, was behind the wheel of her Mini Cooper when she barreled it into the L.A. home, resulting in the residence also catching on fire. Luckily, the home owner was not killed in the crash, but she is suffering from physical and mental injuries.
Article continues below advertisement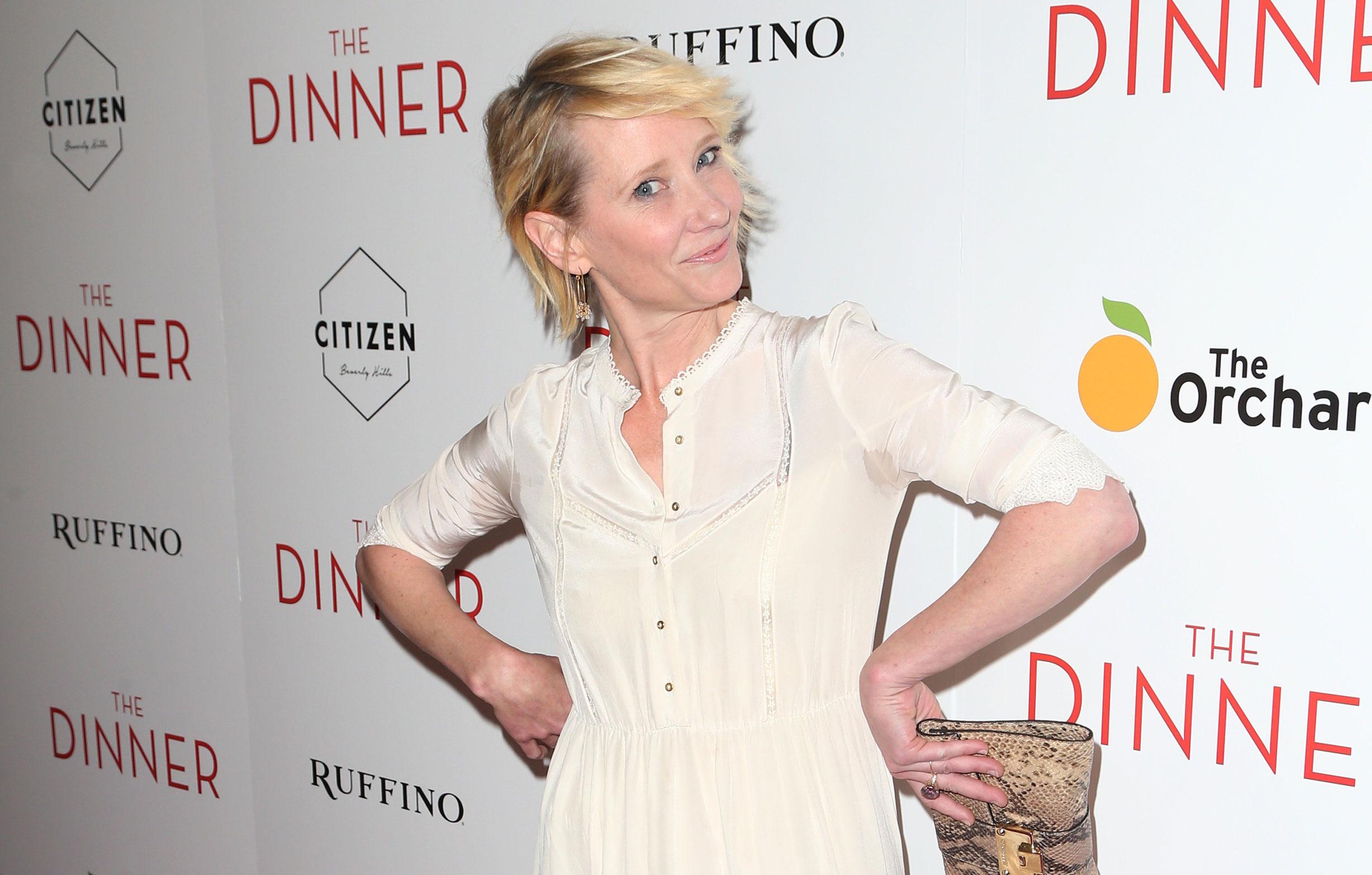 Heche remained in a coma for nearly a week before it was revealed she is was "not expected to survive" and declared legally dead on Friday, August 12. Two days later, the actress was taken off life support after it was ensured her organs could be donated in accordance with her wishes.
"Today we lost a bright light, a kind and most joyful soul, a loving mother, and a loyal friend," a rep for the Hollywood star said in a statement at the time. "Anne will be deeply missed but she lives on through her beautiful sons, her iconic body of work, and her passionate advocacy. Her bravery for always standing in her truth, spreading her message of love and acceptance, will continue to have a lasting impact."
Article continues below advertisement
Article continues below advertisement