COUPLES
New Flames? Brad Pitt & Emily Ratajkowski 'Secretly' Dating, But 'It's Still Very Early': Source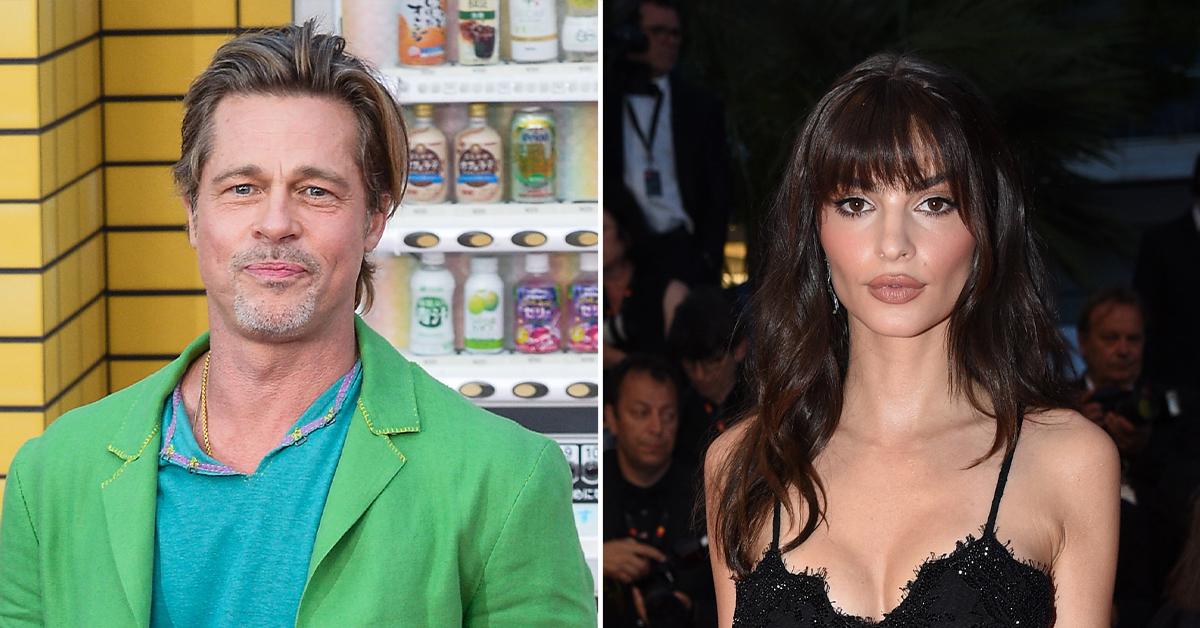 There may be a new Hollywood couple in town.
Brad Pitt and recently single Emily Ratajkowski are going to be taking the title of Hollywood's golden couple from Jennifer Lopez and Ben Affleck following claims that the handsome hunk and supermodel are "secretly dating."
Article continues below advertisement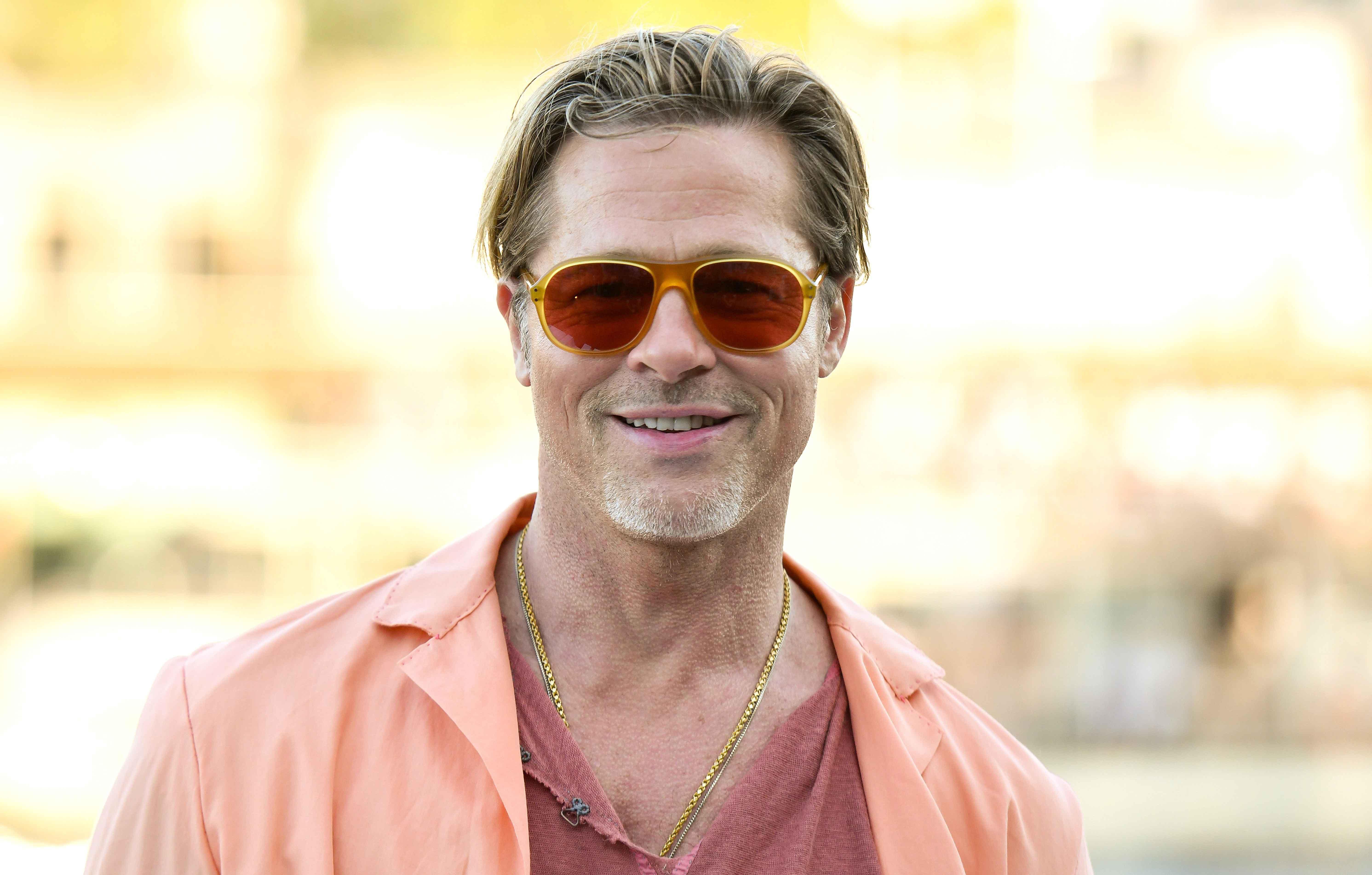 Article continues below advertisement
"Obviously, she was off-limits back then," noted the insider, as Ratajkowski and Bear-McClard tied the knot in 2018 and even share 1-year-old son Sylvester. "She was happily married [to Sebastian Bear-McClard}, and Brad respected that."
However, now that Bear-McClard is seemingly no longer in the picture, Pitt made his move. "He asked her out, and she said yes. She's always though Brad was cute, and the way she saw it, what did she have to lose?" pointed out the insider.
Article continues below advertisement
Despite the insider's claims of a possible romance brewing, the Fight Club actor's rep denied the speculation.
If the romance rumors are true, it's safe to say having Ratajkowski by Pitt's side is a good distraction for the actor amid his nasty court battle with ex-wife Angelina Jolie, which continues to go from bad to worse.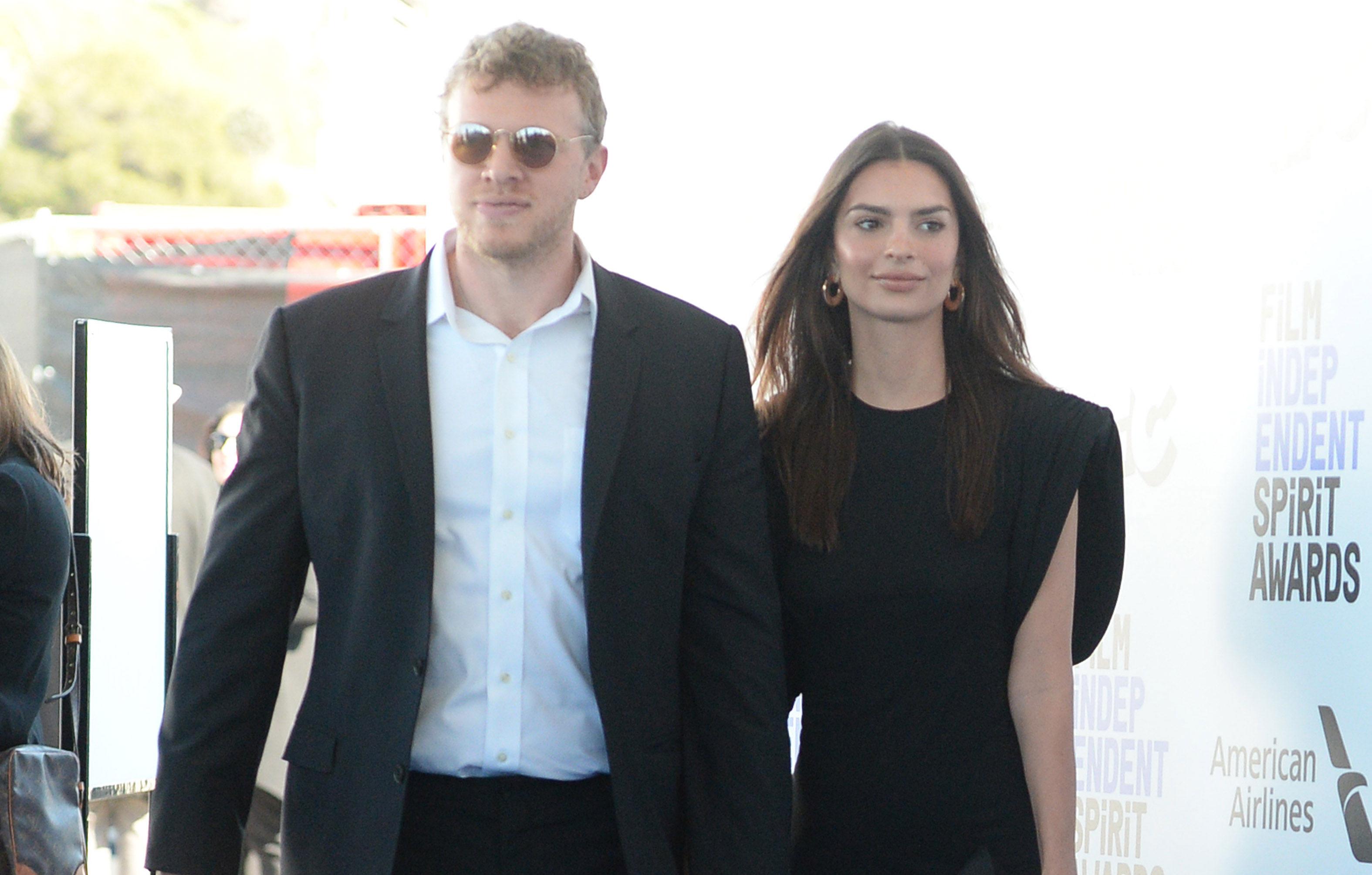 Article continues below advertisement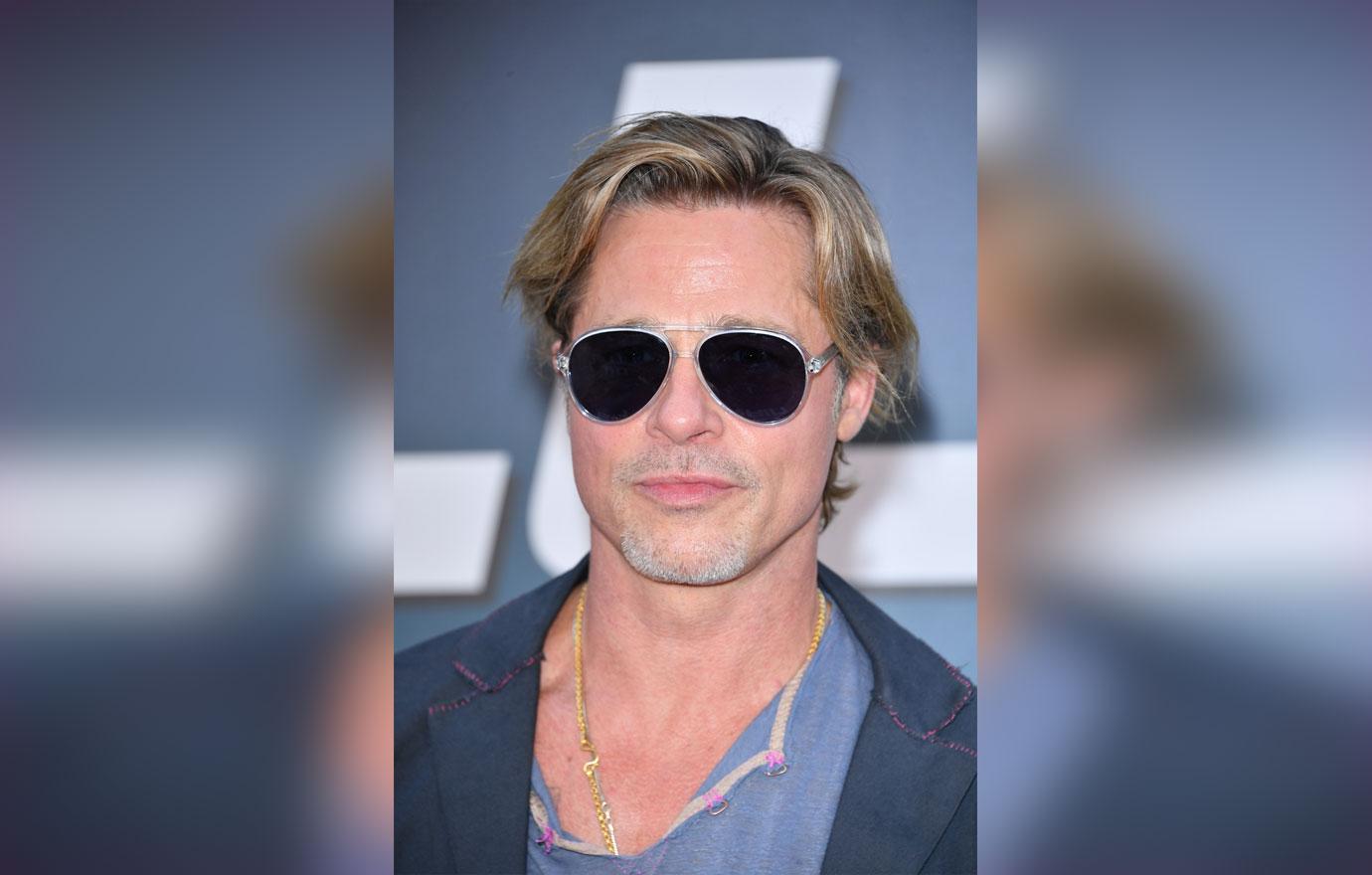 Article continues below advertisement
Jolie most recently tried her hand at Pitt's demise by suing the FBI after they failed to file charges against him in connection with a physical altercation that allegedly occurred during a private flight in 2016. She requested that she be given access to documents pertaining to the FBI's investigation surrounding the alleged incident.
The FBI concluded in November 2017 that they would not be charging the Bullet Train actor.
The print edition of In Touch reported on Pitt and Ratajowksi's alleged brewing romance.