NEWS
Ariana Grande's Drastically Different Look in New TikTok Sparks Worry From Fans: 'I'm So Concerned About Her'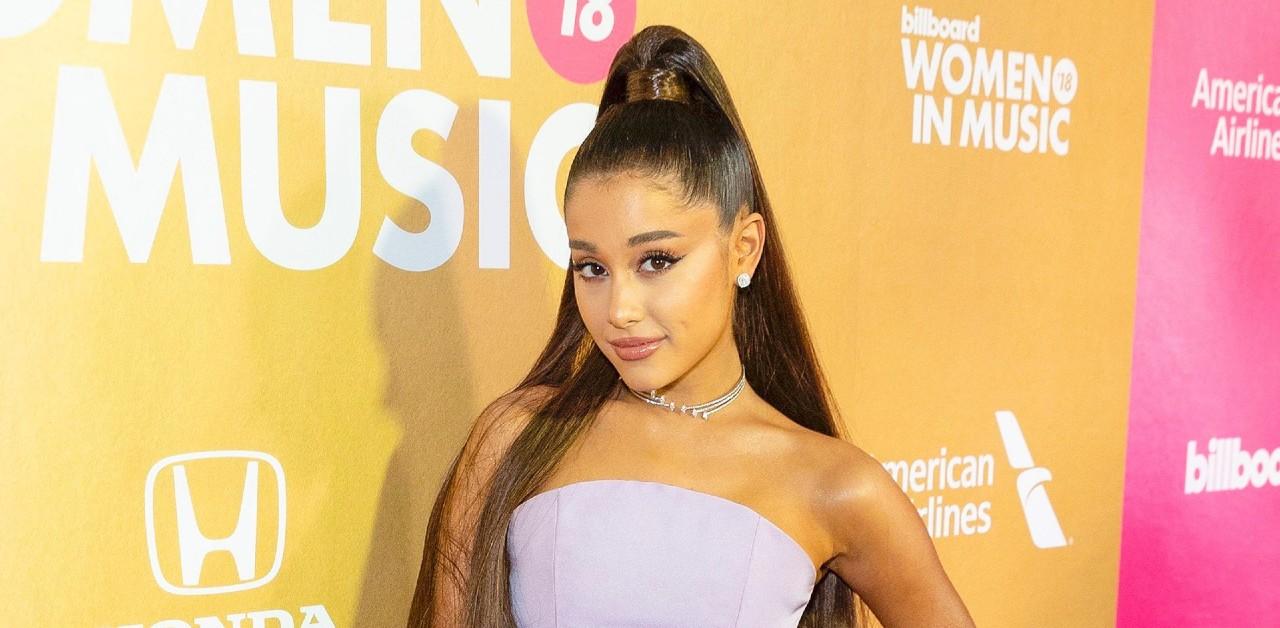 The other day, Ariana Grande filmed a TikTok to flaunt her makeup skills and poke fun at her past beauty choices, but some fans were distracted by the star's drastically different appearance.
In the Sunday, June 4, video, the singer sported new bangs and blonde tresses as she ridiculed herself for the days when she would only go out with a "thick cat eye" and "overdrawn lips."
Article continues below advertisement
Grande, 29, had a tamer makeup look in the video, but some thought the change didn't stem from makeup.
"She looks malnourished," one person wrote of the video on Twitter, with another writing, "as an honest fan i'm so concerned about her."
"I need whatever she is taking for her weight loss," tweeted a third person. "I know this girl has never worked out in her life so she must be on something. need ozempic [for real].
Article continues below advertisement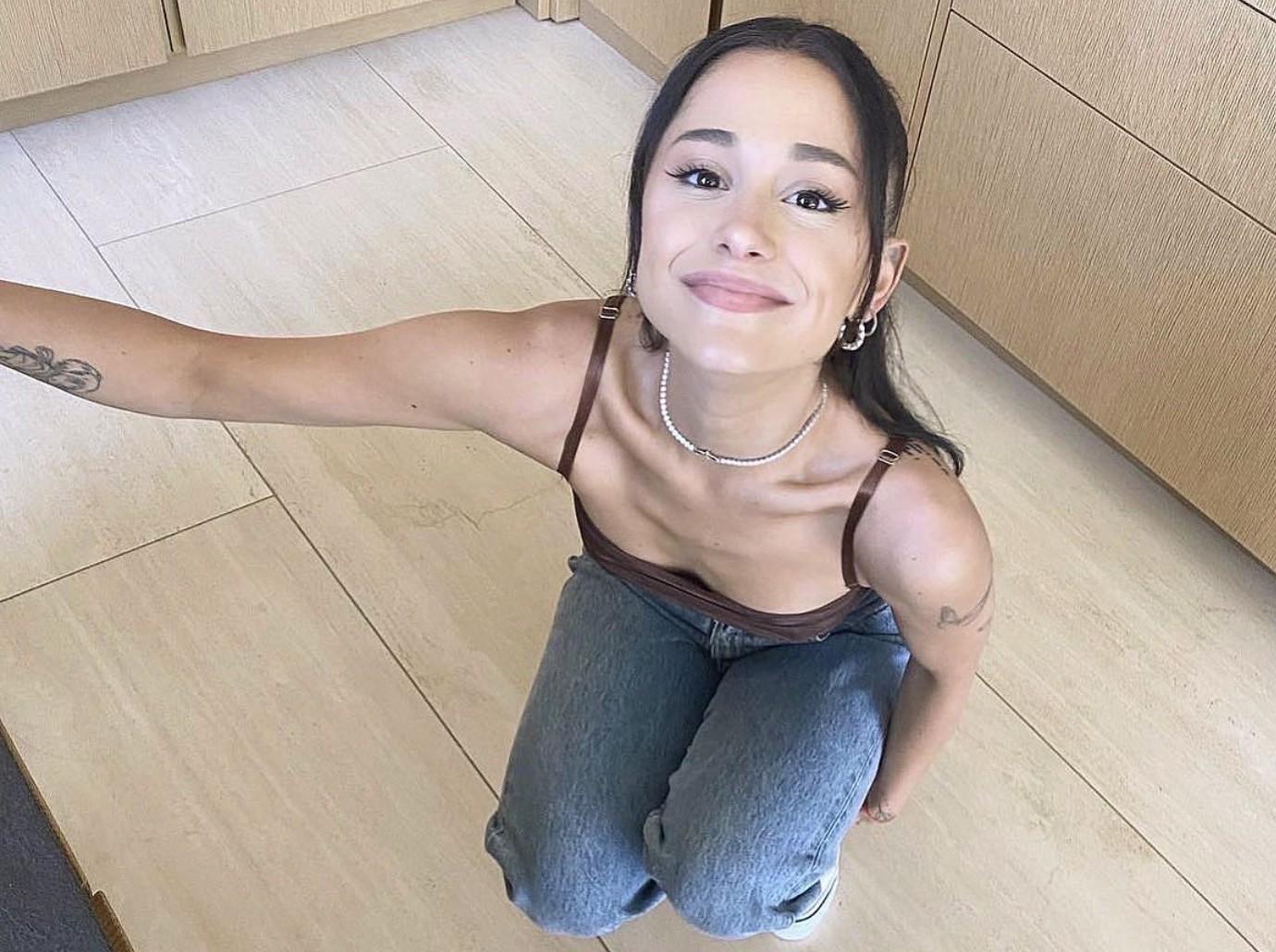 The Nickelodeon alum has faced scrutiny for years over her changing appearance, most recently touching on the subject in an April social media video.
"I just wanted to address your concerns about my body and talk a little bit about what it means to be a person with a body and to be seen and to be paid such close attention to," stated the "God is a Woman" crooner. "You've been talking about it for a decade or longer so I'd like to join in this time."
Article continues below advertisement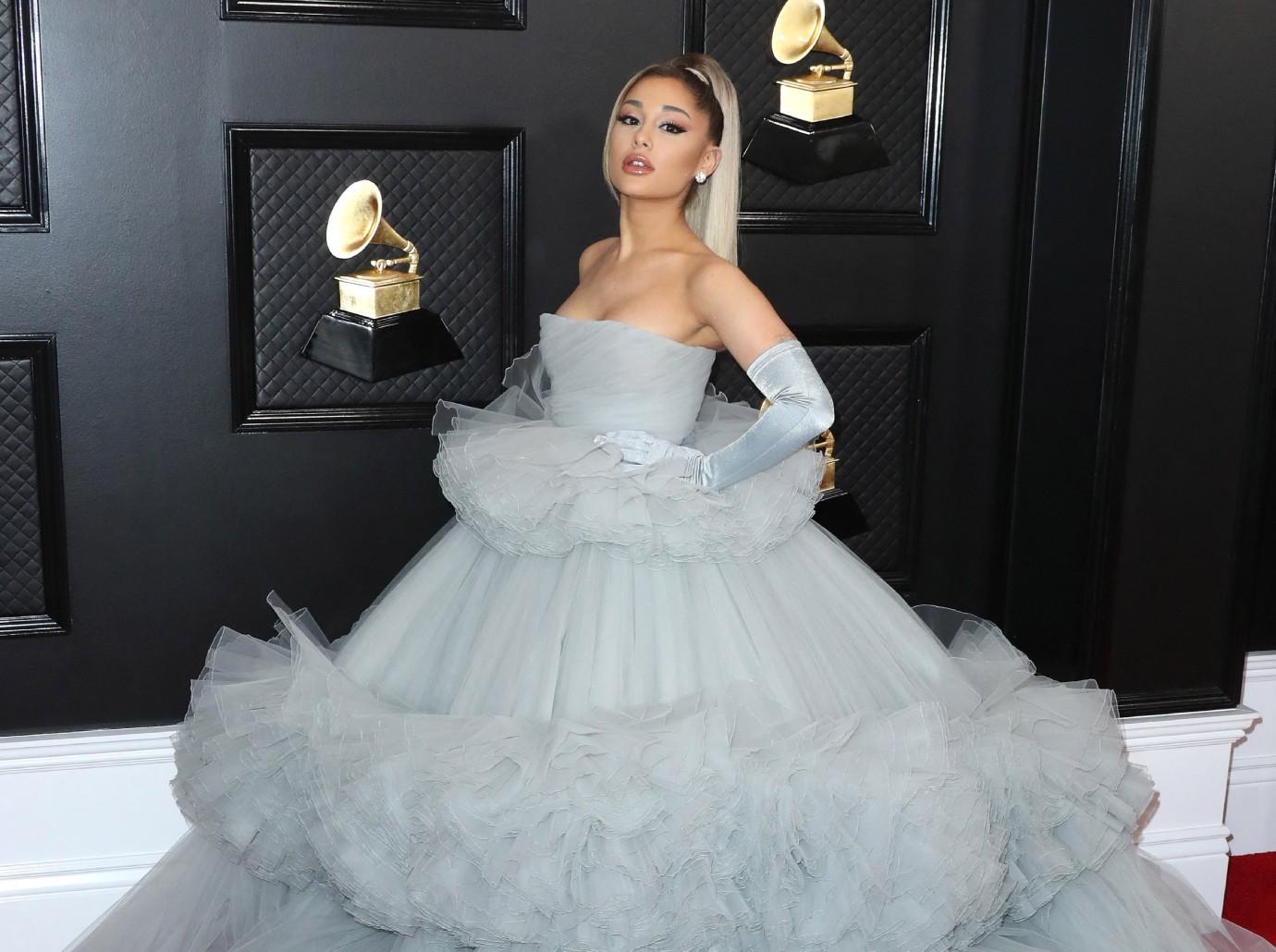 "I think we could be, I think we should be gentler and less comfortable commenting on people's bodies, no matter what. If you think you're saying something good or well-intentioned, whatever it is, healthy, unhealthy, big, small, this, that, sexy, nonsense — we just should really work towards not doing that as much."
The Florida native also noted her physical appearance doesn't always correlate to her mental state.
Article continues below advertisement
Never miss a story — sign up for the OK! newsletter to stay up-to-date on the best of what OK! has to offer. It's gossip too good to wait for!
Article continues below advertisement
"I know personally, for me, the body that you've been comparing my current body to was the unhealthiest version of my body," confessed Grande. "I was on a lot of antidepressants and drinking on them and eating poorly. And at the lowest point of my life when I looked the way you consider my 'healthy,' that in fact wasn't my healthy."
The superstar ended her speech by encouraging others to lead with kindness since "you never know what someone is going through."
"So even if you are coming from a loving place and a caring place, that person probably is working on it or has a support system that they are working on it with," concluded the r.e.m. beauty founder. "You never know. Be gentle with each other and with yourselves."