Ashley Iaconetti Is Pregnant! 'Bachelor' Alum Expecting Baby No. 1 With Hunky Hubby Jared Haibon
Article continues below advertisement
"I'm pregnant," the brunette beauty declared before she planted a smooch on her husband during an Amazon Live video on Thursday, July 15. The 33-year-old joked it was the first time she had kissed Haibon in a while due to her morning sickness.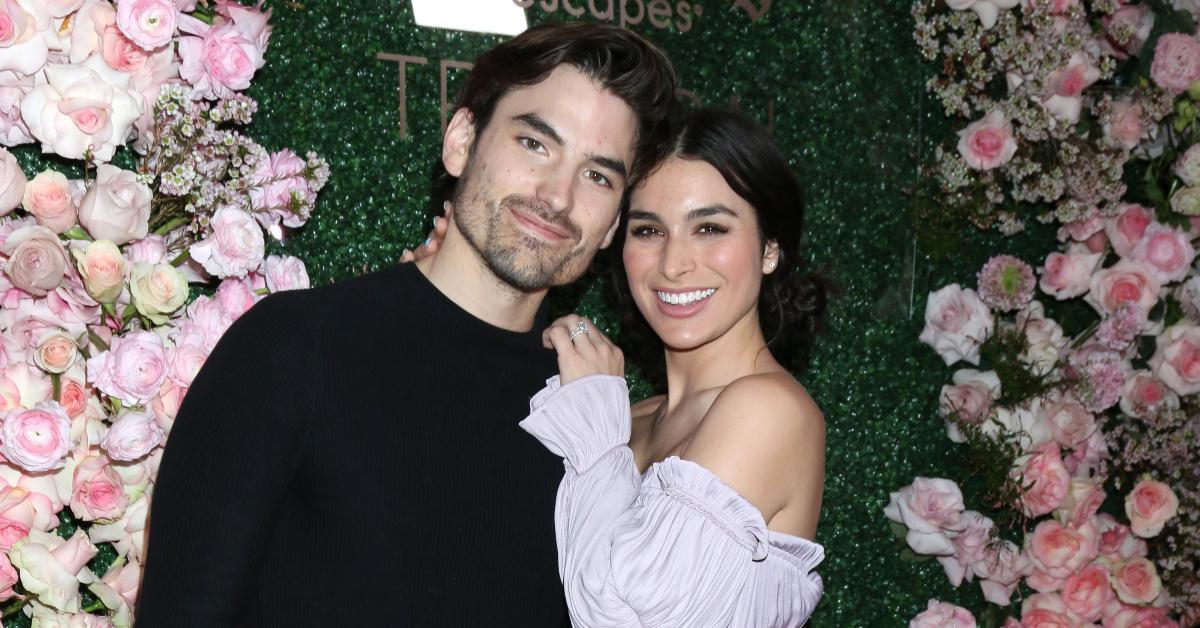 Article continues below advertisement
"I felt like a dad today for the first time," Haibon raved. "I'm learning so much!" The duo announced they have an "appointment next week" to find out the sex of the baby. "It will be cool when we go. We can see, like, a foot," 32-year-old Haibon gushed.
Article continues below advertisement
The exciting news comes after Iaconetti opened up about her struggles to conceive and revealed they were testing the Bachelorette alum's sperm.
"We are going to do a sperm analysis of Jared's swimmers this week, just to rule that out as a possible issue," the Bachelor alum captioned a selfie via Instagram on May 24. "One in three couples who are experiencing fertility problems are because of sperm quality. Checking your guy's junk is quick and non-invasive."
Article continues below advertisement
The Bachelor in Paradise star added that she was less worried about her own fertility, explaining, "My OB/GYN a couple weeks ago… assured me that not being pregnant after six months of trying is totally normal and she's not concerned at all. She said it takes most of her patients at least six months to conceive. She said to wait until we're a year into trying until running tests on me."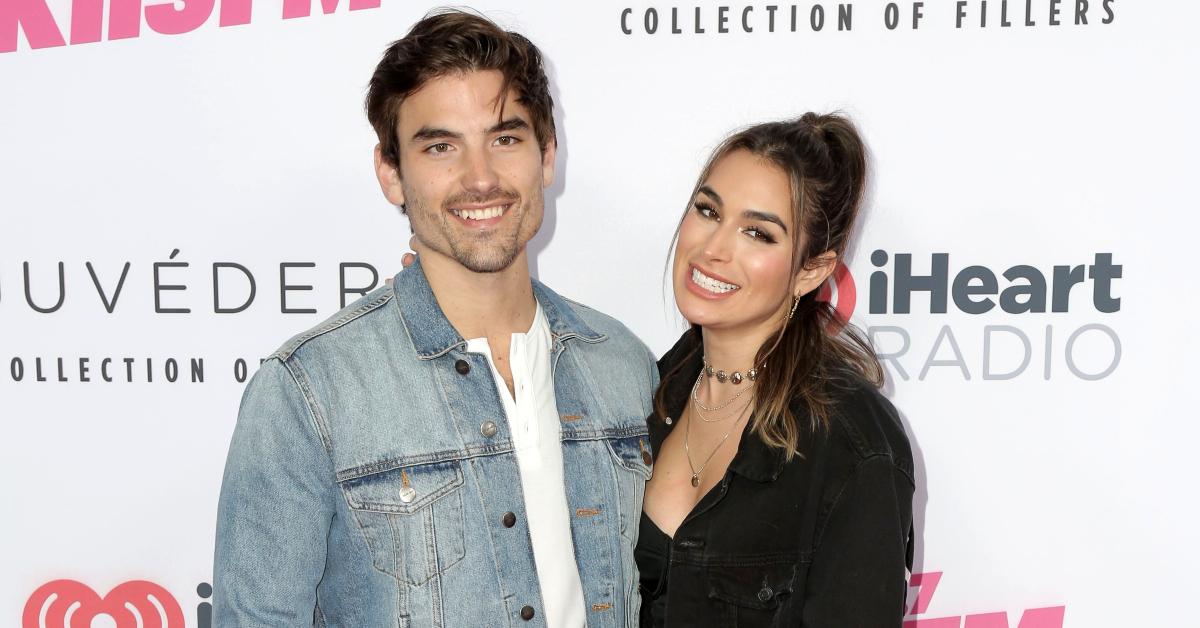 Article continues below advertisement
OK! recently caught up with the reality TV power couple, where they spilled that they were trying, and what type of parents they were hoping to be.
Article continues below advertisement
"The thing I am most looking forward to — I think I grew up with the most wonderful parents who gave me the greatest childhood so I think seeing what my dad and mom meant to me, specifically my dad, because I am a guy but seeing what they did — to try and reach that level of impact on my child's life," Haibon exclusively told OK!, jokingly adding: 'I am going to show them Tom Brady clips non-stop. I am like, this is the greatest human being who walked the earth."
Iaconetti won Bachelor Winter Games with ex, Kevin Wendt, whom she dated after the show. Months after Iaconetti and Wendt's split, Bachelor Nation fans were shocked after she revealed that she was dating Haibon. The couple got engaged in 2018 and tied the knot a year later.