COUPLES
Ashton Kutcher Says Playing Opposite Wife Mila Kunis In 'That '90s Show' Was 'The Strangest Feeling I've Ever Had'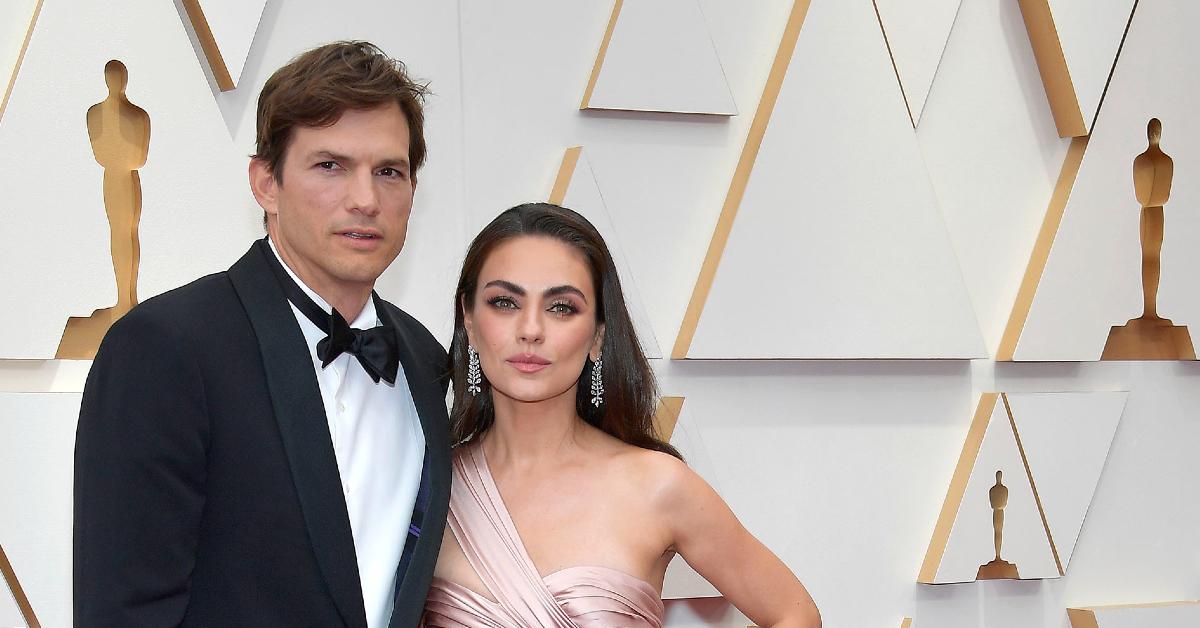 When Ashton Kutcher and Mila Kunis reprised their roles as Kelso and Jackie, respectively, in That '90s Show, the actor had an out of body experience.
Article continues below advertisement
The former model, 44, studied his lines on the famous couch in the Formans' basement, just like he did while filming the original series That '70s Show, but he fell asleep.
"He said, 'When I woke up, it was Mila standing over me, and I opened my eyes. I looked around and I was in the Forman basement with my wife staring up at the [lighting] grid, dressed as Jackie. It was the strangest feeling I've ever had. I literally didn't know [what year] I was [in] for a minute,'" creator Bonnie Turner told BuzzFeed.
Article continues below advertisement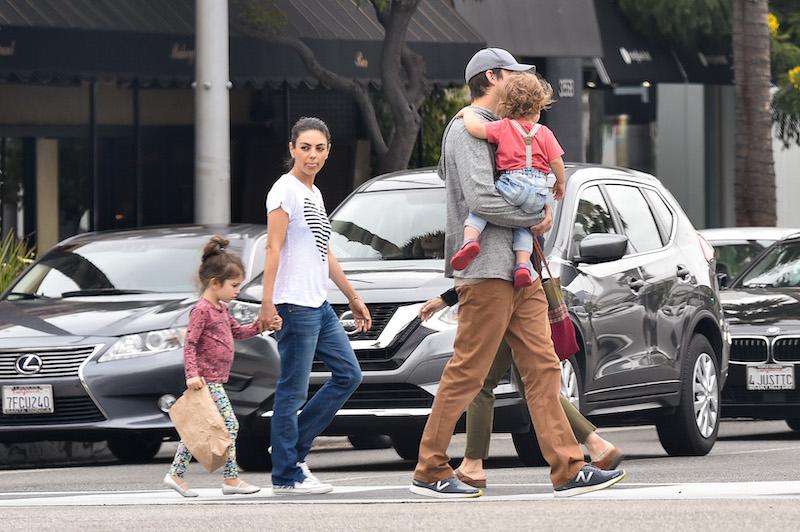 For her part, the brunette beauty, 39, previously told Access Hollywood she was "more nervous doing [a scene with Ashton in That '90s Show] than anything else in [her] career."
Article continues below advertisement
"To be married, but to be at the place where we met — and it looks the same — was trippy," Kunis added. "We walked on set and I was like, 'Oh … this is weird.' It was really weird."
Article continues below advertisement
The pair, who didn't start dating until after That '70s Show wrapped, were looking forward to being on set together again.
"They were just very excited to return to a place that was so special for them," creator and showrunner Gregg Mettler said.
Additionally, it didn't sound like it was hard for The Ranch alum to get back into character. "I guess Ashton had kept all the old Kelso wardrobe," Gregg told BuzzFeed. "He was texting me pictures of him in Kelso's old winter jacket. Then Ashton was sending me videos of him playfully annoying Mila by running around their house going, 'Damn, Jackie.'"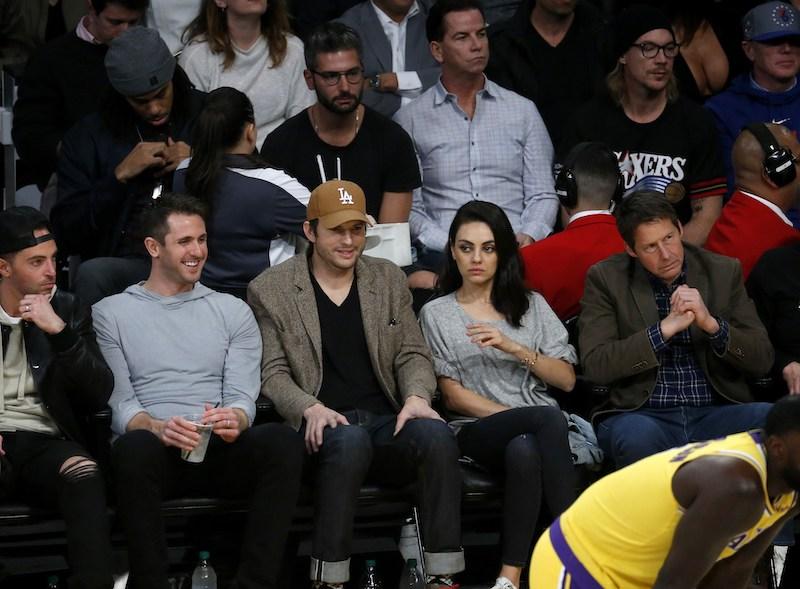 Article continues below advertisement
The Luckiest Girl Alive star, who shares daughter Wyatt and son Dimitri with Kutcher, previously explained that no sparks were flying when they were younger.
"For eight years, we played boyfriend and girlfriend. And for eight years — whether our couple was on or off — there was no romance between us as two human beings," Kunis, who later married Kutcher in 2015, previously shared.