NEWS
Mila Kunis Believed Ashton Kutcher Was An 'Asshole For A Good 2 Years' Before They Started Dating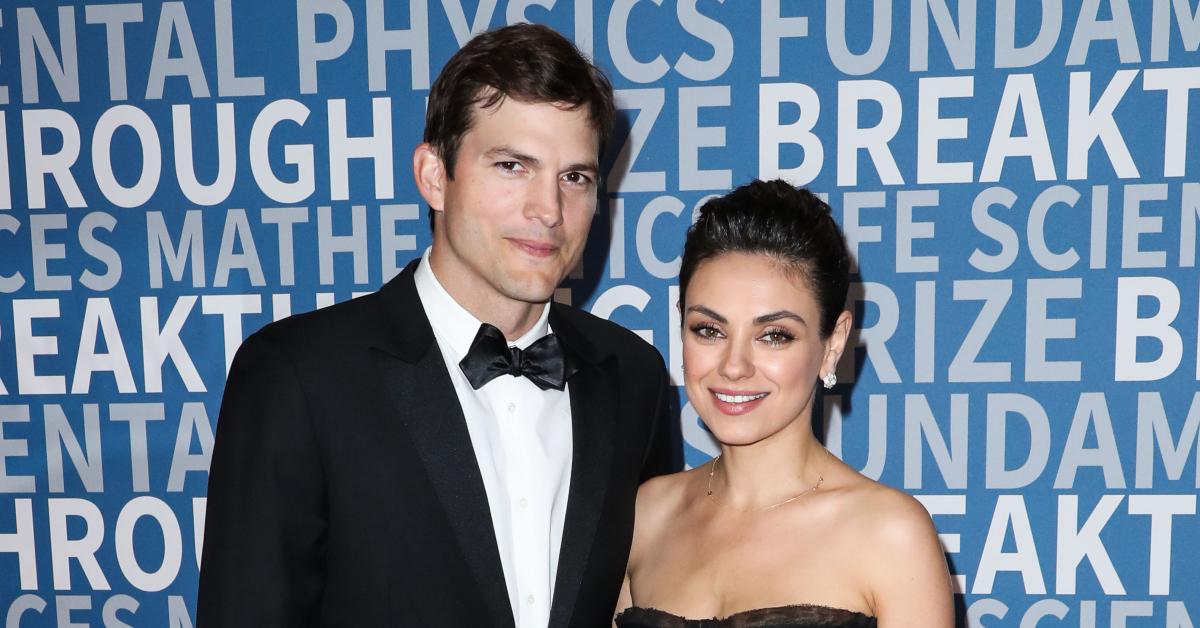 After Ashton Kutcher and Demi Moore split, he moved on with Mila Kunis — but she called him out for his behavior, as it didn't sit well with her.
"You were an a**hole," the 39-year-old told her now-husband, 44, referring to how he acted after they went their separate ways.
"'Was I?'" the Your Place or Mine actor shot back.
"Yeah, you were an a**hole for a good two years," Kunis said at the time.
Article continues below advertisement
The two, who first met while acting on That '70s Show, then worked out their differences and fell in love. Later, they welcomed daughter Wyatt and son Dimitri.
"The thing about Mila that made our relationship accelerate was that I had always admired her," the comedian told Esquire. "Her talents, her skills, her gifts. But I knew that she didn't need me. And she knew that I didn't need her."
"We already knew all of each other's dirt," he continued. "My wife is so much cooler than me."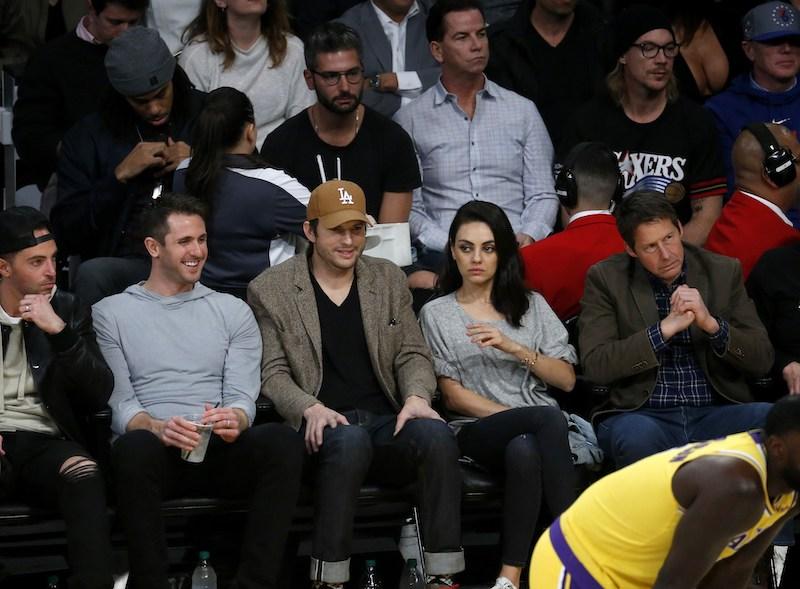 Article continues below advertisement
The A-lister continued to gush over how grateful he is for his sweet brood.
"And when you feel that lucky and fortunate and you have some self-awareness, you realize you didn't do it on your own. I didn't do any of this on my own," he said.
Elsewhere in the article, Kutcher reflected on a slew of topics, including becoming a stepfather to Moore's kids when he was just 26 years old.
"I was twenty-six, bearing the responsibility of an eight-year-old, a ten-year-old, and a twelve-year-old," he recalled. "That's how some teen parents must experience their twenties."
Article continues below advertisement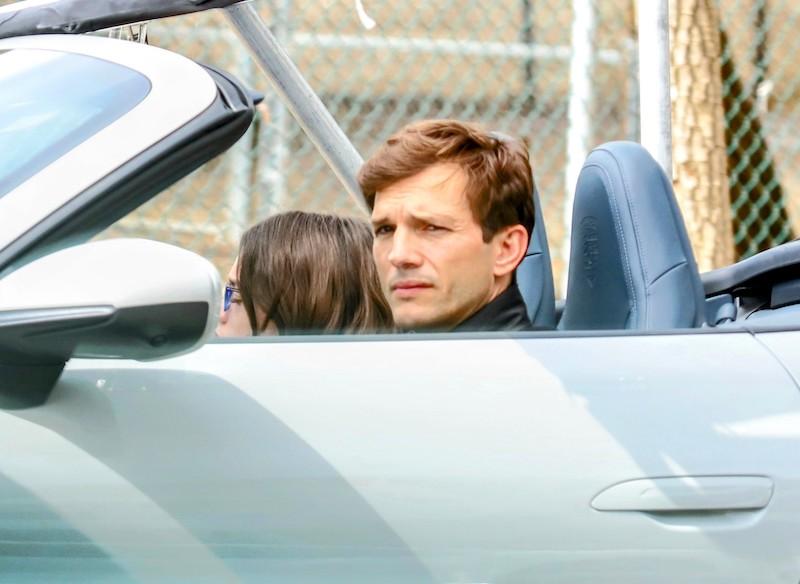 While dating Moore, she experienced a miscarriage. "Losing a kid that you think you're going to have, and that close to thinking you're going to have a kid, is really, really painful," he shared. "Everyone deals with that in different ways."
"I love kids," he continued. "I wouldn't have gotten married to a woman that had three kids if I didn't love kids. The idea of having another kid would have been incredible. For whatever reason, I had to have that experience."