NEWS
Ashton Kutcher Recalls Getting High After His Vasectomy & Thinking He Lost Feeling In His Penis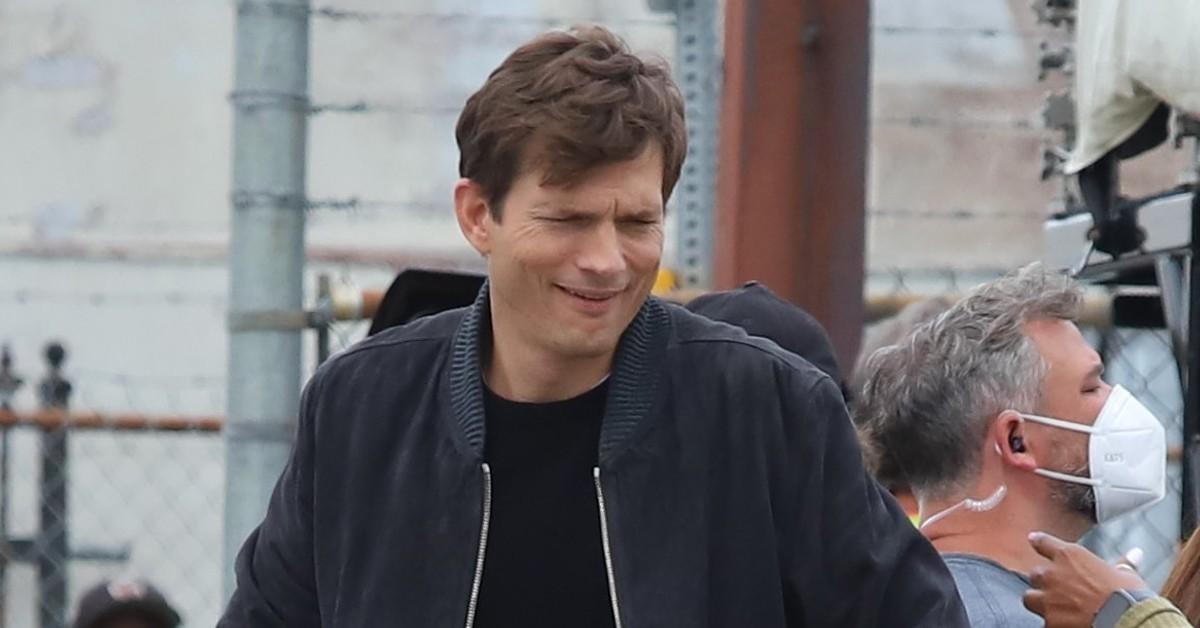 Article continues below advertisement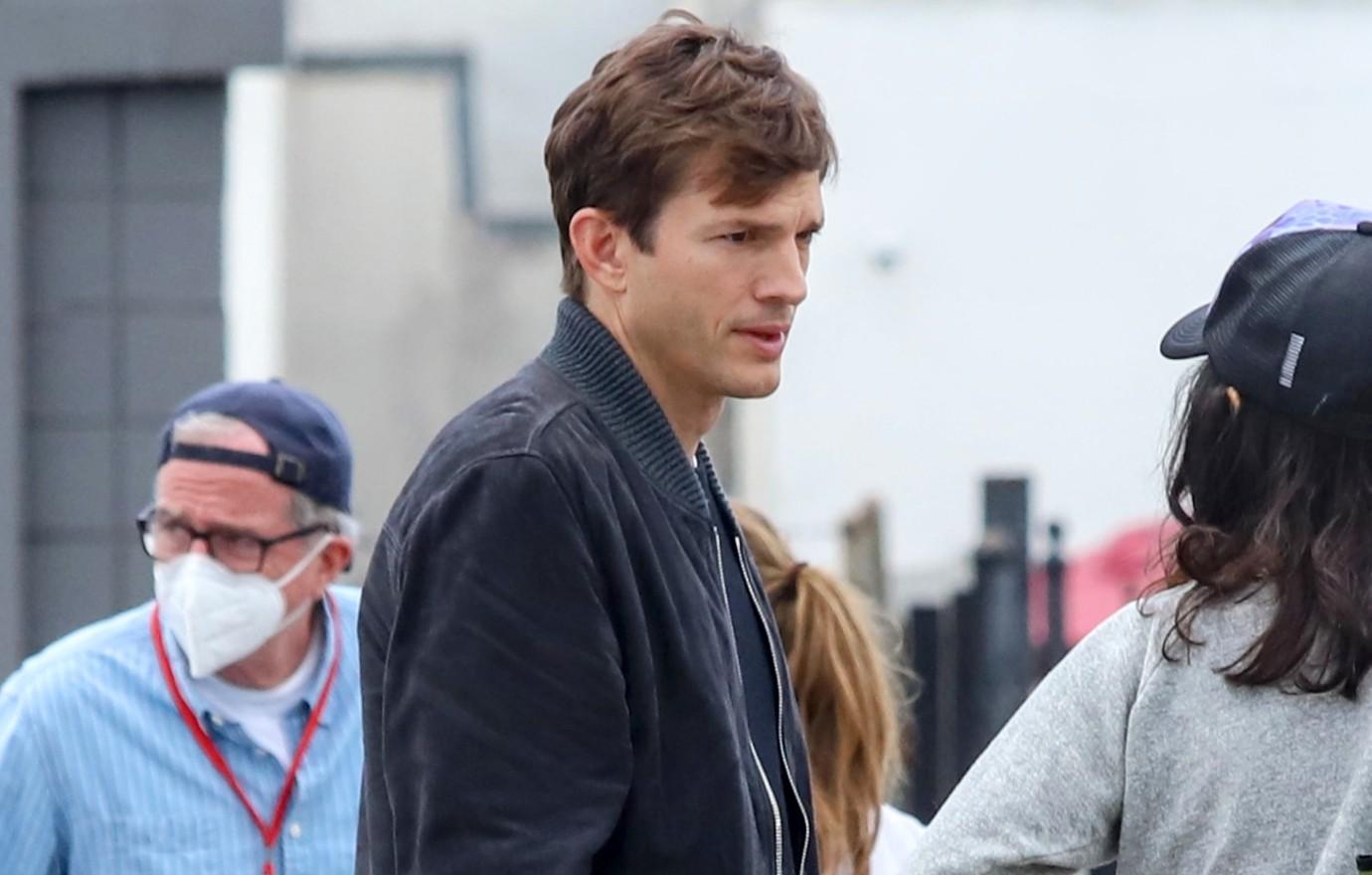 Kutcher's social life used to involve a lot of weed and alcohol, however, as a doting dad and loving husband to Mila Kunis, that sort of lifestyle quickly became a thing of the past — until he swallowed a THC mint at his friend's wedding in Italy, the Two and a Half Men star explained.
"That s**t did not go well," The Butterfly Effect actor revealed in the interview with a news publication, noting how other than that sole instance, he hadn't "done a drug in 10 years."
Article continues below advertisement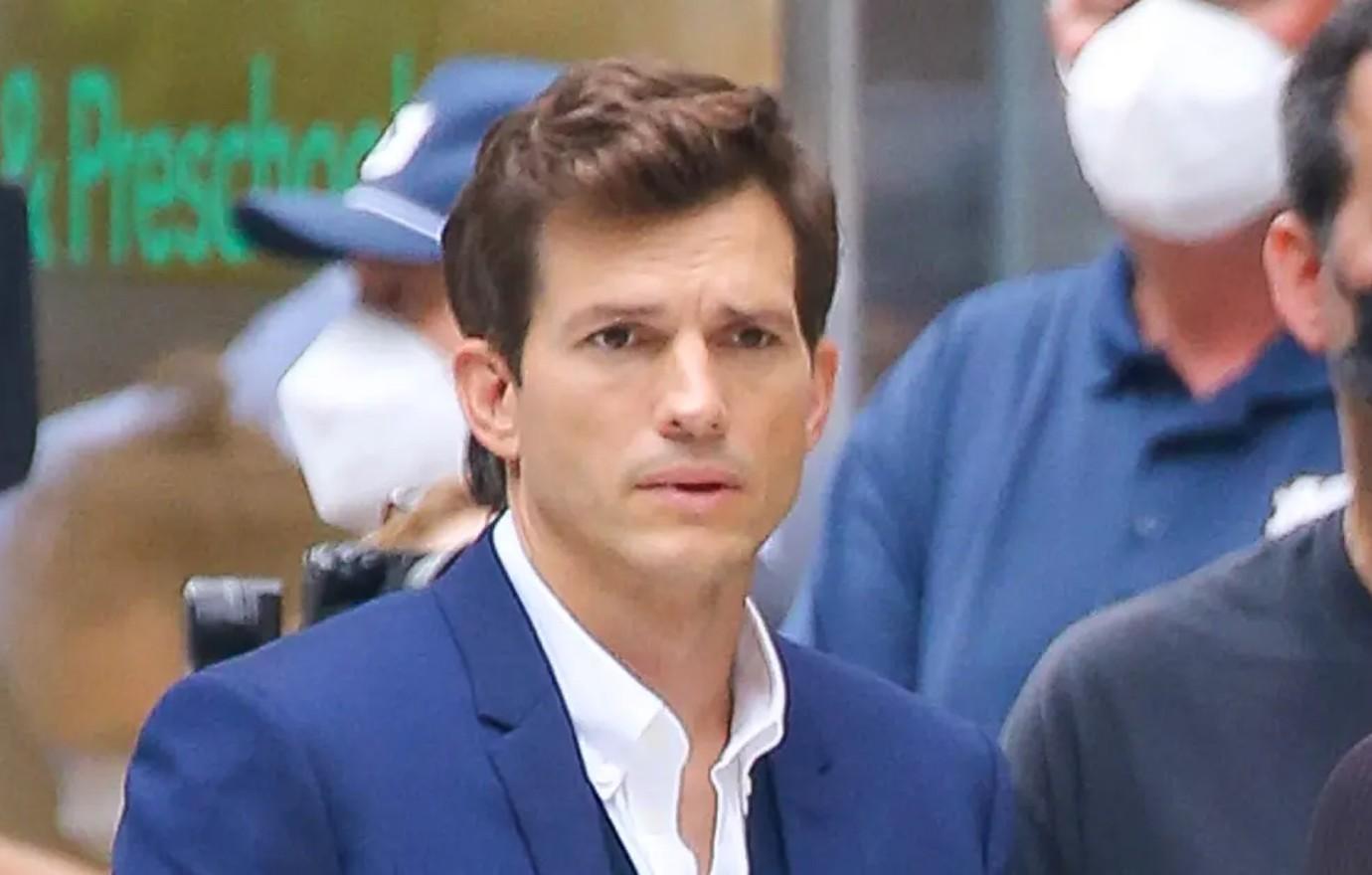 Kutcher detailed the scene of the hilarious, yet personally horrific, ordeal — as he emphasized that his prior penial operation played a major part in his bad case of paranoia.
Within seconds after the father-of-two felt high, he was convinced he completely lost feeling in the lower half of his body. In the midst of a panic attack, Kutcher turned to Kunis, 38 — whom he shares daughter Wyatt, 8, and son Dimitri, 6, with — and begged her to take him back to their hotel room after he couldn't remember where it was.
Article continues below advertisement
The Luckiest Girl Alive actress tucked Kutcher — who still couldn't feel his penis — into bed, where the 44-year-old decided to poorly sort out the couple's finances.
"We can't even afford to be here right now!" a very high Kutcher thought to himself, despite the dynamic duo both being highly successful celebrities.
Article continues below advertisement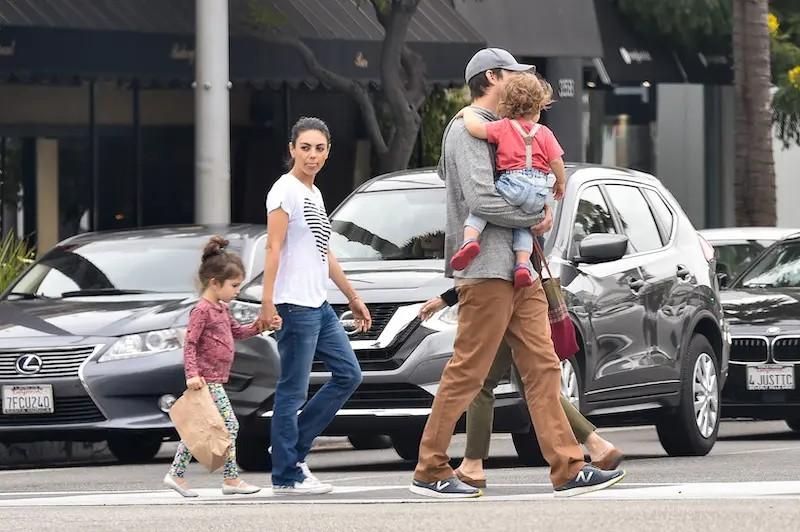 "The next day, I realized I had moved the decimal point," the No Strings Attached star laughingly admitted of his incorrect math, as he seemingly woke up sober and with full sensation returned to his male member downstairs.
And that was the end of Kutcher and marijuana, The Ranch actor comically concluded.
"The minute weed became legal in California, I got banned from doing it," the award-winning actor quipped.
Esquire interviewed Kutcher about his post-vasectomy experience.