NEWS
Attorney Mark Pomerantz Slams Manhattan DA Alvin Bragg For Being 'Fearful' About Losing Case Against Donald Trump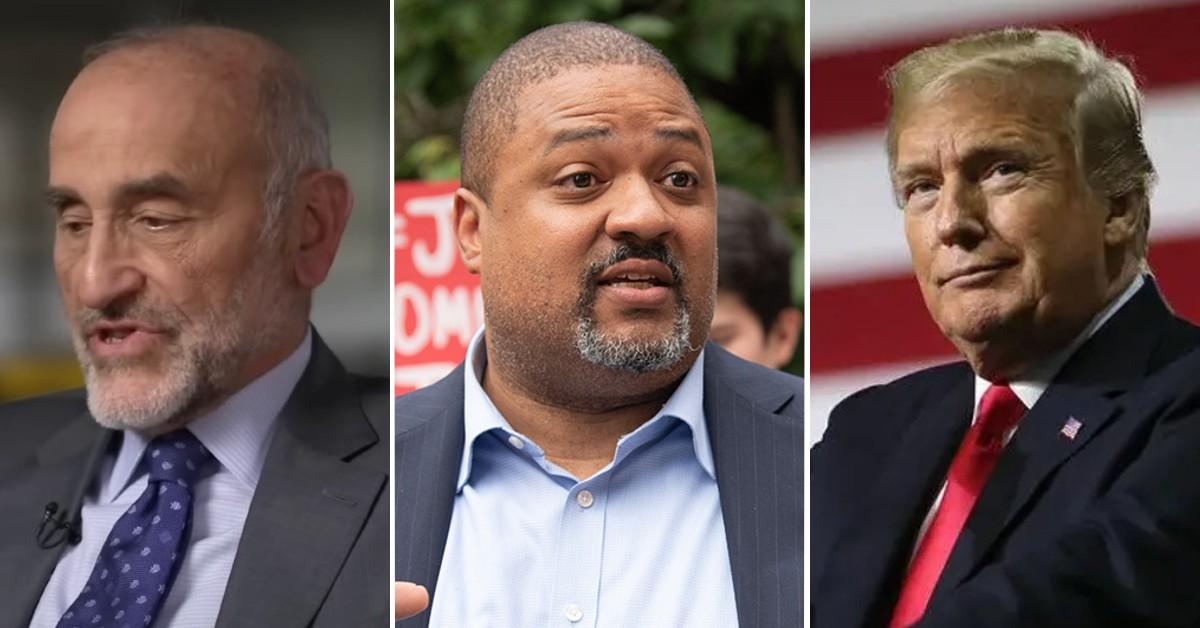 Attorney Mark Pomerantz had some thoughts on when Manhattan DA Alvin Bragg decided not to green-light a case against Donald Trump.
"I believed that indicting Trump was the right thing to do even in the face of risk we would lose the case," Pomerantz wrote in his book, People vs. Donald Trump, which was released in February. "In my view, the Trump case was not 'unwinnable.' Just the opposite — I thought we could bring it and win it."
Article continues below advertisement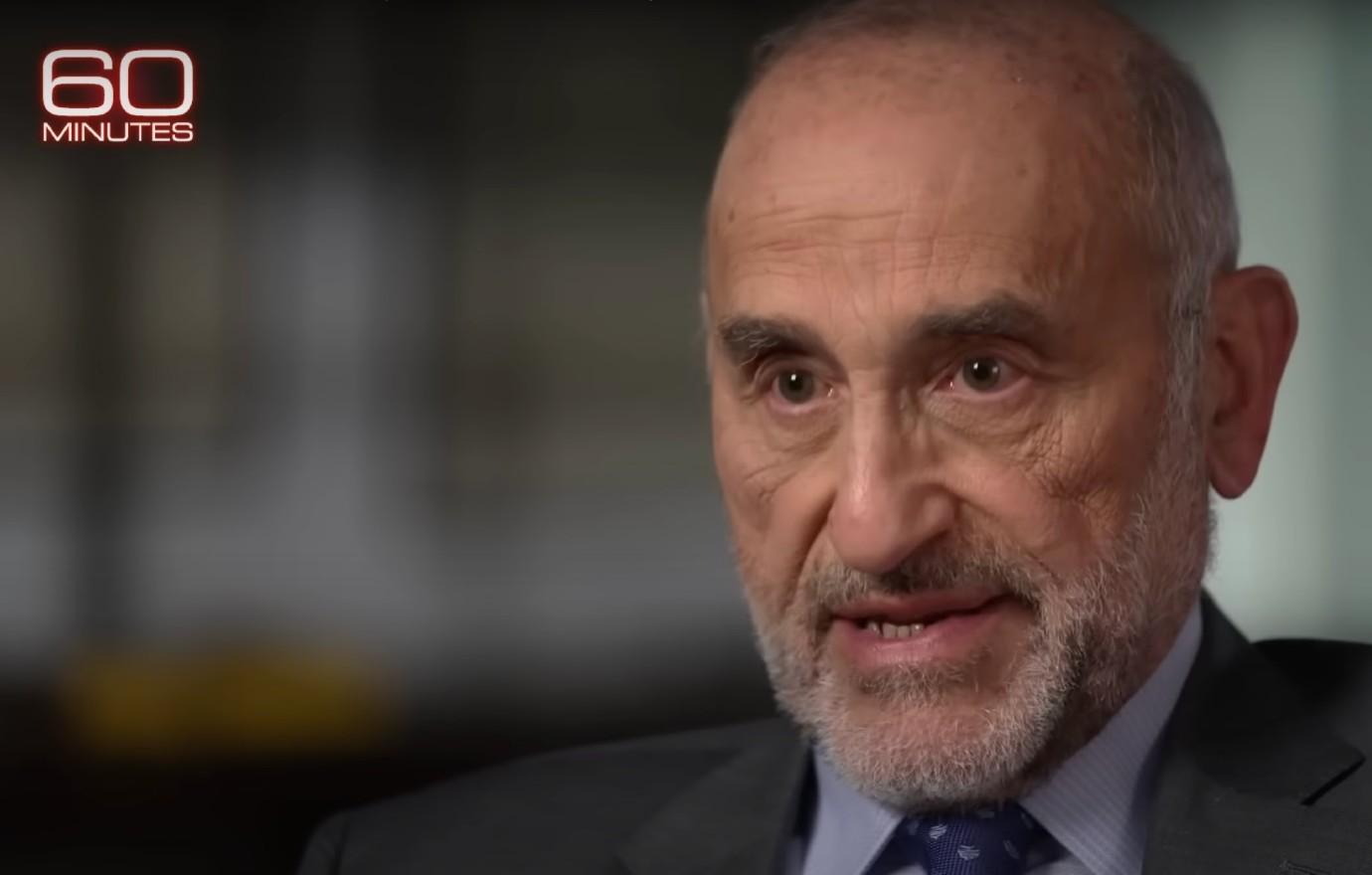 "But even if the risk of losing the case was substantial, that had to be weighed against the damage to the public's trust in the rule of law that would occur if we walked away from the case," he continued. "Thinking that perhaps my experience with the Livoti case would resonate with Alvin, I sent him a long email talking about the Livoti case and urging him to let us proceed against Trump even if the odds of conviction were not as high as he would like."
Article continues below advertisement
Despite putting his best foot forward, Bragg decided to not pursue the case, leaving Pomerantz to quit altogether. "I am not sure what thinking Alvin did about these issues, if any. He may have disagreed about the merits of the case or have been fearful about losing it. But I am prepared to give him the benefit of the doubt in at least one respect. I did not get the sense he based his decision on political expedience, which of course would have been wrong."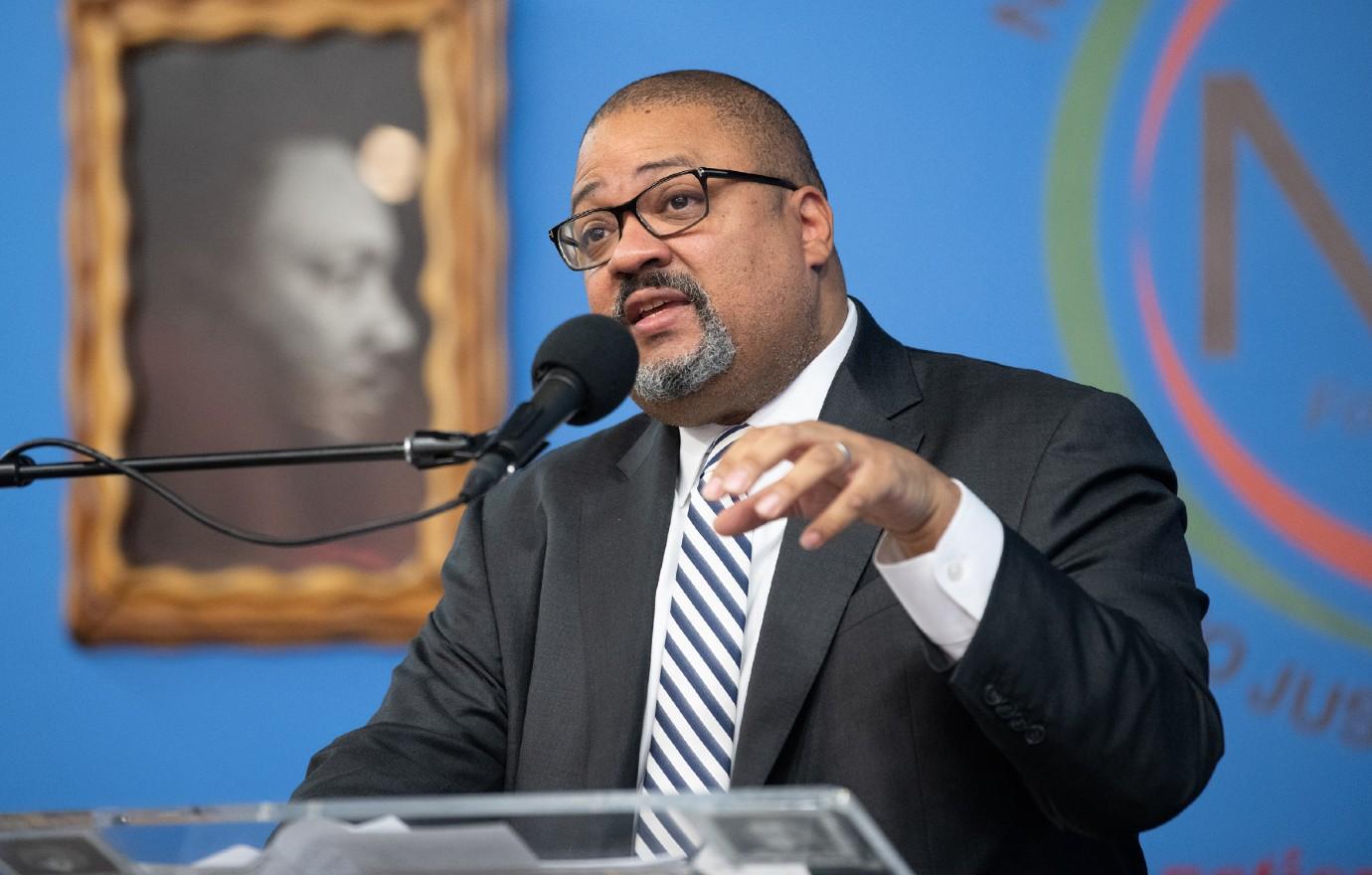 Article continues below advertisement
"The politically expedient thing to have done might have been to charge Donald Trump in early 2022 and worry later — perhaps even years later — about a possible verdict, claiming victory if there was a conviction and perhaps even blaming a loss on a decision made by Cy Vance on his way out the door," he wrote.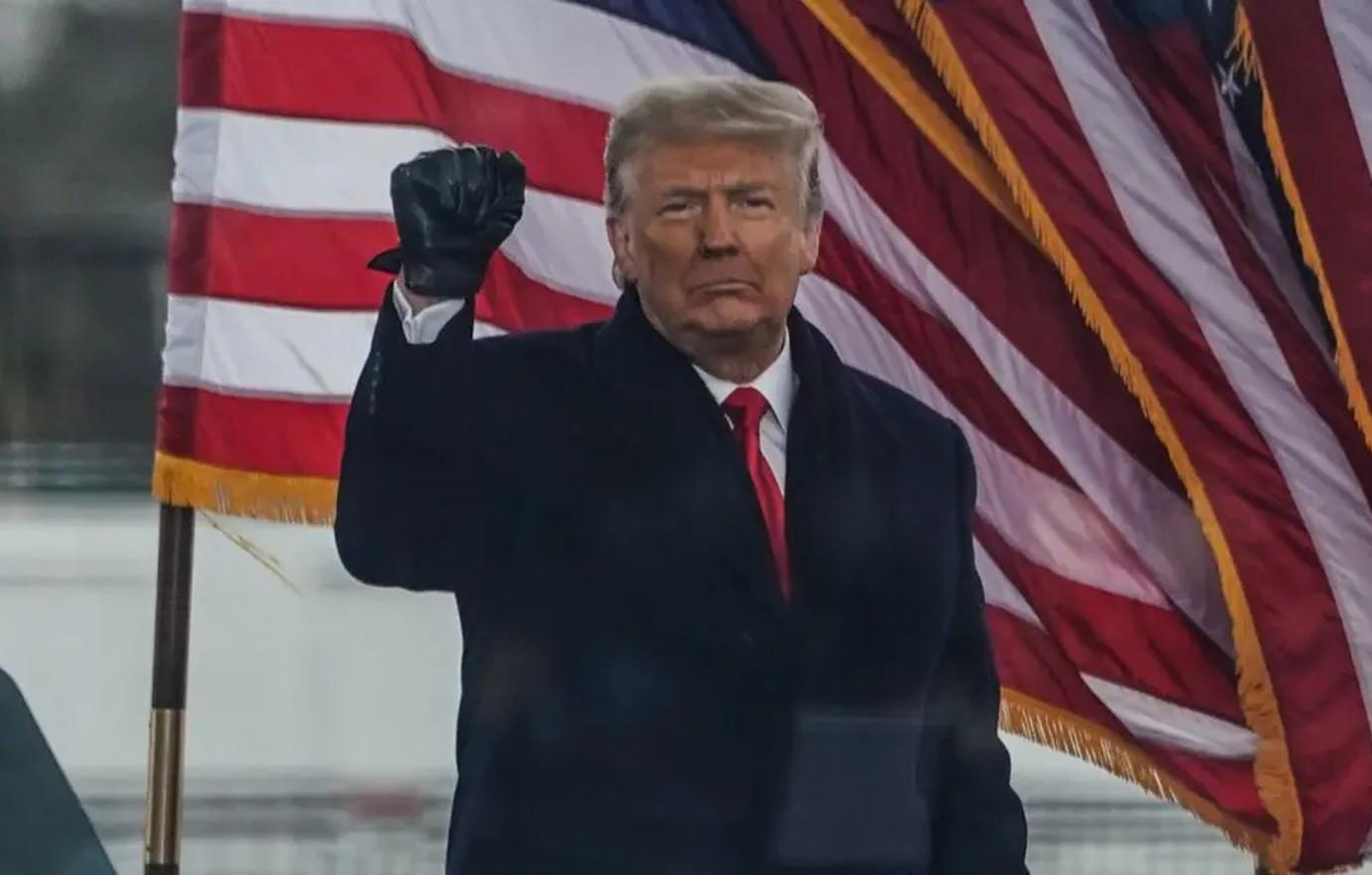 Article continues below advertisement
Never miss a story — sign up for the OK! newsletter to stay up-to-date on the best of what OK! has to offer. It's gossip too good to wait for!
As OK! previously reported, Trump is set to be arrested on Tuesday, March 21, in connection with paying off Stormy Daniels for keeping quiet about their alleged 2006 affair.
"WE JUST CAN'T ALLOW THIS ANYMORE. THEY'RE KILLING OUR NATION AS WE SIT BACK & WATCH. WE MUST SAVE AMERICA!PROTEST, PROTEST, PROTEST!!!" he wrote after the news broke.