NEWS
Aubrey O'Day Insists She 'Fell In Love' With Ex Pauly D's Daughter, 'Had To Heal' From Losing Touch With The Tot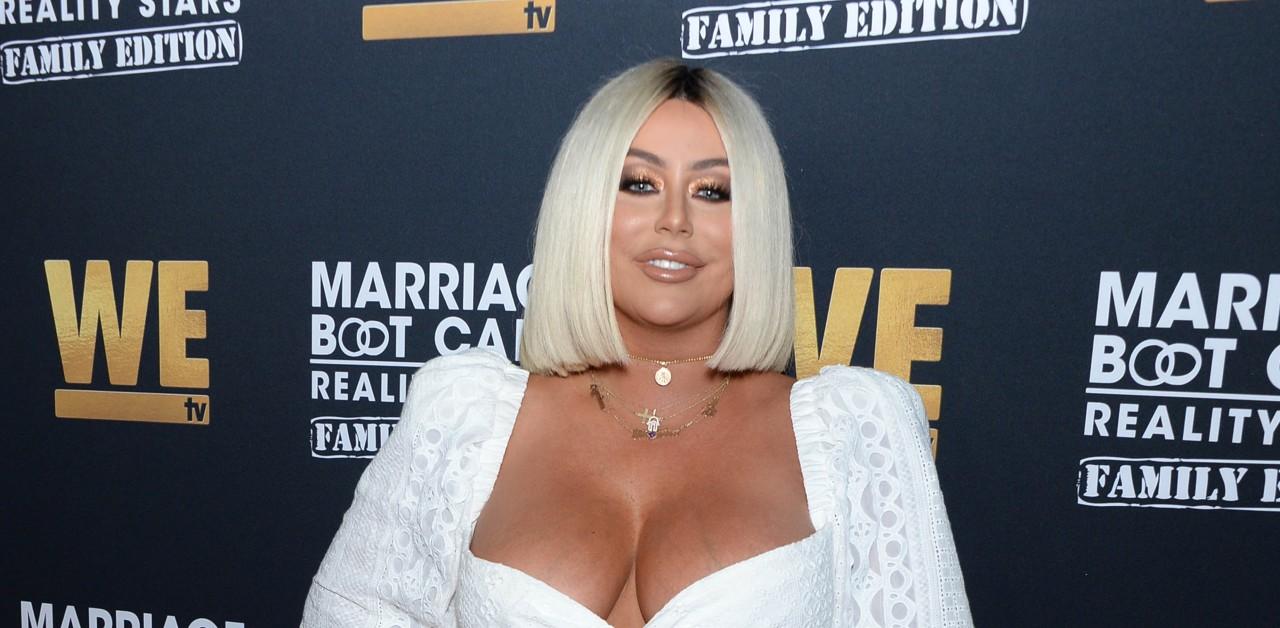 Singer Aubrey O'Day is spilling more tea about her and Paul "Pauly D" DelVecchio's failed romance. The star had kept tight-lipped about their rollercoaster relationship, but now that her newly released tune "Couples Goals" documents some of their time together, she feels she might as well just put it all out there.
Article continues below advertisement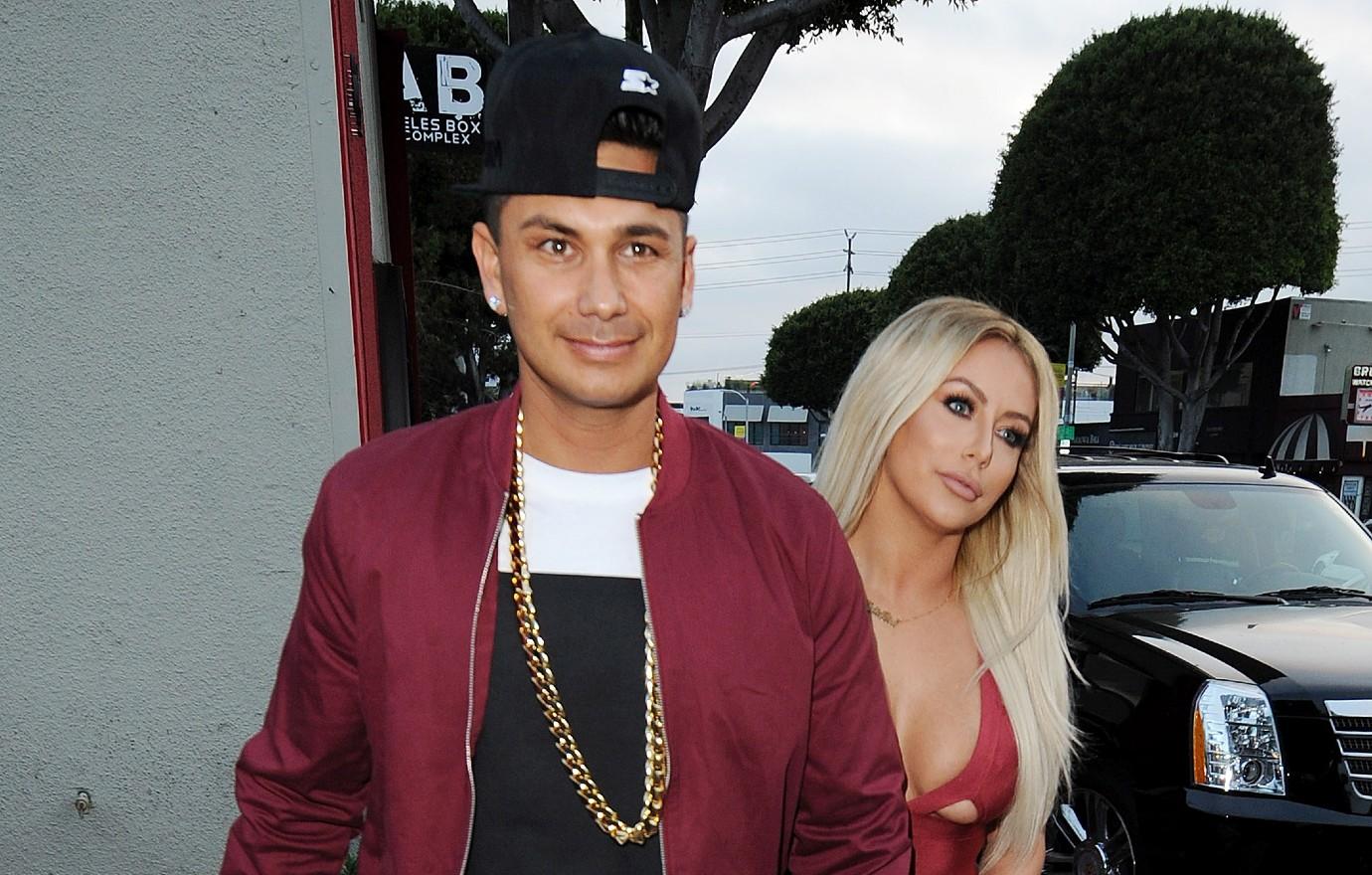 The duo — who dated for a year-and-a-half starting in 2016 — encountered plenty of setbacks, but the "Showstopper" crooner, 38, insisted their love was very real. In fact, she alleged in her song that the Jersey Shore star's daughter, Amabella, once called her "Mom."
"The person I was to his life and his daughter's life was very downplayed," she stated in a recent interview. "And I was acknowledged as someone he met at some point, and somebody his daughter met one time, and he regrets it, and he'll never let her meet someone again until they're like the right one."
Article continues below advertisement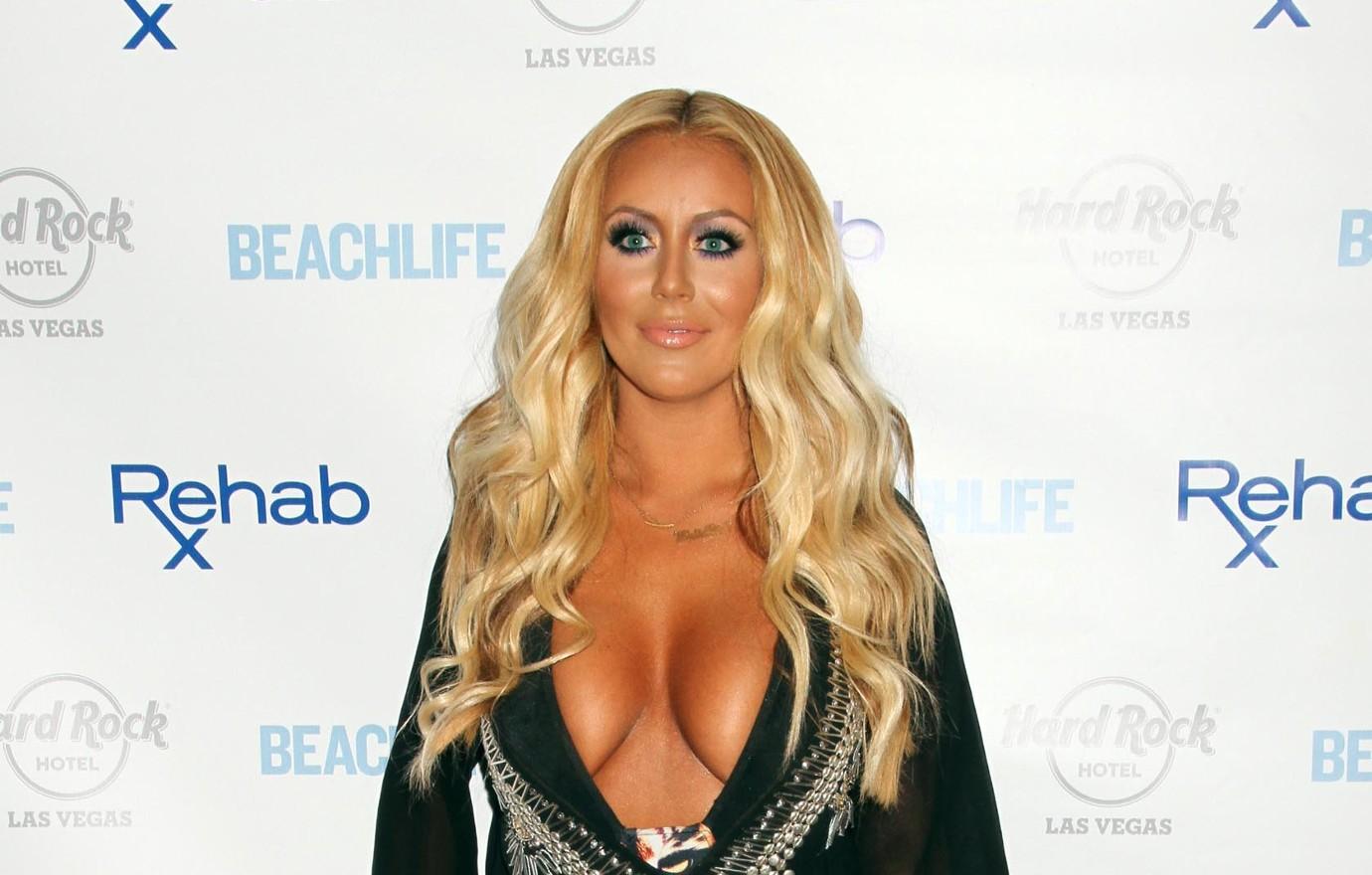 Article continues below advertisement
While she once felt the dad-of-one, 42, did most of the damage in their relationship, since working on herself post-split, O'Day, 38, realized she's also to blame for their issues.
"If I am going to speak from my most evolved self, I would say it was incredibly toxic," she shared. "And I won't point fingers because if you accept and receive that behavior and stay, there's got to be something toxic and unhealthy wrong with you as well."
"I do leave space for the possibility that maybe people can be better to other people in relationships after you, and potentially you know, if you have a person that is more suited for you, maybe you're less toxic," she added, possibly hinting at DelVecchio's two-year romance with Nikki Hall. "But I was definitely not the person who brought out the best human in him, and he did not bring out the best in me either."
TooFab talked to O'Day about her past romance.