NEWS
'Still Talking In That God Damn Voice': Austin Butler Dragged For Speaking Like Elvis During Golden Globes Speech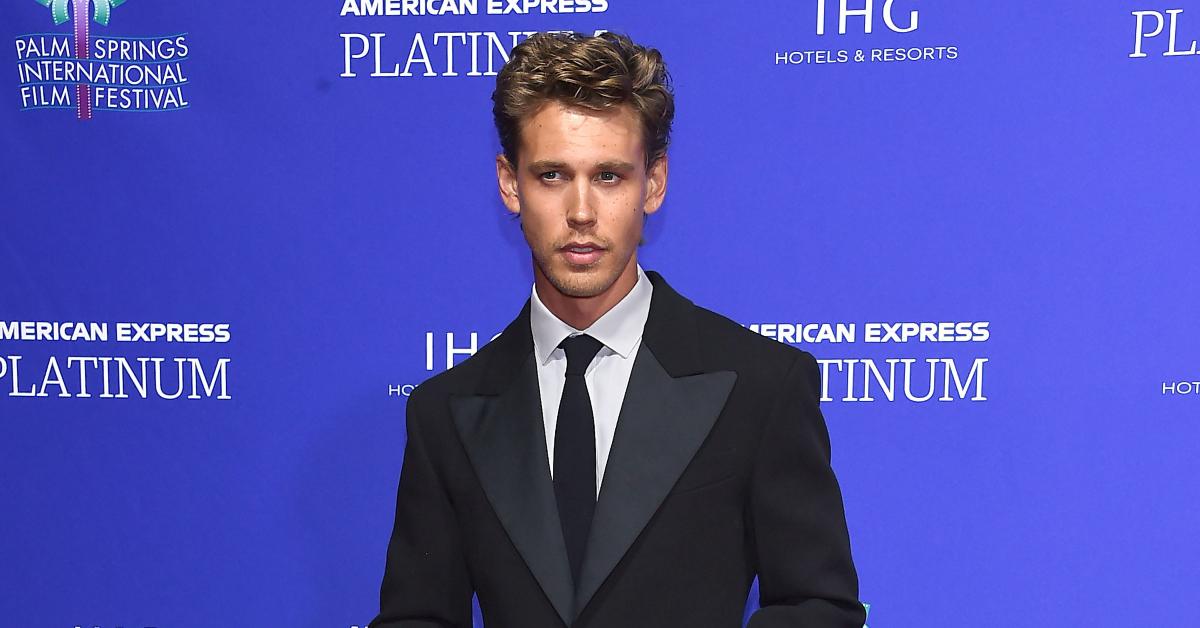 Even though Austin Butler accepted the Best Actor in a Motion Picture – Drama award for Elvis during the Golden Globes on Tuesday, January 10, he got dragged for sounding like the late rockstar while on stage.
"Austin Butler's voice ain't sound like that on The Carries Diaries," one person wrote, referring to the The CW show, which aired from 2013 to 2014, while another said, "Austin Butler still talking in that god damn Elvis voice…"
A third person stated, "Austin Butler has one more chance to shut the Elvis voice off I swear to god."
Article continues below advertisement
A fourth user said, "i feel like austin butler is physically incapable of turning the elvis voice off now. like when ur little and u make silly faces and ur parents are like "if u keep making that face it's gonna get stuck like that."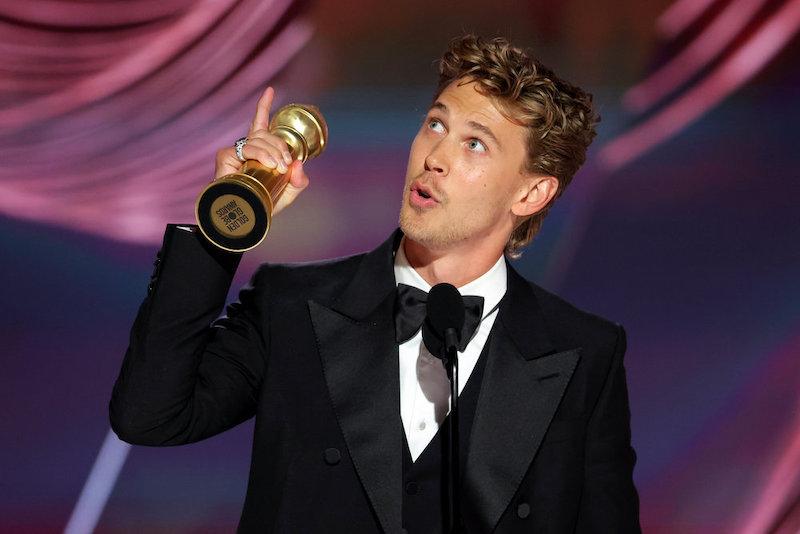 Article continues below advertisement
The actor, 31, previously dished as to how he got into character when he played the singer in Baz Luhrmann's Elvis, which came out in June 2022.
"I'd hear him say a certain word and I would clip just that bit out so I knew how he said that word," the California native said. "I created my own archive of how he said every word and every diphthong, and the way that he used musicality in his voice."
"There are so many people out there who are super-fans, who compile these websites that have the most amazing resources," he continued. "I scoured all of them. I looked at every YouTube video I could find and every film that I could watch, and I started making my own [sound catalog]."
Article continues below advertisement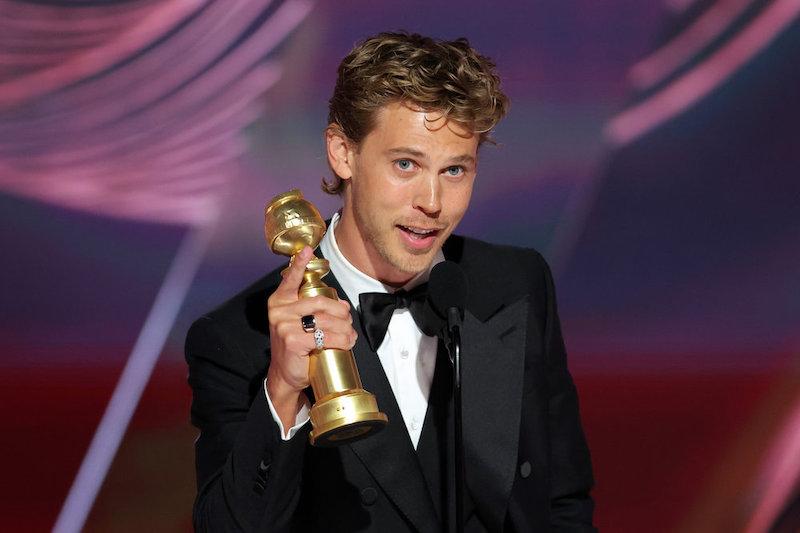 Article continues below advertisement
The handsome hunk also met with several dialect coaches to perfect the voice.
"I would take an interview or a speech that he had on stage where he is talking to the audience, and I would practice it as though I was trying to get it to be exact," he recalled. "That way, I couldn't hear a difference between my voice and his. Then I would have my dialect coach there going, 'This is off a little bit,' and I'd practice. I'd just keep honing it in until I could get as specific as possible."