NEWS
Austin McBroom-Bryce Hall 'Social Gloves' Fight To Bring In High-Profile Influencers
The highly anticipated "Social Gloves: Battle of the Platforms" event has apparently drawn in a slew of the biggest influencers around — with the Austin McBroom-Bryce Hall main fight guaranteed to be a can't-miss spectacle.
Article continues below advertisement
"Never before have you seen a single event with the sheer numbers these influencers have; you're looking at well over a billion followers between them," Rob Ellin, CEO of LiveXLive, which is promoting the event, said. "This is groundbreaking stuff, we're setting records here while giving the fans a night of entertainment for the ages."
The upcoming event — which will take place on Saturday, June 12, at the Hard Rock Stadium in Miami — is expected to include some high profile guests such as Trey Songz, Charli & Dixie 'D'Amelio, Adin Ross, Julia Rose, Chelsea Briggs, Jeffree Star, Lil Yachty, Chase Hudson, Noah Beck and Jordyn Jones.
Article continues below advertisement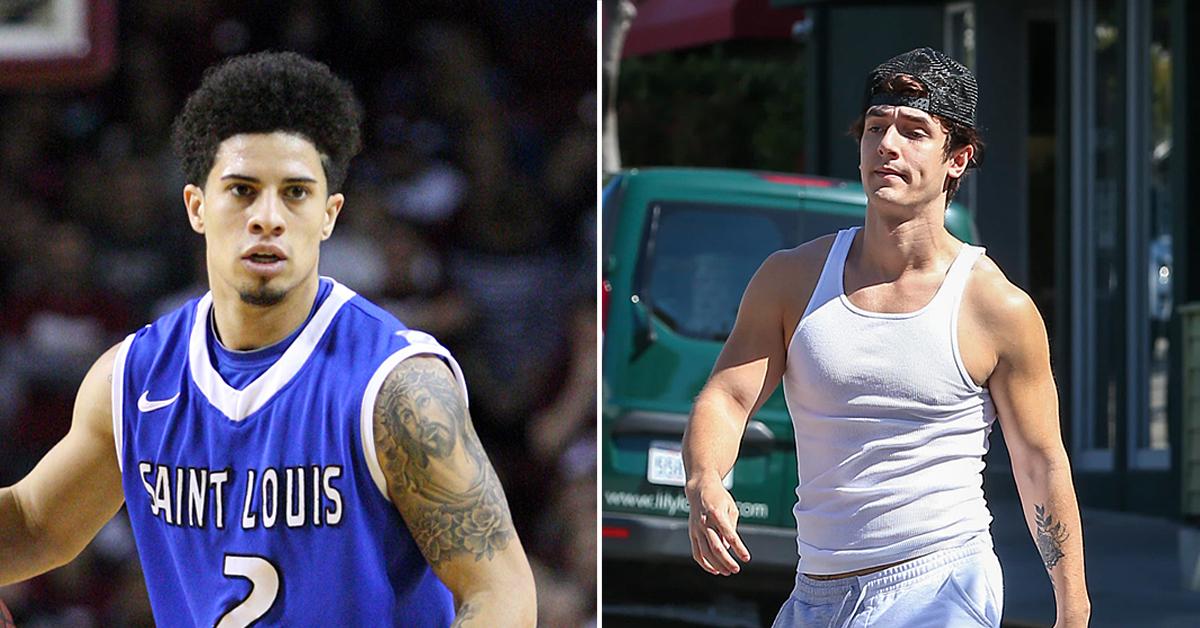 DJ Khaled, Migos and Lil Baby are also expected to perform, Page Six reported, with TikToker Hall and YouTuber McBroom taking the ring as the main event of the evening.
Article continues below advertisement
The latest influencer to take the ring was Logan Paul, who fought Floyd Mayweather on Sunday, June 6. Paul lasted all eight rounds with the undefeated boxing champion, with no clear winner announced since there were no knockouts.
Article continues below advertisement
However, fans are now speculating that there was actually a knockout that Mayweather tried to cover up. At one point in the fight, the veteran boxer, 44, punched Paul in the face, and the 26-year-old appeared to have been knocked out while Mayweather held him up.
Viewers believe Mayweather tried to go easy on his competitor to keep the match interesting. If Mayweather quickly knocked Logan out, there would be little interest in a possible rematch, according to skeptics.
Article continues below advertisement
In light of fans questioning if Mayweather tried to cover up the accidental knockout, Paul took to Instagram to slam the haters. "Shut the f**k up, like just shut the f**k up, like stop trying to discredit what happened last night," he demanded on Monday, June 7, via a series of Instagram Story posts.
Article continues below advertisement
He went on to compliment Mayweather before insisting that his opponent didn't try to cover anything up.
"Make no mistake, he got a lot of good punches in. There's a couple photos, I got f**ked up [by] a couple shots. I didn't know my face could make that shape. But never rocked, never blacked out, never obviously got knocked out. He never helped me up," Paul affirmed. "He tried to take me out and he couldn't. It was great."