EXCLUSIVE
'Bachelor In Paradise' Star Mari Pepin Says Relationship With Fiancé Kenny Braasch Is 'Surprisingly Easy,' Dishes On Wedding Plans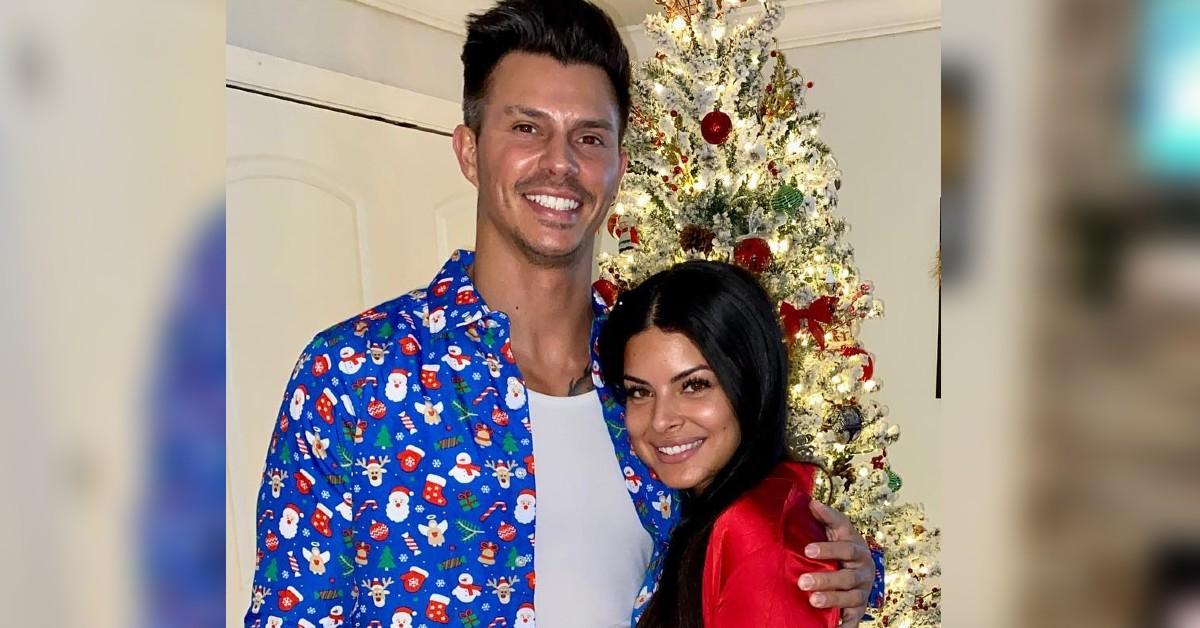 After leaving Bachelor in Paradise engaged in 2021, Mari Pepin and Kenny Braasch are happier than ever — and diving into wedding planning!
"It's been surprisingly easy. I feel like a lot of people expect Bachelor relationships to not last very long because when you're filming, it truly feels like a bubble. You're in this love world where everything is rosy, aside from the drama every once in a while. Oftentimes, when you get into the real world, you get to know each other and sometimes the relationships don't last. But for us, it was a really smooth transition and we've been able to stick it out so far. We're looking forward to the rest of our lives together!" the 26-year-old, who celebrated National Margarita Day at the Smirnoff Spicy Tamarind's Margarita Makeover Takeover in Miami on February 22, exclusively told OK!.
Article continues below advertisement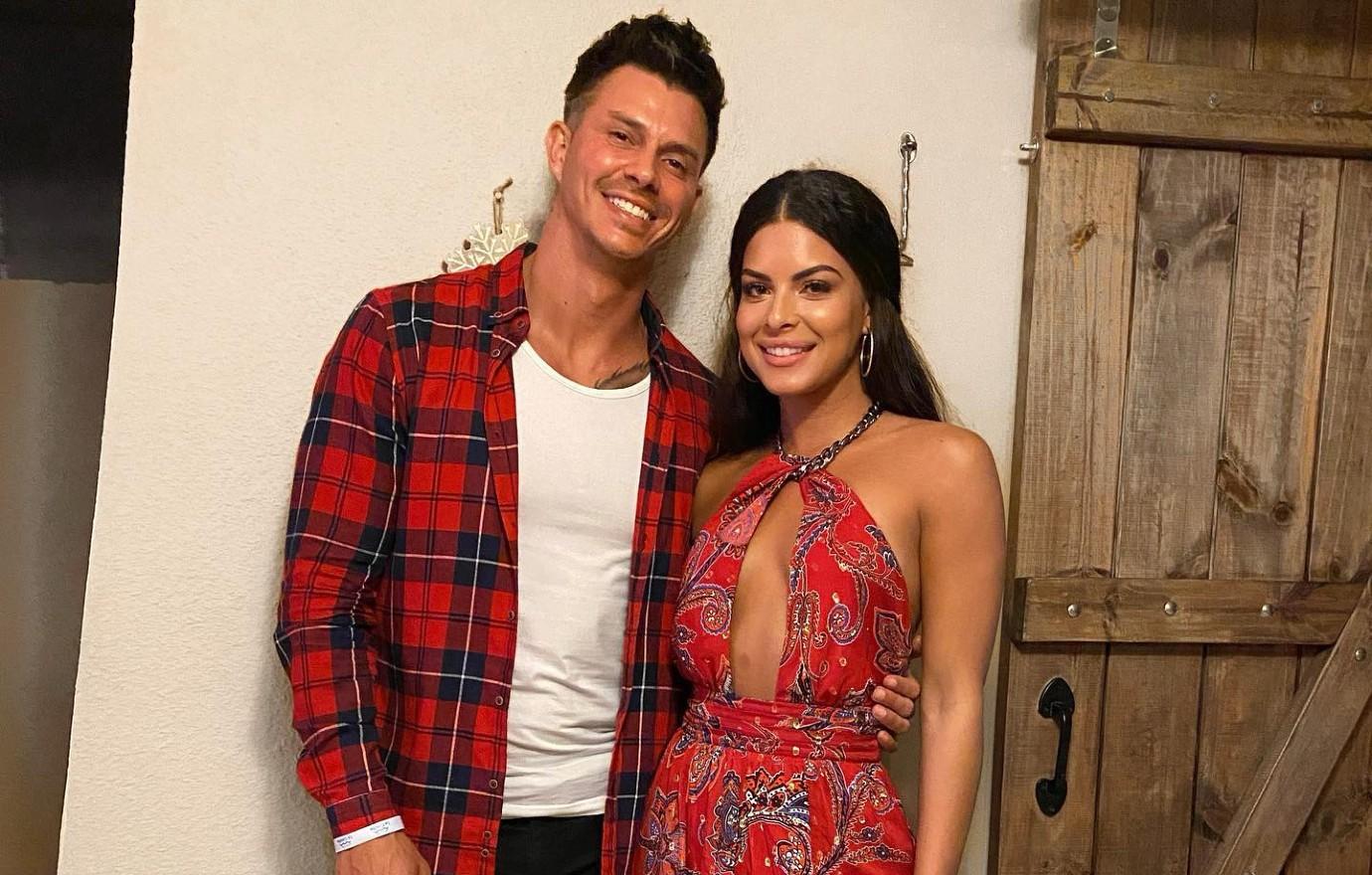 Prior to leaving the show engaged, the duo discussed their home life and routines, which made everything a lot smoother — and ensured there were no surprises along the way. "We talked about what we like to do for fun or do on a daily basis. We already had an idea that it was going to work," she explained. "But of course you don't actually know until you live it. Going into it, we were optimistic about it, and it ended up being really great."
"Our lifestyle is pretty much the same," she noted. "We wake up, we go to the gym, we get our work done, we have dinner together, watch a movie and take care of the dogs."
Article continues below advertisement
In the meantime, the pair are planning not only one wedding, but two! The first will be in Puerto Rico — where she's from — later this year, and they will have another one in Chicago in 2024.
"We're trying to divide and conquer," she quipped. "We're sticking to planning the first event, and then down the line, we'll get more into the second one because if we tried to do both at once, it would be so much pressure and so much work. It's a lot to plan a wedding, so we're taking it one event at a time."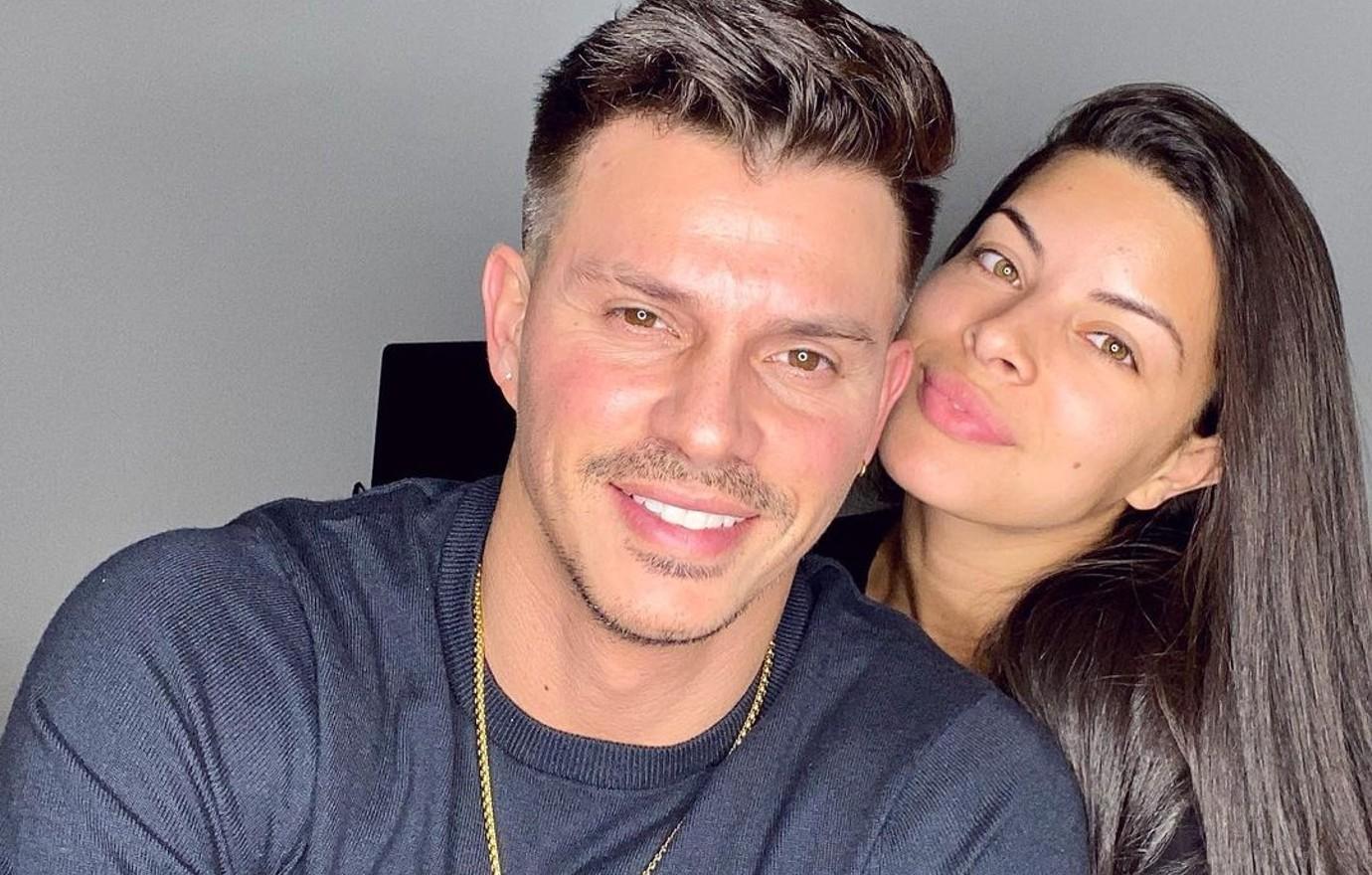 Article continues below advertisement
"I'm looking forward to having everything done and ready to go," she said. "The stressful part is having to put all the pieces together and there's so many moving part. On the day of, I can hopefully relax and know it's all done."
Additionally, the handsome hunk 41, is even helping out when possible. "We're big foodies, so we're doing the food tastings. We'll have also have some signature cocktails. He's been really involved — I would say more so than most people partially because we do a series called 'Wedding Wednesday,' so he's kind of forced to participate. But he's more involved with the Chicago stuff because that's his backyard and he knows more people there. He's been pretty hands on so far!" she admitted.
The Puerto Rico wedding will be much smaller than the Chicago one, but expect Bachelor Nation to show up to the latter. "Serena Pitt and Joe Amabile will be invited, Anna Redman, who lives close to us. Kenny's also close with Blake Moynes. It'll be a huge Bachelor Nation event," she spileds.
"I'm super excited," she added. "Believe it or not, there are still some naysayers out there that say it's not going to happen, but I'm looking forward to proving them wrong!"
Article continues below advertisement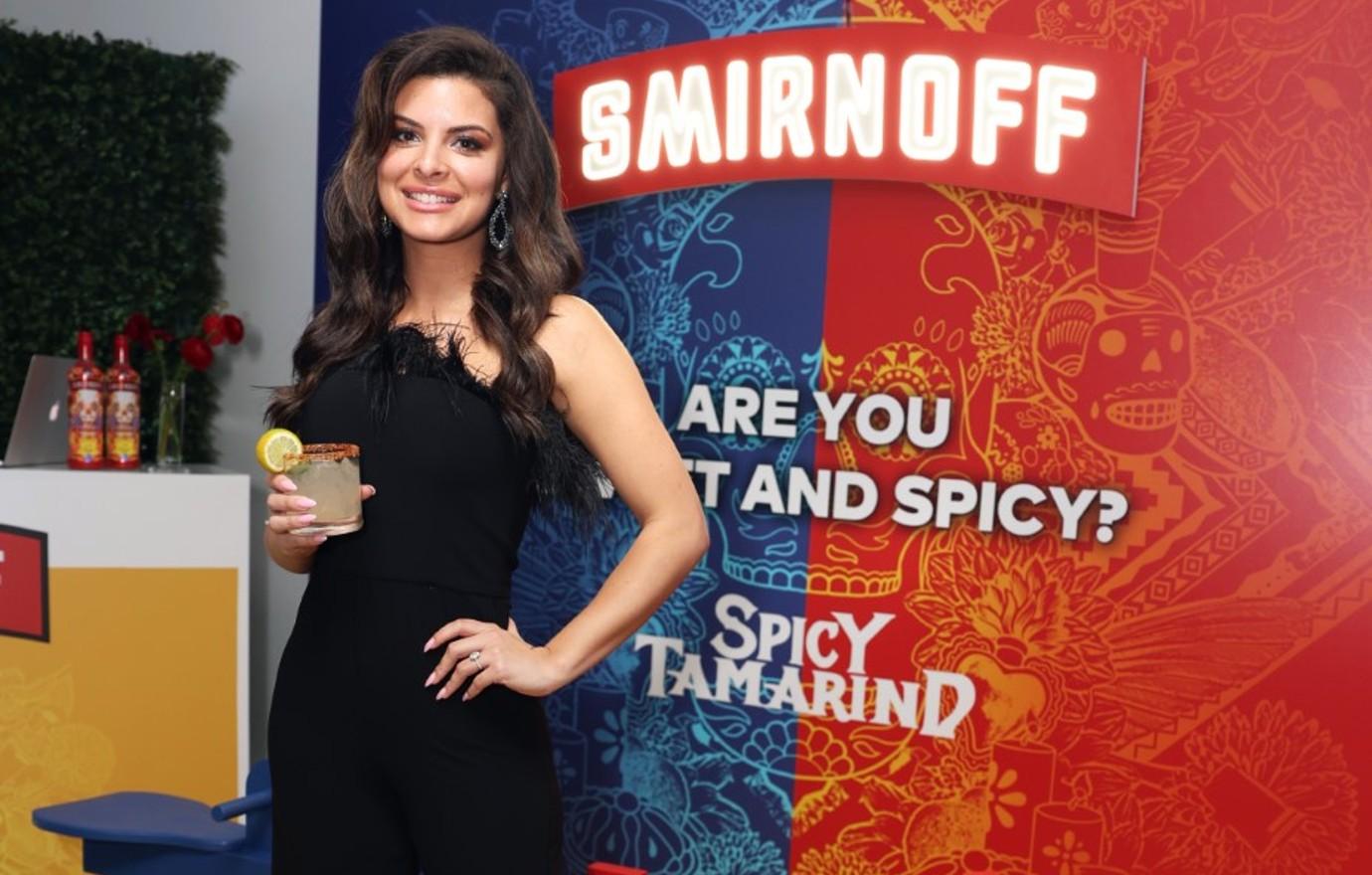 Article continues below advertisement
Never miss a story — sign up for the OK! newsletter to stay up-to-date on the best of what OK! has to offer. It's gossip too good to wait for!
Since the brunette beauty and her man love to have fun, it make sense the former went all out for National Margarita Day. "As part of Smirnoff's Margarita Makeover Takeover in Miami, we had sweet and spicy makeovers. We listened to some good tunes, and we had a bold, fun time!" she said of the collab. "There was also an event in Los Angeles and Dallas, so we celebrated around the country!"
"Spicy Tamarind is a flavor I grew up with since I'm Latina and from Puerto Rico," she added. "I loved trying it in a bold new way."