BABIES
Nick Carter Welcomes Baby No. 3, But Newborn Experiencing 'Complications'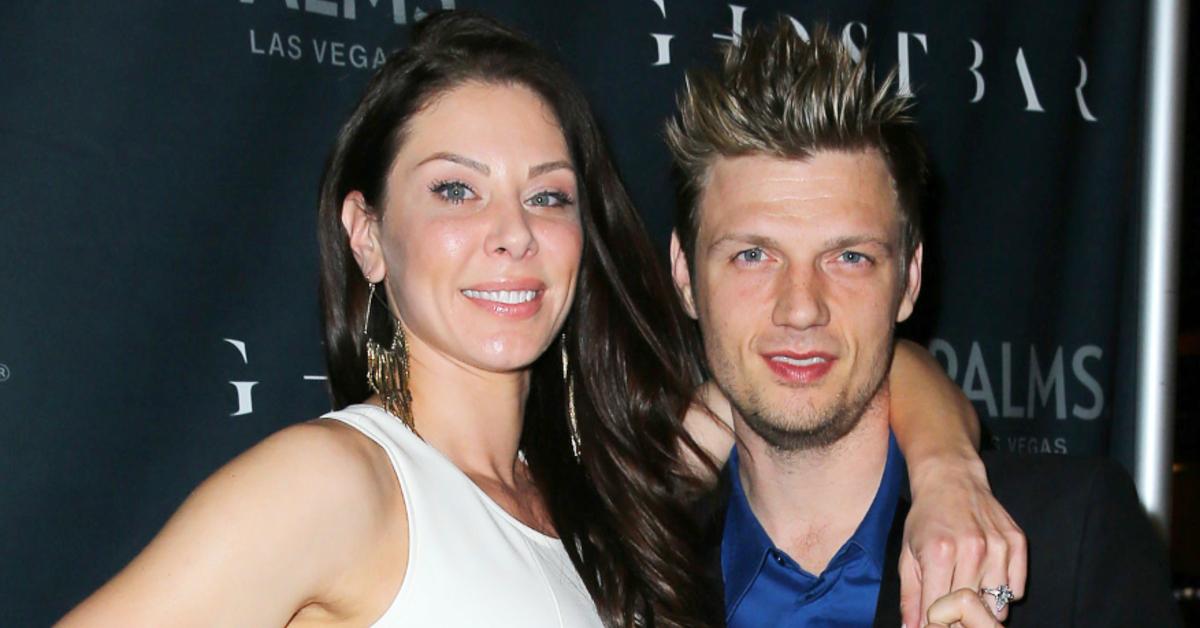 Nick Carter is officially a father-of-three! The Backstreet Boys member announced his wife, Lauren Kitt Carter, gave birth on Wednesday, April 21, to their third child together.
Article continues below advertisement
"We are proud to announce that our baby has officially arrived," the 41-year-old tweeted Thursday, April 22. "But as a parent knows all to very well, sometimes things don't turn out the way you plan it. We have been experiencing some minor complications but things are looking a little better after the first night."
Article continues below advertisement
Article continues below advertisement
While Nick didn't go into detail of the complications surrounding their child's birth, the "I Want It That Way" singer also took to Instagram, asking for God to help Lauren, 37, and the baby through these troubling times.
Article continues below advertisement
"Yes I'm a believer. I ask god to give us strength to protect mommy and baby. 🙏🏻 #fatherhood #prayers," he wrote alongside a photo of himself in hospital scrubs holding his head.
Article continues below advertisement
Nick and Lauren wed in 2014 and share son Odin Reign, 5, and daughter Saoirse Reign, 1. The parents announced the expected arrival of the latest addition to their family in January after suffering "multiple miscarriages" throughout the years.
After Lauren's first two pregnancies, the couple never planned to be able to conceive naturally again. In fact, the brunette beauty didn't even know she was pregnant until she was five-and-a-half months along.
Article continues below advertisement
"I didn't have any symptoms; I didn't have anything indicating that I was pregnant," Lauren told PEOPLE while announcing their pregnancy. "I thought I had a tumor because there was just no way that I could be pregnant, from just my medical history and the things that I did to ensure that I just had my two children."
Article continues below advertisement
And while conceiving naturally seemed to be off the table, the couple was still interested in the option of expanding their family. "Even Nick, like a couple of weeks prior to that, was talking about possibly getting a surrogate, possibly having a third child. It was just something we were talking about," she added.
In February, Nick updated his 1.6 million Instagram followers on their pregnancy journey, sharing that they are grateful that their little one was "strong" and growing.
Article continues below advertisement
"We're so close," he captioned the photo of the ultrasound. "Trying to keep a stress free and happy home is so important, especially with the high risk [pregnancy]. I never knew that being a father and provider to these little lives would [be] the most important and greatest job of my life."