NEWS
More Trouble
Bam Margera Reported Missing From Court-Ordered Rehab For Second Time In 2 Weeks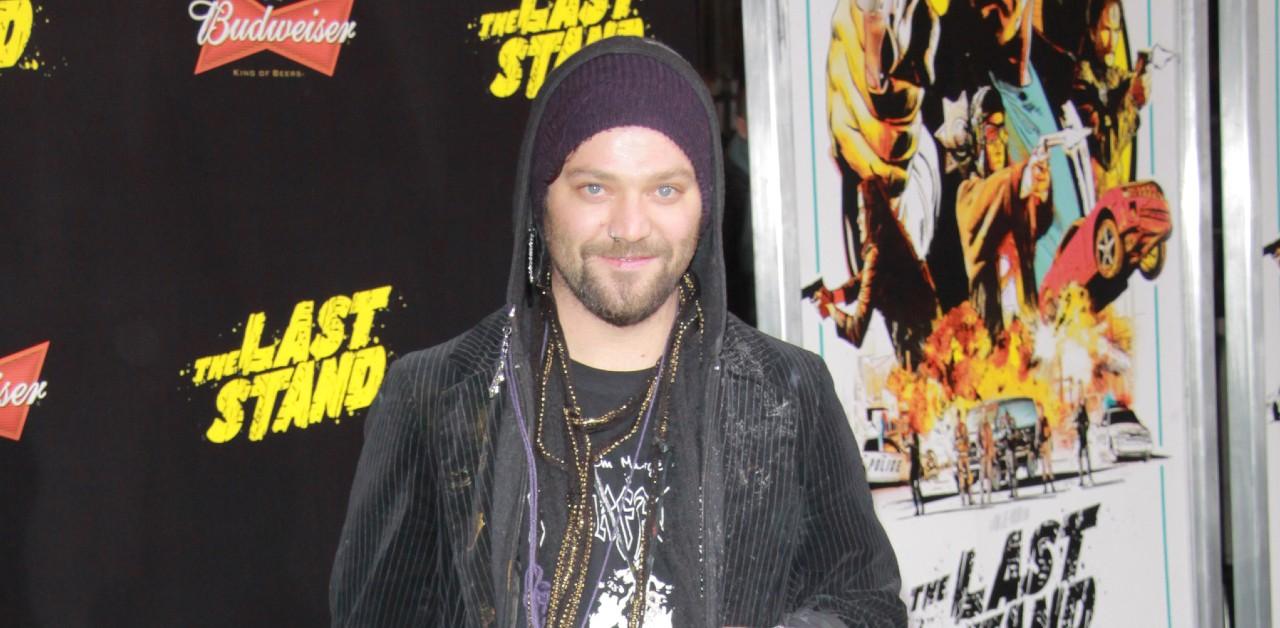 Another roadblock: Just two weeks after Bam Margera fled the court-ordered Florida rehab he was attending, the MTV alum has been reported missing yet again.
According to authorities, the 42-year-old was last seen at the in Deerfield Beach, Fla., LifeSkills facility on Saturday, June 25, in the early evening.
Article continues below advertisement
At the time, he was wearing a black shirt, black sweatpants and black sneakers, an officer told Page Six. The authorities also told the public, "Anyone with information on his whereabouts should contact BSO Detective Chris Blankenship at 954-321-4268 or the BSO non-emergency number at 954-764-HELP (4357)."
Article continues below advertisement
The dad-of-one was first given the rehab order after allegedly attacking a woman while he was under the influence of an illegal substance last year. At the time, he told TMZ the incident just involved him drinking at a casino, but an audio clip from the 911 call, obtained by Page Six, revealed otherwise.
The caller said unnamed individuals were "doing cocaine" in a hotel room, then claiming the Viva La Bam star abused a woman, saying he "attacked her, grabbed her breast, and she said she thinks he tore her implant."
Article continues below advertisement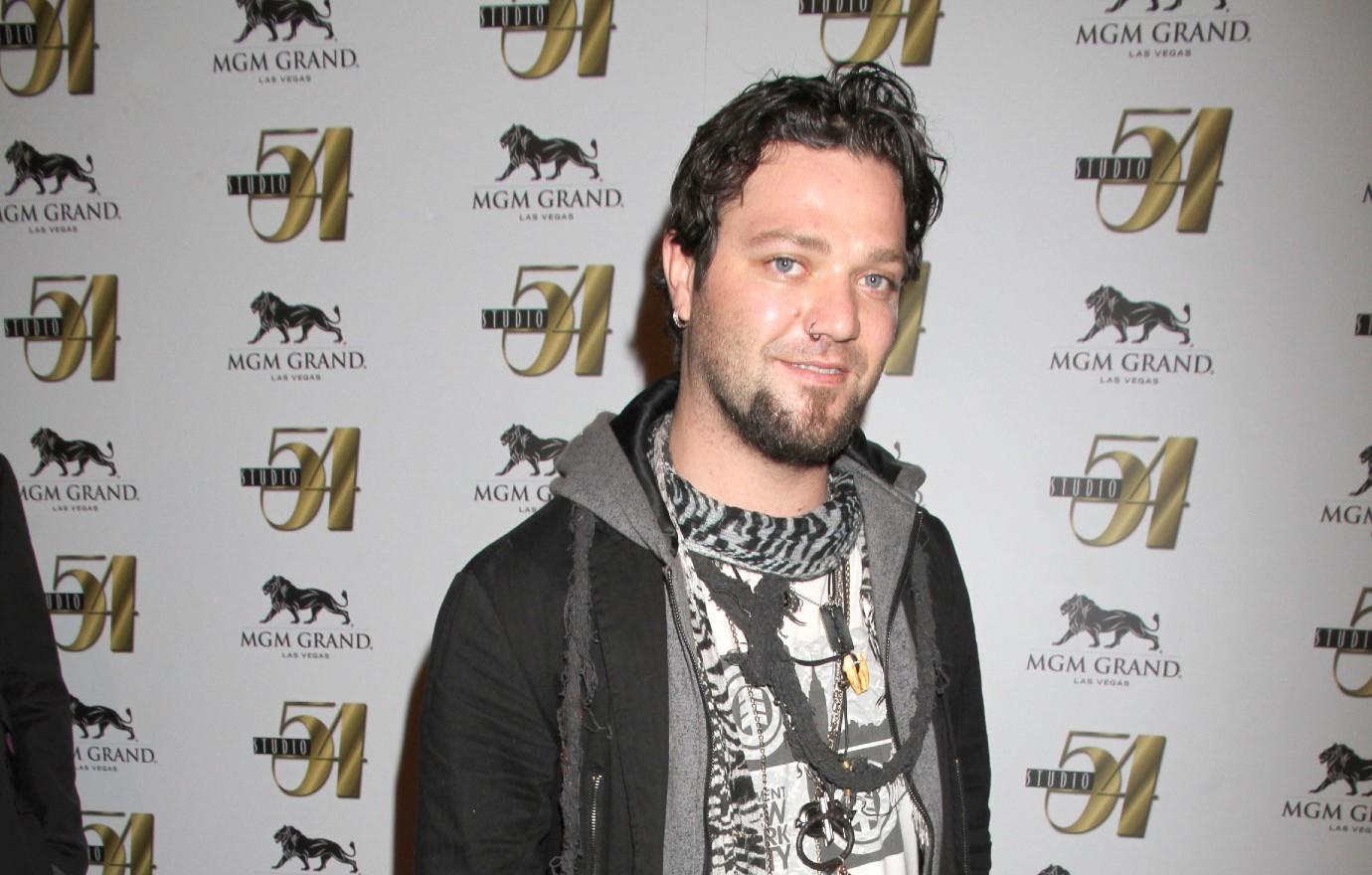 However, his rep shot down the accusations.
"The initial reports of Bam Margera's arrest were reasonably correct. The 911 call is demonstrably and utterly false. Bam was with his aunt in the hotel room. She is a 65-year-old woman, who is clean and sober," the statement read. "The police escorted Bam back to rehab and made no charges whatsoever against him, which demonstrates that the caller who made this claim made a false statement to police."