NEWS
'Jackass' Alum Bam Margera Reported Missing After Fleeing Rehab Center — But Is Active On Instagram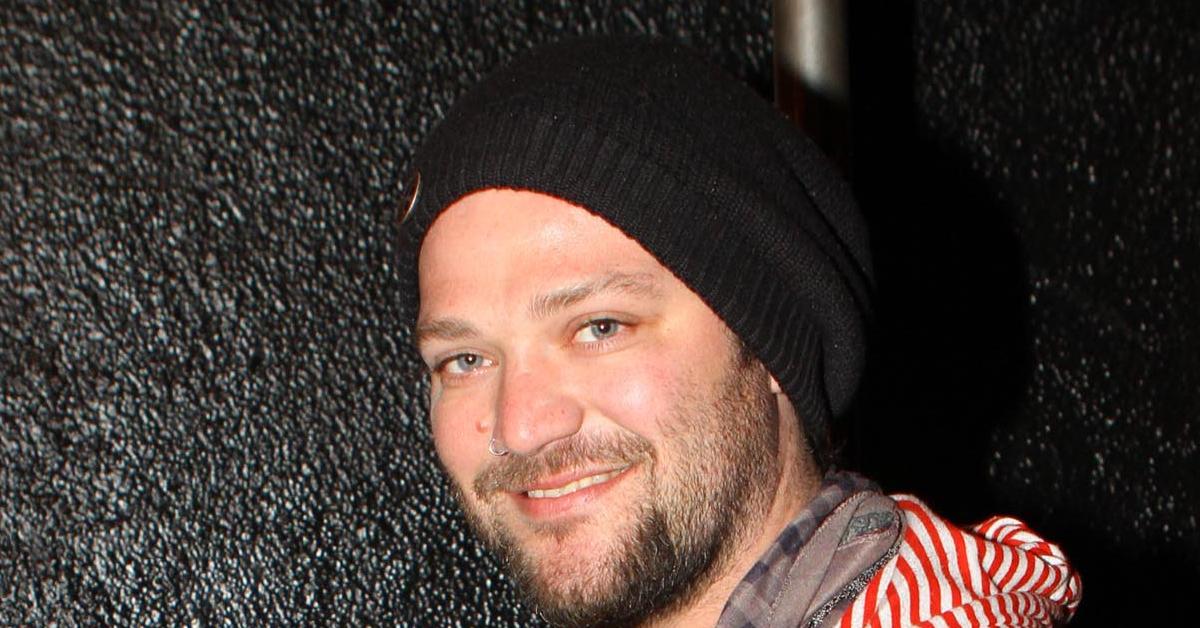 Where is Bam Margera? The troubled Jackass star fled a court-ordered rehab stint earlier this week, Radar reported on Wednesday, June 15.
According to a Delray Beach, Fla., police report, the 42-year-old was first reported missing on Monday, June 13, by the rehab facility's manager.
The TV star reportedly was upset with the facility's "restrictions" before he vanished from the premises. In May, he completed a one-year in-patient program for alcohol and drug abuse.
Article continues below advertisement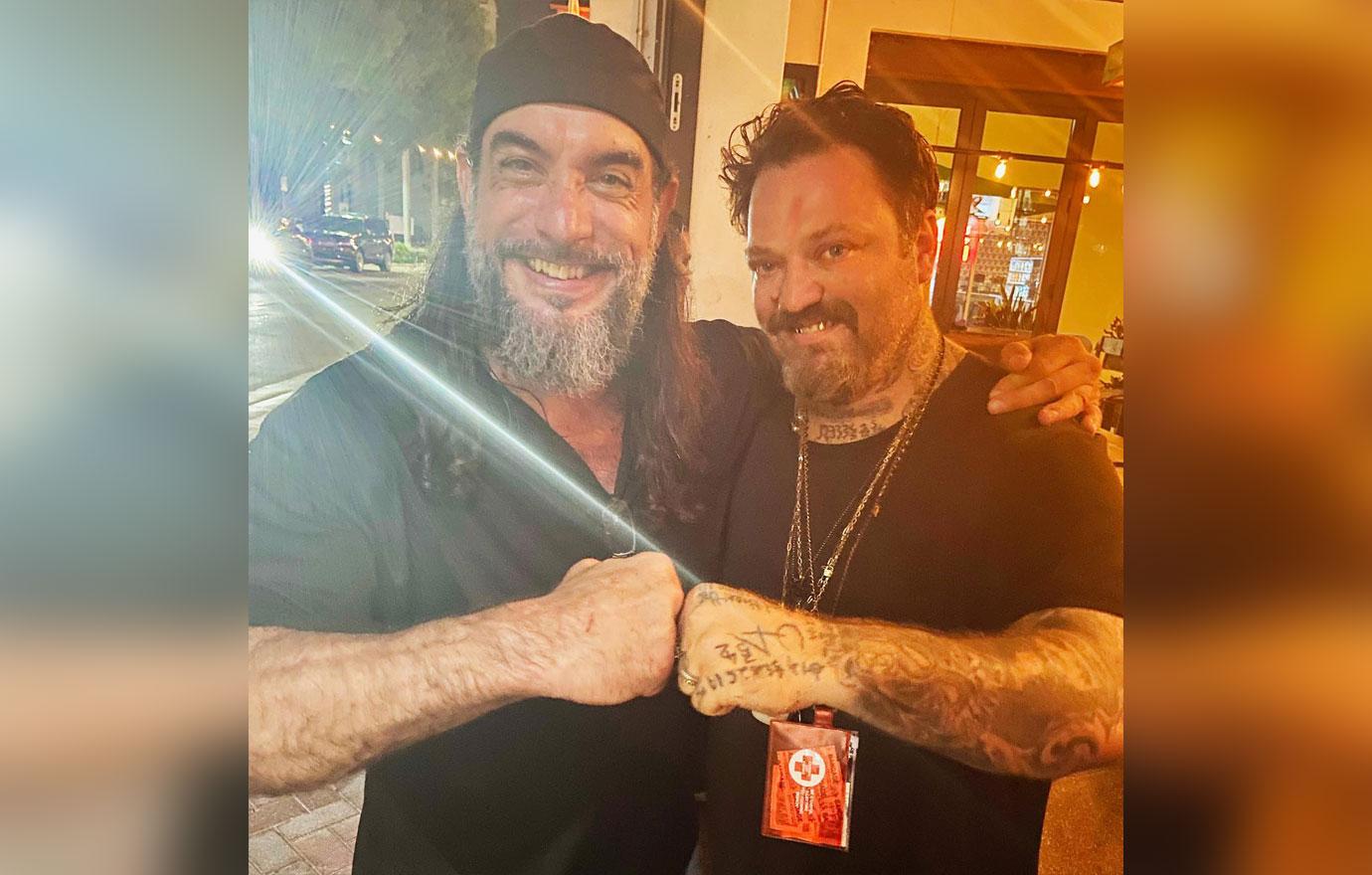 Margera also reported told the manager that he was going to check himself into a different facility.
However, it seems like Margera is still active on Instagram. "MMA fighter, chiropractor and ten years sober Dominick, is my new AA sponsor.🤘💜#fuCKYeah," he wrote via Instagram.
Of course, people couldn't help but write sweet notes to him. One person said, "So so happy to see this man," while another added, "Step by step!! You can do it!! #doitfordunn."
A third person added, "Keep fighting the good fight Bam."
In mid-May, it seemed like Margera was in a better place, as told TMZ that he was going to continue to attend outpatient treatment classes.
Article continues below advertisement
At the time, Margera was living near the rehab center in Boca Raton, Fla., with his wife, Nikki, and son Phoenix.
Article continues below advertisement
Later that month, the performer shared that he had broken his wrist and dislocated is elbow in a skateboarding accident. However, he refused to take pain medication amid his recovery.
Article continues below advertisement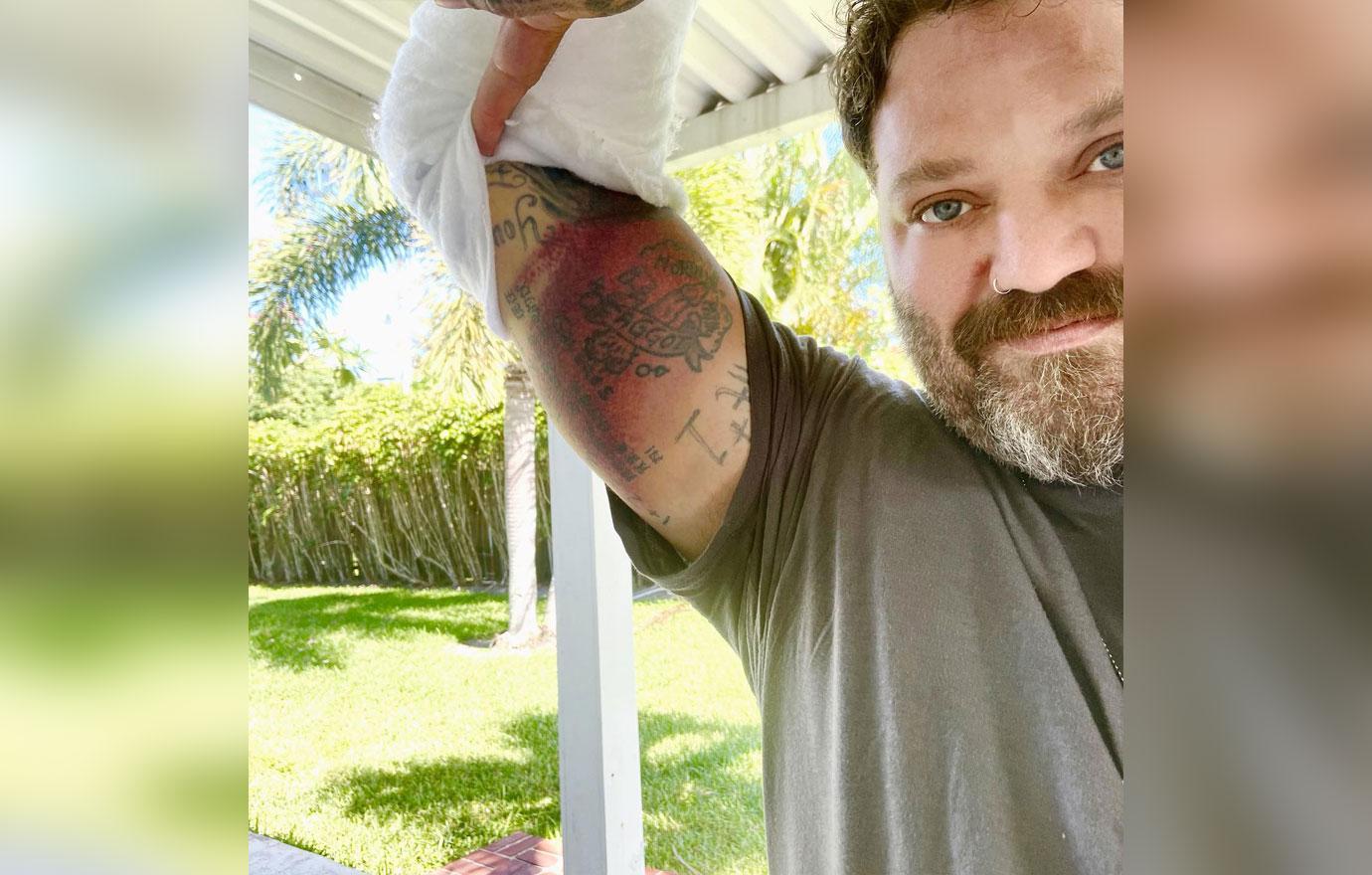 In 2017, Margera spoke about the moment he knew he needed to turn his life around. "Once I woke up in my own puke and piss, I knew I had to cut it off," he told People at the time.