NEWS
Bam Margera Breaks Bones In Skateboarding Incident But Refuses Pain Meds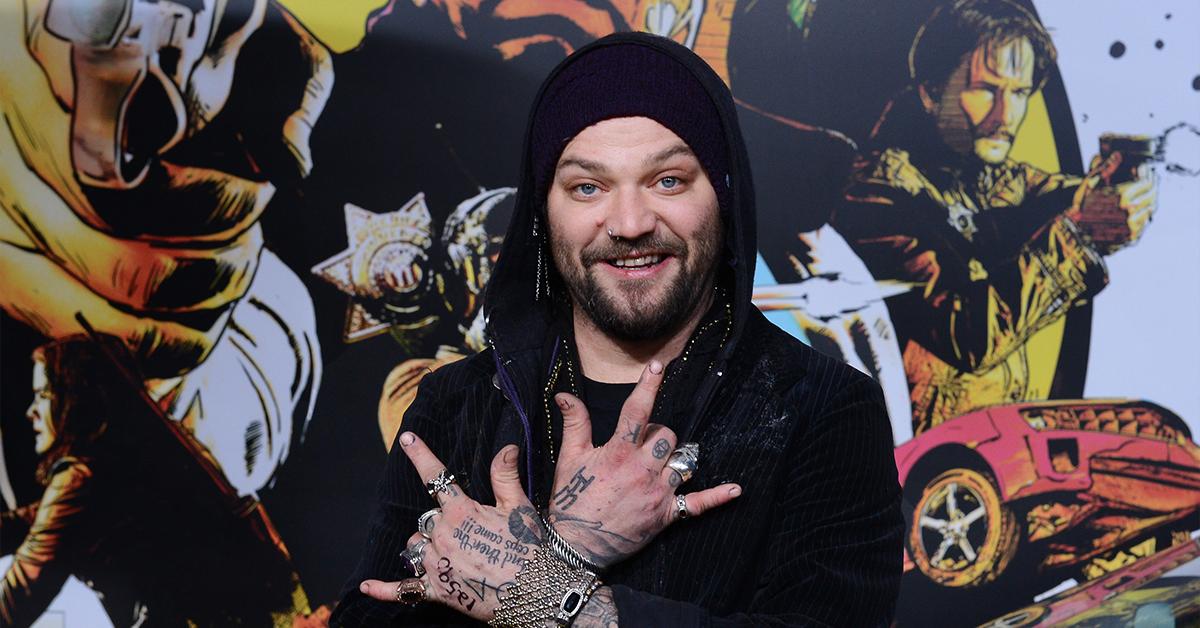 Despite doing better than ever on his road to recovery, Bam Margera physically took a tumble that landed him in a cast.
The stunt performer broke his wrist and dislocated his elbow in a skateboarding accident. And while Margera's arm bent backwards and bones nearly broke through his skin, as TMZ reported, he won't be taking any pain medication in his recovery.
Margera told the publication he sustained the injury right after he tried doing a stunt he hadn't done in over a year. The skateboard stunt gone wrong occurred during a 30-minute break he had from his AA meeting across the street from the skatepark.
Article continues below advertisement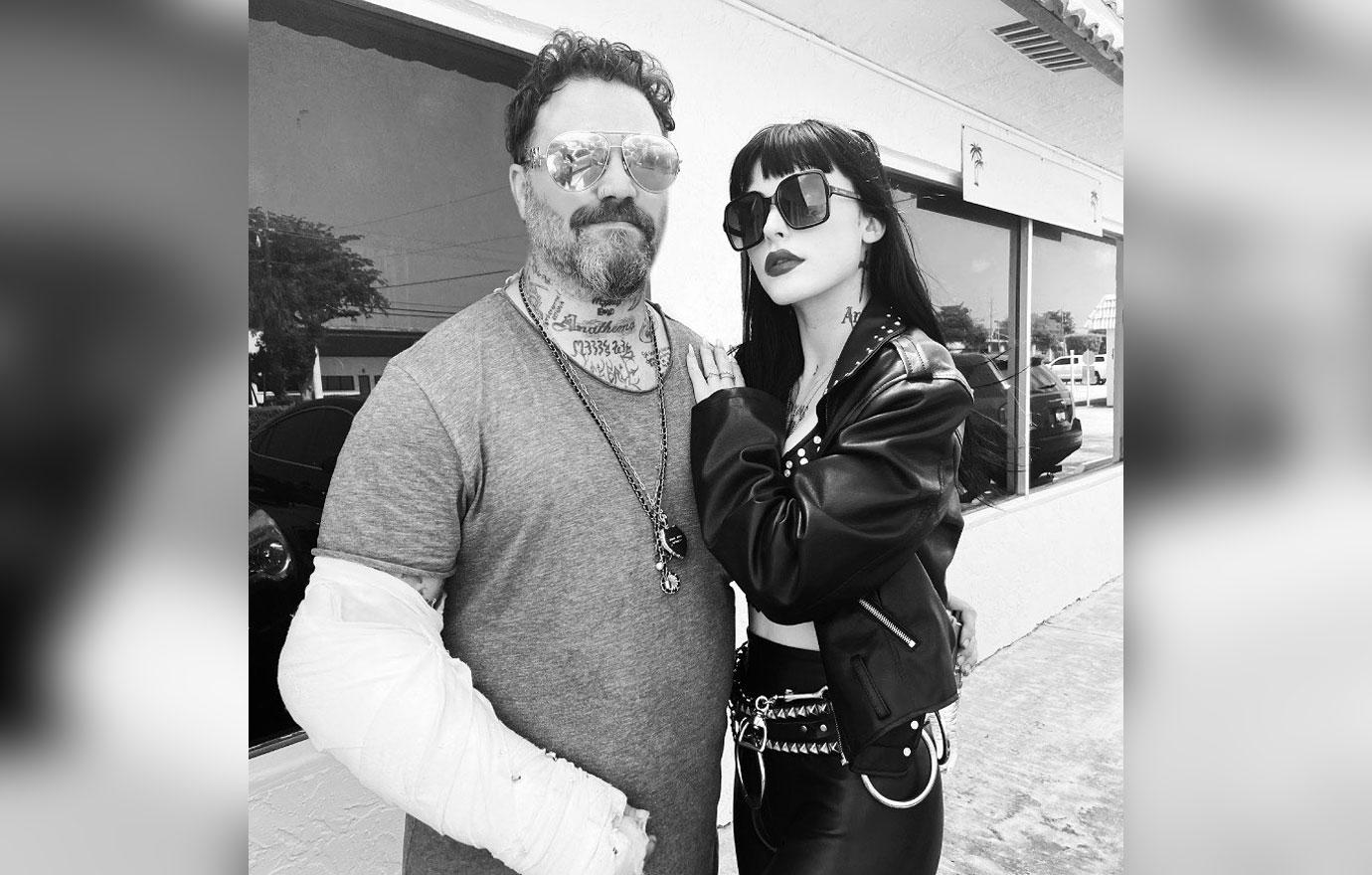 'JACKASS' ALUM BAM MARGERA COMPLETES 12-MONTH TREATMENT PROGRAM FOR DRUG & ALCOHOL ABUSE
Taking the injury in stride, Margera even offered his 2.4 million Instagram followers a glimpse of his arm in a cast, posting a black and white photo of him posing with his musician pal Raven Gray with "#bamsback" and "#bamsfree."
The Jackass star is used to injury, with him explaining to the outlet that he's broken the same wrist 10 times, but this recovery will be different since he won't be taking pain pills because he's also in addiction recovery and just completed a 12-month treatment program.
As OK! reported earlier this month, Margera will continue attending outpatient treatment classes, as he's also living near the rehab center in Boca Raton, Fla. with his wife, Nikki, and son Phoenix, who recently moved in with him.
Article continues below advertisement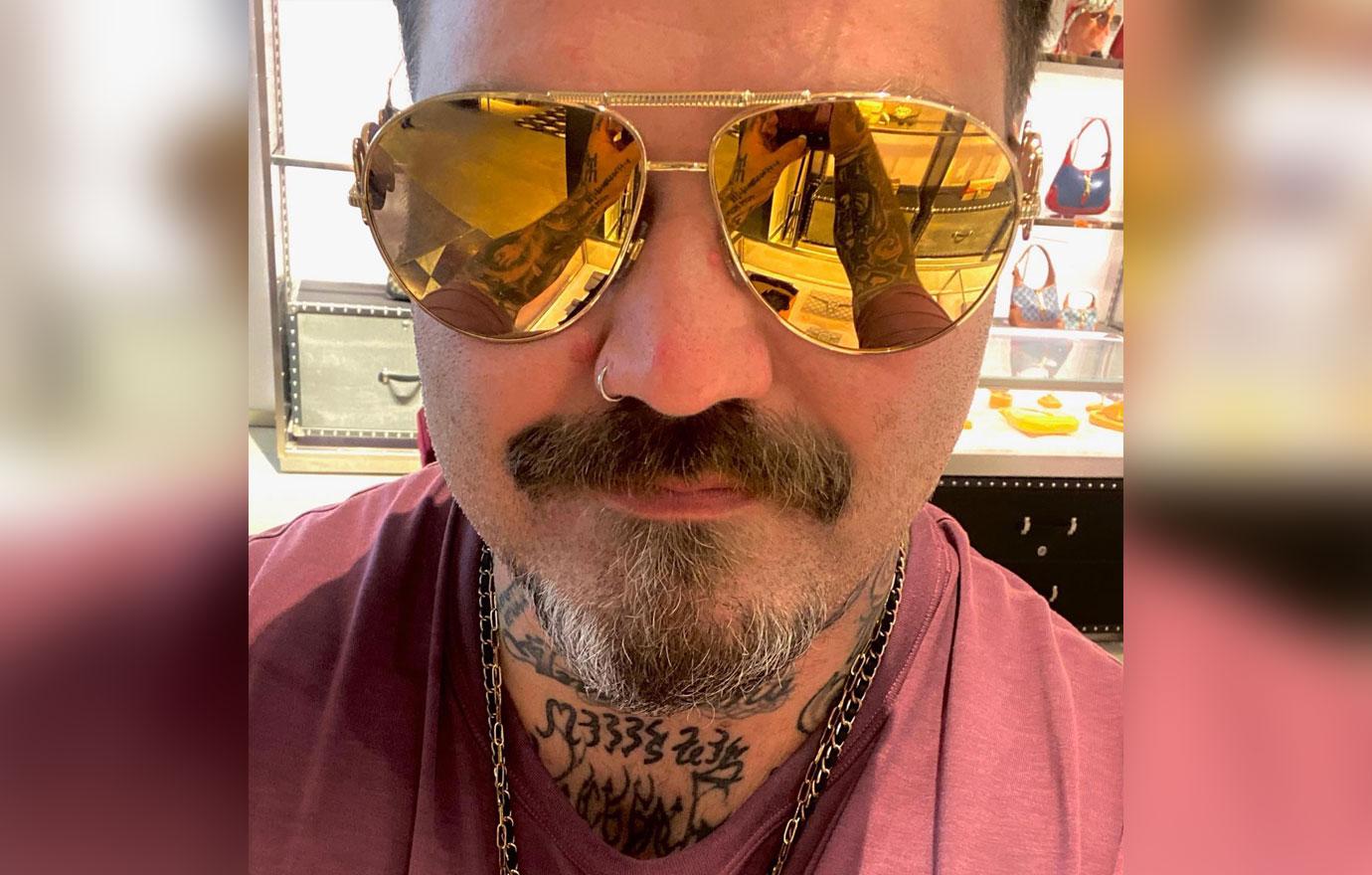 Margera and his family appear to be doing better than ever following a tumultuous past year that saw the skateboarder get the boot from the Jackass franchise after breaking his contract, go on an alarming social media rant targeted at Jackass producers and eventually end up in rehab after being escorted to a facility by authorities.
As OK! reported, Margera was sent to rehab in September 2021 after cops got a call about an emotionally distressed individual at the Don CeSar Resort Hotel in St. Pete Beach. He was not arrested and has no pending charges, but authorities did have a court order to bring him to rehab.
FAMILY TROUBLES TO LEGAL WOES! INSIDE BAM MARGERA'S ROLLERCOASTER LIFE
Article continues below advertisement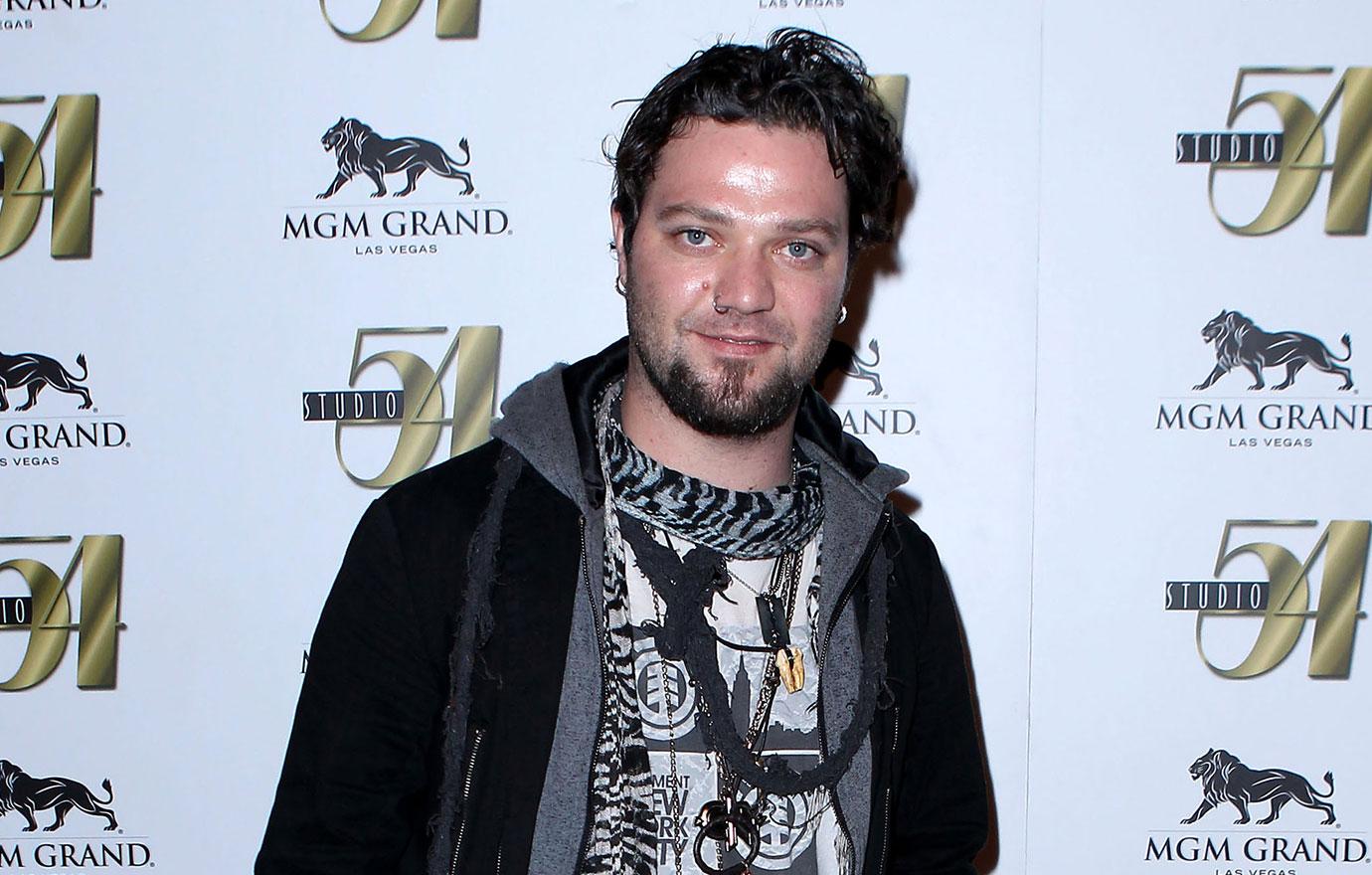 Margera seems to be leaning on his loved ones now more than ever as he works on his road to recovery, with him often praising his young family for being his support system.
Last month, the father-of-one shared a photo of his family beaming and wrote: "In times of test, family is best." Only days later, Margera shared a candid shot of Nikki holding a reptile as the skateboarder and their son sat beside her while cheekily acknowledging they've been through their fair share of challenges together.
"Love is impossible without bite marks," Margera captioned his snap.