REALITY TV
The Sad Downfall Of 'Jackass' Star Bam Margera: How Reality TV Destroyed 6 Other Celebrities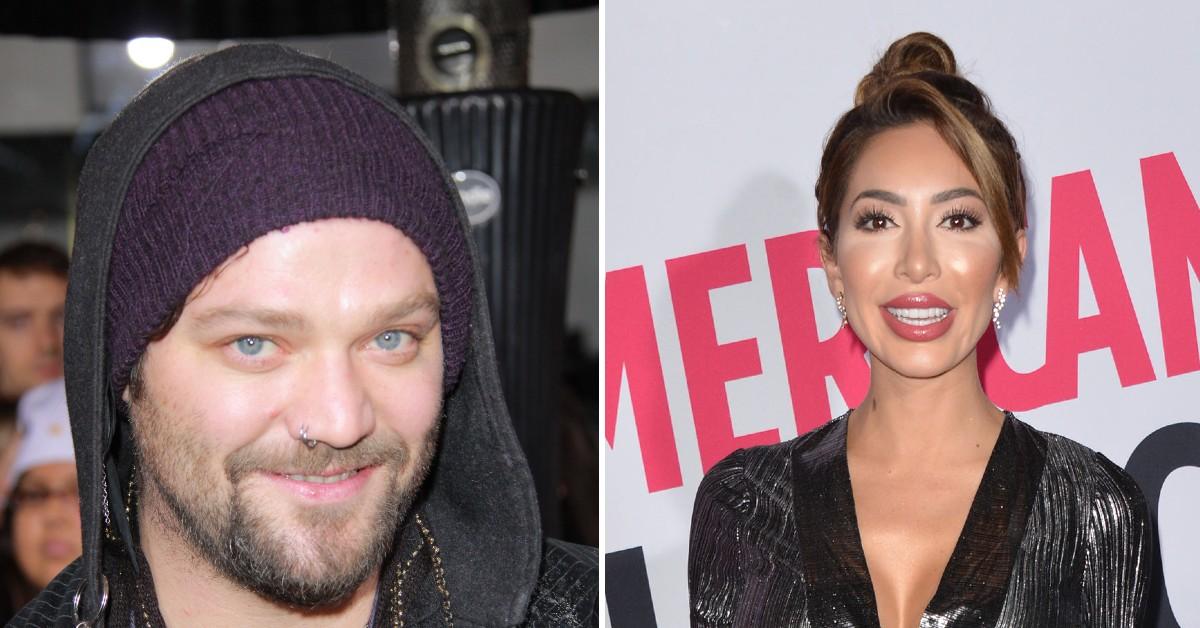 There have been countless Hollywood notables who suffered a fall from grace, but reality TV stars seem to be in a league of their own, whether they become embattled in legal wars or suffer a major financial crisis.
Scroll down for seven reality stars who hit rock bottom.
Article continues below advertisement
Bam Margera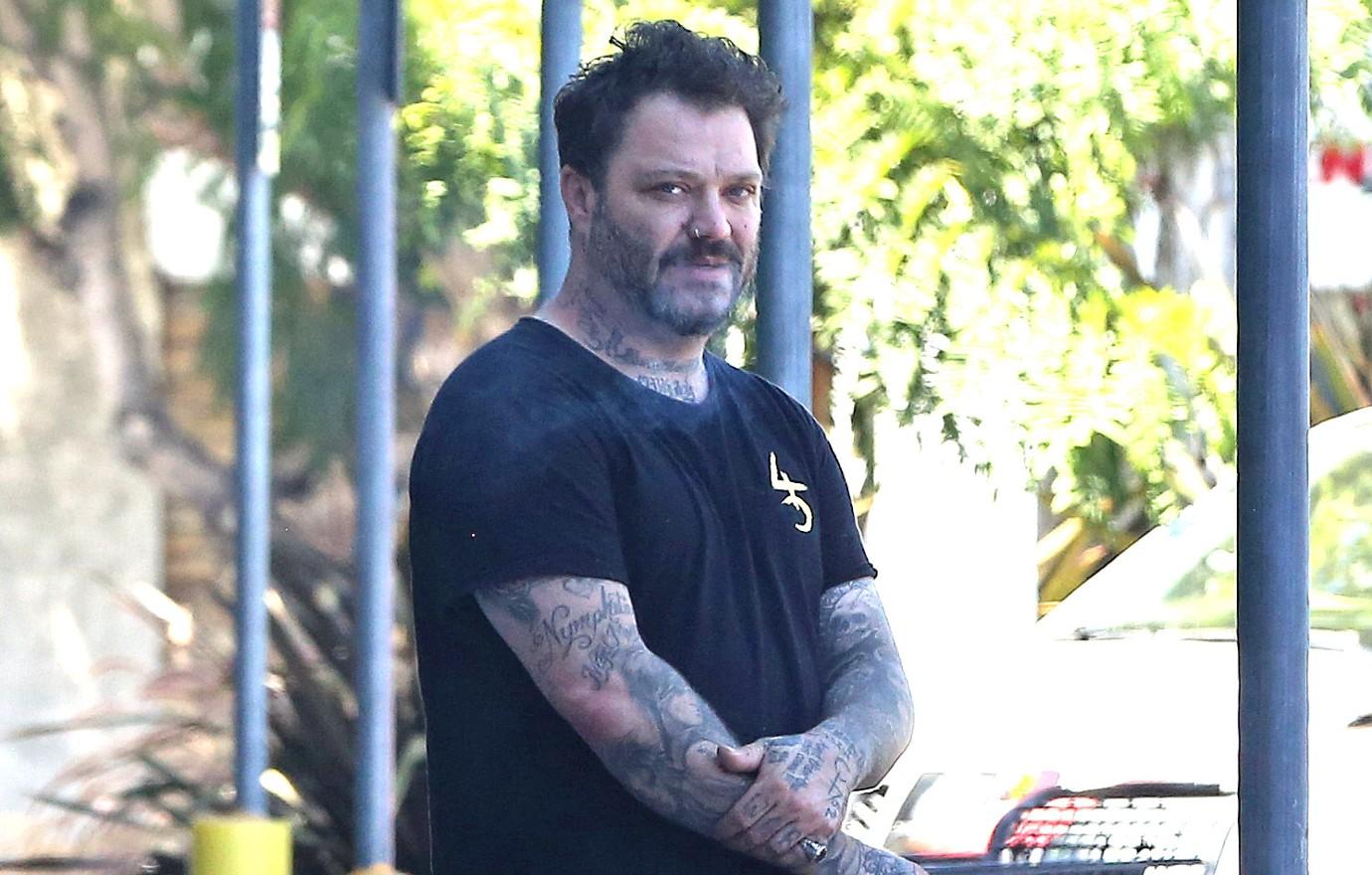 If you ever tuned into MTV during the early 2000s, there's no doubt you know who Bam Margera is. Having starred in Jackass, its countless movies and his own series Viva La Bam, the skateboarder, 42, captivated audiences with his gnarly pranks and dangerous stunts, but throughout his heyday, he was in and out of rehab and struggled with his mental health, as well as substance and alcohol abuse.
He's been involved in multiple physical altercations, and though he seemed to be on the right path recently — this past March, he marked one year of sobriety — he was just declared missing after fleeing a court-ordered rehab program.
Farrah Abraham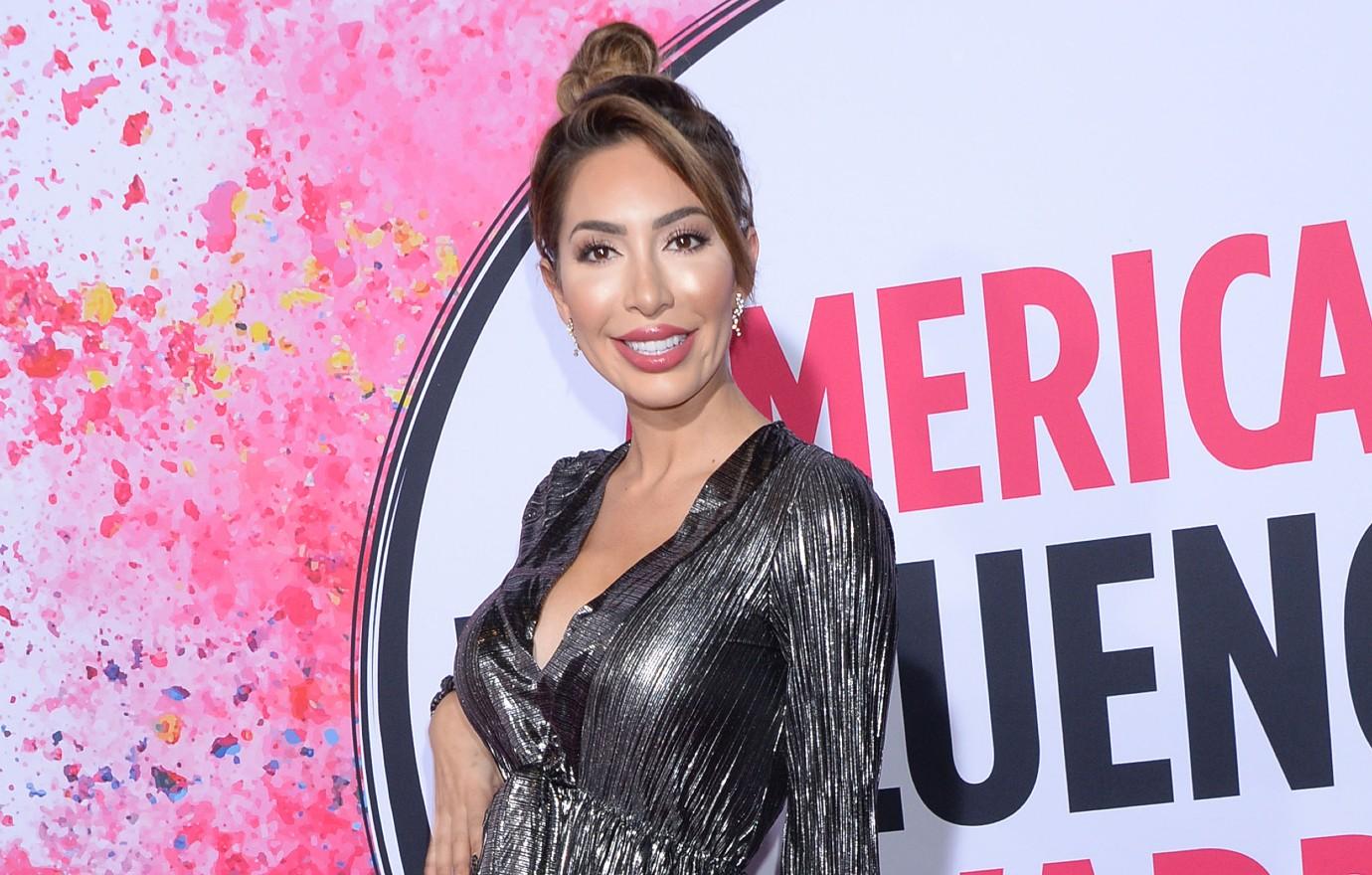 Things were innocent enough when Farrah Abraham was featured on the very first episode of MTV's Teen Mom, but the attention she received seemed to quickly go to her head. Though the 31-year-old was initially pursing a degree in the culinary arts, she wound up entering the adult entertainment industry and now sells a line of sex toys. Because of her foray into porn, she was fired from Teen Mom in 2017.
She also underwent several plastic surgeries and appeared on Botched after a lip implant surgery went wrong.
This past January, she was arrested for allegedly attacking a security guard.
Article continues below advertisement
Abby Lee Miller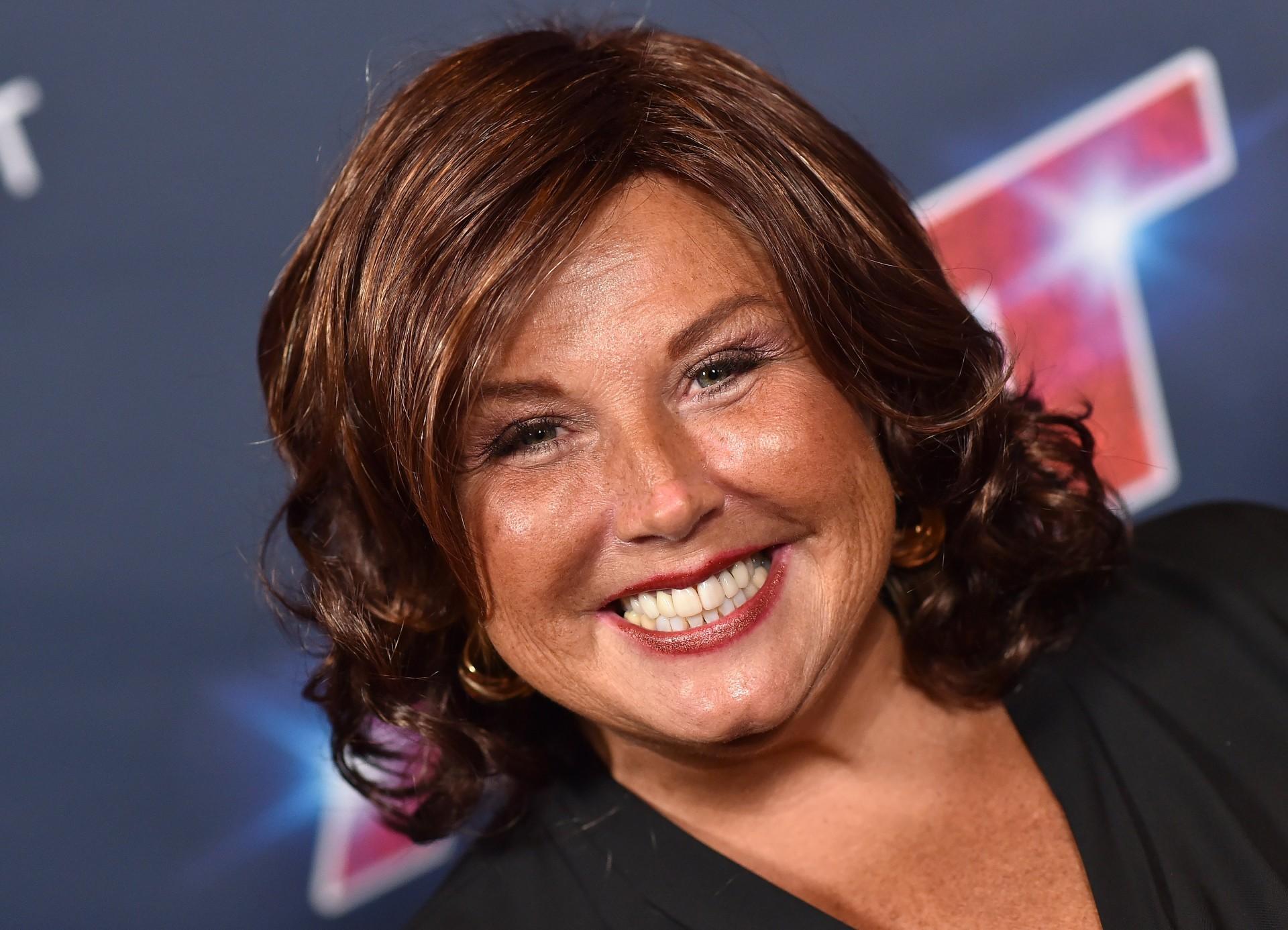 When Dance Moms debuted in 2011, Abby Lee Miller became an overnight sensation — but not for the right reasons, as the hot-tempered star would often blow up and belittle the young dancers.
She's faced countless financial lawsuits, and in 2017, she reached a deal that saw her pleading guilty for fraud, resulting in one year behind bars and two years of supervised release. After being transferred to a halfway house, she was let out early for good behavior.
Miller, 56, has also struggled with several health woes, including a spinal surgery after being diagnosed with cancer.
Article continues below advertisement
June 'Mama June' Shannon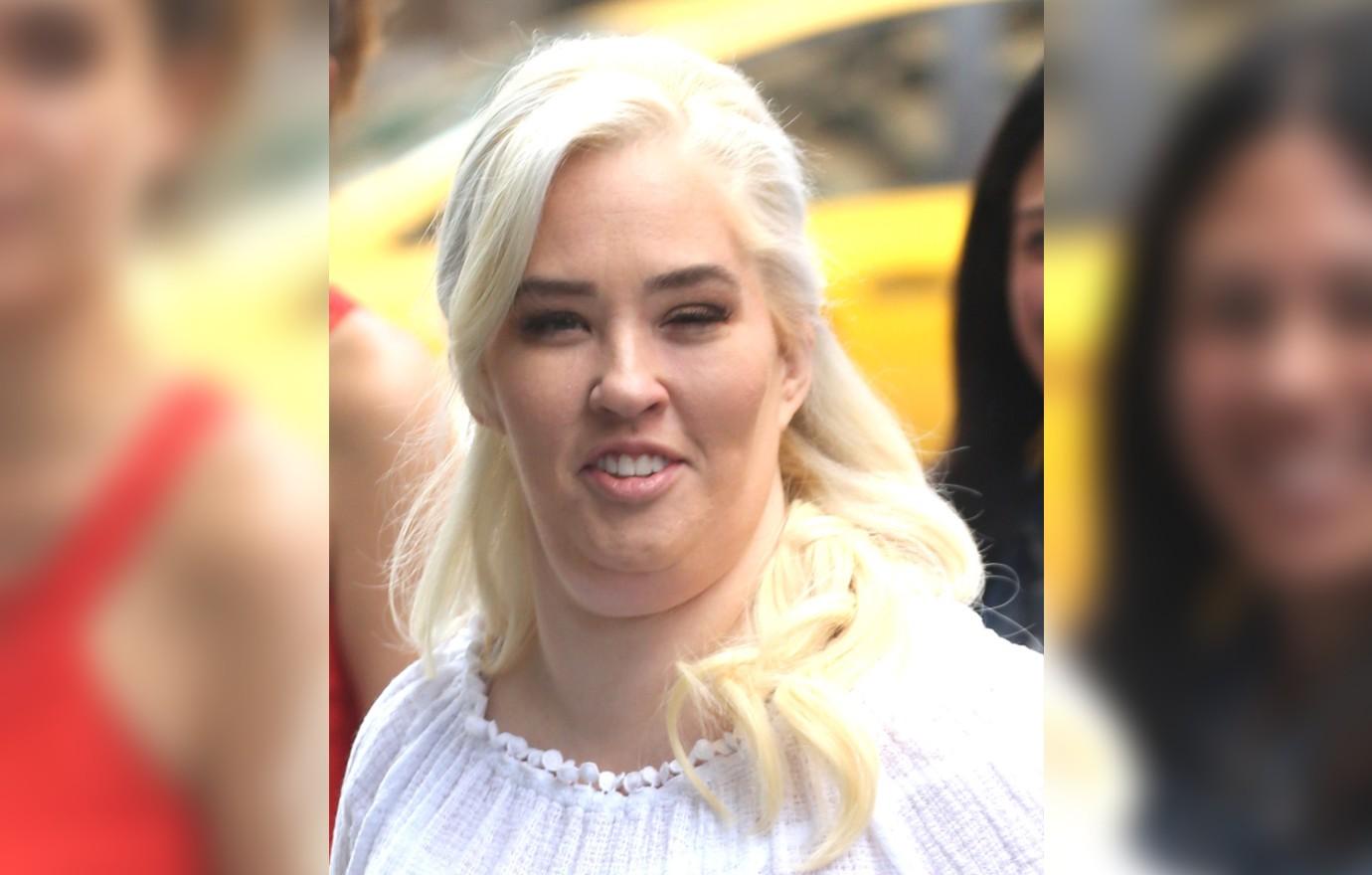 Fans couldn't get enough of Alana "Honey Boo Boo" Thompson, 16, when she appeared on Toddlers & Tiaras. So much so, she got her own show, Here Comes Honey Boo Boo and a few spinoffs.
In the early days, her mom, June Shannon, 42, was enjoyable to watch as she cheered her little girl on, but she eventually got caught up in the world of drugs and abandoned her family, forcing Alana to go live with an older sister.
After getting clean in rehab, Shannon underwent weight loss surgery and tried to make a comeback, but her past behavior has caused permanent damage to the relationship she has with her family.
Article continues below advertisement
Omarosa Manigault Newman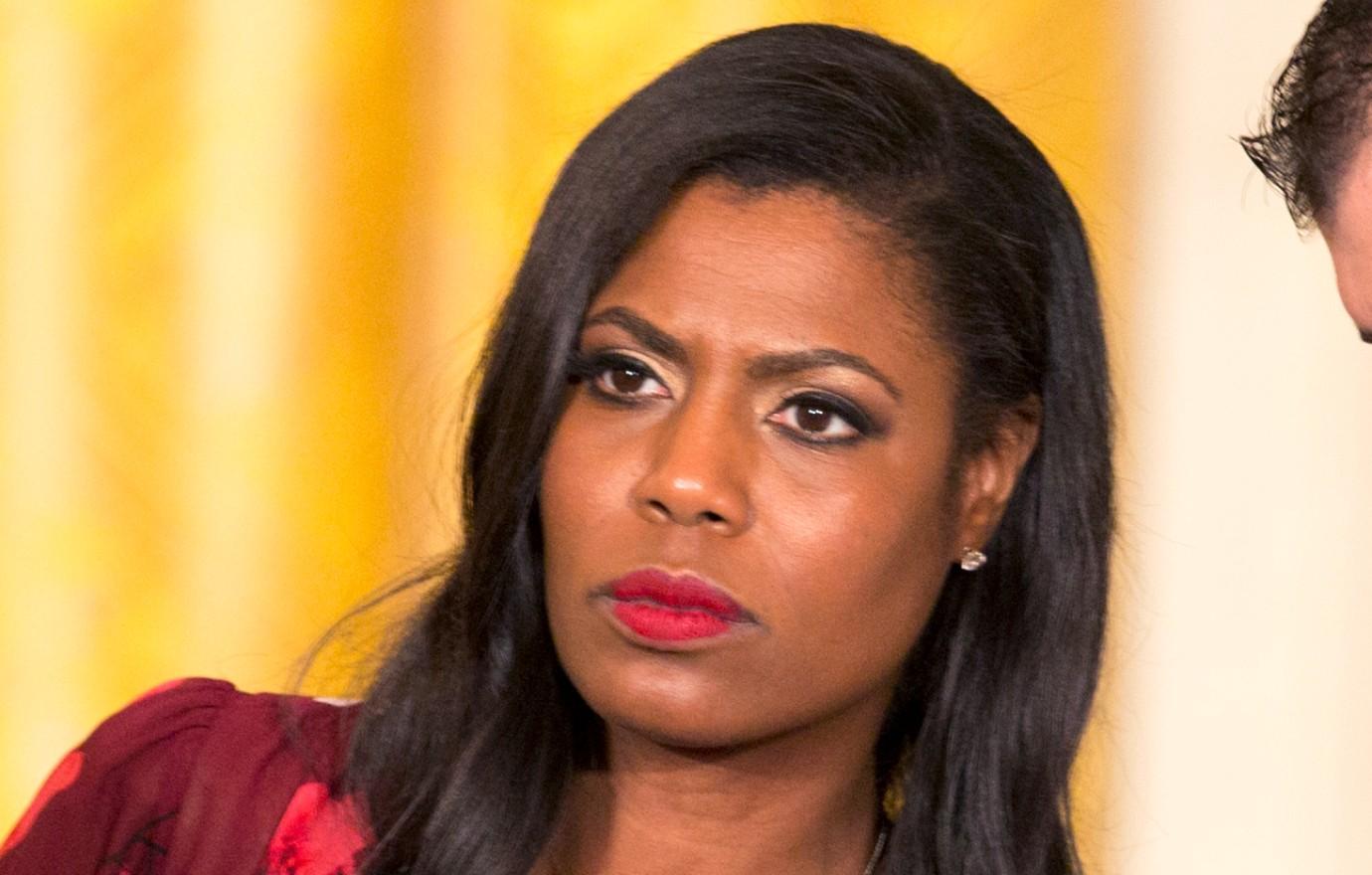 Omarosa Manigault Newman truly marches to the beat of her own drum. Years after appearing on The Apprentice, Donald Trump appointed her as one of his White House aides. She held the title of assistant to the President and director of communications for the Office of Public Liaison, but just one year later, she handed in her resignation — though the White House denied she was fired.
The star then divulged details of Trump's private behavior when she competed on Celebrity Big Brother in 2018, and she also offered juicy tidbits in her book Unhinged.
Article continues below advertisement
Lamar Odom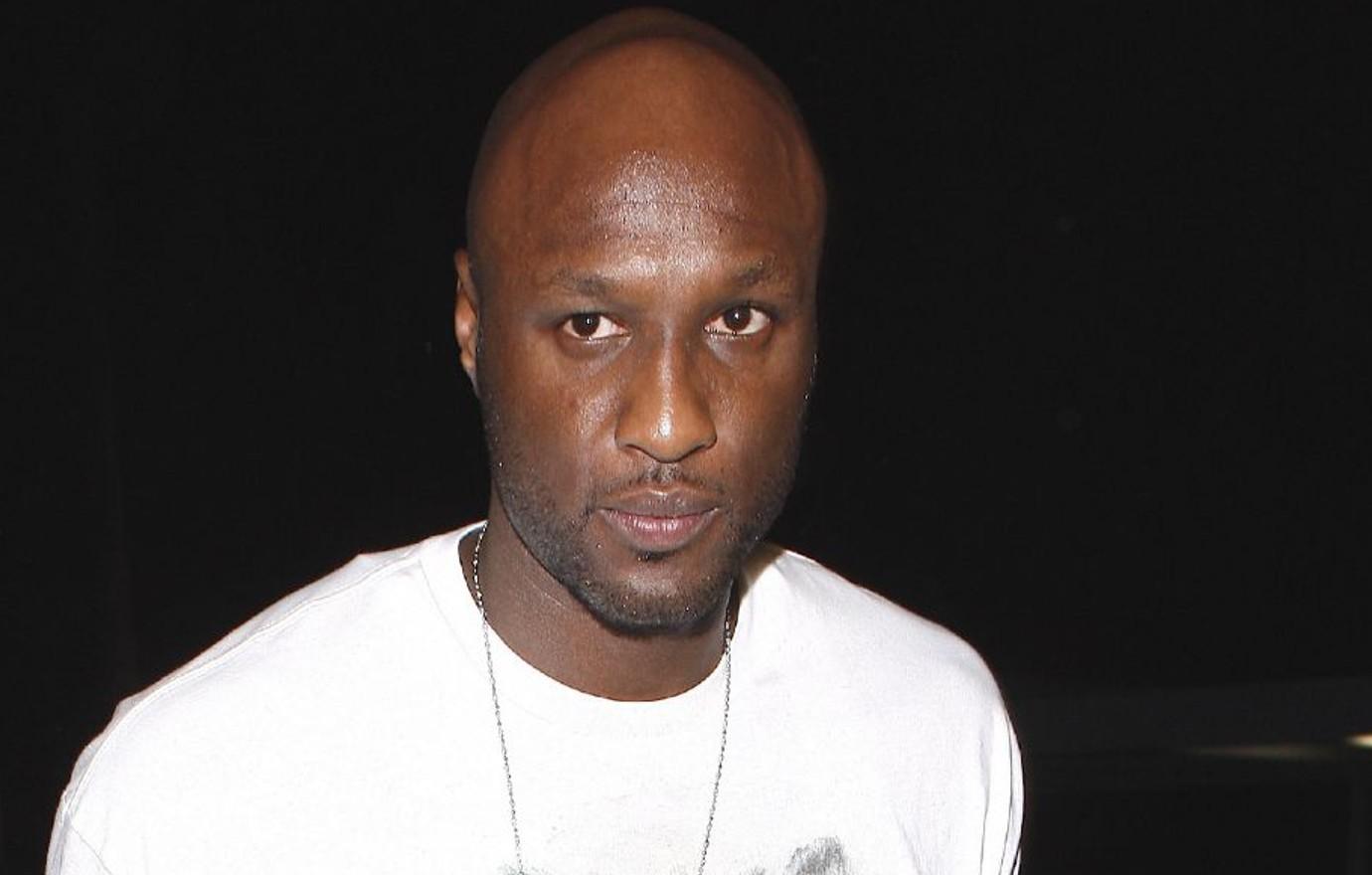 Once one of the most beloved individuals to appear on Keeping Up with the Kardashians, Lamar Odom's downfall came as a shock to viewers. The former NBA player, 42, not only cheated on then wife Khloé Kardashian, but also developed an addiction to drugs, ruining his basketball career.
In 2015, he was found unresponsive in a brothel and suffered kidney failure, multiple heart attacks and a dozen strokes, but he had a miraculous recovery despite having been in a comatose state.
The athlete had to relearn how to walk, though he's now back in good shape and told his story via a memoir.
Article continues below advertisement
Todd Chrisley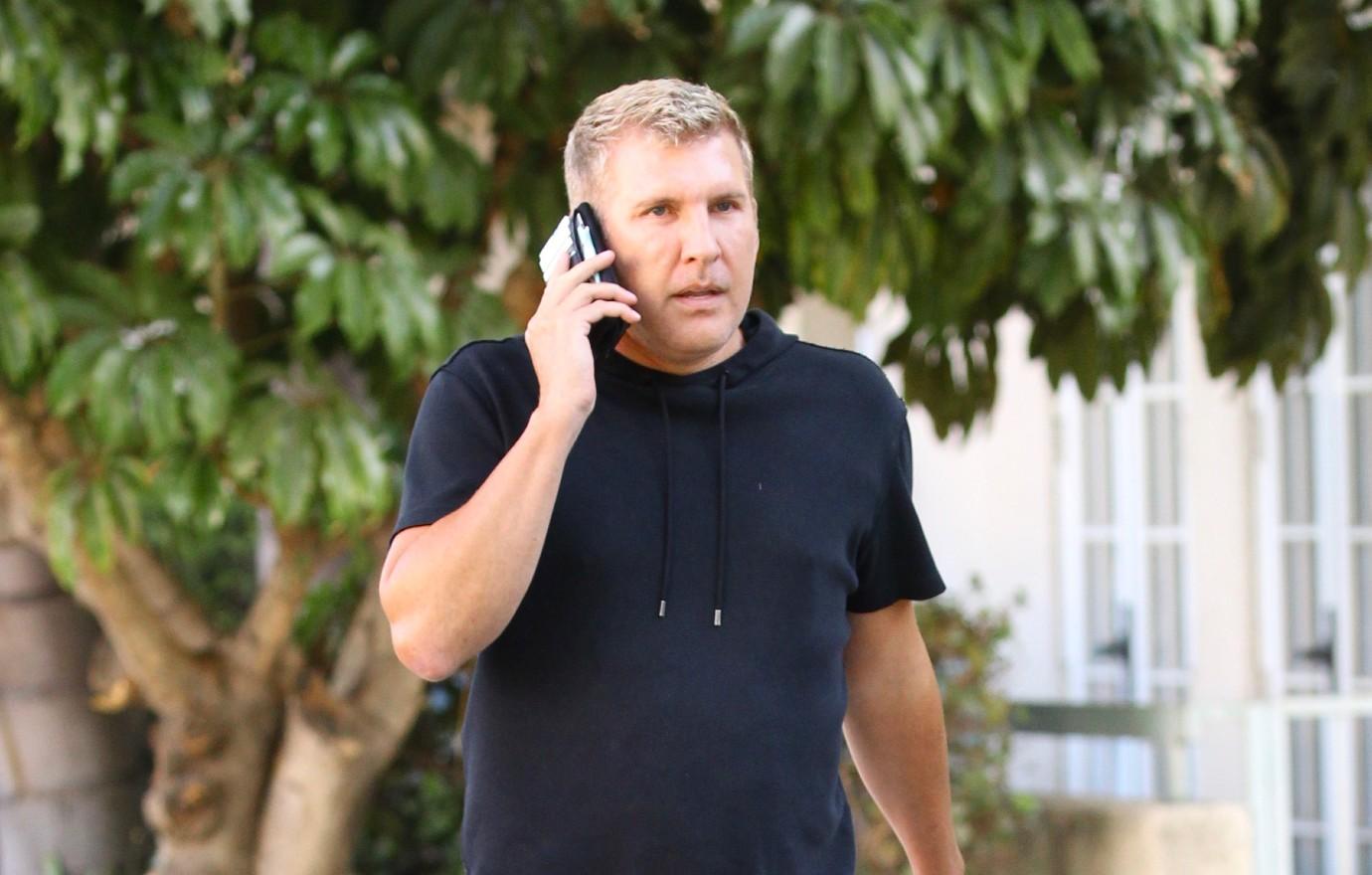 Before Chrisley Knows Best premiered in 2014, Todd Chrisley was just a family man and wealthy real estate tycoon. Now, after nine seasons and two spinoff shows, he's a bonafide reality star, but he could soon hold the title of jailbird.
Earlier this month, the father-of-five, 53, and his wife, Julie, were found guilty of fraud and tax evasion, and though their lawyer claimed they were planning to appeal, they could face up to 30 years in prison. A sentence is scheduled for the fall.