Bam Margera Says Cops Took Him To Rehab After A Concerned Loved One Saw A Photo Of Him Drinking & Alerted The Police
Bam Margera said a loved one saw a photo of him with a drink in his hand, which landed him in the back of a cop car on his way to a rehab facility.
Article continues below advertisement
According to Margera, he ended up with a drink in his hand because his wife, Nicole Boyd, and their 3-year-old son, Phoenix Wolf, were supposed to come visit him in Florida, but their flight was delayed — so he figured he'd kill time at a casino.
The troubled reality star explained to TMZ on Monday, October 4, that he was transferred to an outpatient facility in Florida after his 140 rehab stint in Arizona for his manic bipolar disorder. He claimed he was taking daily outpatient classes and was staying with a friend and relative.
Article continues below advertisement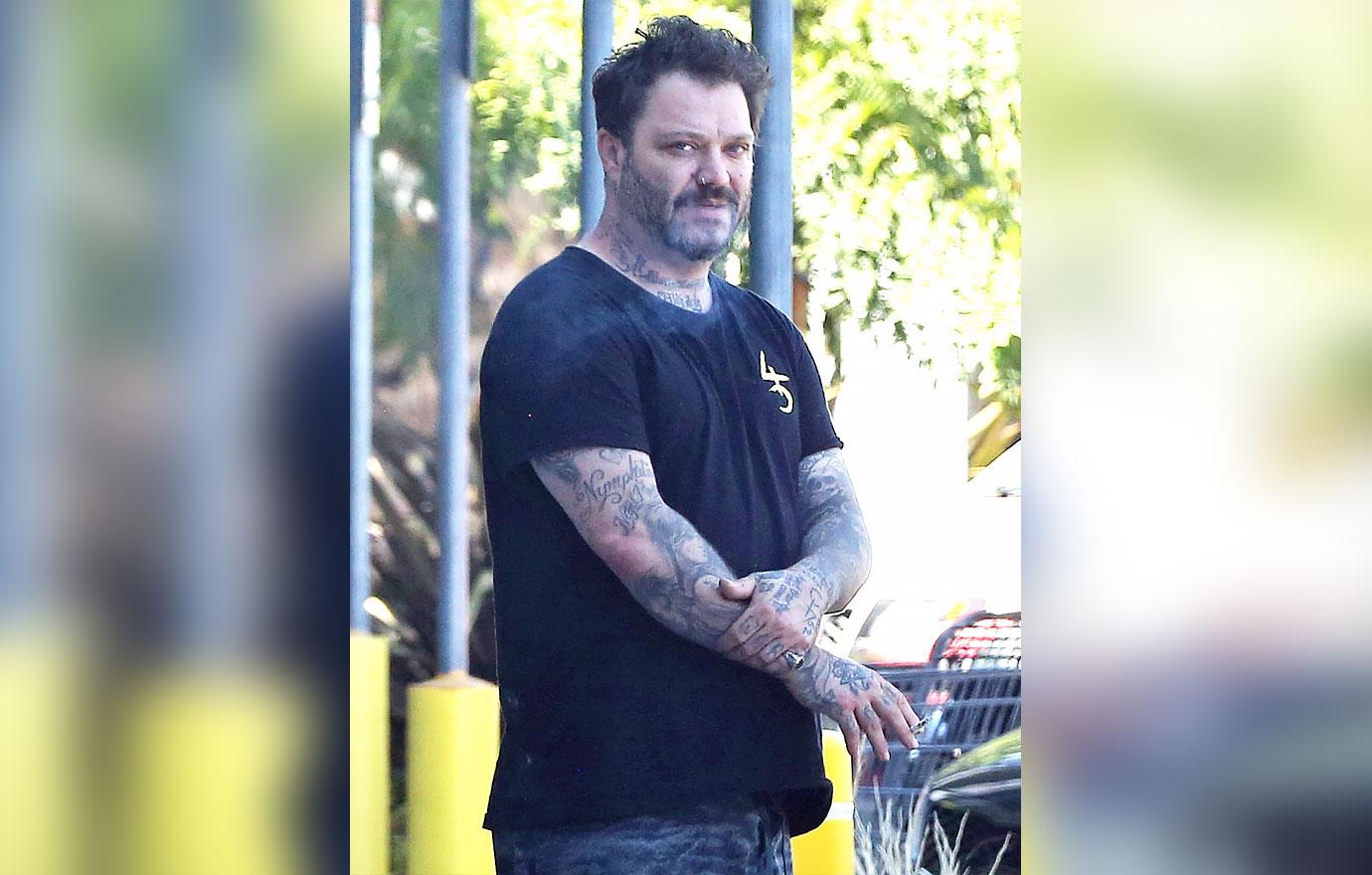 The Jackass star said fans posted photos of him with what appeared to be a drink in his hand, and a distressed loved one saw the images and phoned the authorities. The unknown person reportedly claimed Margera threatened to jump off a bridge, but the father-of-one insisted it was just a misunderstanding.
Article continues below advertisement
Margera addressed the recent incident one week after OK! reported he was escorted to rehab by the police, who received a call about an emotionally distressed individual at the Don CeSar Resort Hotel in St. Pete Beach.
Article continues below advertisement
When the cops arrived at the hotel, they were told Margera had a court order directing him to go to rehab — so the authorities assisted in driving him over. The embattled TV personality was not arrested.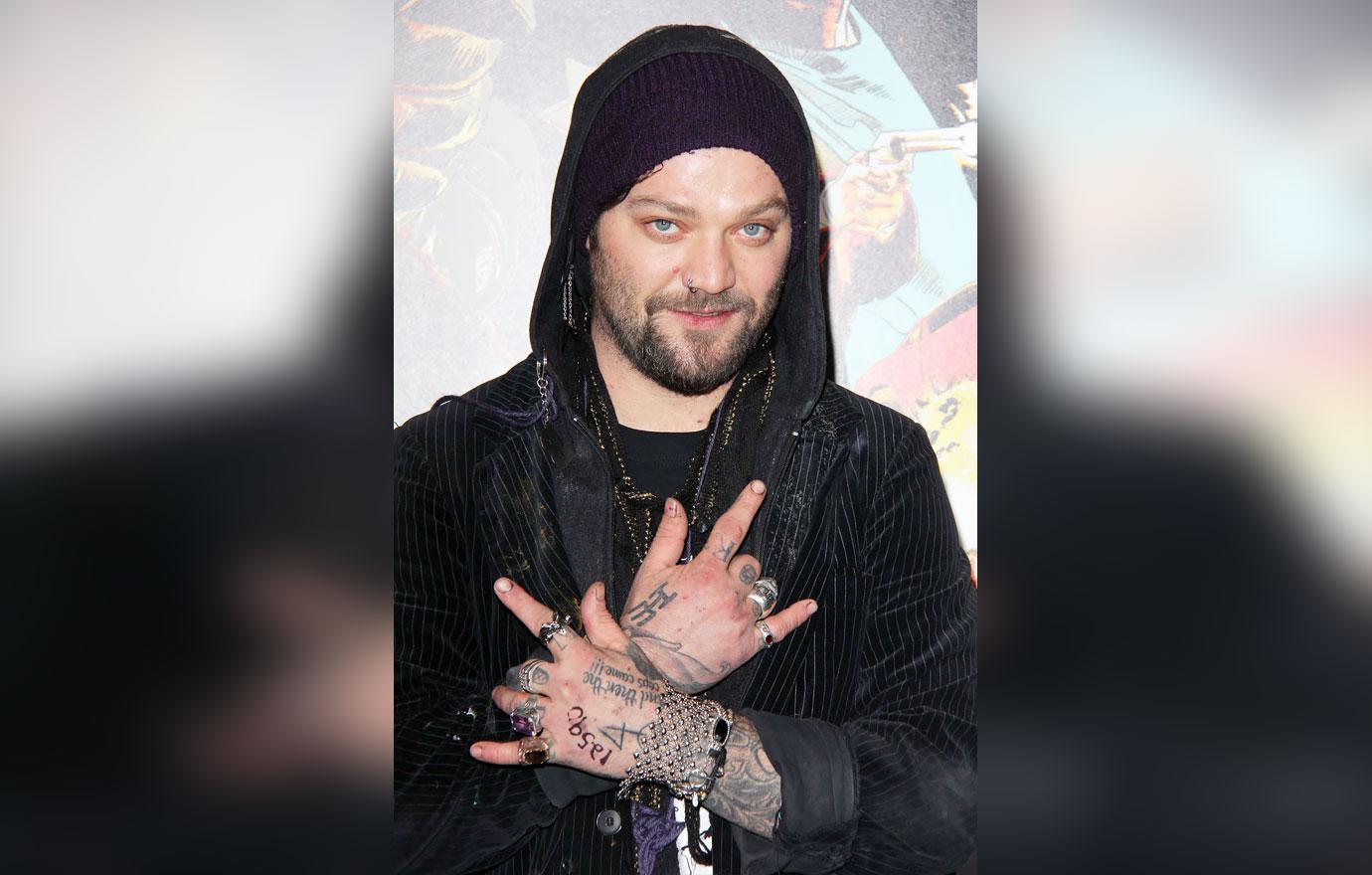 Article continues below advertisement
Margera told the outlet he's in rehab again for about two months and wants to work on himself for his son. He also said he's working to get himself together so he can get back to filming.
While Margera may have his sights set on returning to the big screen, he was kicked out of the fourth installment of the Jackass franchise in February after he failed to abide by a handful of rules and restrictions given to him if he wanted to stay on the project.
Article continues below advertisement
The skateboarder had to stay sober and see a physiologist while on set. However, Margera got the boot after he tested positive for Adderall and posted several disturbing videos, during which he said: "Who the f*ck cares if I'm drunk as hell or not anymore?" and bashed the Jackass producers as well as the franchise.
Article continues below advertisement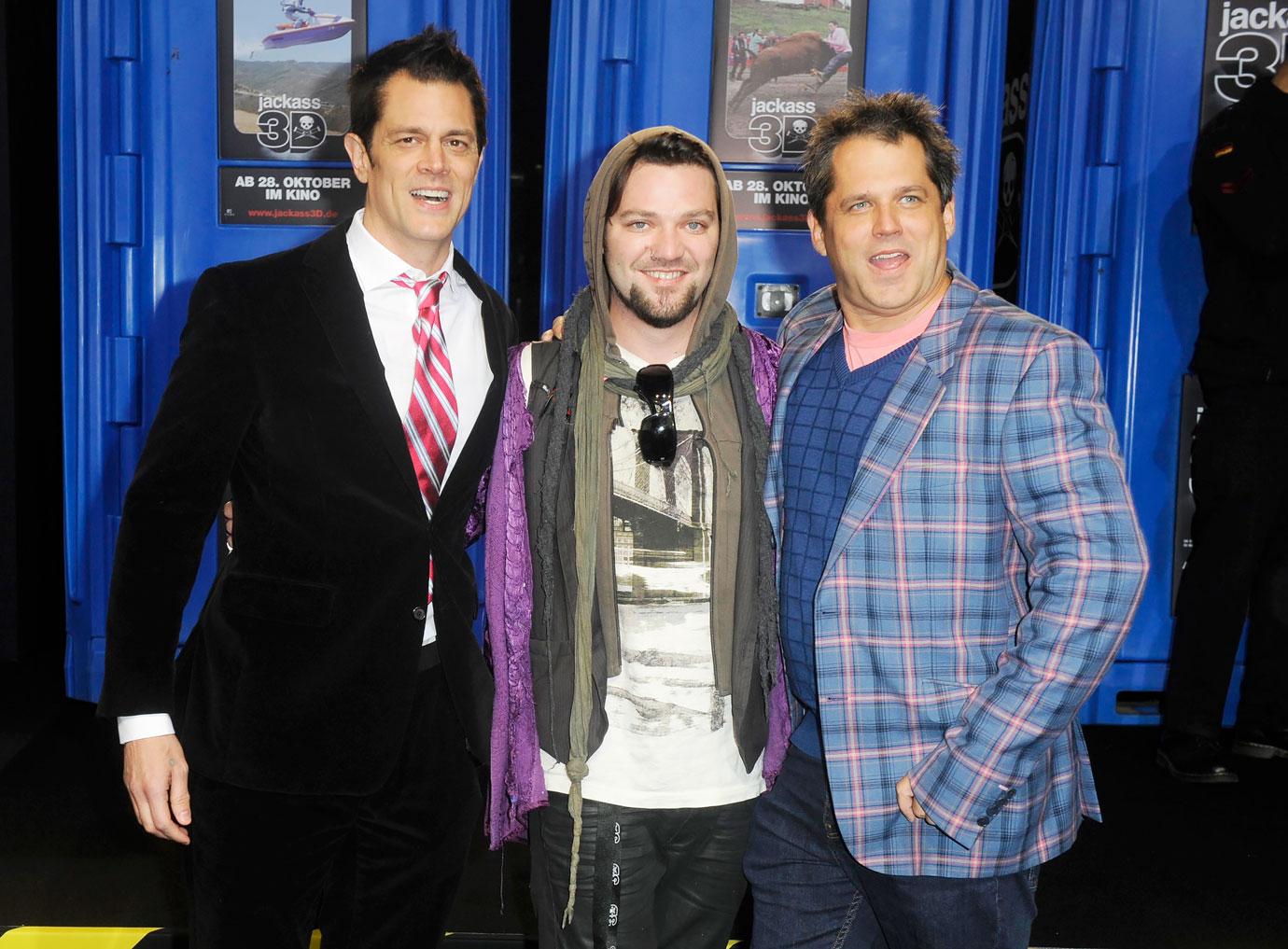 Since getting fired earlier this year, Margera, 42, was slapped with a restraining order from Jackass 4 director Jeffrey Tremaine after he harassed the show runner "via numerous text messages and via numerous social media platforms in severity and frequency," as Tremaine explained in court documents.