Bam Margera Sues 'Jackass' Franchise Over Firing: Insists He Suffered 'Inhumane' Treatment, Compares Experience to Britney Spears' Conservatorship Case
Bam Margera is coming after the Jackass franchise in a big way — the former TV personality is suing the team for his firing.
Article continues below advertisement
According to legal documents, Margera is suing co-creators Johnny Knoxville, Spike Jonze, Jeffrey Tremaine — along with Paramount Pictures, MTV, Dickhouse Entertainment and Gorilla Flicks — claiming he was forced to sign agreements that allegedly led to "psychological torture," per TMZ.
The embattled reality star insisted Knoxville, Jonze and Tremaine pressured him into signing a "wellness agreement" in 2019 while he was in rehab. The agreement pertained to his participation in the upcoming Jackass Forever movie; however, Margera claimed the men didn't give him enough time to run the contract by his lawyer.
Article continues below advertisement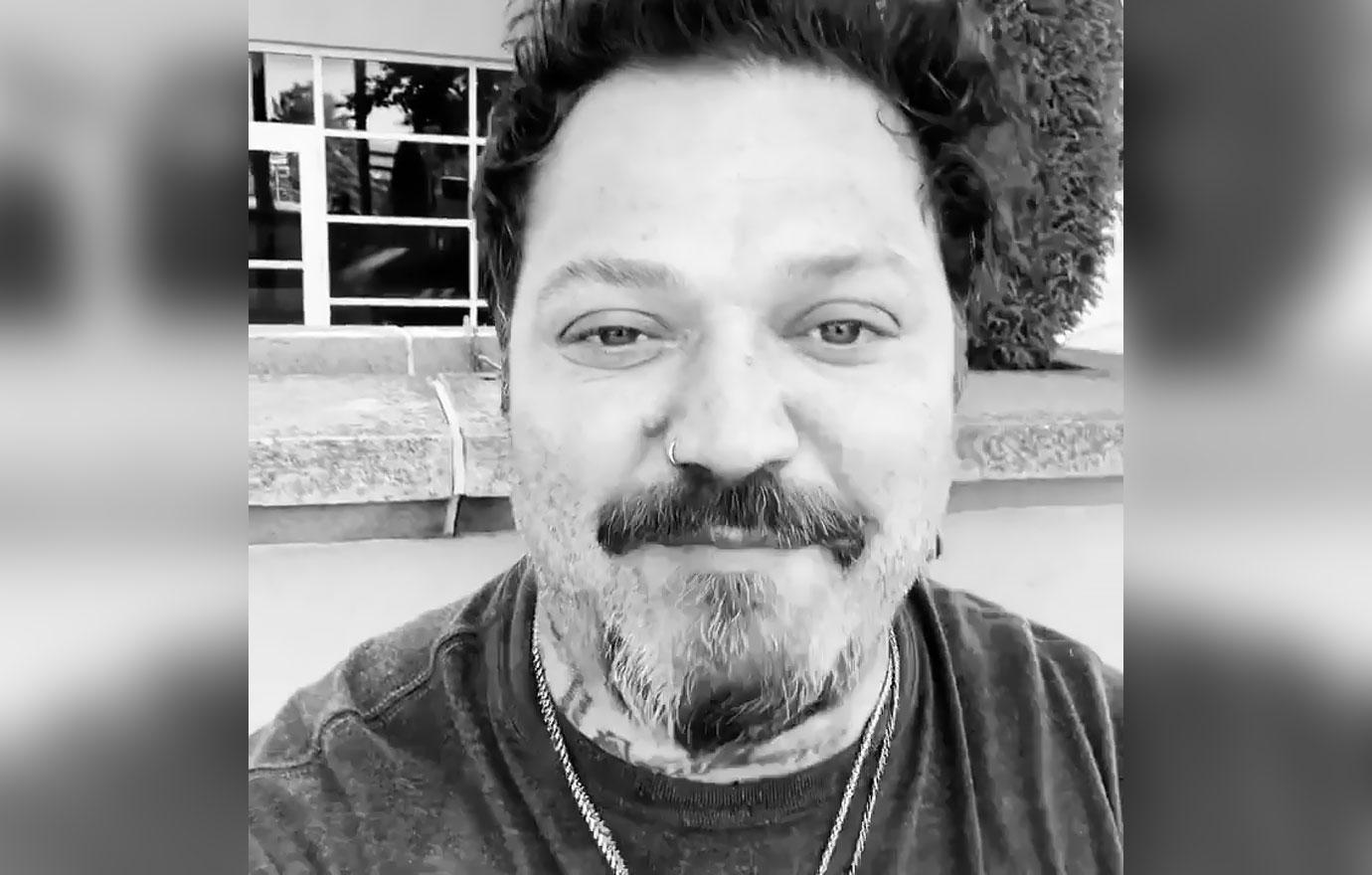 Article continues below advertisement
He compared the treatment he endured from Paramount and the Jackass crew to the likeness of Britney Spears' conservatorship case, calling it "inhumane" and "discriminatory."
Article continues below advertisement
Meanwhile, Margera — who has been a Jackass star since the beginning of the MTV show in 2000 — got the boot from the fourth Jackass film in February because he failed to abide by the conditions in the agreement.
Article continues below advertisement
At the time, he shared an erratic meltdown video of himself chugging a glass of wine and seven beers before he went on a tirade, during which he blasted the franchise, OK! reported, and discussed his suicidal thoughts.
Article continues below advertisement
Meanwhile, Margera insisted he got kicked off the project because he tested positive for Adderall, which he was allegedly prescribed to take for 10 years.
As OK! previously reported, Margera has had a rough past few months, as he was fired from the movie and slapped with a restraining order by Tremaine. After trolling members of the Jackass franchise online earlier this year, the director claimed he and his family received shocking threats from the troubled star.
According to Tremaine's claims, Margera publicly attacked him, threatened violence, compared him to Harvey Weinstein, posted disturbing drawings, and told him and Knoxville to "pencil in there [sic] death certificate."