NEWS
'Jackass' Star Bam Margera Hospitalized With Staph Infection, Says It 'F*cking Hurts Very Bad'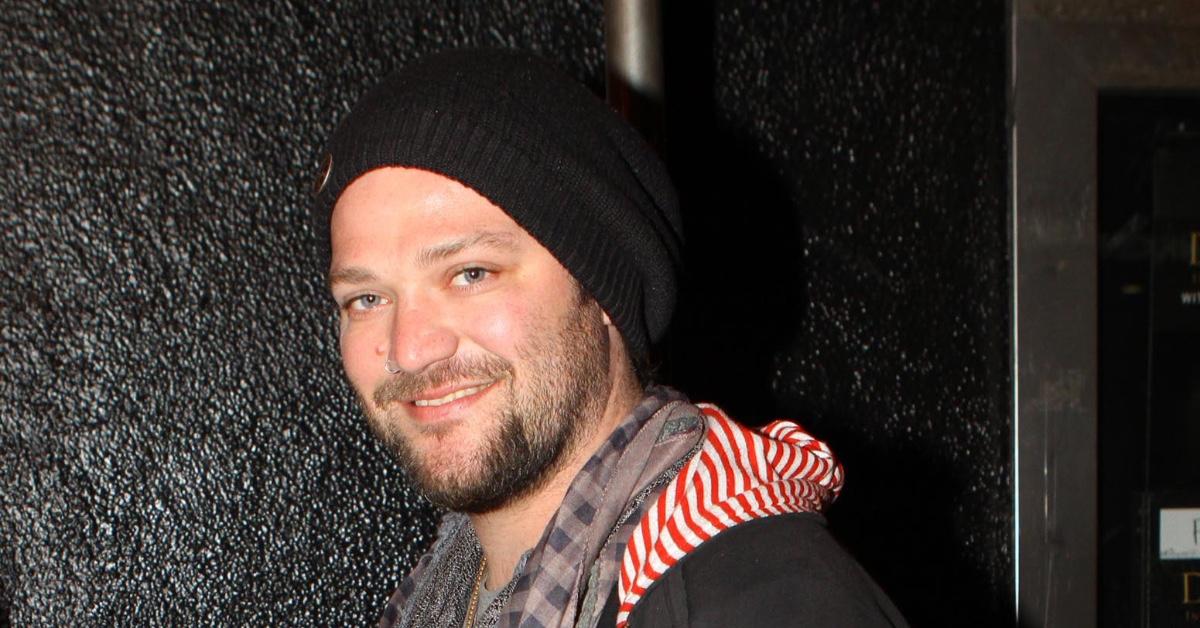 Jackass star Bam Margera learned his lesson the hard way. Margera took a trip to the hospital to treat a staph infection on the same leg as his latest tattoo after he went into a hot tub with his new ink.
The 41-year-old shared a snap of his infected tattoo from the hospital bed and captioned the photo: "The only person I can blame for my staff [sic] infection. Thank you Danny way for taking me. I deserve it and it f*cking hurts very bad."
Article continues below advertisement
A source close to Margera suggested that his leg was most likely infected when he went into a hot tub with the fresh ink, TMZ reported. Luckily, he seems to be doing OK, as he's already been released from the hospital.
Margera's hospitalization comes less than a month after he was fired from Jackass 4 for allegedly breaking his contract. As OK! previously reported, the Jackass family wanted him to be part of the project from the beginning, but many worried about his past substance use and erratic behavior.
BAM MARGERA DETAILS 'MENTAL BREAKDOWN' AND SAYS HIS SON STOPPED HIM FROM KILLING HIMSELF
Article continues below advertisement
In order to make sure he remained on the straight and narrow during filming, Margera reportedly had to commit to staying sober and seeing a physiologist while on set. However, earlier last month, Margera posted a series of disturbing videos, which have since been deleted, where he said, "Who the f*ck cares if I'm drunk as hell or not anymore?" before he went on to bash the Jackass production and franchise.
He also claimed that he was being cut from the movie and questioned whether they would steal his ideas.
It was also reported that he chugged several beers and a glass of wine before going on his 10-minute tirade, where he said, "Jackass has put me through f*cking hell on f*cking wheels for the past year and a half," and begged fans: "If anybody cares about me don't go see their movie."
One day after his shocking attack on production and the franchise, he reversed his statement and said he has "manic bipolar" disorder and praised the upcoming film.