Bam Margera Allegedly 'Attacked' A Woman While On Cocaine Before Cops Took Him To Rehab
Bam Margera was taken to rehab by authorities last month after he allegedly attacked a woman in his hotel room.
Article continues below advertisement
A 911 call from the Pinellas County Sheriff's Office, obtained by Page Six, revealed a very different story than the one Margera told about what he did that landed him back in rehab. (Margera claimed a loved one saw him "holding a drink at a casino" and alerted the police.)
"They're doing cocaine in the room," the caller told the police, while not disclosing who exactly was doing drugs in the hotel room. The witness claimed he was at the embattled reality TV star's hotel room for a "pick-up order."
Article continues below advertisement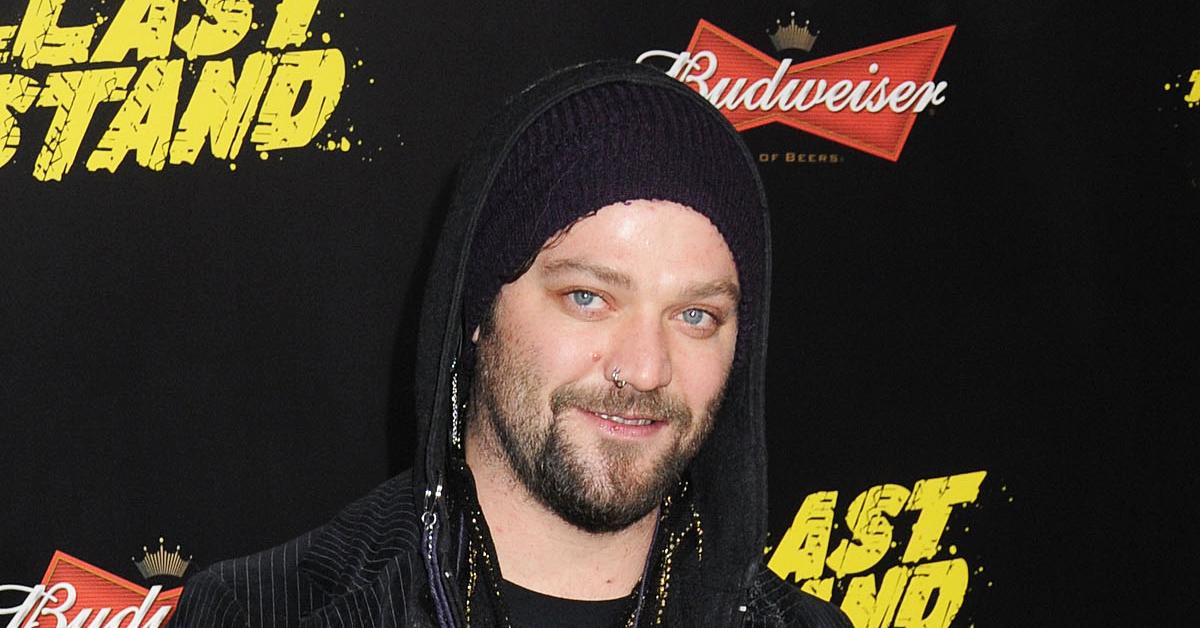 "He attacked her, grabbed her breast, and she said she thinks he tore her implant," the unidentified person claimed of what Margera did to his alleged victim, per the outlet.
Article continues below advertisement
The caller also claimed Margera — who was fired earlier this year from the fourth installment of Jackass — was with two women at the time, alleging one was a prostitute, while referring to the other as the father-of-one's "minder," a person whose job it is to look after someone else.
Article continues below advertisement
The witness reportedly placed the call around 8:36 a.m. local time, and revealed he hadn't seen Margera "yet today" when he called. The caller claimed Margera's "minder" filled him in on the allegations.
Talking about the alleged victim, the caller described her as a white woman in her 50s or early 60s, and said he didn't know at the time if she needed a paramedic. It remains unclear which woman the caller was referring to as the victim.
Article continues below advertisement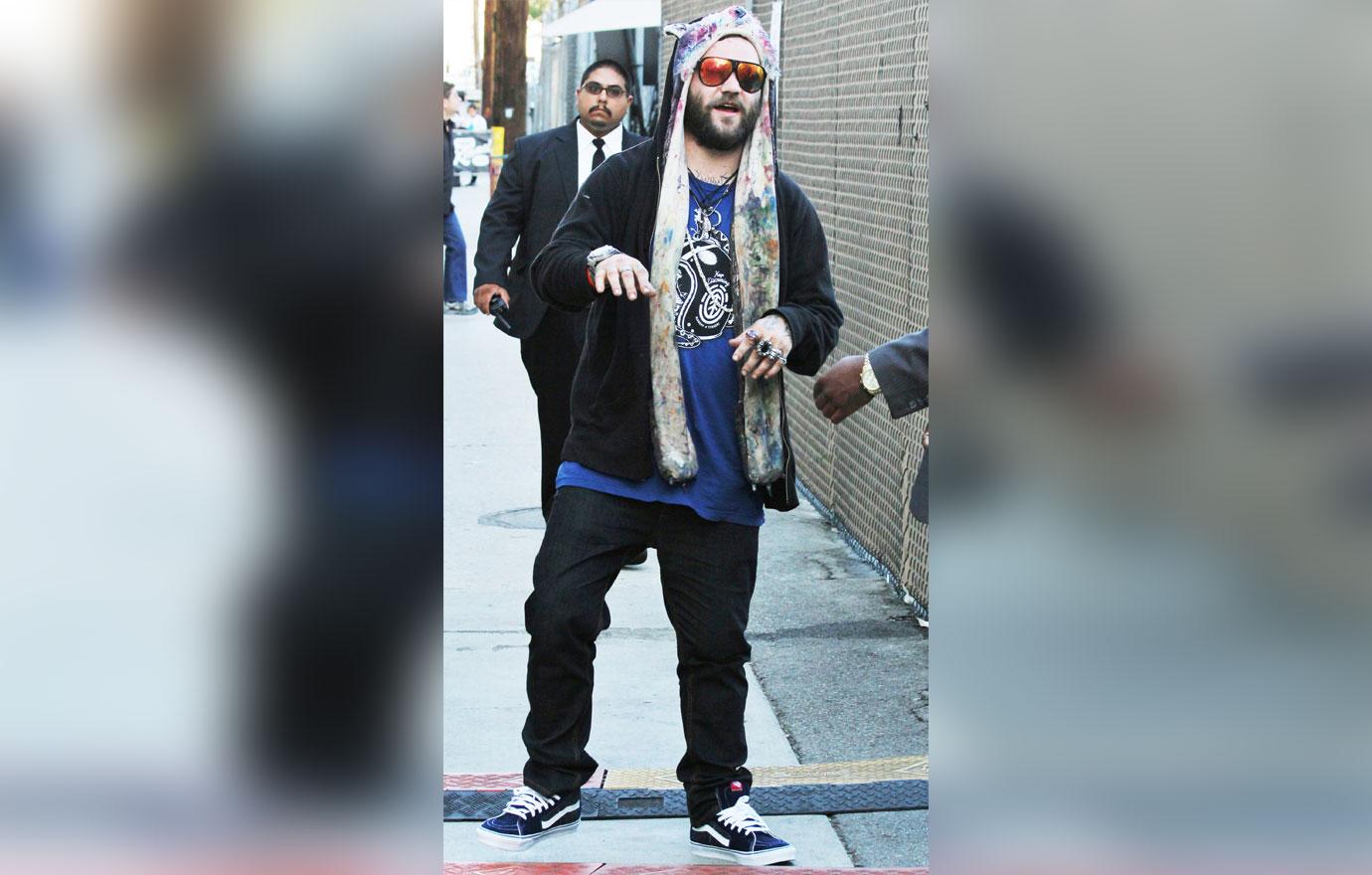 When the dispatcher asked if the Jackass alum was under the influence, the witness replied: "Absolutely, there's no question about it," reportedly pointing out the alleged cocaine use once again. "He's really highly intoxicated."
Article continues below advertisement
The caller went on to share their concern for Margera's mental health, alleging it contributed to the incident. "He's in severe psychosis, I believe," he told the police. "He's been diagnosed as paranoid schizophrenic, he's been diagnosed as Bipolar, he's got a long history of mental illness."
The caller then alleged: "He's escaped from three treatment centers in the last two months," adding: "That's why there's all these people trying to reel him back in."
Article continues below advertisement
Following the new allegations regarding the September 26 incident, a rep for Margera released a statement, claiming the woman in his room was his aunt. "The initial reports of Bam Margera's arrest were reasonably correct. The 911 call is demonstrably and utterly false. Bam was with his aunt in the hotel room. She is a 65-year-old woman, who is clean and sober," the troubled star's rep insisted.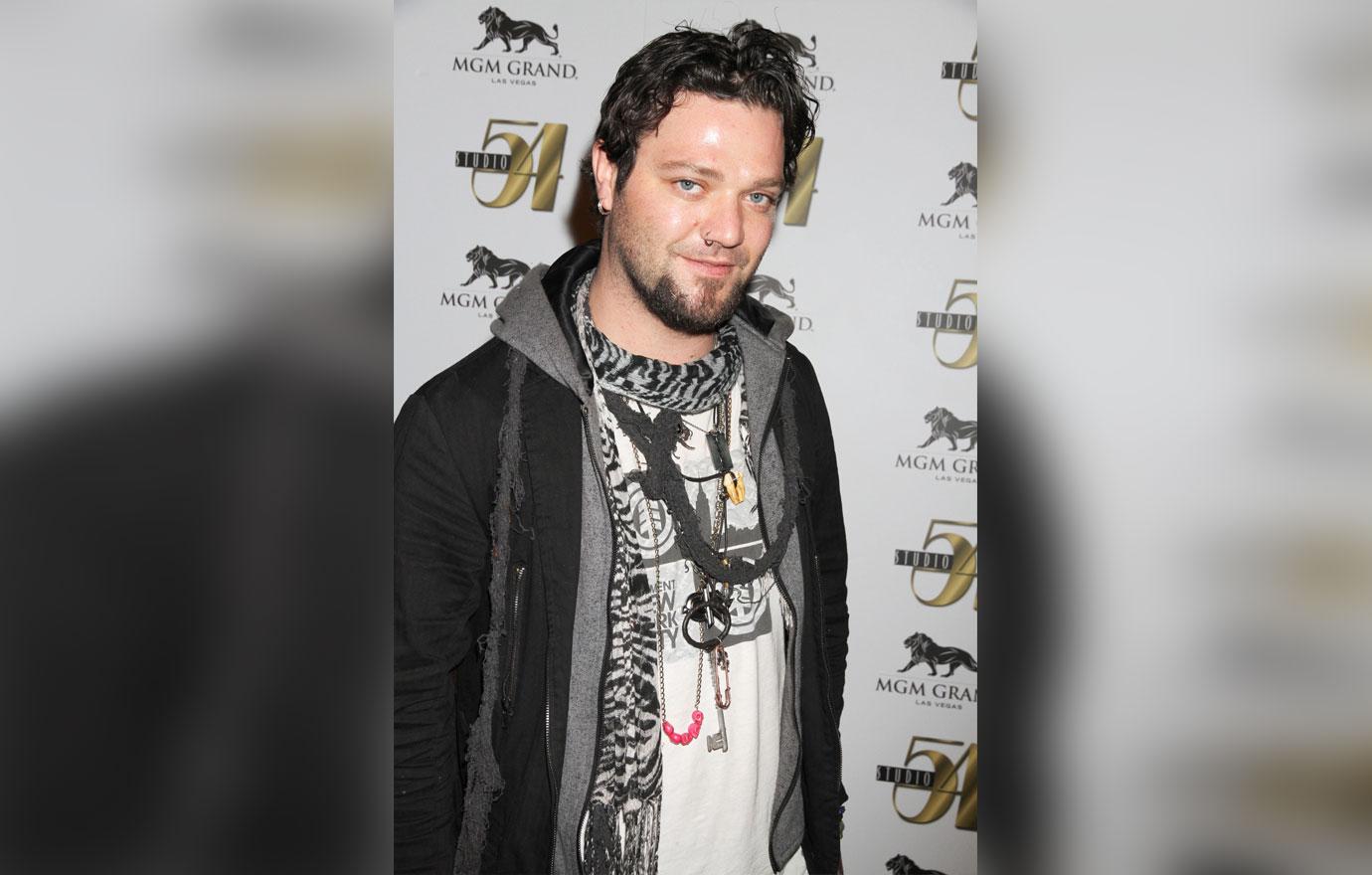 Article continues below advertisement
"The police escorted Bam back to rehab and made no charges whatsoever against him, which demonstrates that the caller who made this claim made a false statement to police," the rep added.
Margera's rep also declared the allegations were likely made by "people who have an ax to grind against Bam in his lawsuit against Paramount." As OK! reported, Margera is suing Jackass co-creators Jeffrey Tremaine, Johnny Knoxville, Spike Jonze as well as Paramount Pictures, MTV, Dickhouse Entertainment and Gorilla Flicks after he got fired from the upcoming film.
Article continues below advertisement
The 42-year-old got the boot after he failed to abide by a handful of rules and restrictions given to him if he wanted to stay on the project. (Margera had to remain sober and see a physiologist while on set.) Apart from Margera testing positive for Adderall, he posted an erratic meltdown video at the time, where he bashed the franchise and appeared to be intoxicated.
After he got fired, Margera began harassing Tremaine — which resulted in the creator filing a restraining order against the TV personality — and filed a lawsuit, claiming producers pressured him into signing a "wellness agreement", regarding his participation in the Jackass Forever movie, that is said to have led to "psychological torture."
Article continues below advertisement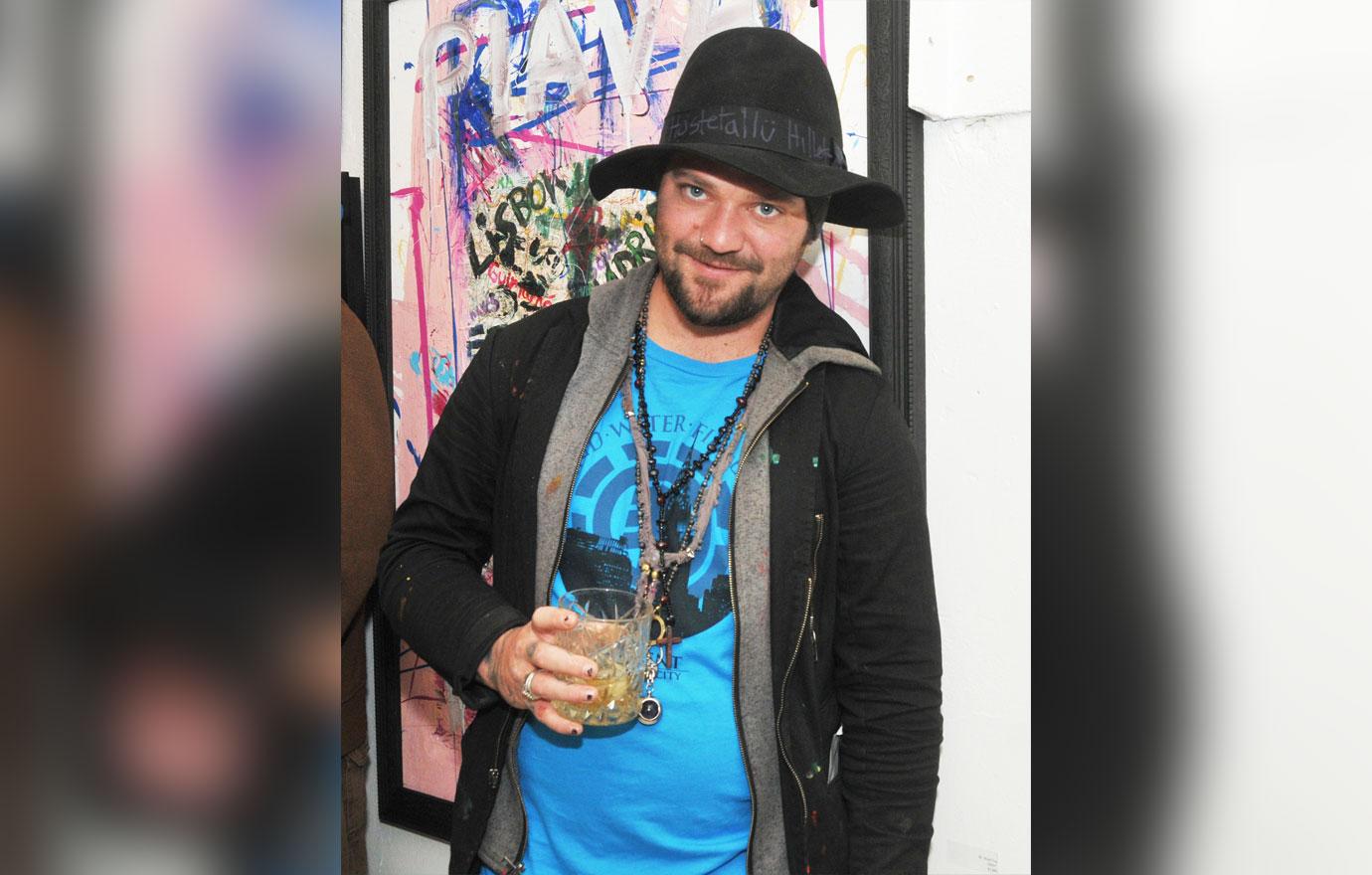 Margera's complaint stated producers came to him with the paperwork amid his 2019 rehab stint, noting he wasn't given enough time to look over the agreement with his attorney.
Article continues below advertisement
"There are multi-million dollars at stake because of the abuse Bam faced at the hands of Paramount, and his supposed friends Johnny Knoxville, Spike Jonze, Jeff Tremaine and others," his rep continued in the recent statement, insisting the "false allegations and false statements made in the police report" are being investigated.
Article continues below advertisement
Following the "emotional disturbance" call placed last month, police were dispatched to the Don CeSar hotel, where Margera had been. Upon their arrival, they were told the skateboarder had an "an ex parte order, which is a judge's order for court-ordered rehabilitation," per the outlet, so authorities assisted in bringing him to a treatment center.
While the police escorted Margera in the back of the cop car, he was not arrested and is not facing any criminal charges.
One week after the incident, Margera — who has been open about his mental health struggles in the past — told TMZ he was taken away because a loved one saw a photo of him drinking. He also said he was serving a two-month stint in rehab, as well as insisted he wanted to work on himself for his son and so he can get back to work.