NEWS
Donald Trump Smacks-Down Ron DeSantis Running Against Him In 2024 Election: 'We'll Handle That'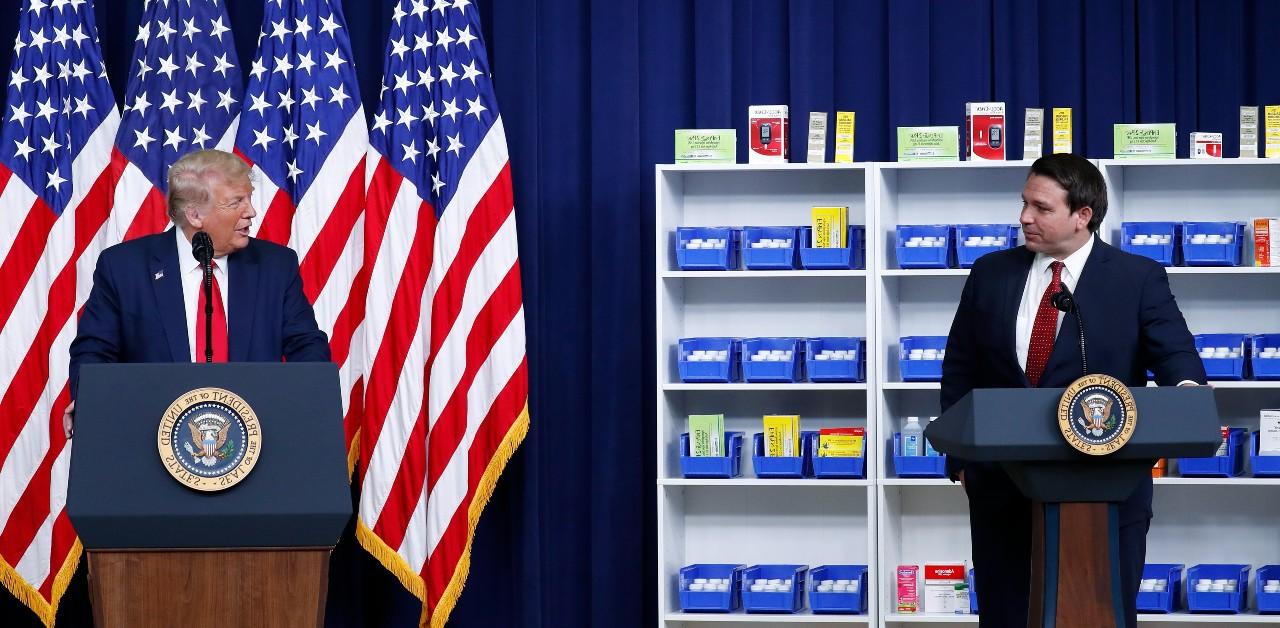 Donald Trump isn't afraid of a little competition. The businessman was on the Monday, January 16, episode of "The Water Cooler" podcast when he was asked how he felt about the idea of Florida's current governor, Ron DeSantis, running against him in the 2024 presidential bid.
The father-of-five gave an indirect response, adding that without his own support, DeSantis never would have succeeded in the first place.
Article continues below advertisement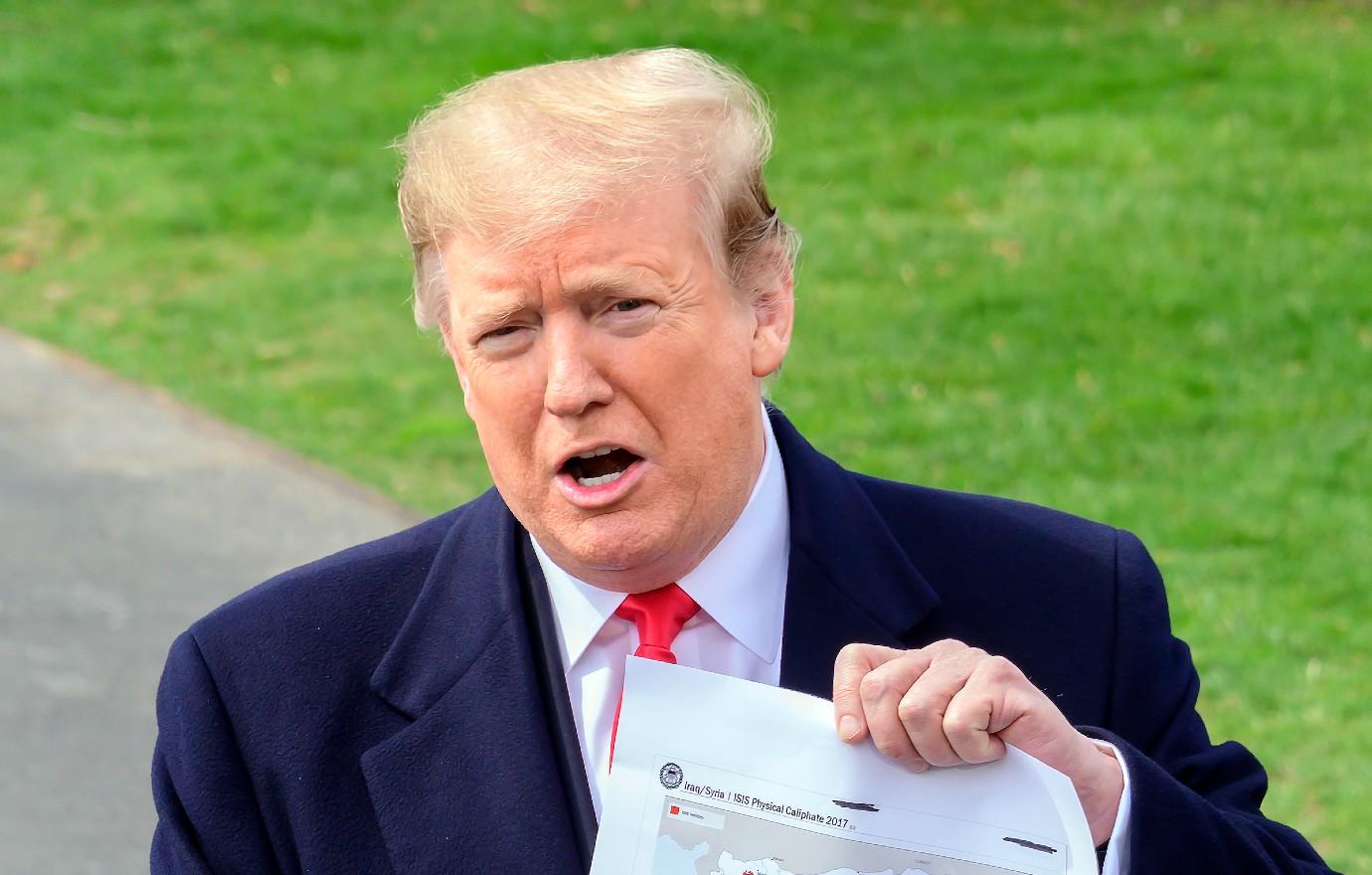 "I got him elected, pure and simple. If I said I wasn't going to endorse him ... And there was no reason to go wild about endorsing him ..." he explained. "So, now I hear he might want to run against me. So, we'll handle that the way I handle things."
Funny enough, it was less than two years ago that Trump, 76, revealed to Fox News he would "certainly consider" hiring DeSantis, 44, as his VP candidate since he's a "great guy."
Article continues below advertisement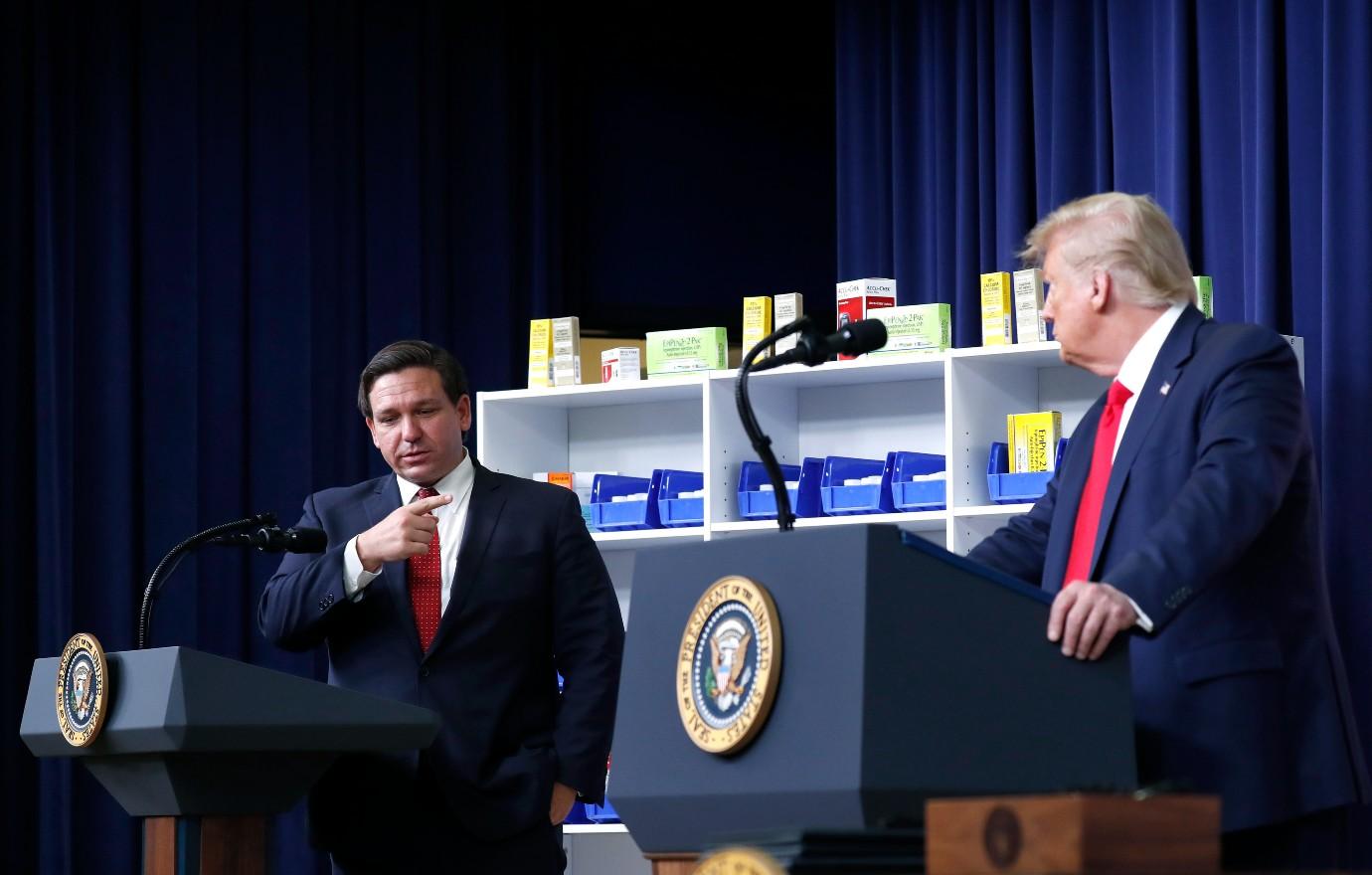 Article continues below advertisement
"Couple things: He's fading fast. He's a proven loser. He cost us the House in '18, he cost us the White House in '20, he cost us the Senate again and again, and I think we all know that and I think we're moving past Trump," former House Speaker Paul Ryan, 52, expressed in a Friday, January 13, interview. "I really think that's the case. I can't imagine him getting the nomination, frankly."