NEWS
Did Dave Portnoy Find A Miami Kingdom? Barstool Sports Boss 'Loves Warm Breezes, Pretty Señoritas, Low Taxes'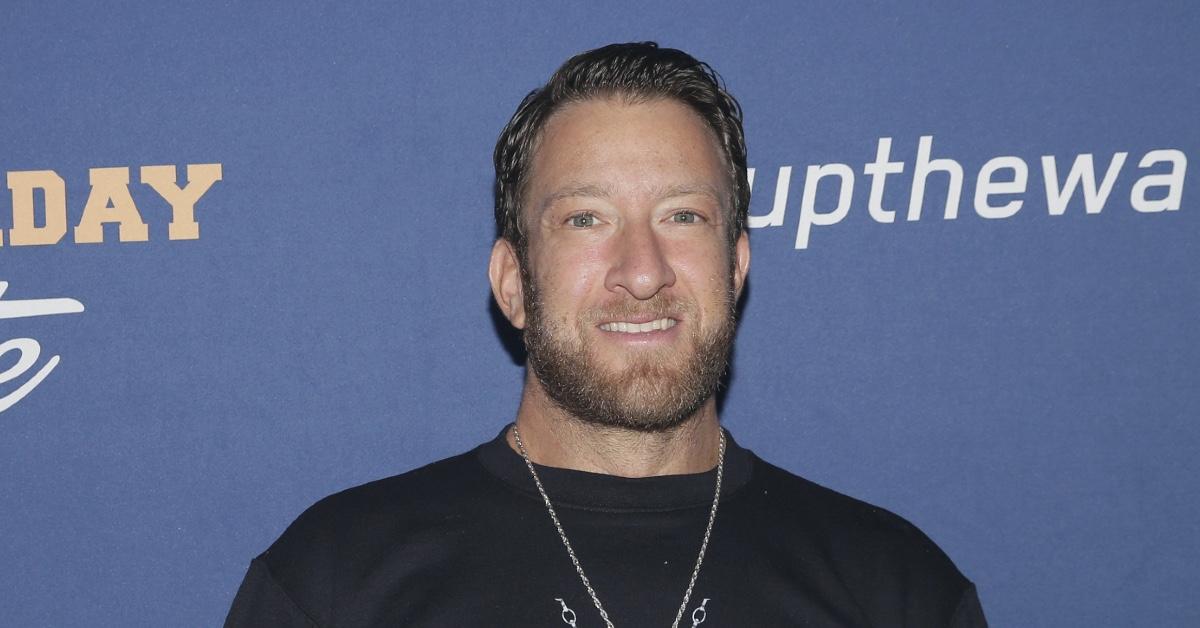 Barstool king Dave Portnoy may have just found himself a Miami, Fla., kingdom.
Article continues below advertisement
Portnoy is reportedly in the process of buying a waterfront mansion and is considering opening up a second office in Miami — the first being in New York City. "Apparently it's massive," a source said of Portnoy's possible new abode.
While a rep for Portnoy has yet to confirm his latest purchase, they said: "Dave loves warm breezes, pretty señoritas and low taxes so anything is possible."
Article continues below advertisement
A new Bachelor pad in the sunny state would be ideal for the social media personality, as he's been staying in Miami for the winter, hitting up clubs and restaurants around town. It's no surprise that Portnoy — who was previously married to Renee Satterthwaite from 2009-2017 — has been loving his time in Miami, since he's been seen with a slew of women amid his stay.
Article continues below advertisement
Weeks after he was spotted cozying up with former cheerleader Shannon St. Clair, Portnoy was seen out with another woman earlier this month, according to Page Six — who also reported on the Barstool Sports CEO's possible move. Following his marriage to Satterthwaite, Portnoy has reportedly only had one other serious relationship, with fitness instructor Jordyn Hamilton in 2017.
Article continues below advertisement
As OK! previously reported, the famed NFL star and supermodel plan to move to the private luxury Indian Creek Island in Miami, known as "Billionaire's Bunker" — Kushner and Trump also recently bought a $30 million lot in the wealthy community. Brady and Bündchen are currently renting a mansion in Tampa, Fla., but bought a lot on the island for more than $17 million.
According to Nelson Gonzalez, who is the senior vice president of Berkshire Hathaway Home Services EWM Realty, "Everyone wants to be in Miami — they're coming from New York and California. The market is crazy right now, there are a lot of hedge fund managers and Silicon Valley buyers who have moved down here and with Goldman Sachs looking to set up shop it's only going to get busier."