ROYALS
Grim: BBC Stops All Programming, Broadcasting ONLY Rolling Coverage Of Queen Health Concerns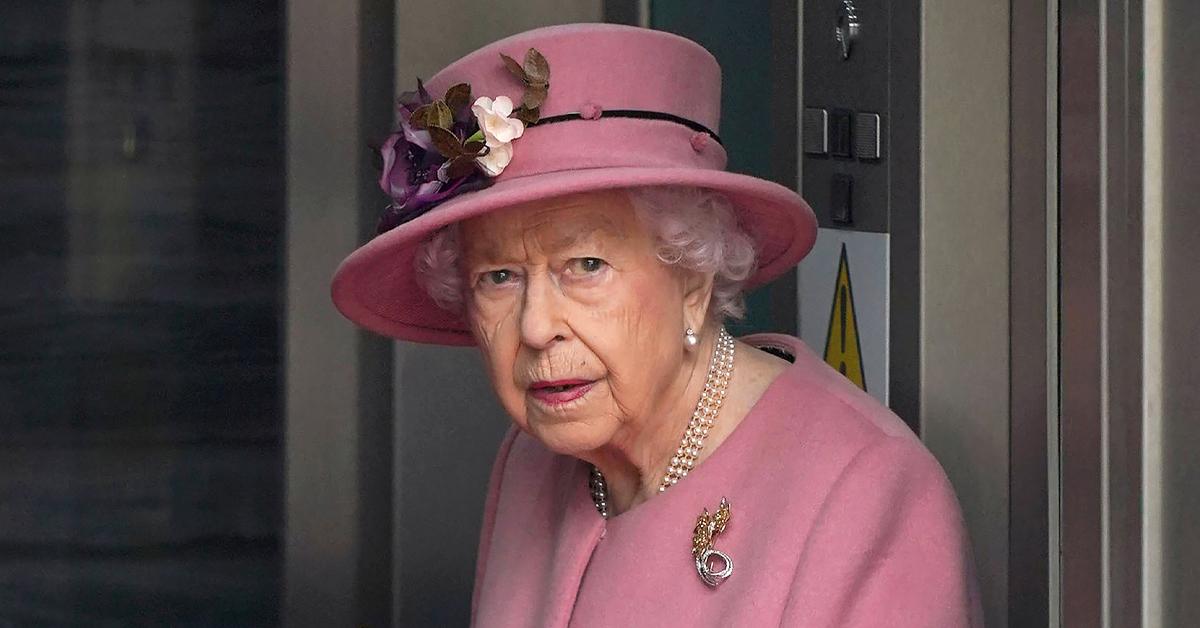 England has sounded the alarm. Broadcasting networks such as BBC are clearing all scheduled programming to provide live updates on Queen Elizabeth II's rapidly declining health.
As of Thursday, September 8, the majority of the royal family — including Prince Harry — have flown in to stand by the Queen's bedside after announcing she was under closely monitored medical supervision.
Article continues below advertisement
Through at least 6 p.m. England time, BBC will report solely on the concerns regarding the Queen's critical condition.
"Welcome to viewers on BBC One," interrupted a BBC newsreader around midday. "We have had news from Buckingham Palace that the Queen is under medical supervision at Balmoral."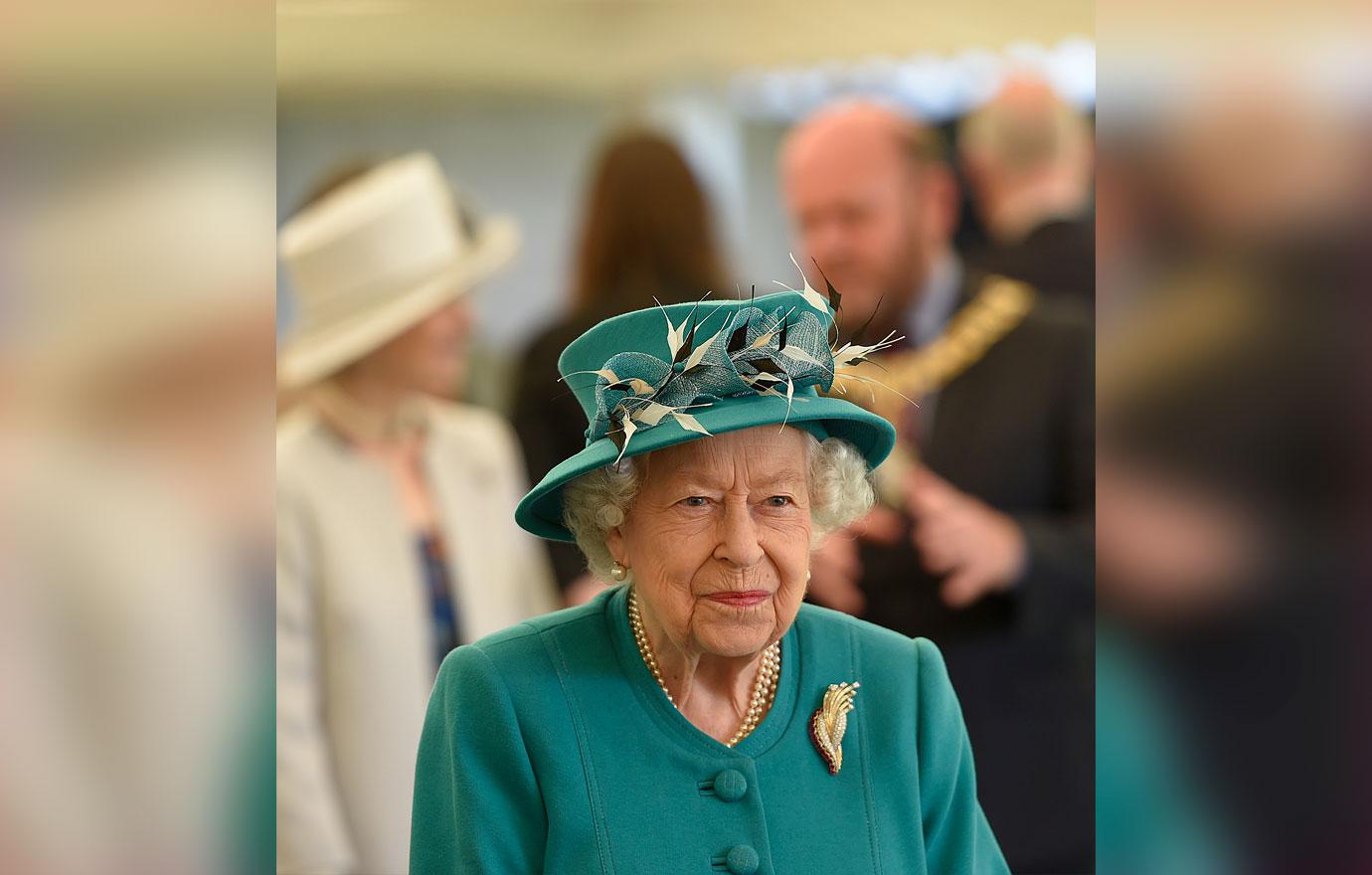 Article continues below advertisement
"It is understood that she is comfortable and that immediate family members have been informed ... that she's under medical supervision, raising concerns for her health," the broadcast further explained.
QUEEN ELIZABETH II ANXIOUSLY AWAITS NEXT ROYAL 'TRUTH BOMB' FROM PRINCE HARRY & MEGHAN MARKLE
During the breaking update, BBC health editor Huw Pym stepped in to discuss the Queen's health concern, admitting the 96-year-old is "frail."
"Well, I think the first thing to say is it's highly unusual for Buckingham Palace to make a statement like this..." he announced. "And to say that doctors are concerned is certainly something that we haven't heard before."
MORE ON:
Queen Elizabeth II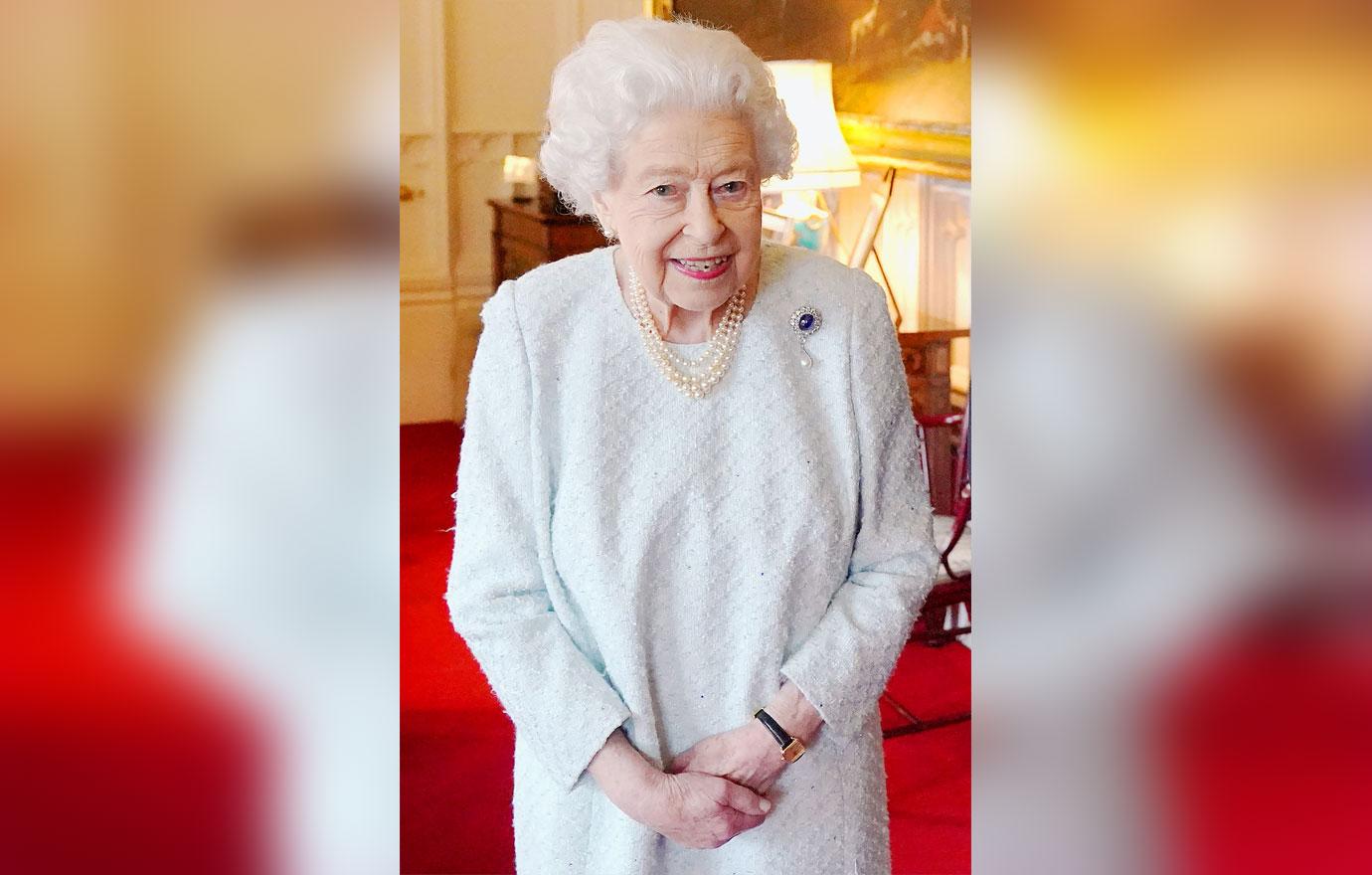 Article continues below advertisement
"I think it's very significant," Pym continued. "And obviously everyone's thoughts are very much with Her Majesty."
The family's drastic measures to make it to the Queen's side as a unit seems to prove just how dire the situation is.
THE INTERNET HAS GONE MAD: TIKTOK 'TIME TRAVELLER' CLAIMS TO KNOW EXACT DATE THE QUEEN WILL DIE
The Duke and Duchess of Sussex were already in Europe as they planned to attend the WellChild awards in London, but they have now cancelled their appearance in order to accompany the Queen at Balmoral, her home in Scotland. At first, it was reported that both of them would be seeing the monarch, but it's now been said that Markle is staying back.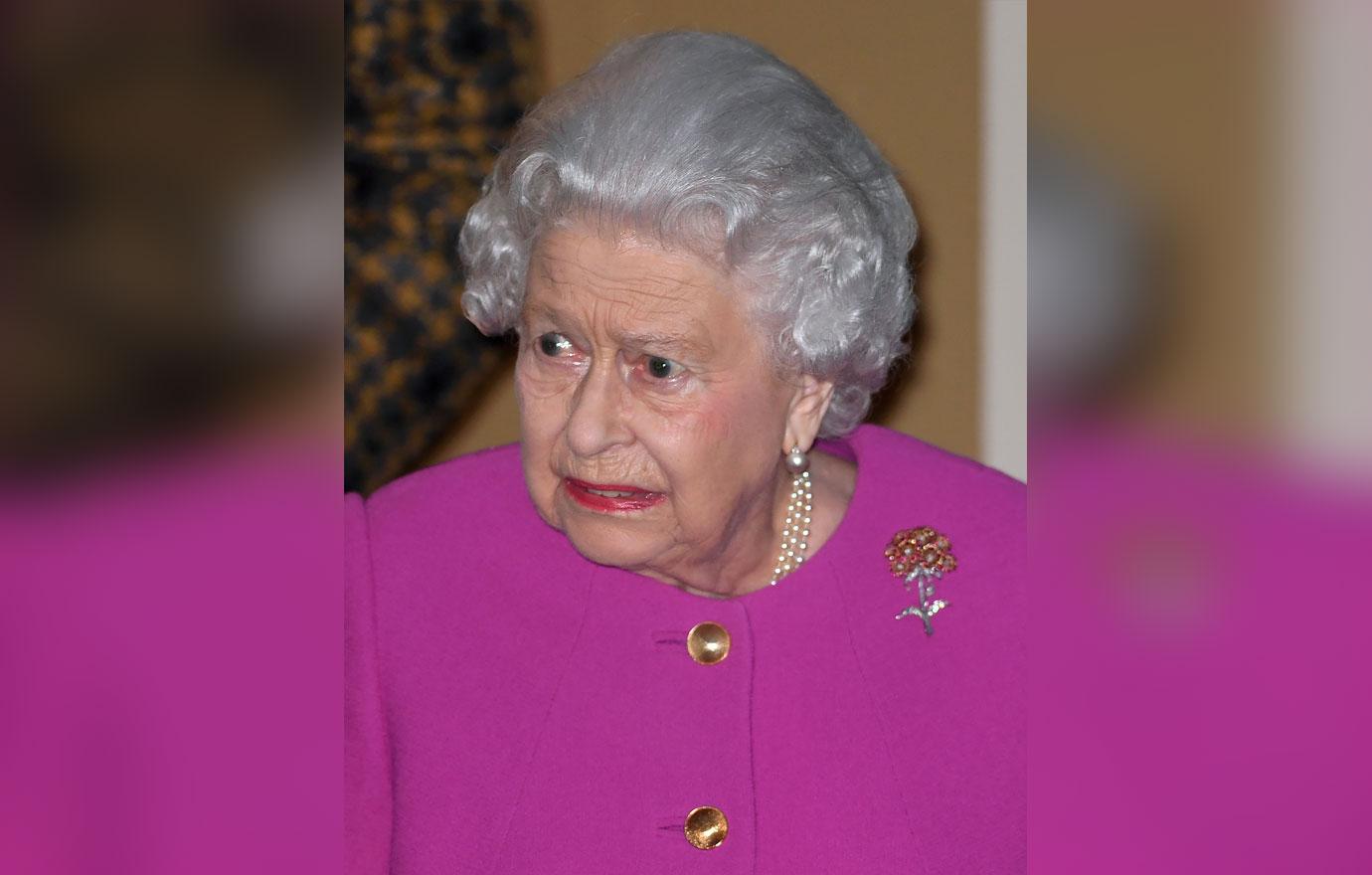 The Queen's son, Prince Charles, and his wife Camilla, the Duchess of Cornwall, have also arrived in Scotland, with the mother-of-four's other children — Prince Andrew, Prince Edward and Princess Anne — and grandson Prince William said to be en route to her property as well.
The devastating decline of the Queen's health comes just one day after she had to cancel "a Privy Council meeting" with new Prime Minister Liz Truss due to "doctors' advice to rest."
Truss released a statement on Thursday, September 9, confirming she was keeping the Queen in her prayers.
"The whole country will be deeply concerned by the news from Buckingham Palace this lunchtime," she tweeted. "My thoughts - and the thoughts of people across our United Kingdom - are with Her Majesty The Queen and her family at this time."