NEWS
Ben Affleck Trolled For Looking Bored During 2023 Grammy Awards: 'He Looks Like He Was Dragged Along To Girls' Night'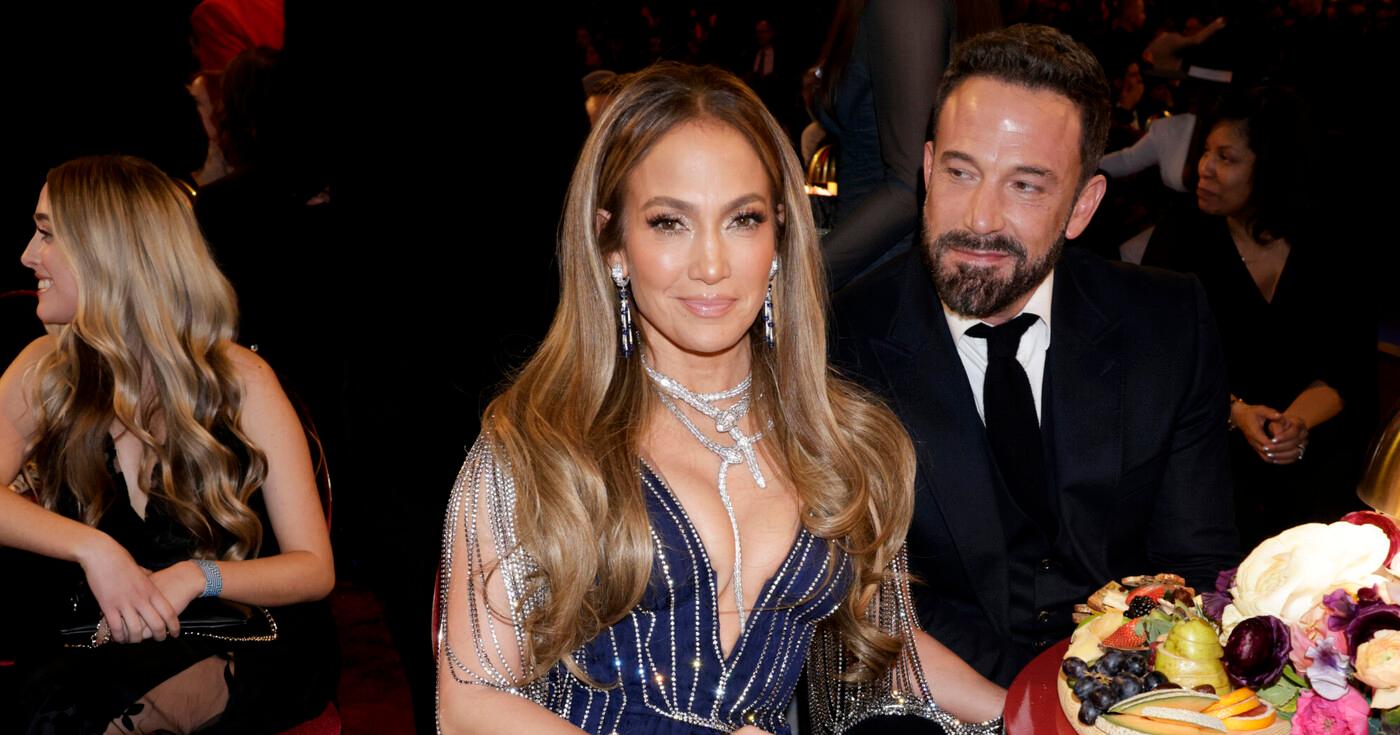 During the Sunday, February 5, Grammy Awards, Jennifer Lopez and Ben Affleck had a date night — but the latter looked bored to tears.
People immediately took to Twitter to discuss the actor's facial expressions.
One person wrote, "however bad of a day you're having, I promise you're not as miserable as Ben Affleck at the Grammys right now," while another said, "Ben Affleck looks like he'd rather be at Dunkin #Grammys."
A third person added, "Ben Affleck checking the clock on the wall #Grammys," while a fourth stated, "Ben Affleck looks like he was dragged along to girls night and told to stay off his phone."
Article continues below advertisement
As OK! previously reported, the duo, who got married in 2022, had a date night at the prestigious music awards show.
The "Let's Get Loud" songstress, 53, sported a blue glitzy gown, while her man, 50, wore a black tuxedo.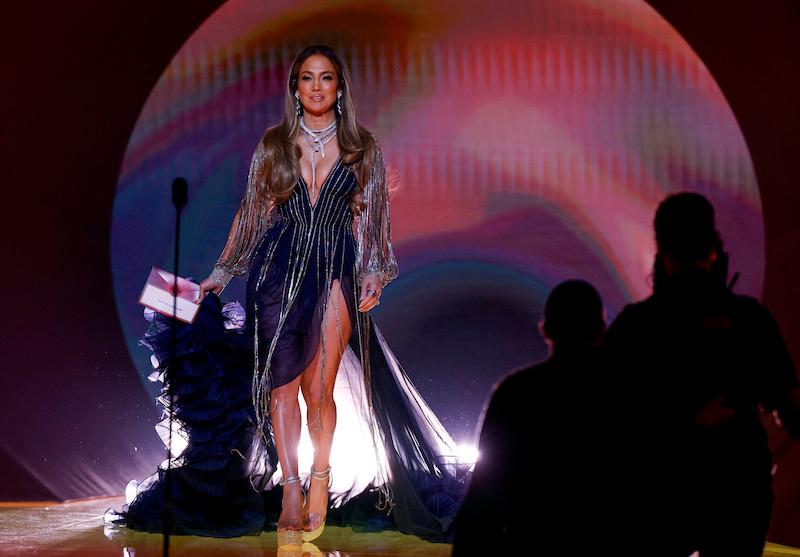 Article continues below advertisement
The Hollywood A-listers seem to be in a great spot — especially after they reunited a few years ago.
"I don't know if you guys know this but 20 years ago we were supposed to get married and it kind of all fell apart back then," Lopez previously said of their romance during a January interview.
The singer and Good Will Hunting star got married twice in 2022: once in Las Vegas and later in Georgia.
"We were so happy and, of course, it was happening, but the wedding was so stressful," the "On The Floor" songstress said.
"One day, Ben just said, 'f**k it, let's just go to Vegas and get married tonight,'" she noted.
Article continues below advertisement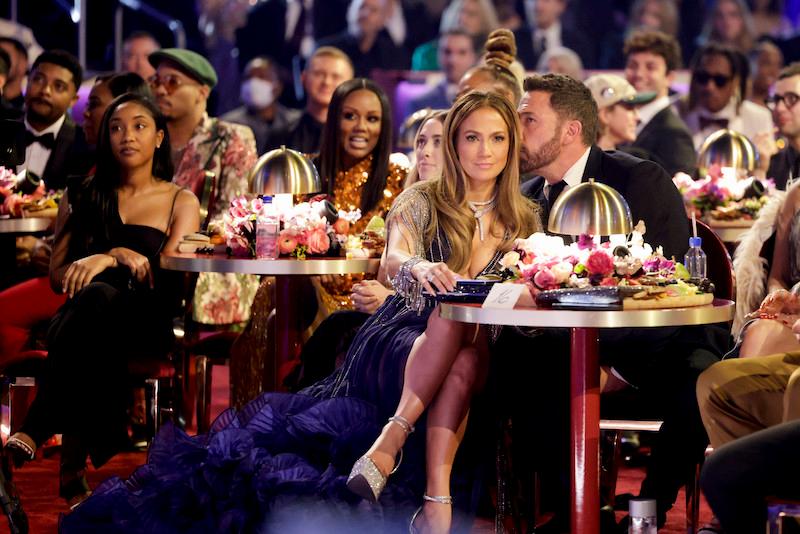 "Three of our kids were at camp, two of them were with us," the Maid in Manhattan alum said of their blended family, which includes her twins Emme and Max, 14, whom she shares with her ex-husband Marc Anthony, while Affleck shares Violet, 17, Seraphina, 14, and Samuel, 10, with ex-wife Jennifer Garner.
"They're going to be our witnesses, let's go, we are doing it tonight... and we did!" she recalled of the special moment. "It was amazing it was the best night of our lives."