COUPLES
Ben Domenech's Twitter Wars & Work Controversies: Inside The Scandals Surrounding Meghan McCain's Husband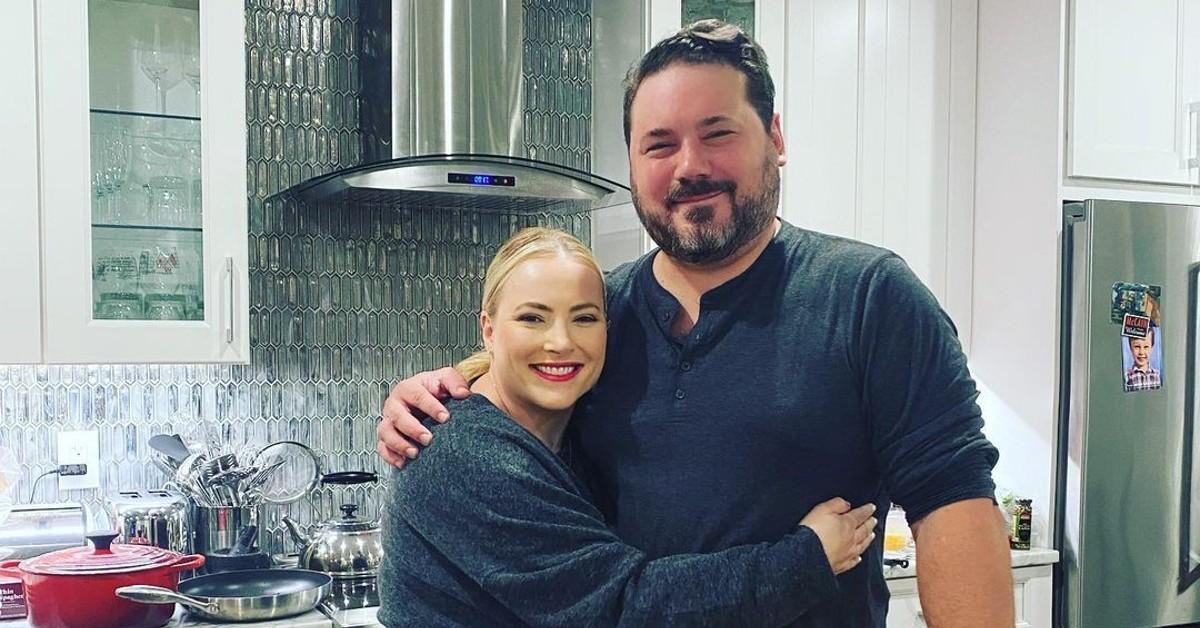 Before Ben Domenech found his happily ever after with Meghan McCain and their daughter, he was embroiled in several controversies — and it seems he still has the fire in him.
Aside from his most recent headline-making behavior, in which he gloated about his wife's big breasts on Twitter in response to a troll shaming McCain's body, Domenech has quite the record for getting himself wrapped up in trouble.
Article continues below advertisement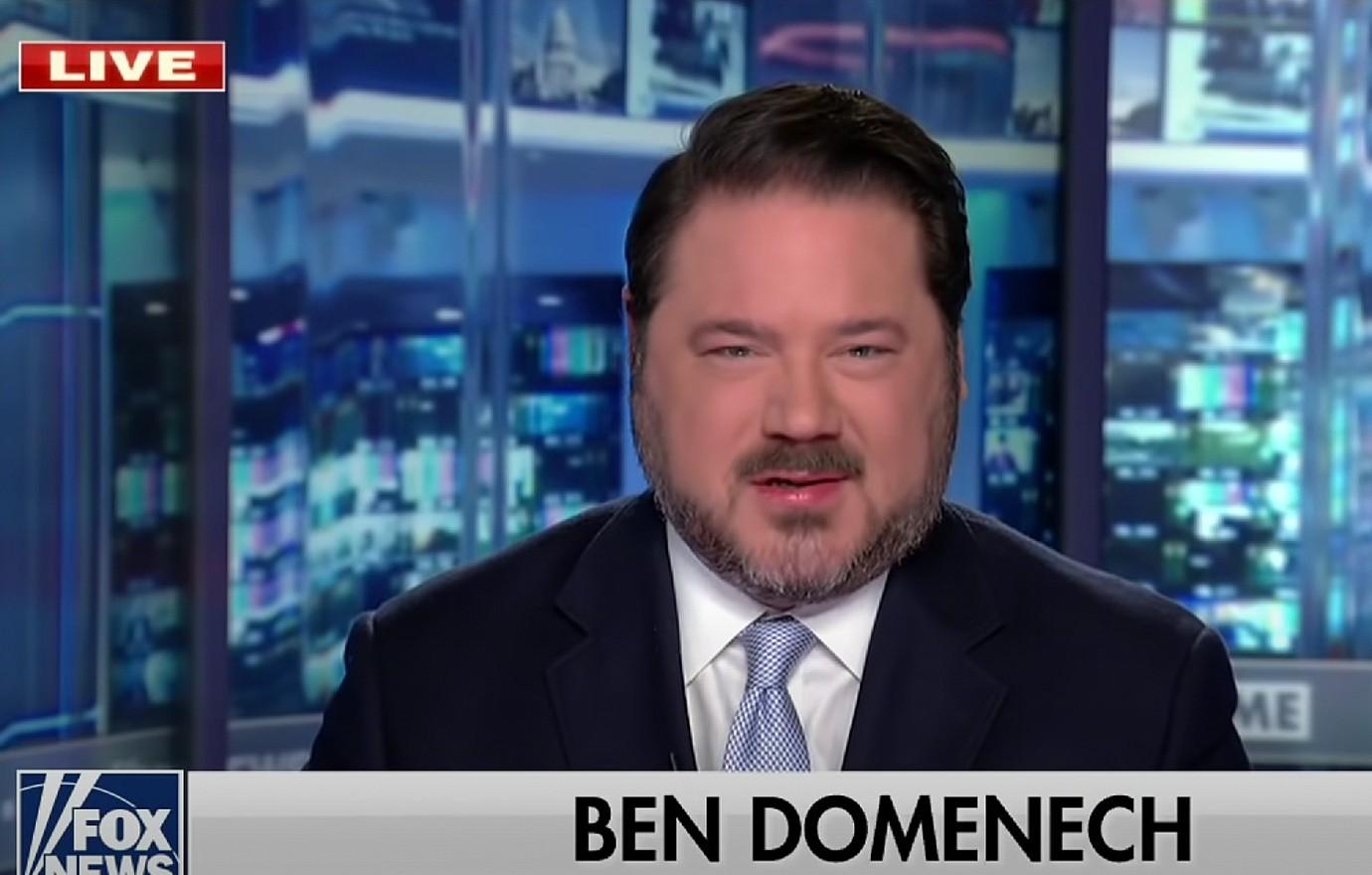 Article continues below advertisement
Mere four years later, Domenech was hit with more controversy after alleging then-Supreme Court Justice nominee Elena Kagan was potentially the first openly gay candidate for that position. After the piece in which he made the speculation was picked up by CBS News, resulting in severe backlash, Domenech issued an apology to the associate justice of the Supreme Court, who was nominated by President Barack Obama in 2010.
Following numerous work woes, Domenech once again found himself in hot water.
In 2013, McCain's husband, as well as other conservative opinion writers, was accused of being paid to write favorable propaganda pieces about the Malaysian government. As a result of the reports against him, his pieces were pulled from both The Washington Examiner and The San Francisco Examiner.
Article continues below advertisement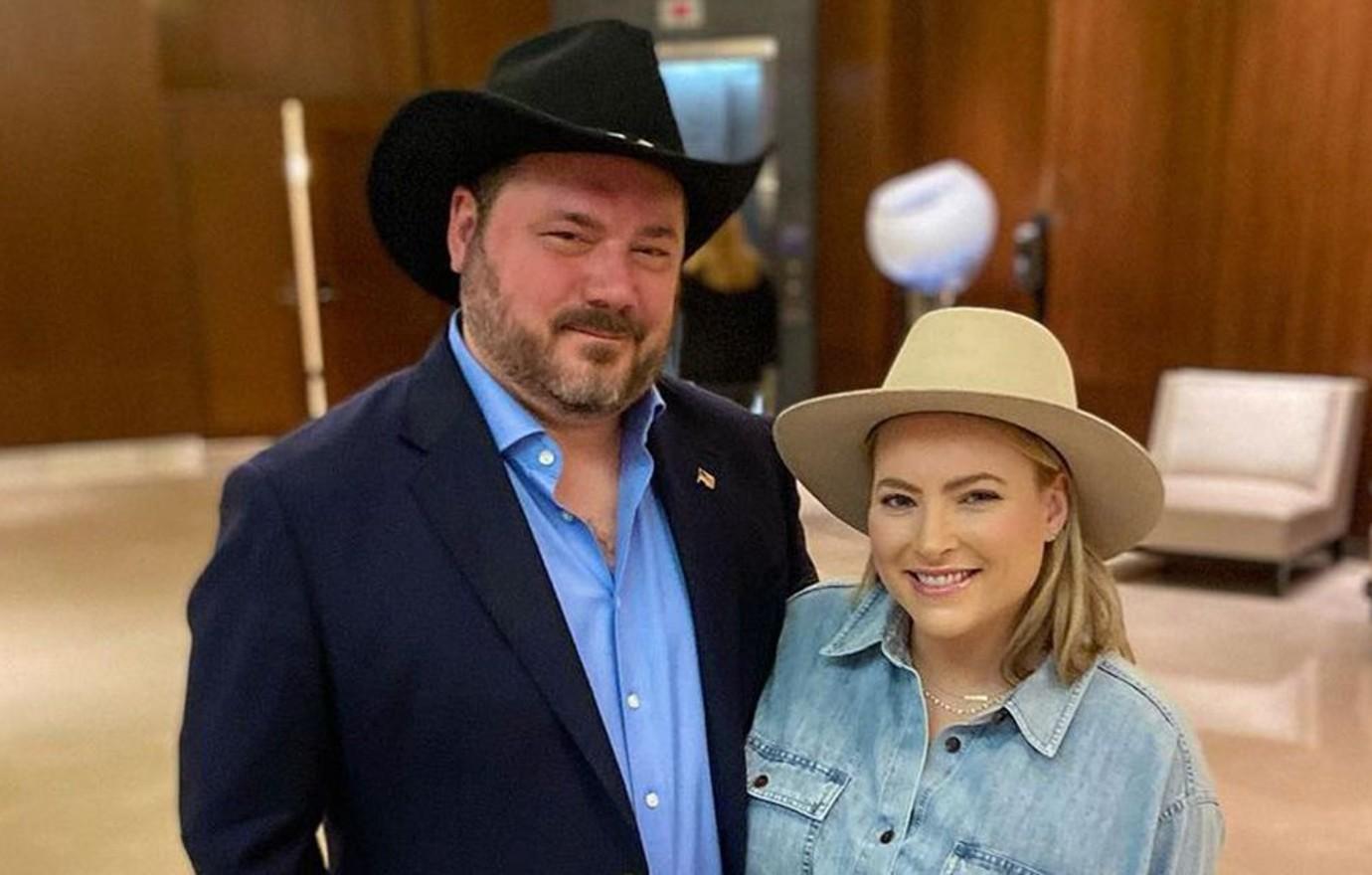 Despite several bumps in the road in his career, Domenech has seemingly managed to stay out of trouble since meeting The View alum. Though it's unclear when they first started their romance, as they kept their relationship on the down low for quite some time, McCain revealed they dated "for years" before announcing their engagement in November 2017.
As OK! reported, Domenech popped the question earlier that year while at Mayo Clinic for the mother of his child's late dad, Senator John McCain. While he was having a scan, as the late politician was diagnosed with brain cancer in early 2017, the television personality and Domenech decided they wanted to celebrate life and being alive.
Article continues below advertisement
"It's not the most romantic story, but he is my partner," McCain lamented of their engagement during a previous The View episode.
The lovebirds welcomed daughter Liberty in September 2020 and have been seemingly living on cloud nine ever since McCain said goodbye to her seat on the panel of the hit morning show following never-ending drama with her former cohosts.
Article continues below advertisement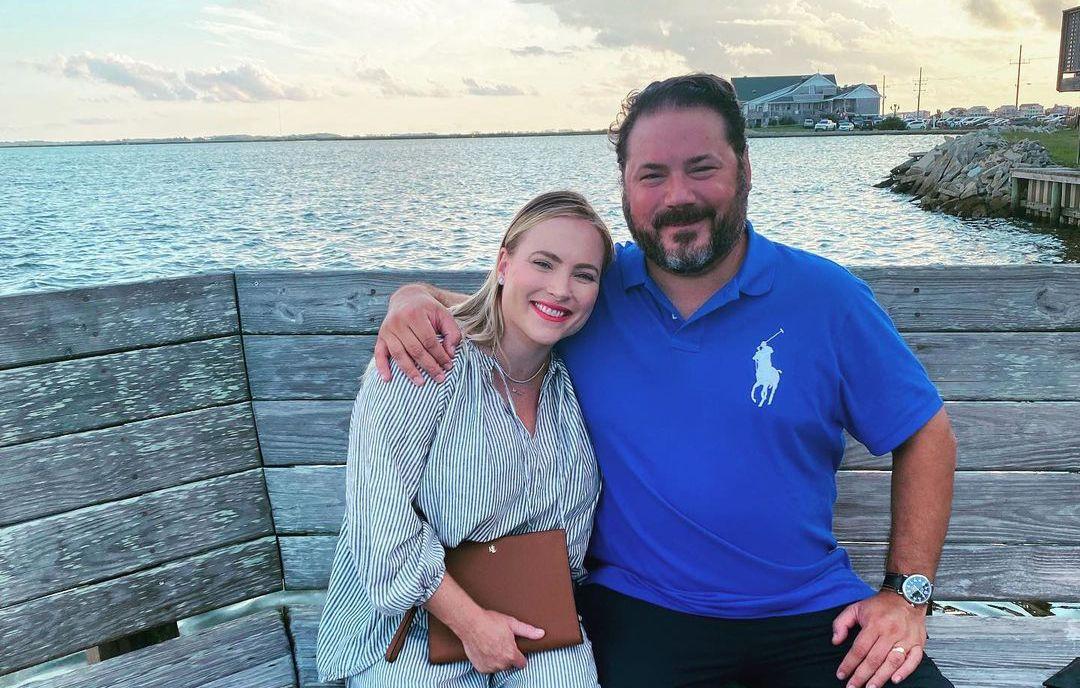 However, the pair recently made headlines after Domenech went after a troll criticizing his wife. In response to an online user's comment that read: "Megan must be waving those fat boobs of hers to get your attn … loser," Domenech fired back on Tuesday, September 6: "I must inform you it does not make me a loser to have a wife with big t*ts."
TMI! MEGHAN MCCAIN'S HUSBAND BEN DOMENECH PRAISES 'THE VIEW' ALUM'S 'BIG T*TS' IN TWITTER SPAT
McCain comically chimed in on the back-and-forth, re-sharing Domenech's tweet and adding: "OH MY GOD – BEN," with the emoji of a blonde woman covering her face in disbelief.