REALITY TV
Bethenny Frankel Launching 'The Real Housewives' Rewatch Podcast, Ex-Costar Luann De Lesseps Calls The Venture 'Sad'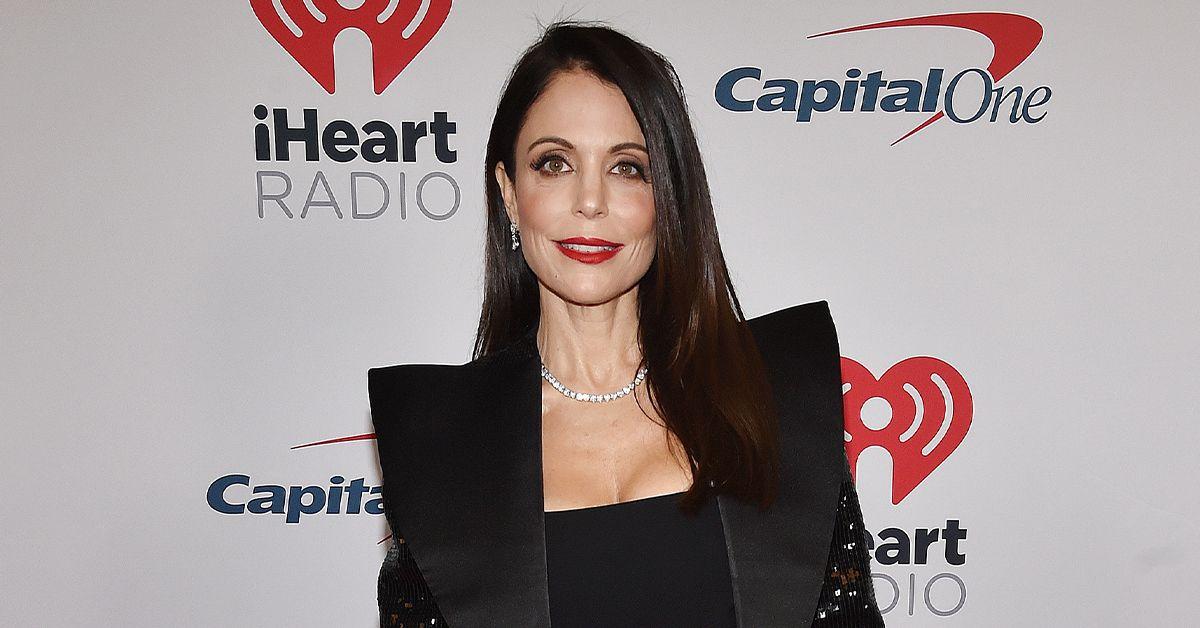 In a "shocking" turn of events, Bethenny Frankel will be opening up in a new podcast — about The Real Housewives! The former Bravo star has announced the launch of her show, "ReWives," where Frankel and a bevy of celebrity guests will be rewatching some of the most iconic episodes of the reality television franchise that made her a household name.
Article continues below advertisement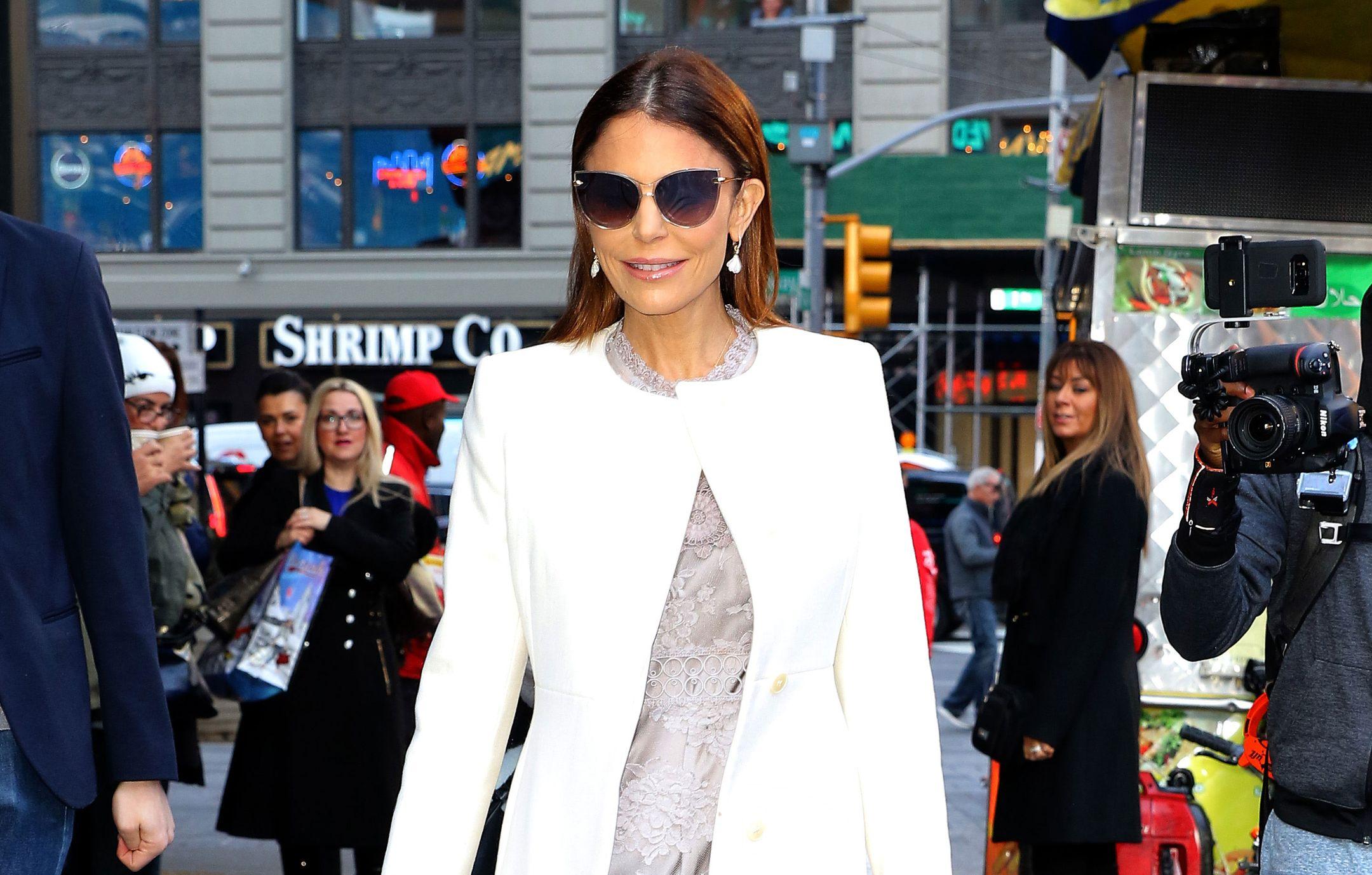 "I wanted to do a rewatch podcast, but I didn't want to do something derivative. I didn't just want to rewatch a show, scene by scene. So I thought 'How could I do this in an interesting way?' — not just having another Housewife talk about it to me like others do, but instead delving deeper," the Real Housewives of New York City alum noted. "So it's really about the real dynamics that are going on underneath, which I find to be more interesting anyway, and not the low-hanging fruit trash that others take away from it."
Article continues below advertisement
After departing the series for the final time in 2019, Frankel said it was her fiancé, Paul Bernon, who gave her the idea to venture into reliving her old life.
'RHONY' ALUM DORINDA MEDLEY REVEALS 'ULTIMATE GIRLS TRIP' SEASON 2 IS 'JUST A BOMBSHELL'
"I still have never listened to a podcast besides when I'm editing my own, so I didn't even know what rewatches were," she explained. "And then he told me about all these different rewatches that break down shows, which to me doesn't sound that interesting ... But he said, 'You're the Tom Brady of Housewives, so you should be breaking down the game.'"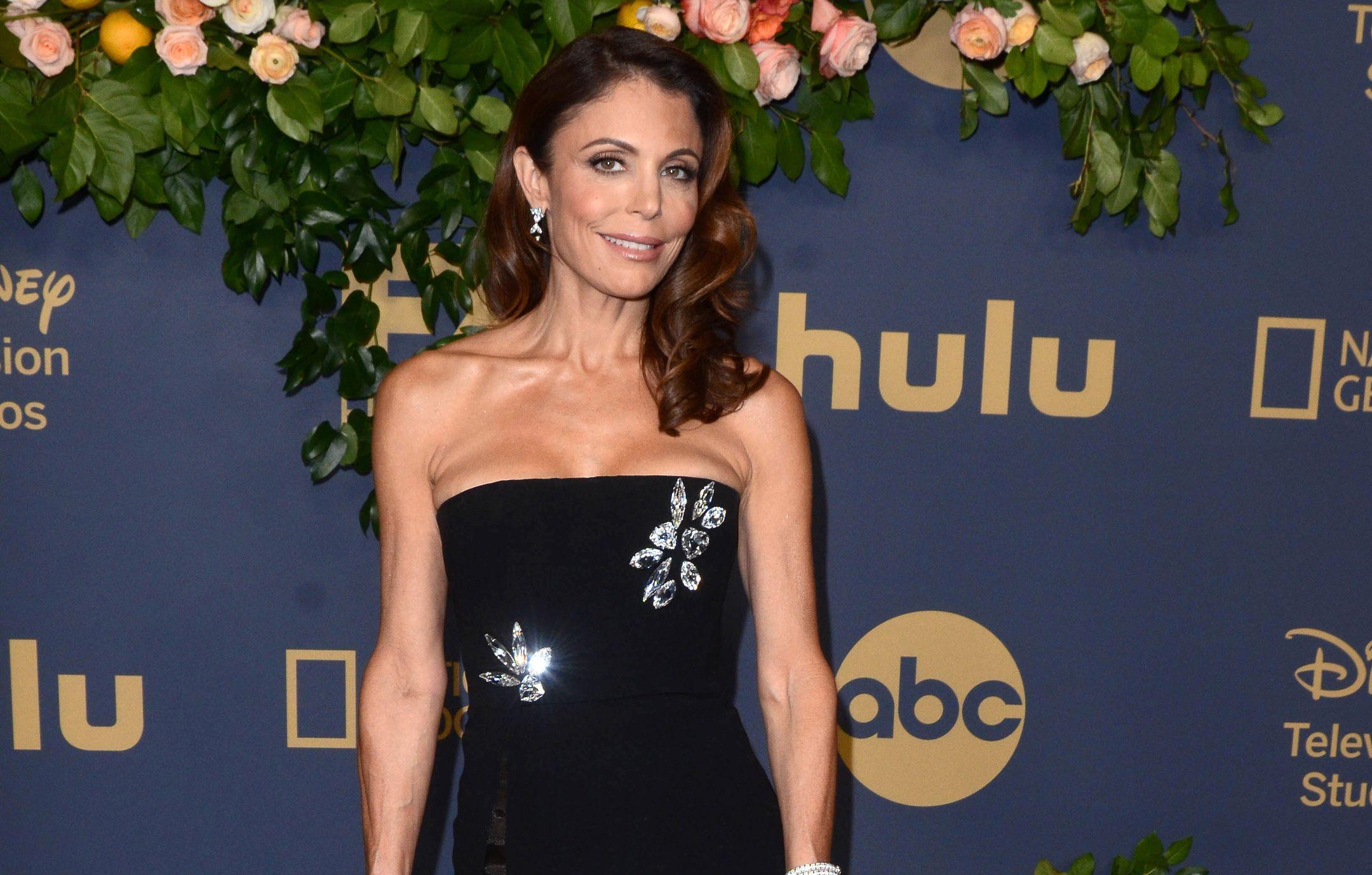 Article continues below advertisement
"It's so fun to go back and there are a lot of parts of the beginning that I like even better than what I see now," Frankel noted. "So it's very nostalgic. And it's shocking to see what people looked like back then, what they wore. I mean, there's an episode in RHOBH where Camille [Grammer] calls someone to invite them to a party and leaves a message on their answering machine. Who has an answering machine anymore? It's really funny to notice those things."
Article continues below advertisement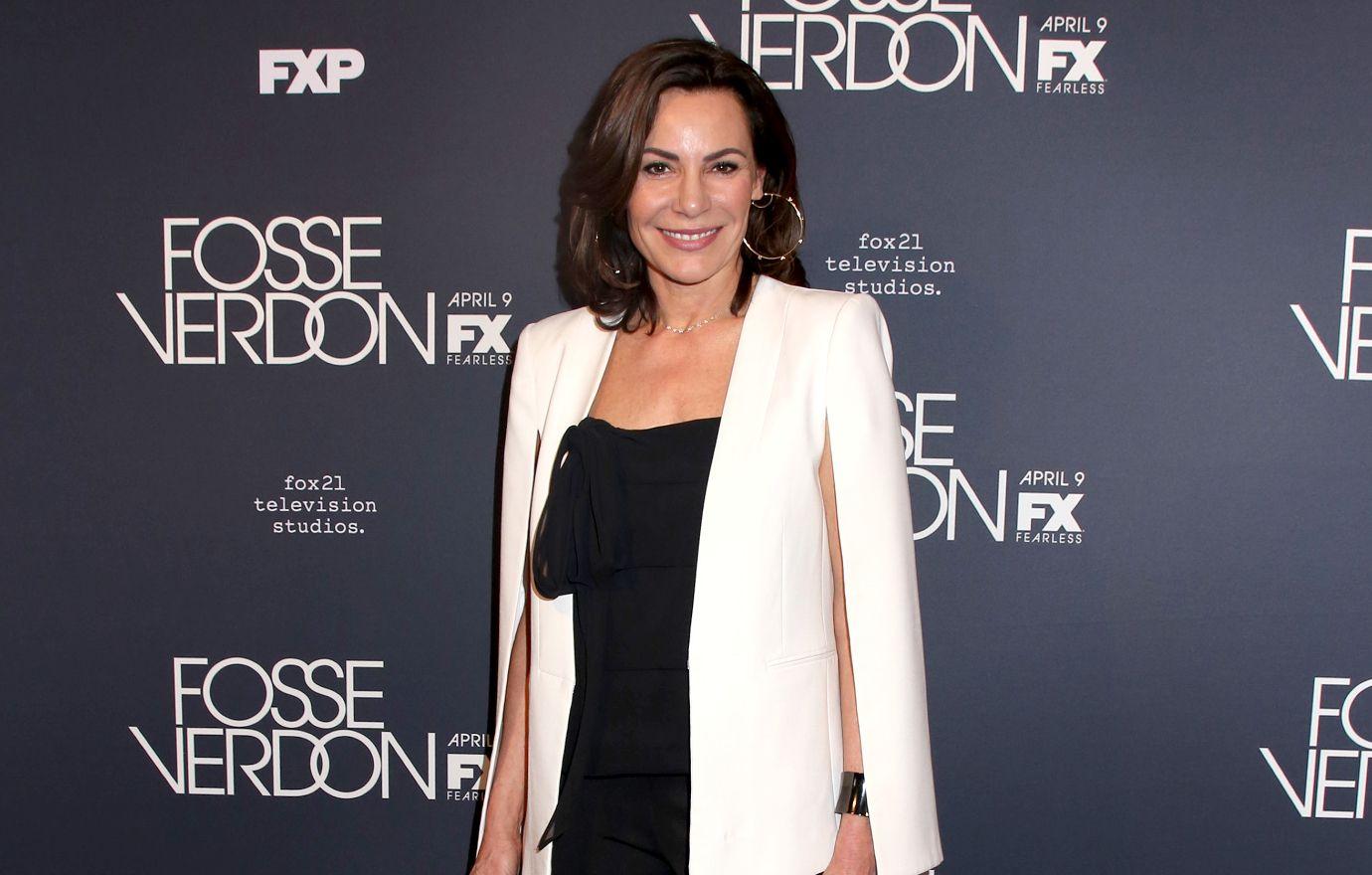 The podcast announcement is surprising since the Skinnygirl founder has continuously slammed the show and has made it clear she would never return. "I haven't spoken to Bravo since leaving," Frankel, who labeled the new RHONY reboot as "boring," said last year.
Frankel also went on to trash Dave Quinn's Bravo tell-all, Not All Diamonds and Rosé, tweeting, "I think we need more stories about women trashing women…Or….we can publish a book about it?"
Article continues below advertisement