EXCLUSIVE
Sutton Stracke Dishes On Keeping Her Head Up After 'RHOBH' Aspen Trip & 'Chucky' Debut Alongside BFF Jennifer Tilly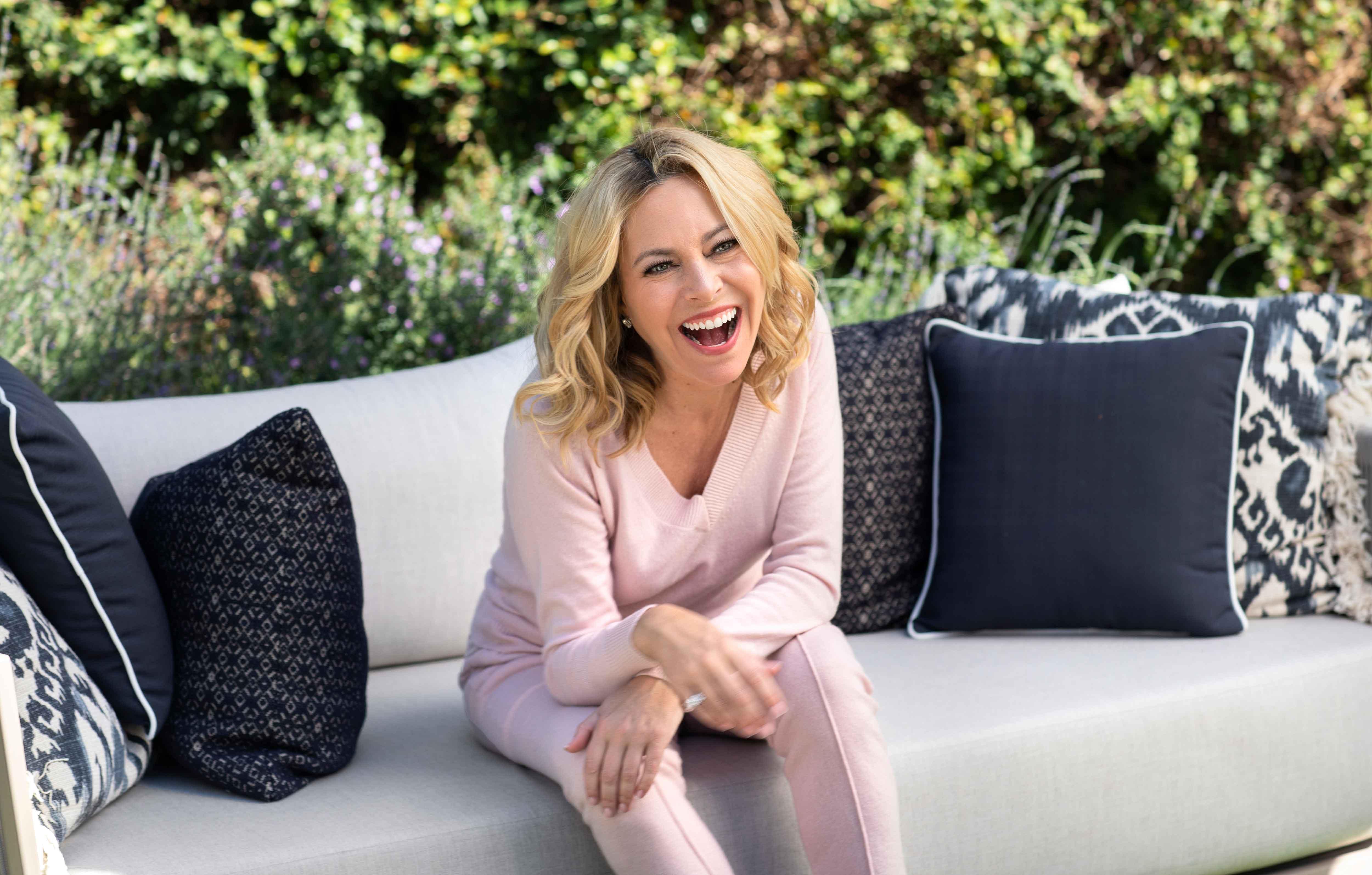 Boutique owner, philanthropist, reality star — and now actress! Sutton Stracke has been making Bravo fans laugh for the past three years on The Real Housewives of Beverly Hills, but now she's making her scripted debut alongside her pal Jennifer Tilly in season two of the Peacock horror series Chucky.
Article continues below advertisement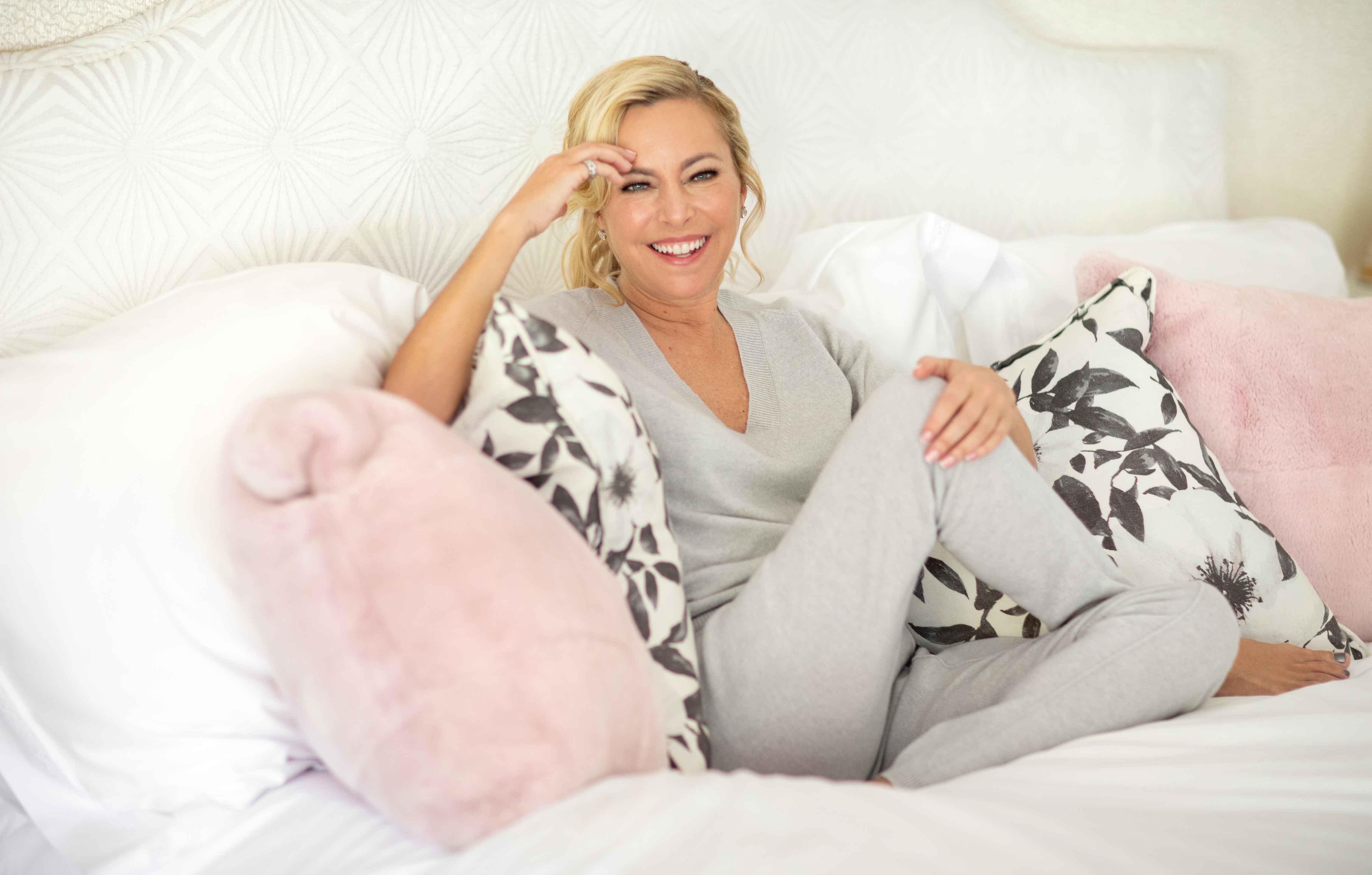 Article continues below advertisement
During the cast's getaway to the snowy mountain locale, Stracke took quite a bit of heat after costar Diana Jenkins went after her, labeling her a severely vulgar insult in front of the entire group. "Watching back the first part of Aspen, I saw this shell of myself, and it actually took me way back during my divorce and the crumbled person that I was," she recalls. "I didn't like seeing that person on television and I do feel like I got beat up."
However, the southern belle knew she could not allow others to dictate how her trip was going to pan out. "The next morning, I had a choice because I wanted to go home. I just had enough. You can only take so much," Stracke says. " I decided I'm going to wake up, I'm going to go on that snow mobile. I'm going to wear these clothes that I had to buy and I'm going make the best of this!"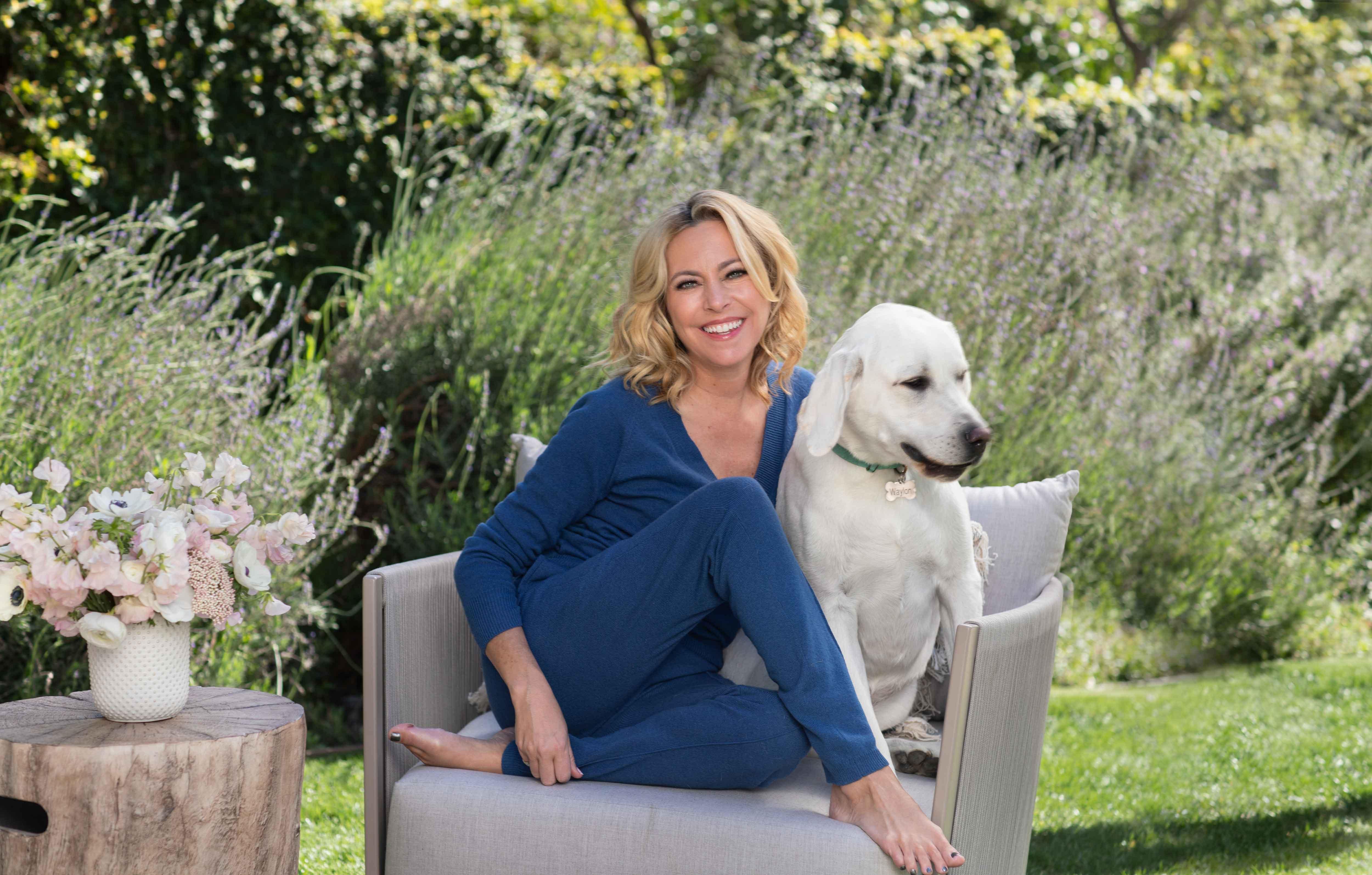 Article continues below advertisement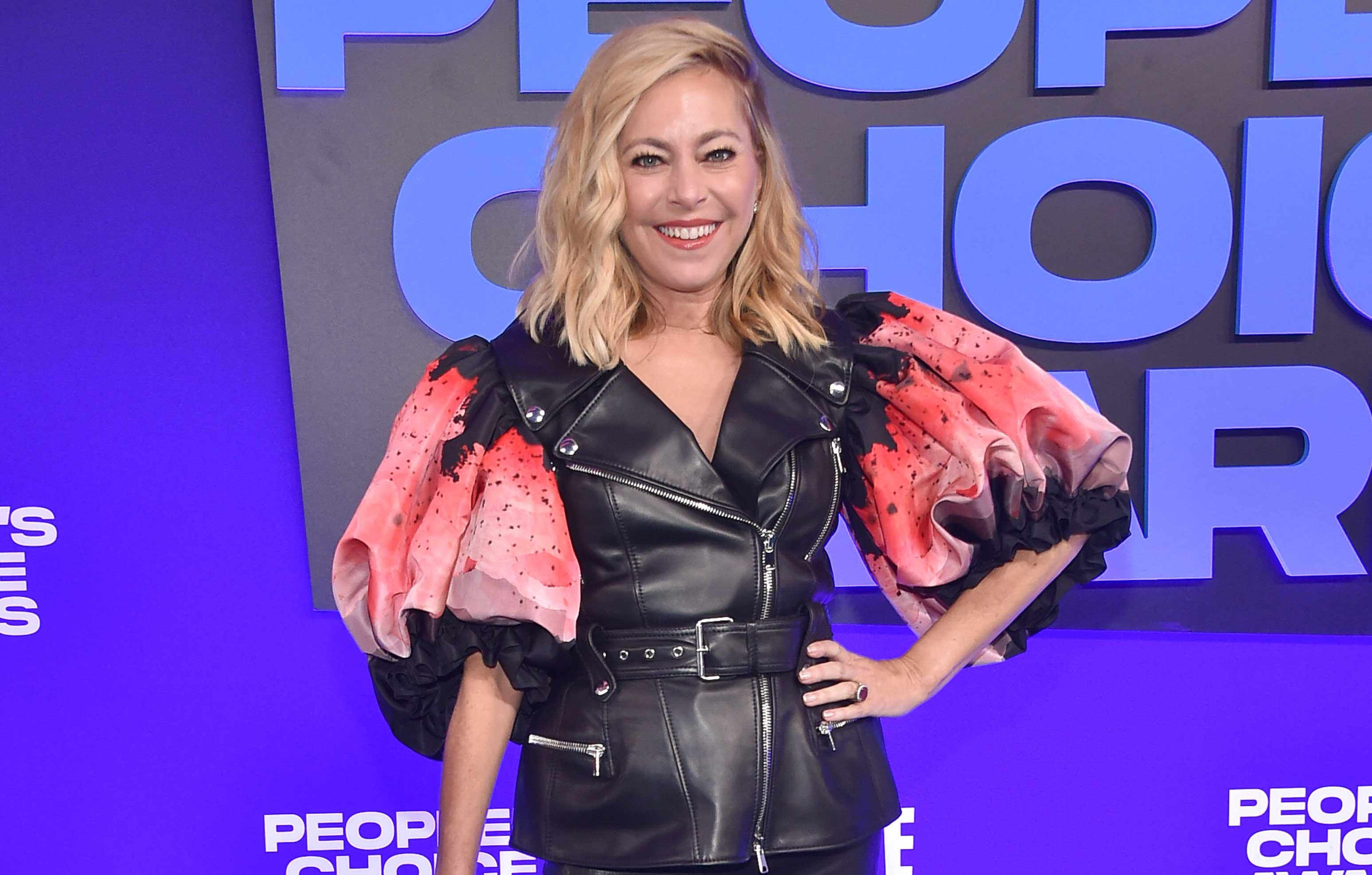 Article continues below advertisement
"Jennifer said that I played the slutty version of myself, so I'm like the slutty version of Sutton as a housewife," Stracke jokes about her role. "We had a great time on set but it's so scary! It's a very good crossover."
Despite now being a horror star, the mother-of-three admits she's not too keen on watching the genre. "I don't like horror movies and I tell my children the only time we can watch them is on Sunday mornings when it's safe," she says. "This one [the original Chucky] really freaked me out."
When not on screen, the fashion designer can be found in her California boutique, which she brought a mini version of to BravoCon 2022.
"We wanted to bring what the store looks like in LA and bring the example to the booth because a lot of people can't come out here," she reveals. "We were very specific about items we wanted to bring that were affordable. Part of what we want to do is redefine elegance but also in a sustainable way."
Chucky airs Wednesdays at 9 p.m. ET/PT on USA and SyFy.