ROYALS
Bethenny Frankel Majorly Trolls 'Boring' Meghan Markle & Couple's 'Money' Grabbing Docuseries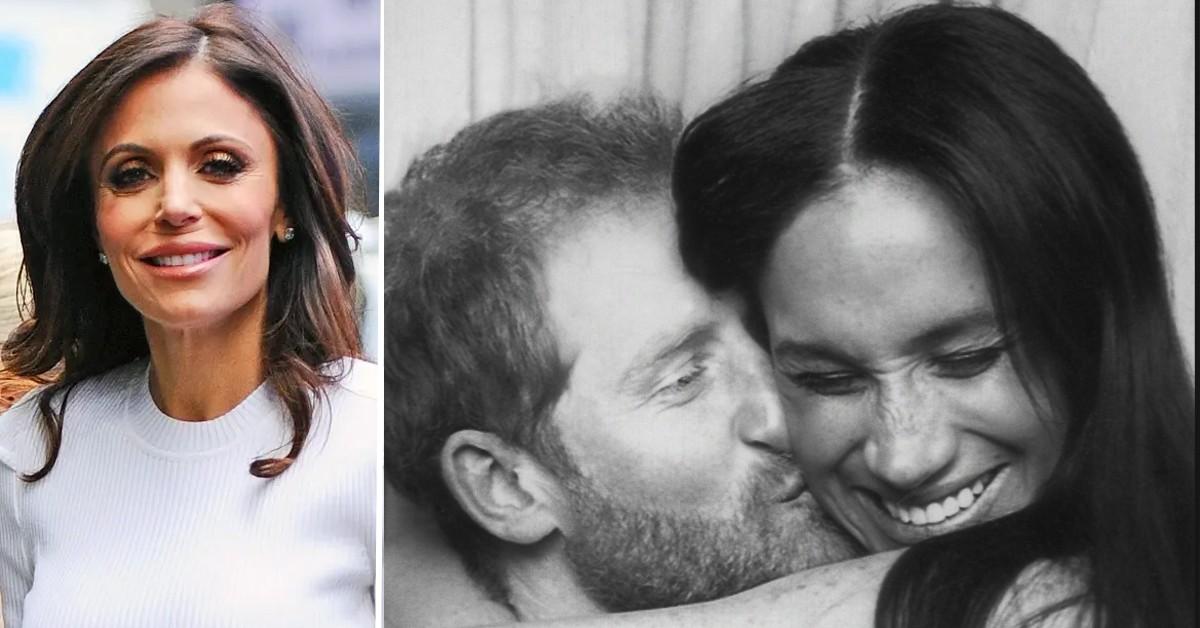 Bethenny Frankel didn't mince words when it came to her thoughts on Prince Harry and Meghan Markle's bombshell Netflix docuseries.
"I found it a little bit boring," The Real Housewives of New York City alum, 52, confessed in a TikTok on Monday, December 12, following the December 8 release of the first three episodes of Harry & Meghan. "It didn't hold my attention."
Article continues below advertisement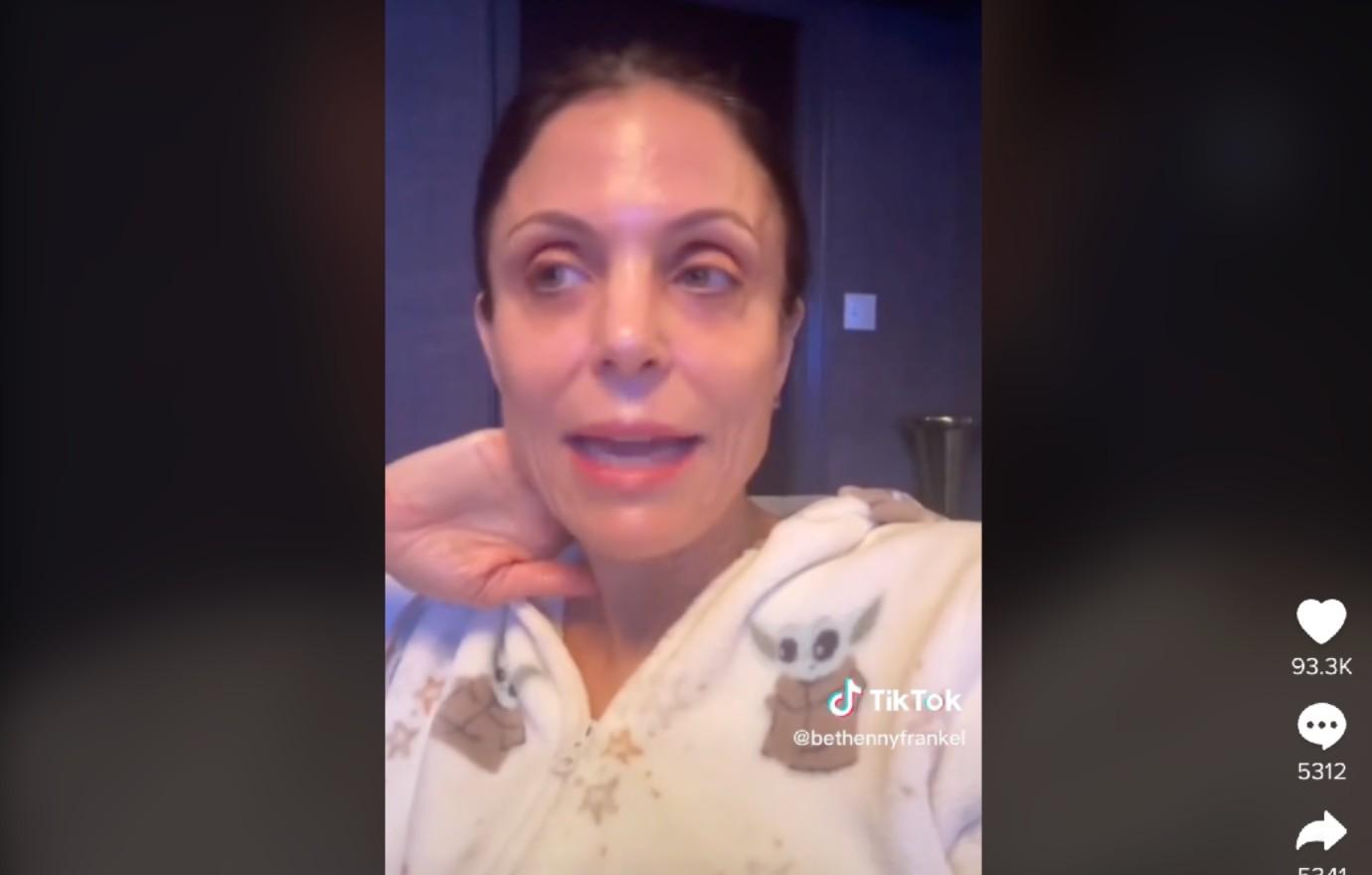 Article continues below advertisement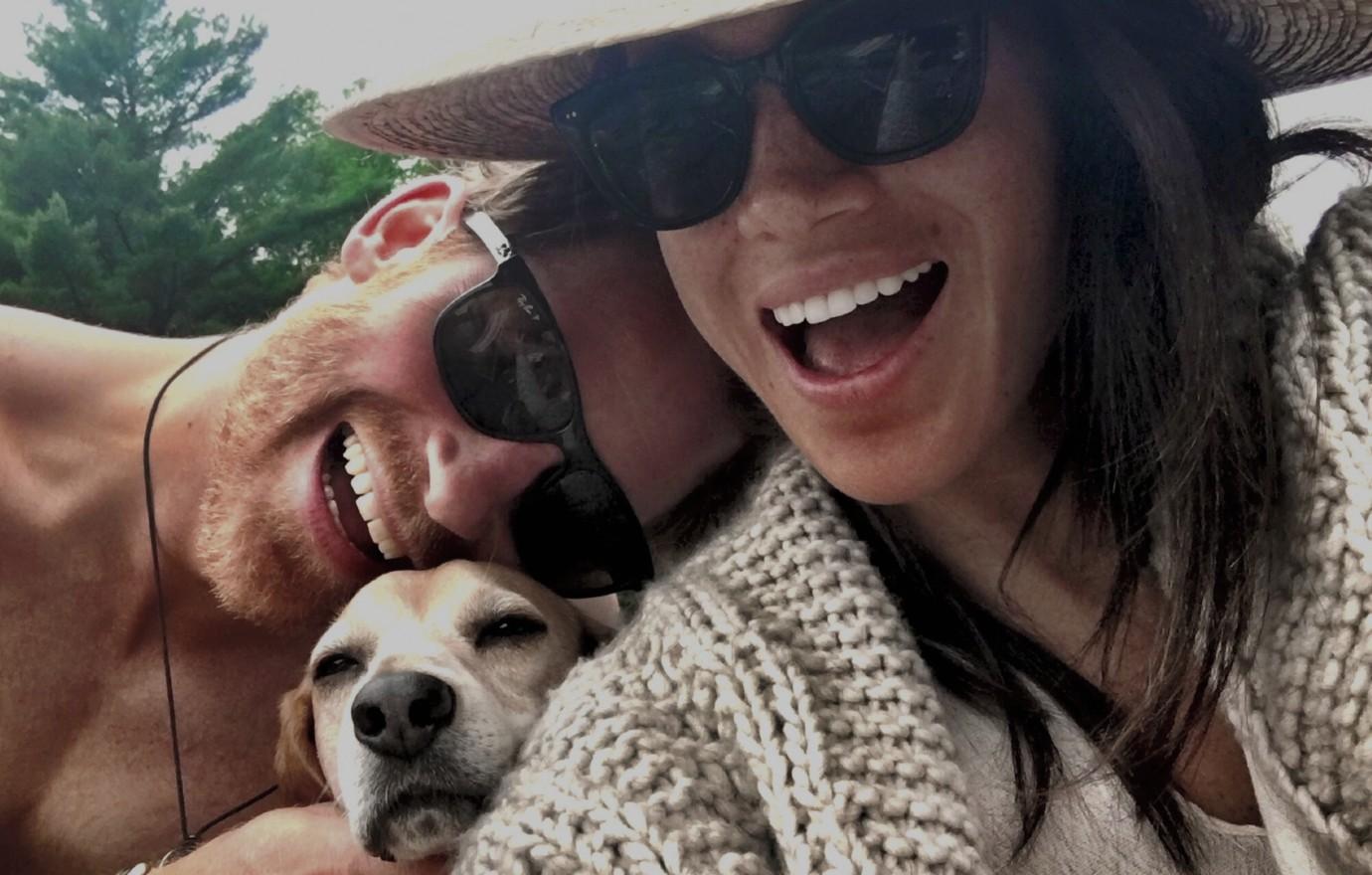 According to the outspoken celeb, Meghan was keen on being able to "hang out with major celebrities" and gain notoriety by being part of the British monarchy. "It felt like this entire documentary was about how famous we are … it's relentless."
"If you are being trolled by the media, the royal family gave you the advice to say nothing because that's the advice that most very famous people are given," Bethenny pointed out. "If you add gasoline to a fire, the fire blows up even bigger. It feels like they — and Meghan in particular — just keep wanting to tell us more."
Article continues below advertisement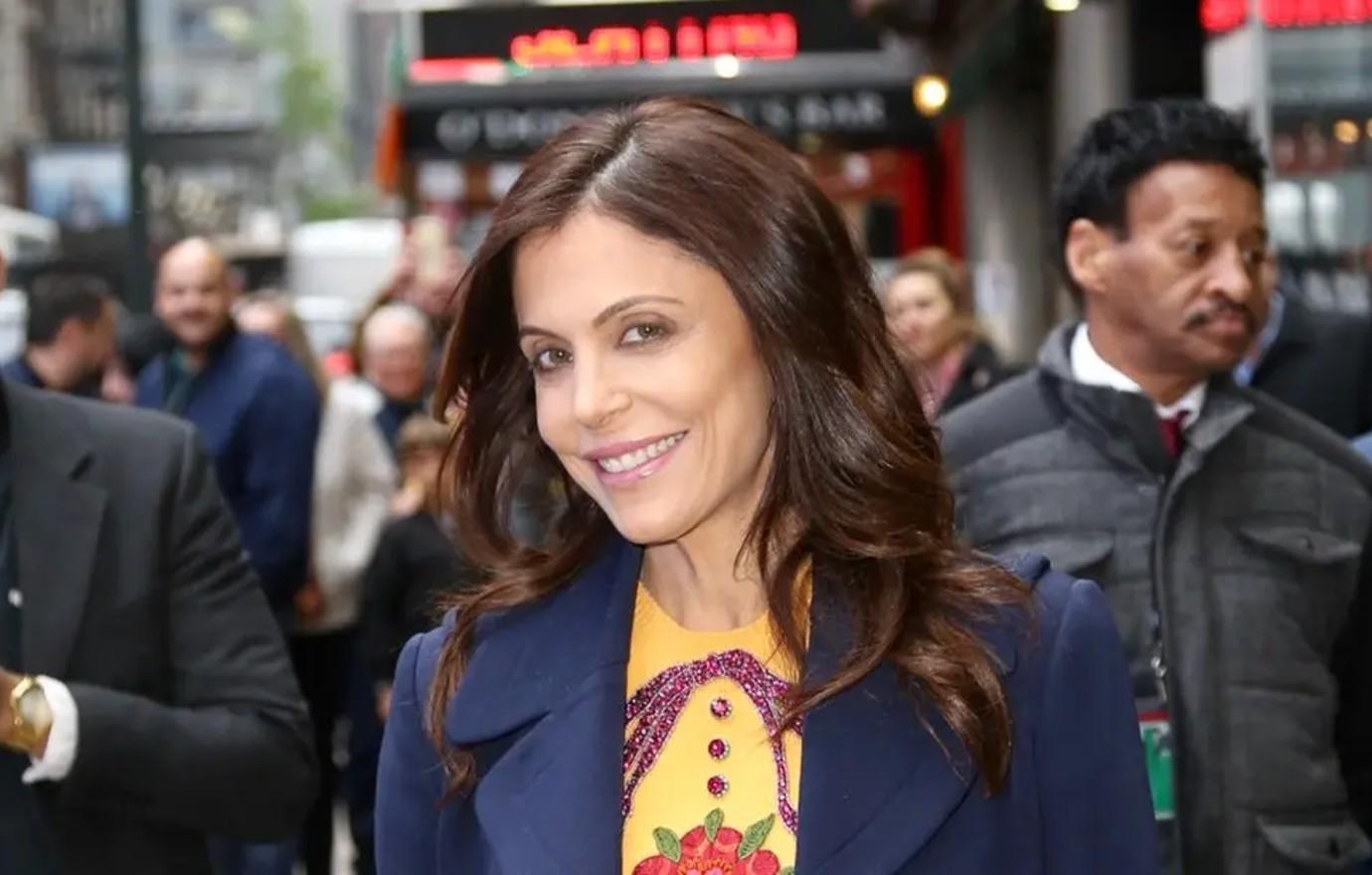 Article continues below advertisement
Meanwhile, Bethenny wasn't the only celebrity to take issue with the pair's series, as Howard Stern also dubbed the Netflix show "painful" to watch. The 68-year-old prefaced his rant on the couple by emphasizing that his wife made him watch it despite his resistance.
"They come off like such whiny b**ches. I gotta tell you man, I just don't get it," Howard shared on Sirius XM's The Howard Stern Show on Monday. Acknowledging that he does feel bad for Harry because he lost his late mom, Princess Diana — agreeing that the monarchy treated her "like s**t," so he understood why the red-headed prince resented them — the podcast host couldn't get over their constant "whining."