Wasting No Time! Bill Cosby Already Working On Docuseries, Wants To Do A Comedy Tour Following His Release From Prison
Bill Cosby is getting right back to work following his release from prison.
Article continues below advertisement
Not only is The Cosby Show alum working on a docuseries about his life, but he's also planning to return to the standup comedy stage.
According to Cosby's representative Andrew Wyatt, the 83-year-old is itching to get back in front of audiences with his jokes, and is already in communication with promoters and comedy clubs who may be interested in having him.
Article continues below advertisement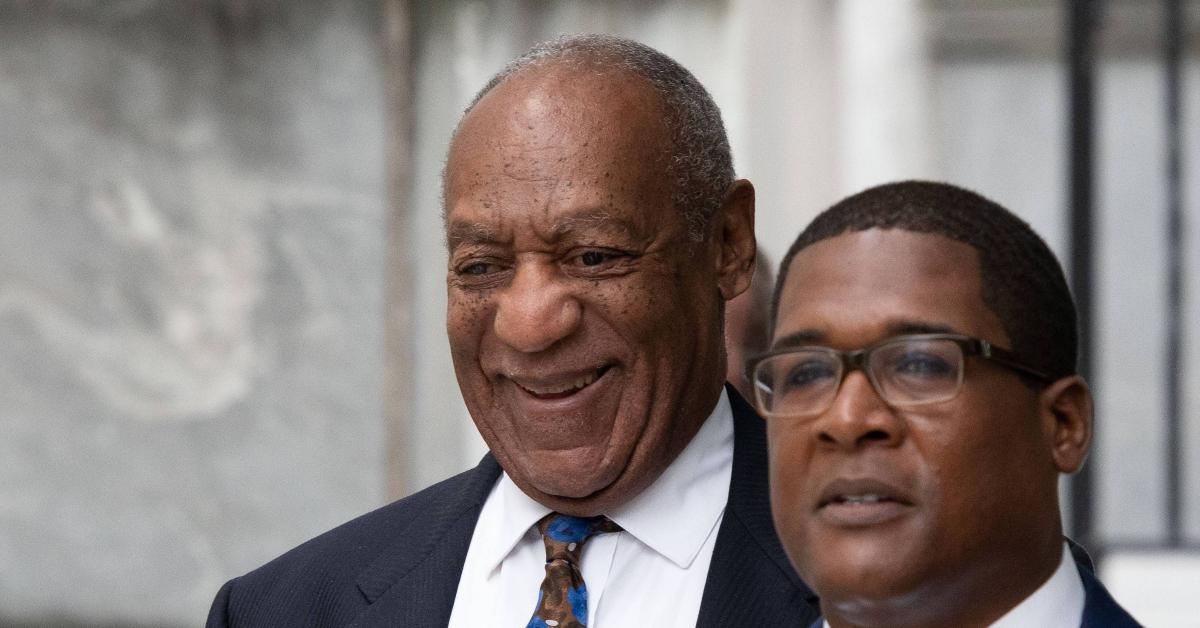 Wyatt claims "The world wants to see Mr. Cosby" following his controversial release from prison. Some seem to believe that Cosby will be a hot commodity for the demographic that has maintained his innocence — while others are still outraged by his early release.
Article continues below advertisement
Cosby is also reportedly working on a 5-part docuseries that will detail his life, including his court trial and prison experience. The former actor plans to sit down for an interview for the project, which will also include interviews with family, friends and other celebrities.
Article continues below advertisement
According to Wyatt, Cosby isn't only interested in hitting the road to crack some jokes: He also wants to make appearances in prisons, schools and neighborhoods to do some motivational speaking.
Cosby's rep told TMZ that the inspiration for a new speaking tour comes from Cosby's own experiences in jail, where he heard inspirational stories from other inmates.
Article continues below advertisement
As OK! previously reported, Cosby was released from prison last week on Wednesday, June 30, after Pennsylvania's highest court overturned his sexual assault conviction.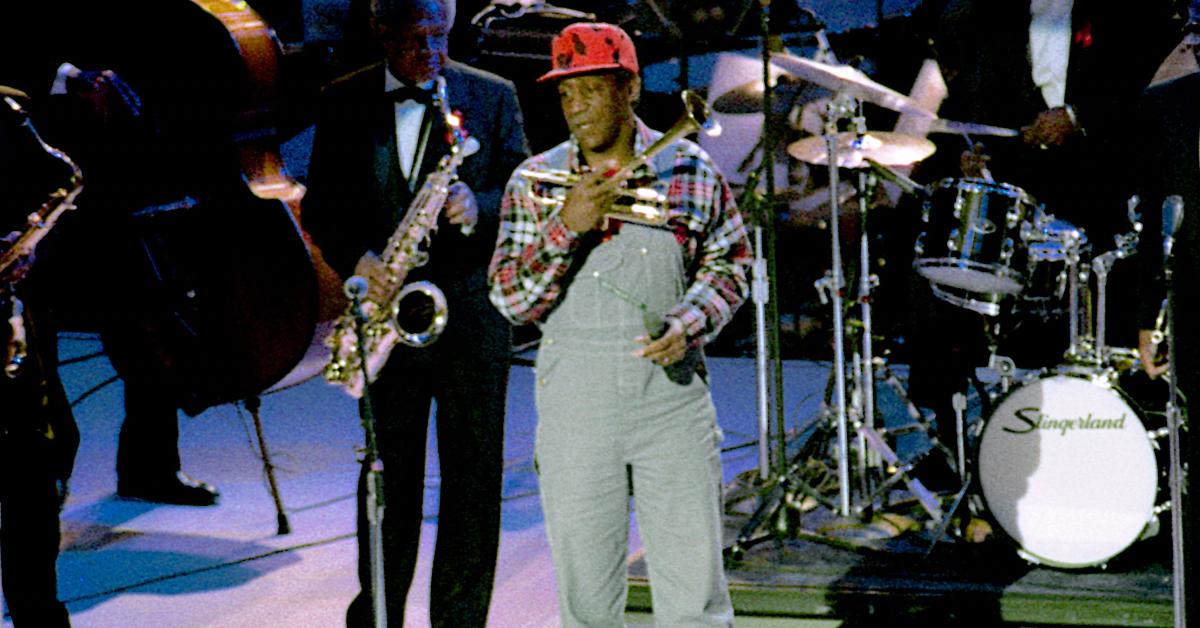 Article continues below advertisement
Some in the industry still believe that Cosby has more career opportunities on his horizon, despite the controversy surrounding his release. One source has likened Cosby to O.J. Simpson, pointing out that the former athlete still booked paid gigs even after being accused and found liable for two murders.