What's Next For Bill Cosby? 'Angry' Shamed Comedian Reportedly Considering Lawsuit For Abuse Of Process
Article continues below advertisement
Sources are squealing that Bill and his legal team are weighing their options and considering a lawsuit against Montgomery County — where his trial took place — for abuse of process. Legally, abuse of process refers to the unjustified use of legal proceedings (the court) for malicious reason.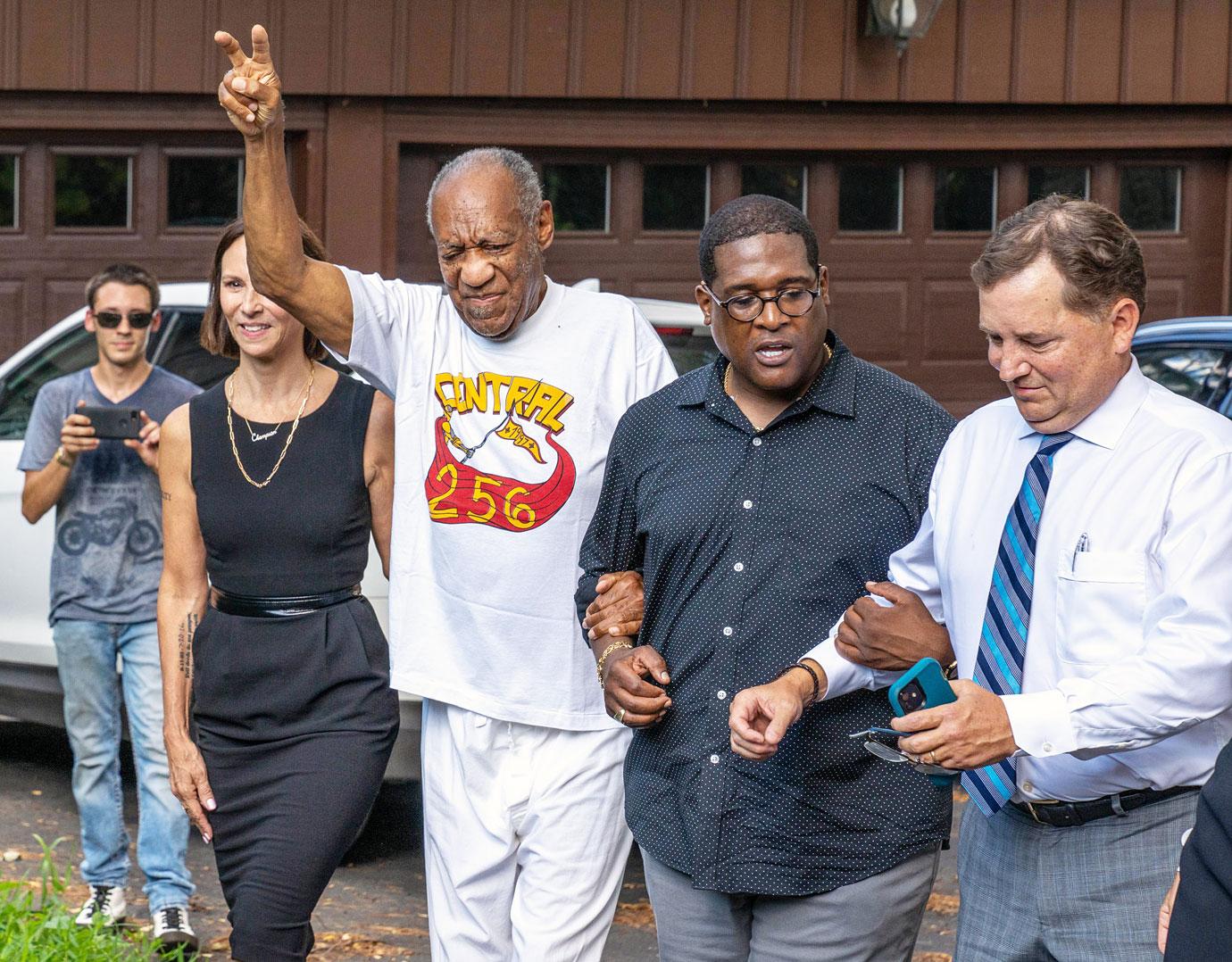 Article continues below advertisement
Insiders claim Bill and his wife, Camille, are "angry he's been incarcerated for the last three years," reported TMZ, and are plotting revenge.
Article continues below advertisement
As OK! previously reported, Bill walked free on Wednesday, June 30, after serving more than two years in a state prison near Philadelphia after he was convicted on three counts of aggravated indecent assault in 2018 involving Temple University employee Andrea Constand. Bill was accused of drugging and raping Constand in 2004 at his home.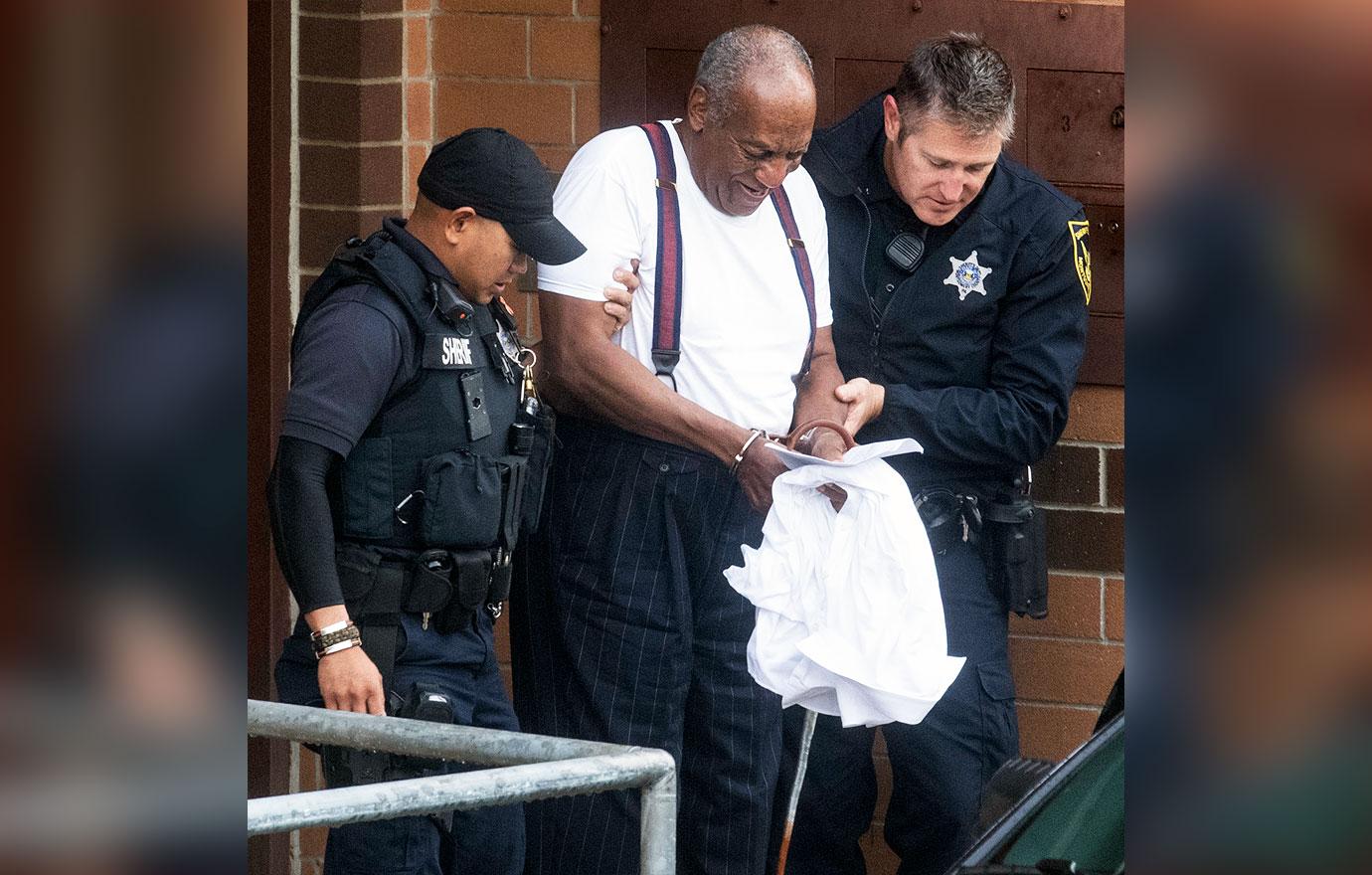 Article continues below advertisement
Immediately following his release, Bill's "excited" wife and family rushed to the prison to be reunited with their loved one. Bill took to Twitter Wednesday evening to declare his innocence after his conviction was thrown out.
"I have never changed my stance nor my story," he wrote on June 30. "I have always maintained my innocence. Thank you to all my fans, supporters and friends who stood by me through this ordeal. Special thanks to the Pennsylvania Supreme Court for upholding the rule of law. #BillCosby."
Article continues below advertisement
He went a step further, calling in to speak with Detroit radio host Frankie Darcell, where he echoed his claim of innocence and called for reform in the legal system.
Article continues below advertisement
"Frankie, you can see how powerless many of us feel, because there's a saying that is my mantra: 'It's not what they're doing to you, it's what you're not doing,'" he declared to the radio host, before urging Darcell to use his platform to fight inequality.
The 83-year-old TV legend explained that this isn't "just a Black thing," but that "this is for all the people who have been imprisoned wrongfully, regardless of race, color or creed."