PHOTOS
Trouble In The White House: Bill & Hillary Clinton's Biggest Relationship Rumors & Scandals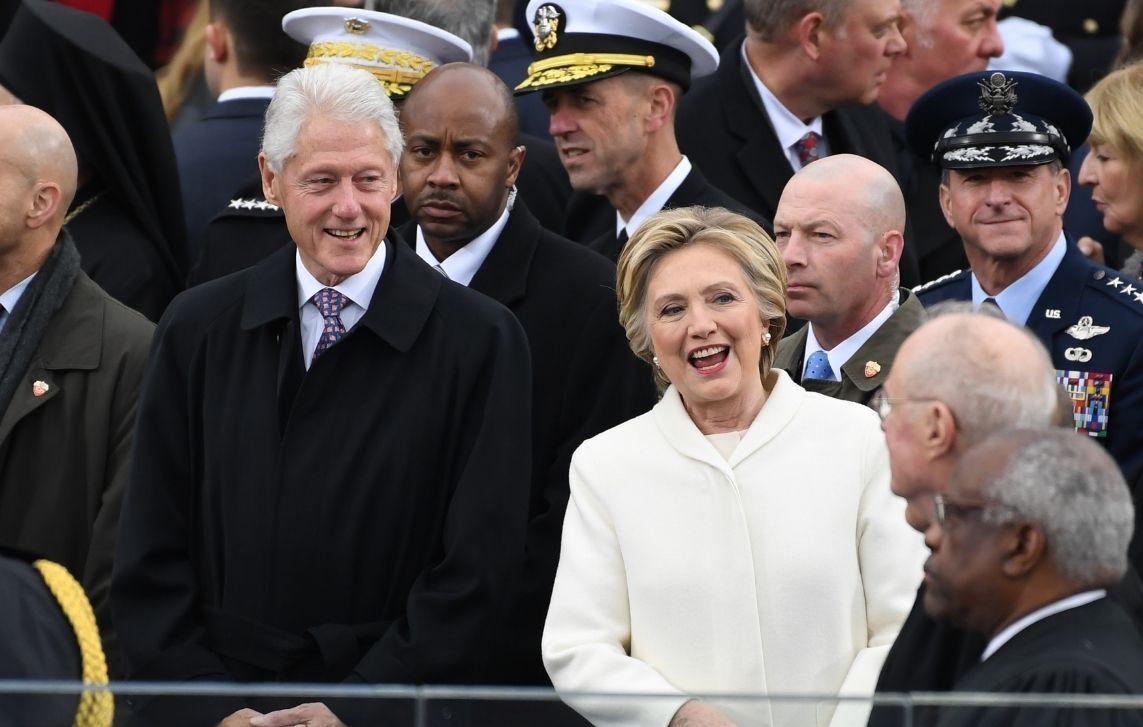 One of the most talked-about marriages in American politics is the nearly 50 year union between Bill and Hillary Clinton.
The political powerhouses have been joined at the hip since the early 1970s, with Bill popping the question in 1973. The couple later tied the knot in 1975 and welcomed their first and only daughter, Chelsea, five years later.
Throughout their high-profile professional lives, their relationship has been rocked by everything from the pressures of their bustling careers to infidelity.
Article continues below advertisement
Paula Jones Sues Bill Clinton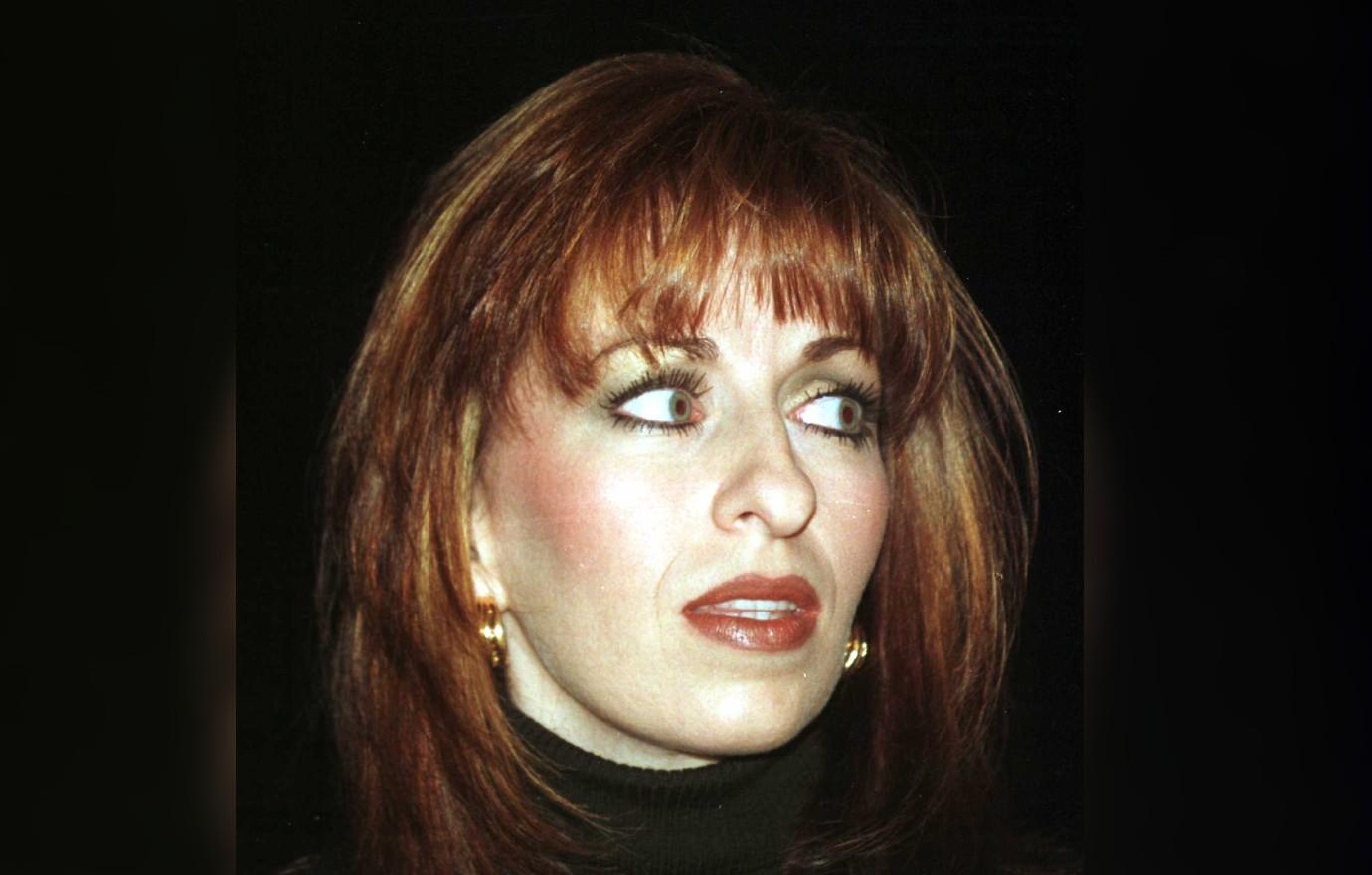 In 1994, an ex Arkansas state employee by the name of Paula Jones filed a lawsuit against Bill for allegedly making unwanted romantic advances towards her, including exposing himself and propositioning her for sexual activities. The former President of the United States later settled the case for $850,000, most of which went to Paula's exorbitant legal fees.
Article continues below advertisement
Monica Lewinsky Affair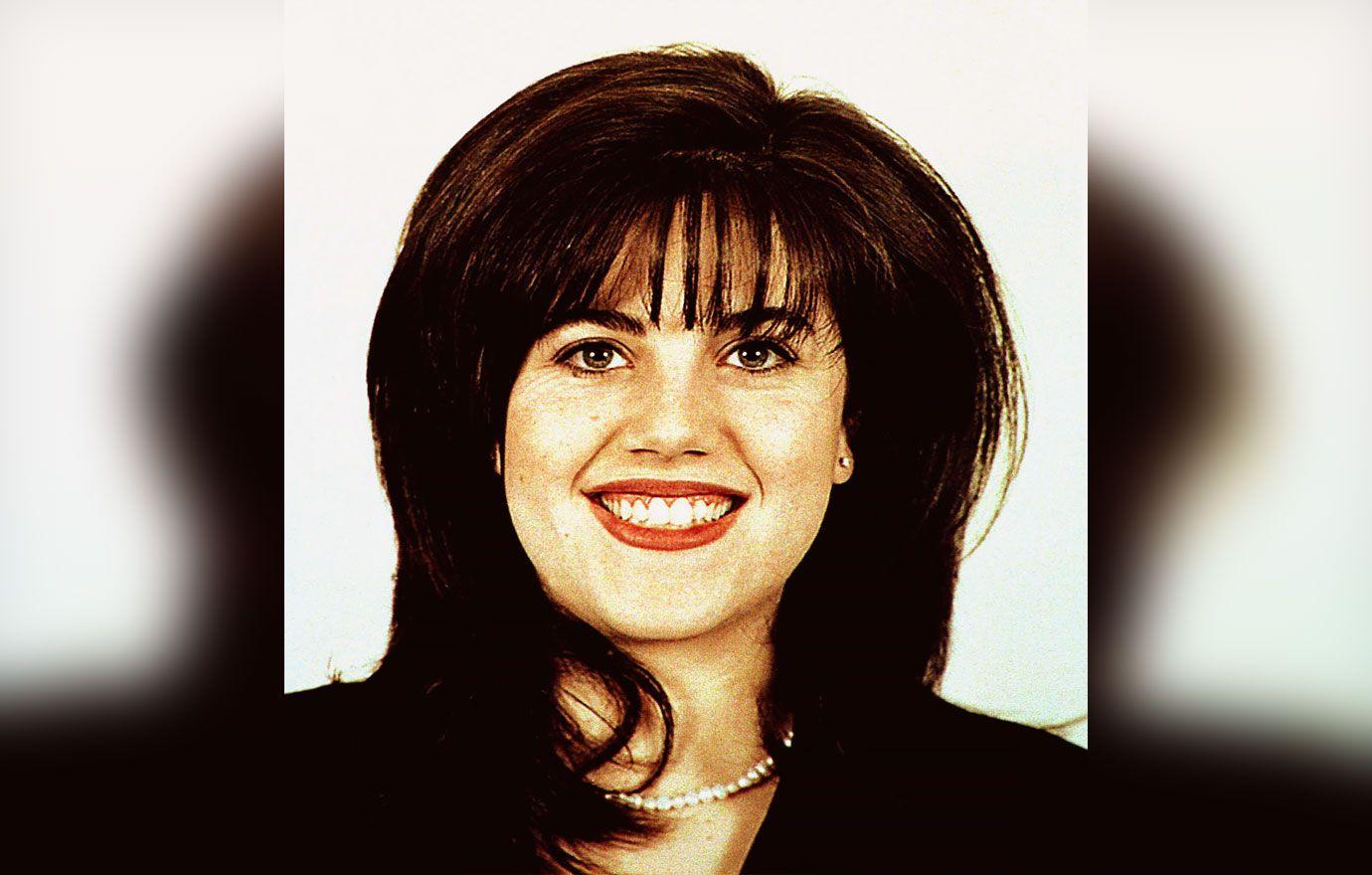 Four years later, news hit headlines of a rumored affair between the then-President and his 22-year-old intern, Monica Lewinsky. Although Monica initially denied the claims, she later testified in court that it was true.
"I was furious," Hillary shared in her infamous 2003 interview with Barbara Walters. "I was dumbfounded, I was … just beside myself with anger and disappointment. You know, I couldn't imagine how he could have done that to me or to anyone else, and that's what I basically told him on that long ago morning."
Article continues below advertisement
Article continues below advertisement
Kanye West Accuses Pete Davidson Of Dating Hillary Clinton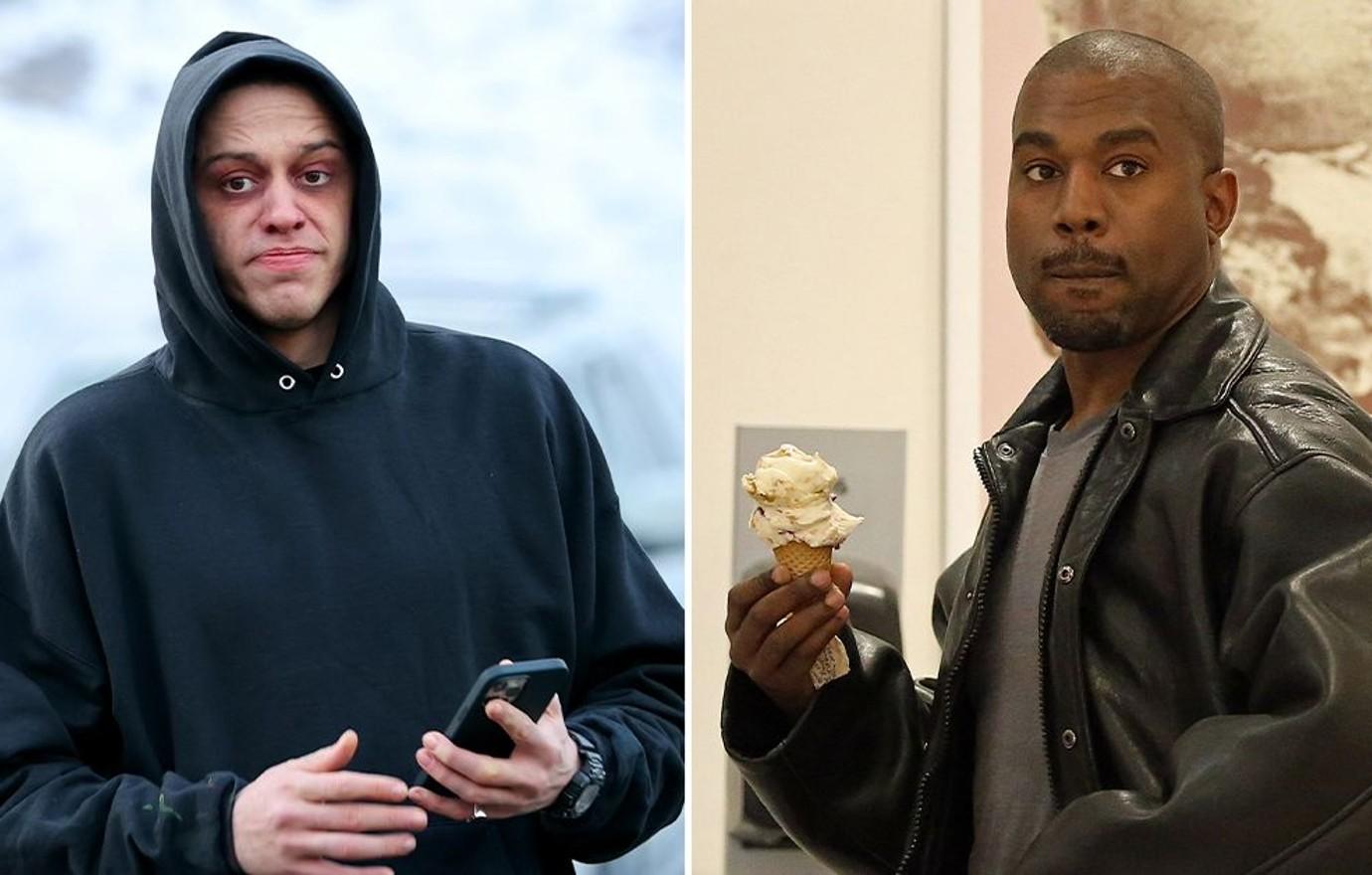 One of the strangest bits of gossip to surface throughout their decades-long marriage is that the former Secretary of State had a whirlwind romance of her own with Pete Davidson. Earlier this year, Kanye West went on a heated Instagram rant that included sharing a picture one of the Saturday Night Live alum's tattoos — a portrait of Hillary.
"I WONDER IF INSTAGRAM GONNA SHUT DOWN MY PAGE FOR DISSING HILARY CLINTON'S EX BOYFRIEND," he wrote in a since-deleted social media post. "AND YOU CAN GOOGLE THE HILLARY THING IM NOT MAKING THIS SH*T UP."
Article continues below advertisement
Open Marriage Rumors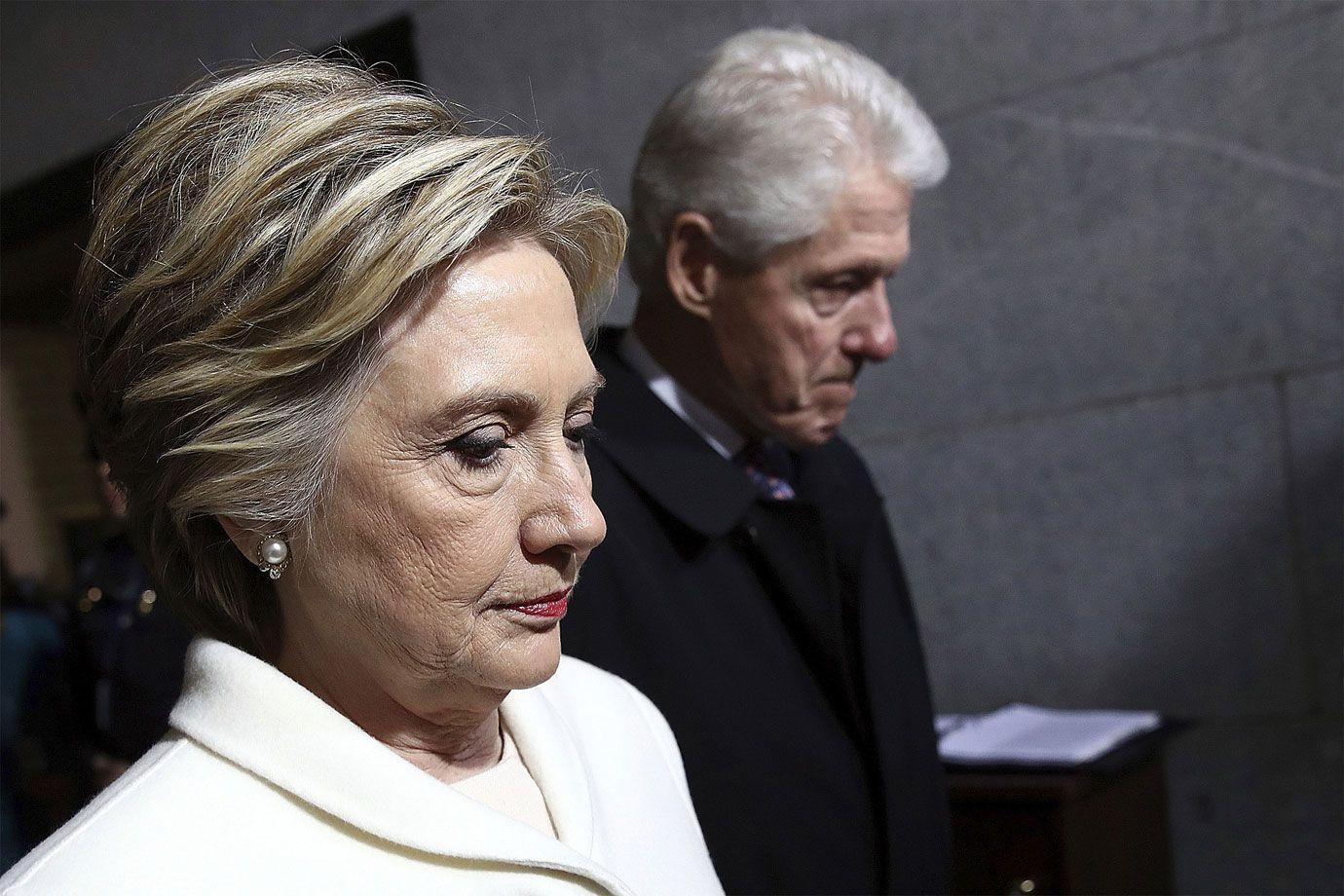 Despite her husband's struggles with infidelity, the former lawyer has loyally stayed by his side. However, many believe that much more goes on behind closed doors with rumors swirling Hillary and Bill have had an open marriage since the 1990s.
Article continues below advertisement
Hillary Clinton Chooses To Stay In Unfaithful Marriage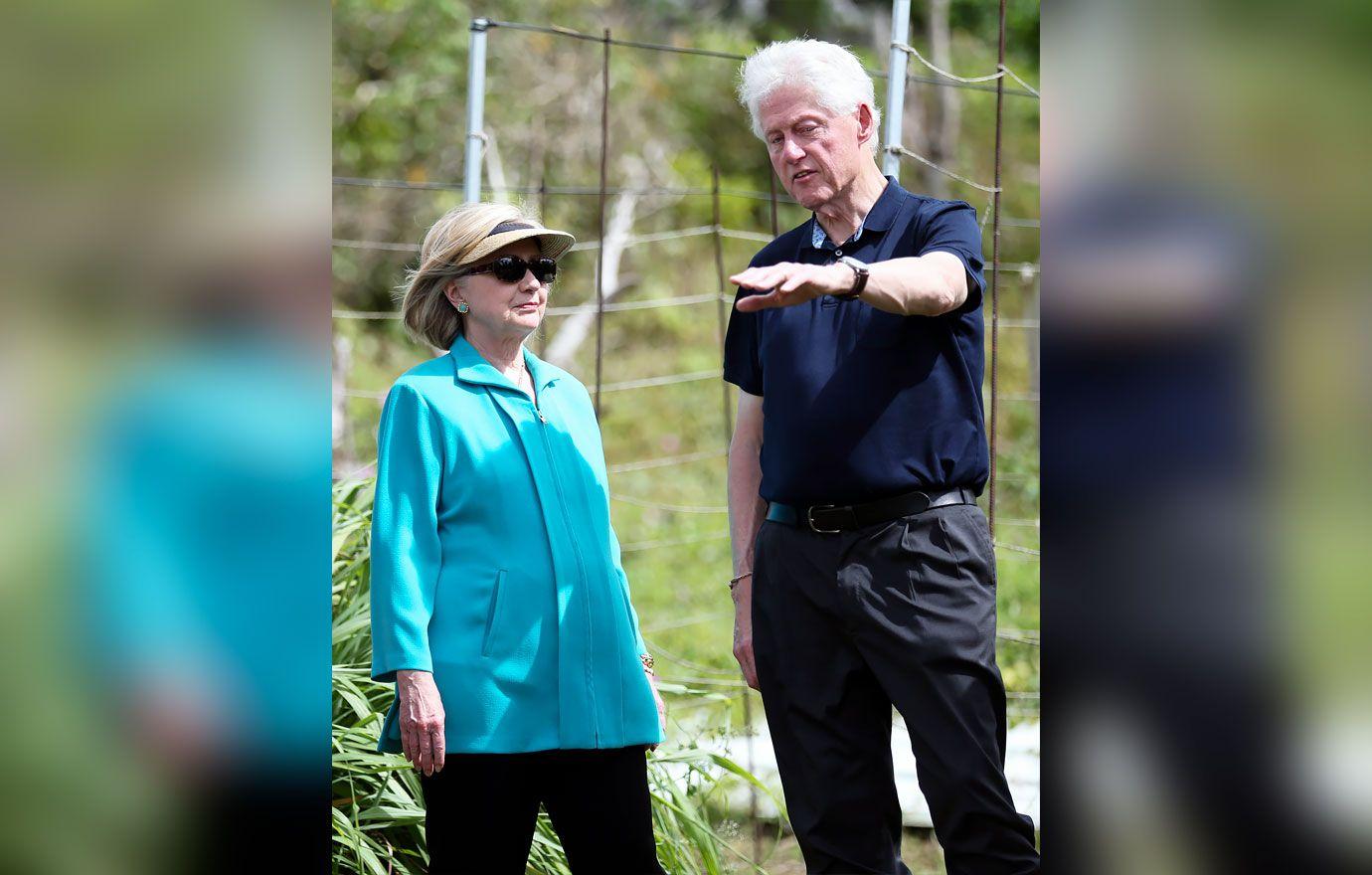 Hillary opened up on her decision to remain married to Bill following the cheating scandals and other roadblocks in their 47 year marriage in an episode of the new Apple TV+ series Gutsy.
When the host, Rev. Whittney Ijanaten, recalled Hillary's past admission that staying with her husband after his affair was the "gutsiest thing" she had ever done, the 74-year-old candidly replied, "That doesn't mean that's right for everybody."