NEWS
Billy McFarland Admits 'There's No Fyre Festival 2' Despite Announcement Last Week, Says He Was Just Gauging Public's Interest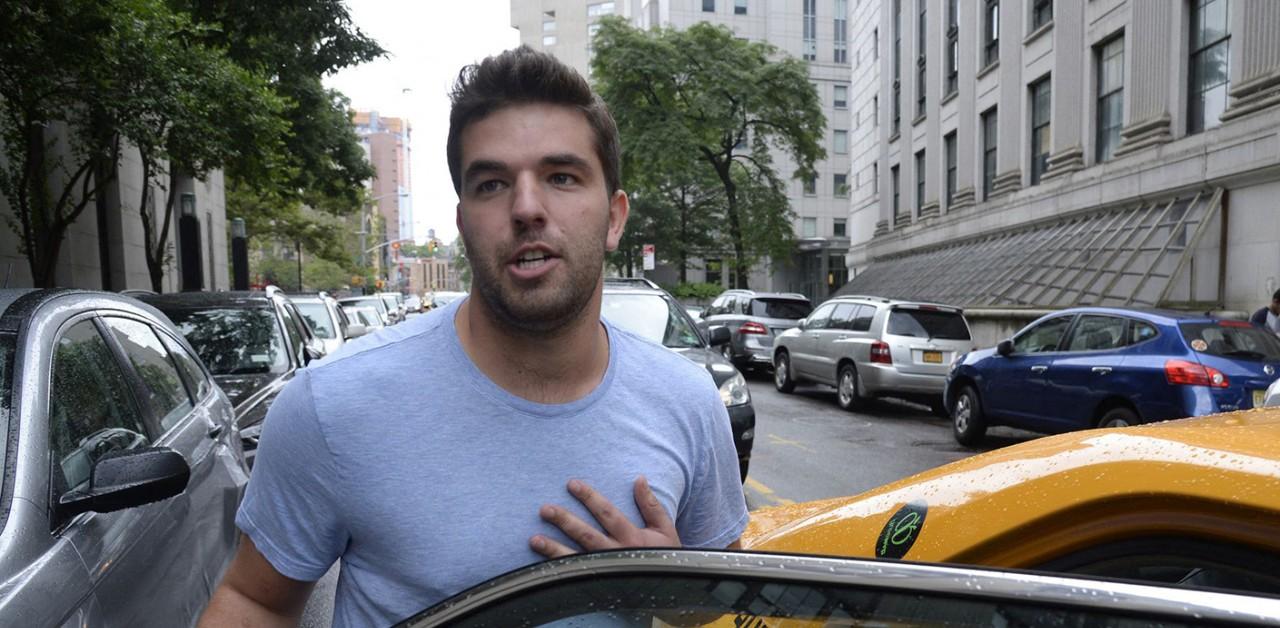 Now that Fyre Festival creator and fraudster Billy McFarland is out of jail, he's determined to rebuild his image — but is the infamous con artist already stretching the truth?
Last week, McFarland announced via Twitter that a second music festival is "finally happening," but when he sat down on CNN This Morning, he clarified that nothing is actually in the works just yet.
Article continues below advertisement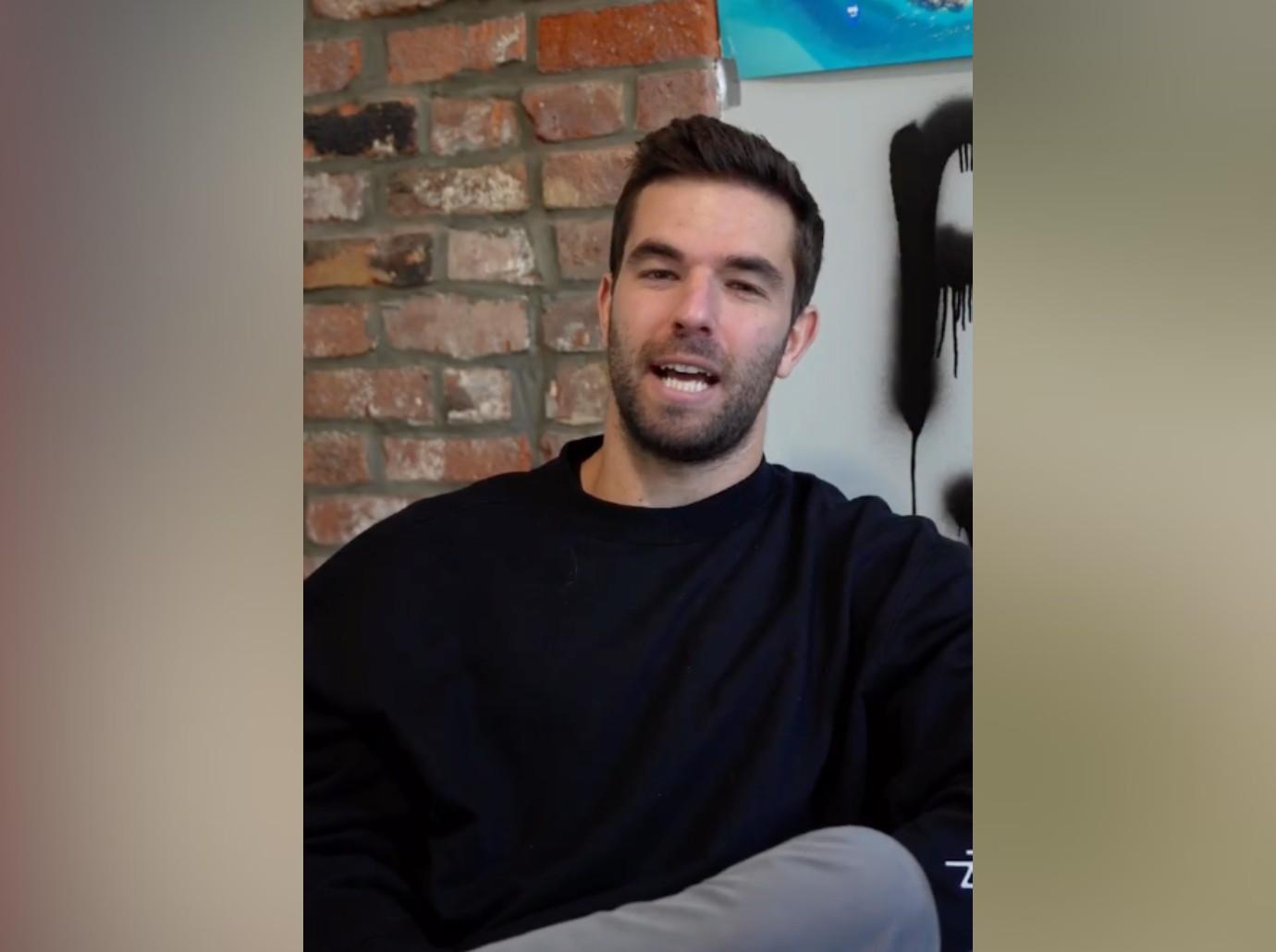 "We have not scheduled the festival. There is no Fyre Festival two on the books," he admitted to Don Lemon on Tuesday, April 18, then addressing his social media post about the venture. "At this point, we were literally just testing the interest in the concept, and I think the whole world saw how wild that went with one tweet, and their response has been great, and it leads me to try to find the best partners for us."
Article continues below advertisement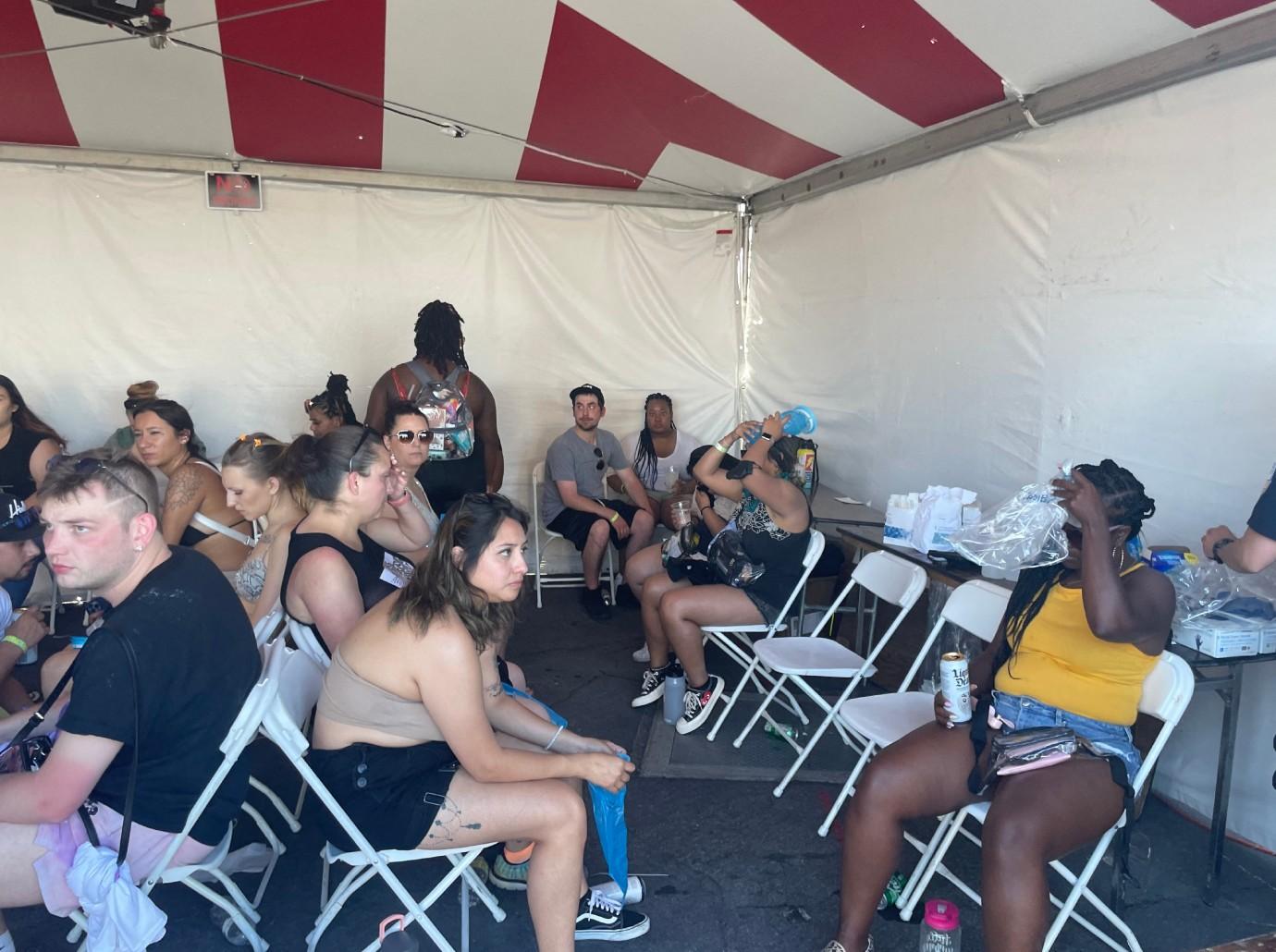 McFarland, 31, said there are many parts that have to come together before the ball can get rolling, but he insisted he'll be focusing solely on the marketing concept.
"I don't have to touch the areas where I should not be touching. I am just focusing on my skill set," he shared. "I'm doing marketing by bringing people together and I will allow my great team and my great partners to handle everything else."
Article continues below advertisement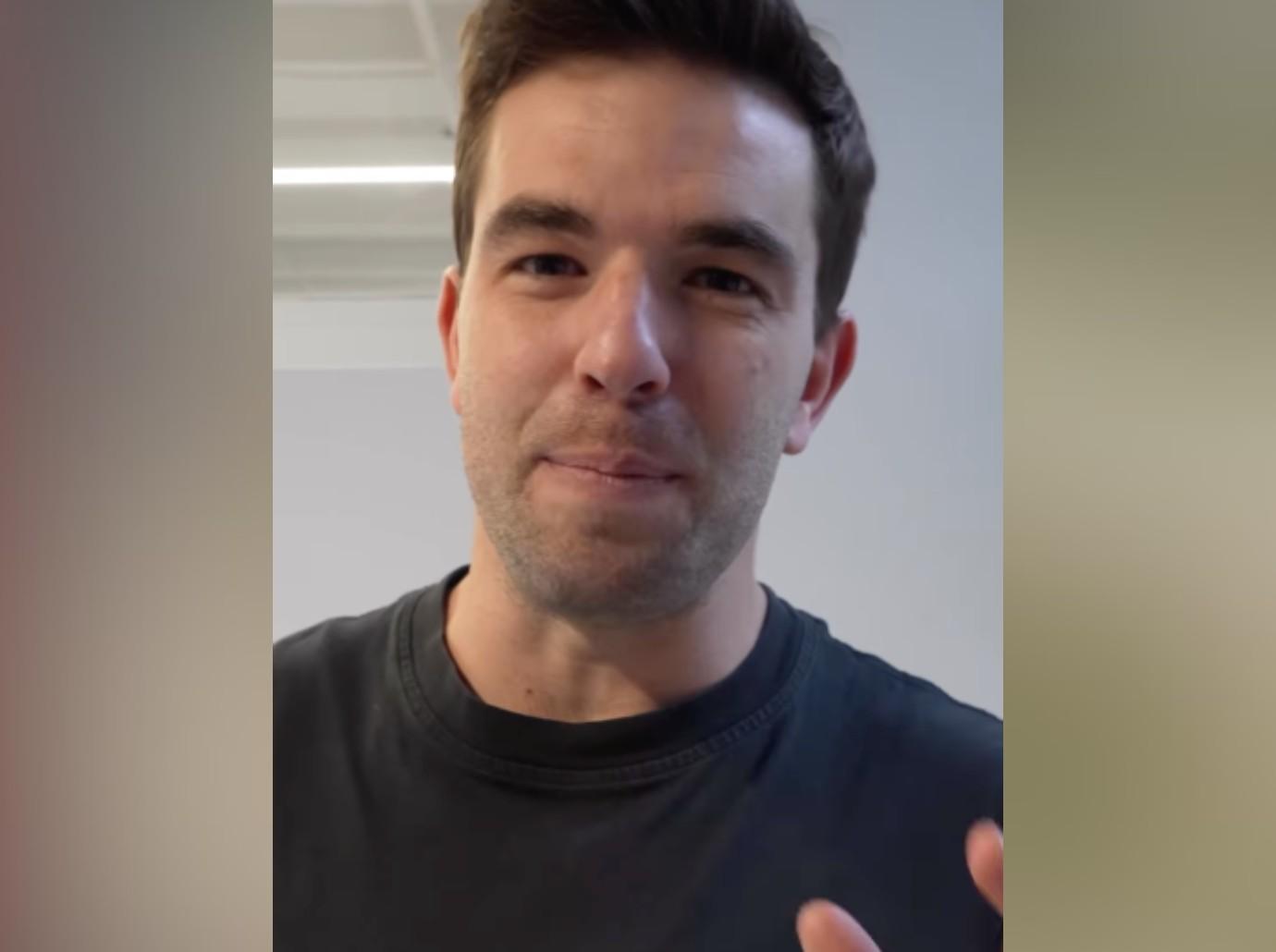 Lemon, 57, replied by noting McFarland was in charge of the marketing the first time around, so the journalist didn't see how McFarland would prevent such a disastrous outcome again.
"I was a 25-year-old kid who thought that I could figure it all out at the last minute, and I realize now that there's just so much I don't know that I'm not capable," he confessed of why things in the future will be different. "It's all about me just getting help."
Article continues below advertisement
Never miss a story — sign up for the OK! newsletter to stay up-to-date on the best of what OK! has to offer. It's gossip too good to wait for!
Article continues below advertisement
That being said, McFarland understands it's going to be tough for him to make allies after all that's happened.
"For me, like the hardest part was the trust I violated from the people who I've known for years," he confessed. "And that keeps me up at night. And I can't ask for trust, but I can ask for time."
There's also the issue of reimbursing everyone, as he's been ordered to pay back $26 million, though since being released in August, he's paid only $30,000.
The 2017 festival was cancelled due to serious problems with security, medical services, accommodations, artist relations and more. McFarland was sentenced to six years in jail after pleading guilty to wire fraud.