NEWS
Billy Ray Cyrus' 'Ego Has Taken A Direct Hit' Following Tish Cyrus Divorce, Singer Is Jumping Into Dating: Source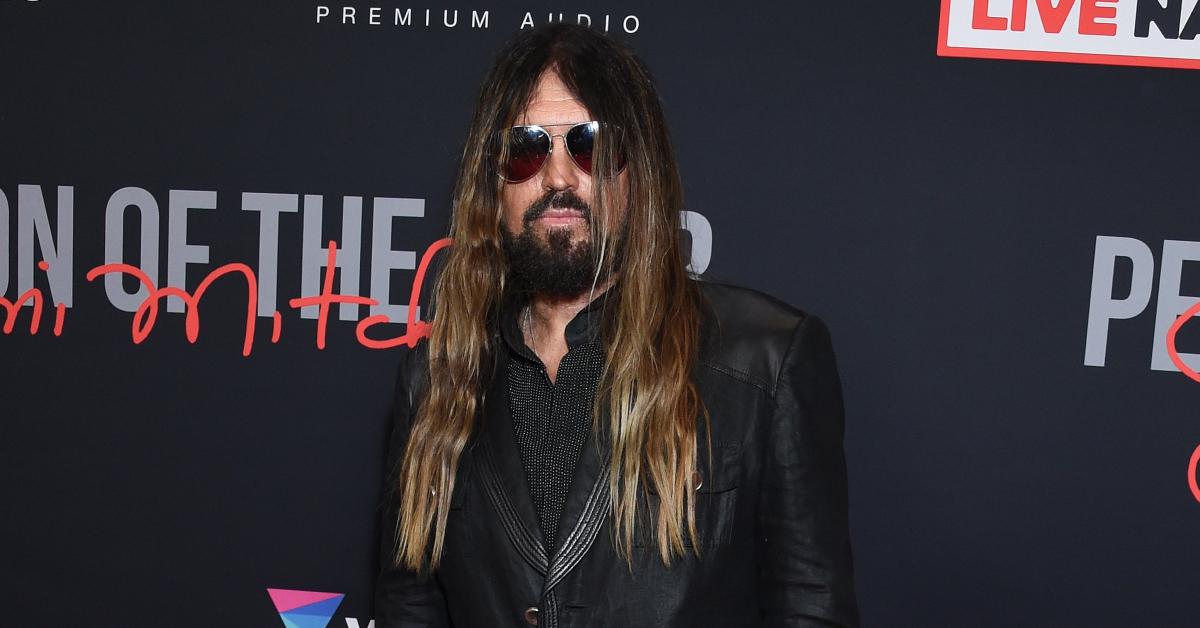 Ouch! Tish Cyrus filed for divorce from Billy Ray Cyrus — for the third time — in early April, and now the singer seems to be down in the the dumps.
"Billy Ray's ego has taken a direct hit, and now all he wants is to go sow his wilds oats," a source told Star magazine, adding that the 60-year-old is already dating a slew of women. "Billy Ray didn't want the divorce, though. It was Tish that insisted on it. There's no doubt Billy Ray's in a lot of pain, but he's convinced the only way to get over this heartbreak is by getting under someone else."
Article continues below advertisement
After the news broke, the former flames released a statement about their relationship. "It is after 30 years, five amazing children and a lifetime of memories, we have decided to go our separate ways — not with sadness, but with love in our hearts," a joint statement read. "We have grown up together, raised a family we can be so proud of, and it is now time to create our own paths."
"We will always be family and look forward to a continued and loving shared experience as friends and parents. We have not come to this decision lightly or quickly but with so much going on in the world, we wanted to provide some clarity and closure, so we can remain focused on what is important," the message continued. "With Love and Hope… Tish and Billy Ray Cyrus."
Article continues below advertisement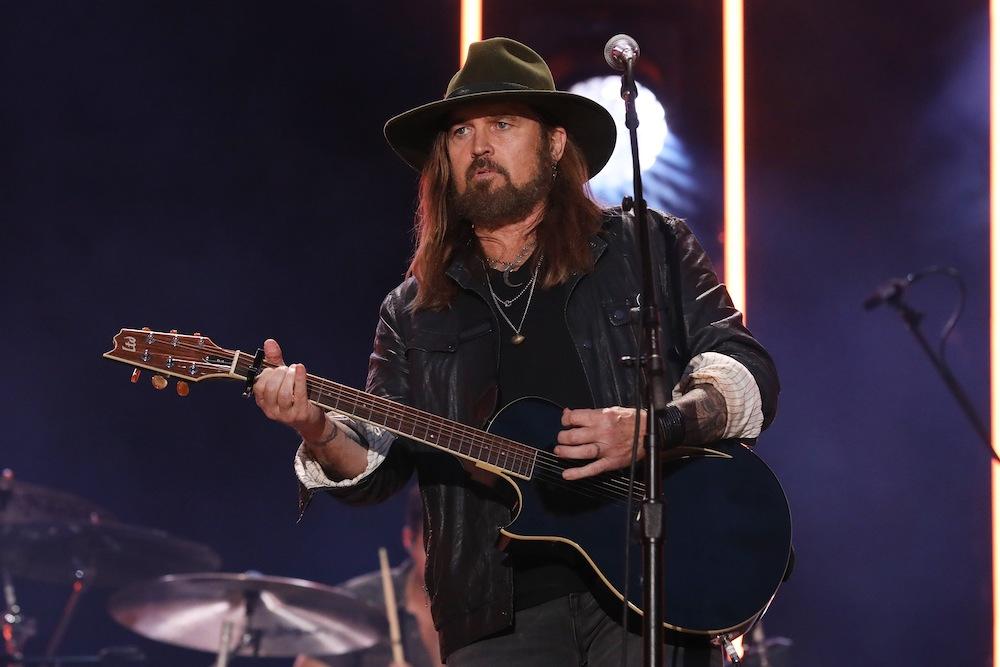 According to the court documents, Tish, 54, cited "irreconcilable differences" as the cause of their split, and she added that they hadn't lived together in two years.
The couple share Miley, Noah and Braison, and Billy Ray is also a stepdad to Trace and Brandi, whom Tish shares with her ex-husband Baxter Neal Helson. Billy Ray also has another son — Christopher Cody — with his ex-girlfriend Kristin Luckey.
Article continues below advertisement
In 2010, Billy Ray filed for divorce, but they later called off the split. Then, Tish filed for divorce, but they reconciled.
At the time, Tish declared she wanted things to work out.
"But, also, I do think that marriage is hard work. And I think a lot of people, when you go through struggles and difficult times, that people throw in the towel a little too easy," she said. "And I think that any relationship — whether it's marriage or family, it doesn't matter — it's you truly do have to take care of it and nurture and really work hard at relationships. And that's not always easy, especially in the business that we're in. So I think it's a lot just dedication and communication, which I'm not very good at."