NEWS
Bindi Irwin's Husband Admits His 'Happiest Moments Are Spent With His Girls' After Wife's Difficult Endometriosis Battle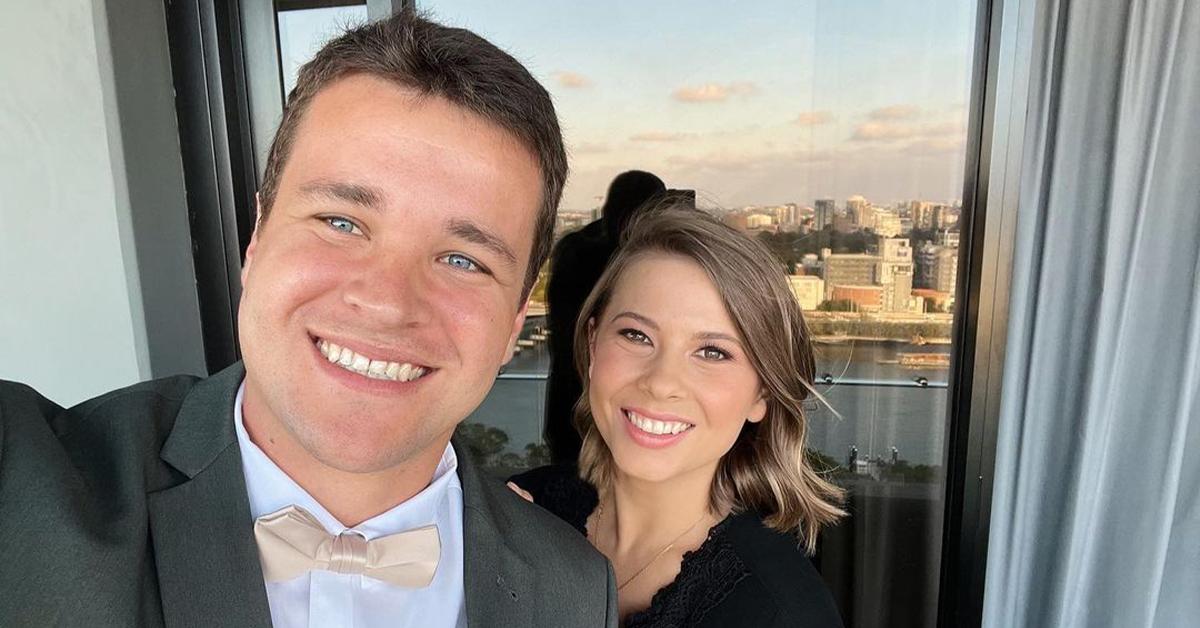 Bindi Irwin and her family are simply happy to be together as she recovers from her intense endometriosis surgery.
On Wednesday, March 15, the 24-year-old's husband, Chandler Powell, 26, took to Instagram to share a sweet photo of him, his wife, and their daughter, Grace — who will turn 2 next week — laughing outside together.
Article continues below advertisement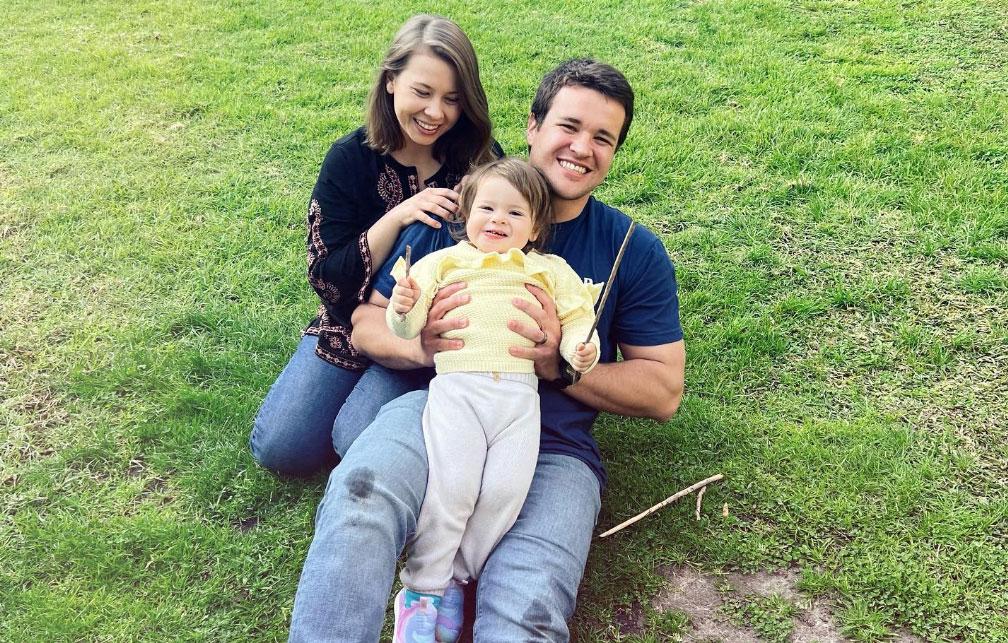 "The happiest moments are spent with my girls," Powell expressed of Irwin and their little one. "Here's to more memories like this❤️."
The professional wakeboarder — who tied the knot with Irwin in 2020 — has been his wife's biggest supporter after she opened up about her difficult health battle via social media on Tuesday, March 7.
Article continues below advertisement
Powell's followers flooded his heartwarming post to let him know they had been keeping Irwin and her family in mind as she courageously recovers from her surgery after suffering from uterus-related pain for several years.
"To even better memories, now that Bindi can enjoy life to the fullest without pain!!" one Instagram user commented, as another added, "Grace is getting so tall! Lucky man with those two lovely ladies, and they are lucky too! Enjoy these treasured times."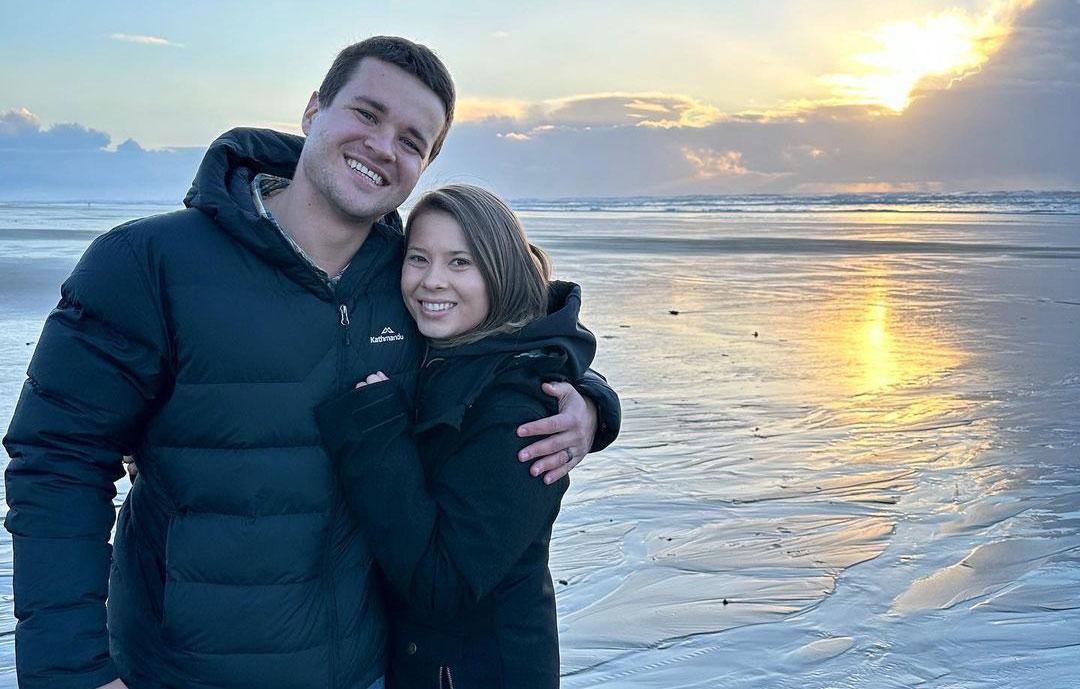 Article continues below advertisement
Irwin revealed post-op photos on the social media app after she admittedly "battled for a long time wondering if I should share this journey with you in such a public space."
"It came down to the responsibility I feel to share my story for other women who need help. For 10yrs I've struggled with insurmountable fatigue, pain & nausea," the daughter of The Crocodile Hunter, Steve Irwin, confessed. "Trying to remain a positive person & hide the pain has been a very long road."
Never miss a story — sign up for the OK! newsletter to stay up-to-date on the best of what OK! has to offer. It's gossip too good to wait for!
Article continues below advertisement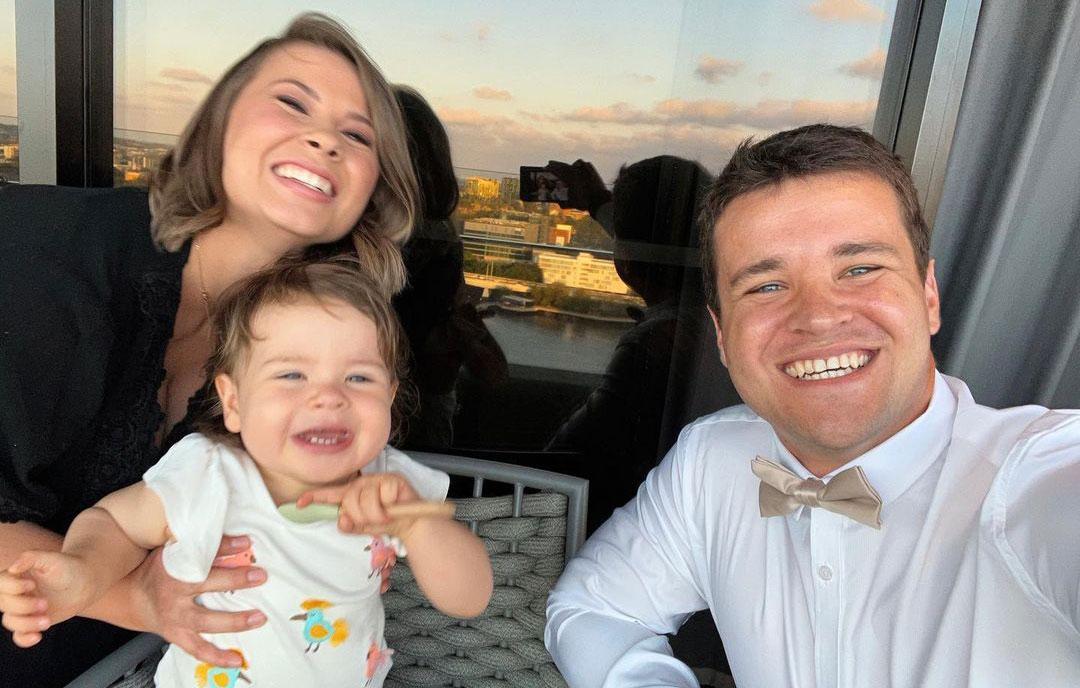 "These last 10yrs have included many tests, doctors visits, scans, etc. A doctor told me it was simply something you deal with as a woman & I gave up entirely, trying to function through the pain," Irwin continued of the extremely hard journey she endured throughout the last decade.
"I didn't find answers until a friend @lesliemosier helped set me on a path of regaining my life," she added. "I decided to undergo surgery for endometriosis. Going in for surgery was scary but I knew I couldn't live like I was. Every part of my life was getting torn apart because of the pain. To cut a long story short, they found 37 lesions, some very deep & difficult to remove, & a chocolate cyst. @seckinmd's first words to me when I was in recovery were, 'How did you live with this much pain?'"