HEALTH
Christina Hall Undergoes EBO2 Treatment 2 Months After Suffering Mercury Poisoning: 'My Liver & Kidneys Need A Detox'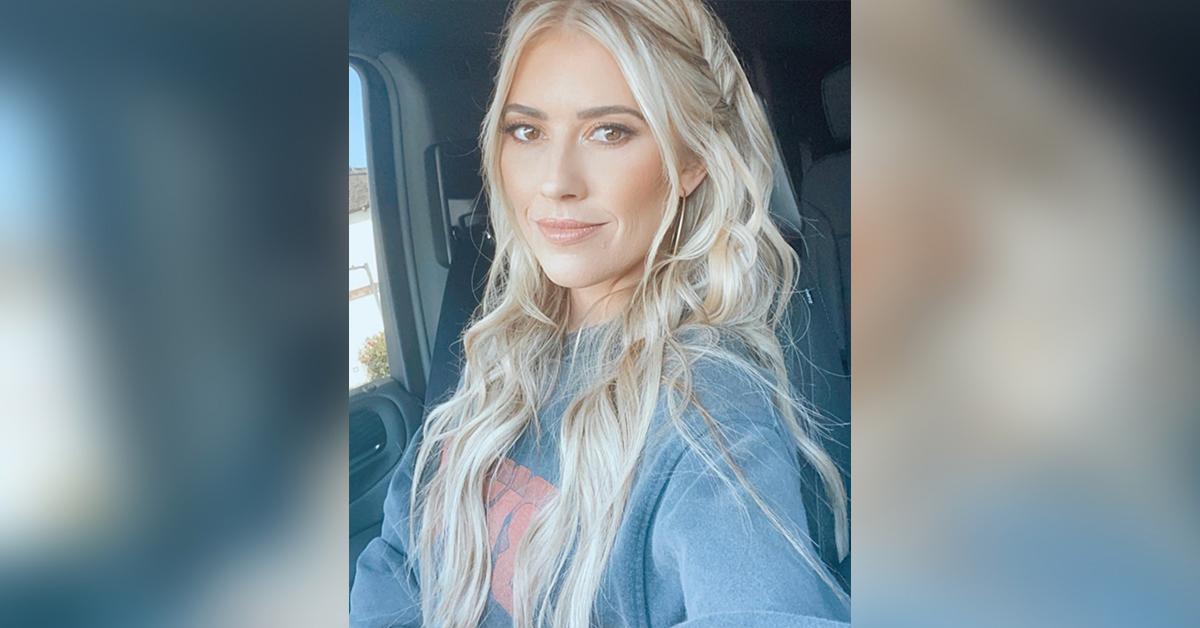 Christina Hall has always been candid when it comes to sharing her health journey with fans — and now they get to see an inside look at the reality star's latest hospital visit.
The Flip or Flop alum revealed via Instagram that she underwent EBO2 — which stands for extracorporeal blood oxygenation and ozonation — treatment in an effort to filter out her blood stream.
Article continues below advertisement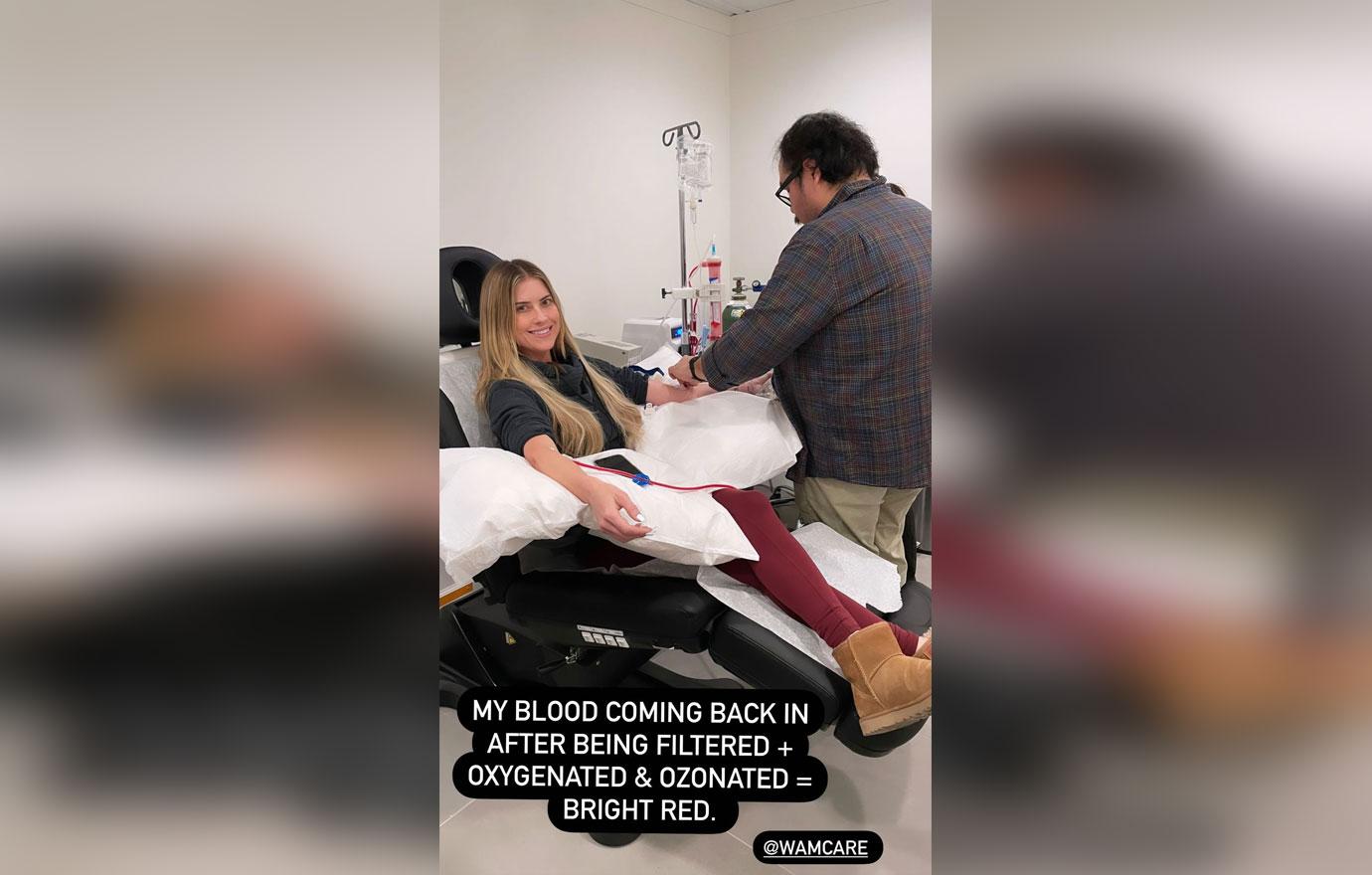 "I was a little afraid to try it, but I felt fine during treatment and I feel good hours later," Hall confirmed to her 1.8 million followers while sharing photos of the medical process on Monday, February 27.
"My first time trying EBO2. I'll let you know how I feel in a few days!" she added, as it was clear she remained in positive spirits and didn't appear to be feeling any physical pain.
Article continues below advertisement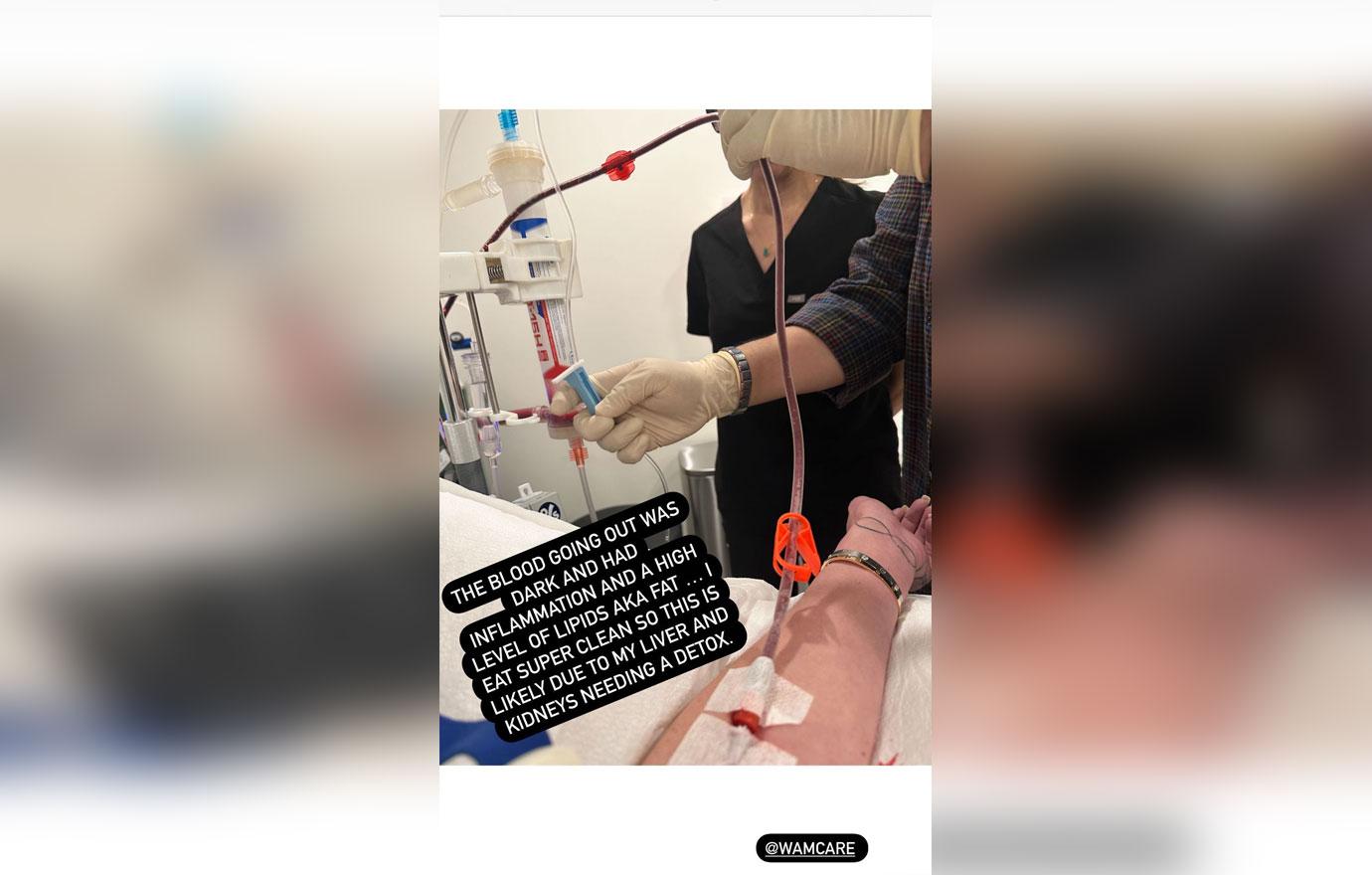 "The blood going out was dark and had inflammation and a high level of lipids AKA fat … I eat super clean so this is likely due to my liver and kidneys needing a detox," Hall — who had previously suffered from mercury and lead poisoning at the end of last year — continued.
"My blood coming back in after being filtered + oxygenated & ozonated = bright red," she concluded in attempt to explain the EBO2 treatment's steps.
Article continues below advertisement
Never miss a story — sign up for the OK! newsletter to stay up-to-date on the best of what OK! has to offer. It's gossip too good to wait for!
MORE ON:
Christina Anstead
Hall's health became a concern for fans after she shocked them with the news of a mercury and lead poisoning diagnosis on December 22, 2022.
"My scan said I have mercury and lead poisoning. Most likely from all the gross houses I've been in (the bad flips) and I have small intestine bacteria overgrowth," the mother-of-three explained in an Instagram Story statement.
Article continues below advertisement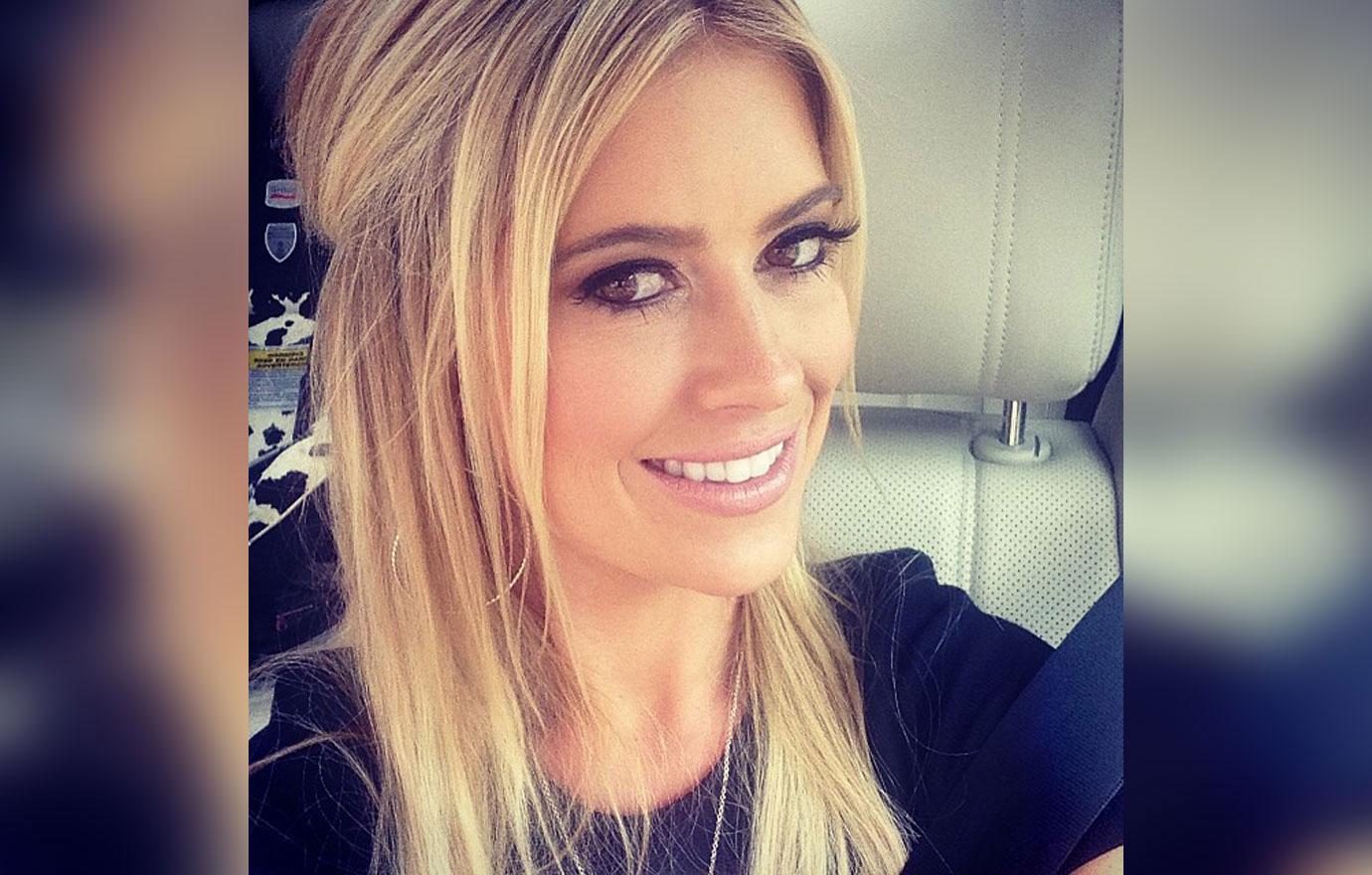 "So we are first detoxing all of this through herbs and IVs and then see how I feel and tackle the implants," she concluded in regard to her breast implants, which she initially thought were causing her strange symptoms.
Since her diagnosis, Hall has been paying even closer attention to her health and has undergone other cleansing treatments similar to EBO2 throughout the last couple of months.
Article continues below advertisement
"Getting ready to start the new years [sic] strong and healthy," the Christina in the Country star expressed from inside a hyperbaric chamber just days before 2023 began.
She informed fans that the process helps "new blood vessel growth, reducing inflammation and improving circulation," and it is also said to "increase collagen production, detoxify cells, boost the immune system and help prevent infection."