NEWS
Bindi Irwin Learned to 'Advocate for Yourself' After Endometriosis Diagnosis Didn't Show Up on Her Scans: 'You Feel So Defeated'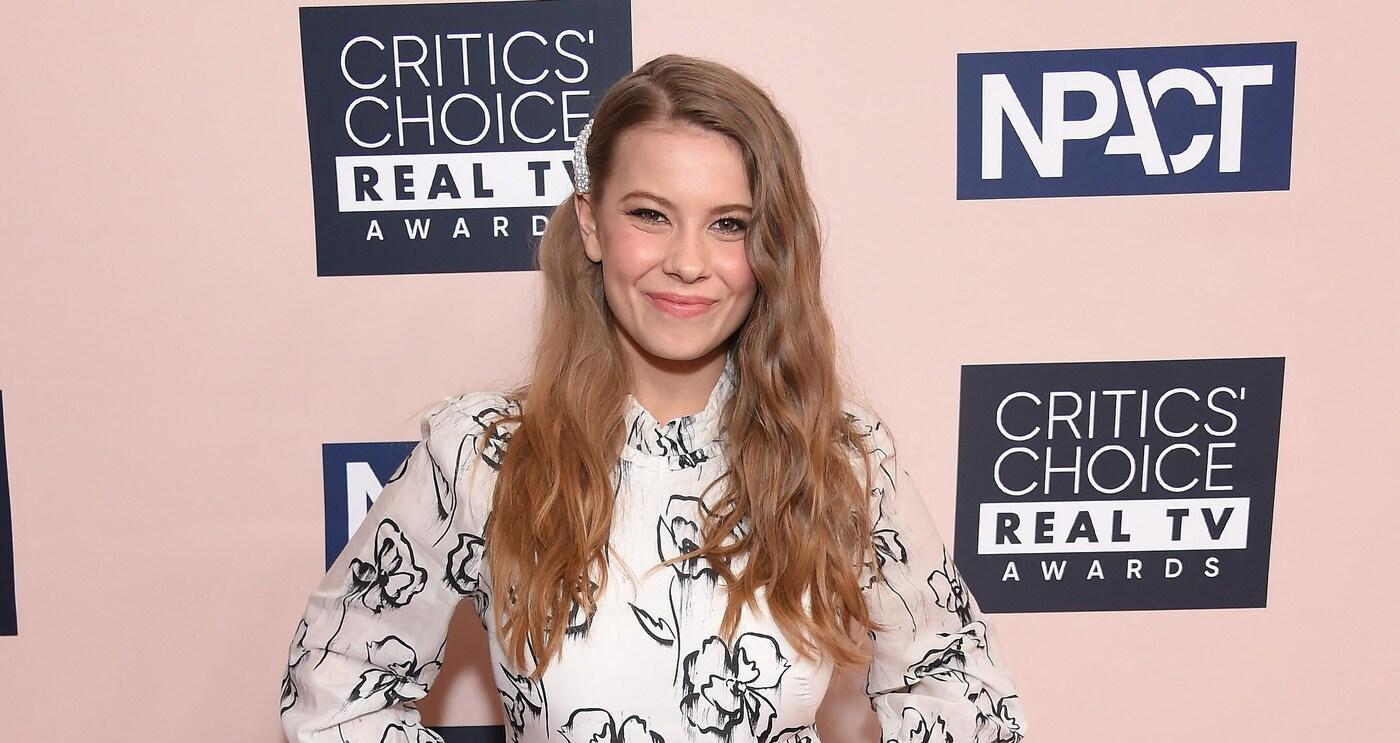 After years of struggling with pain and not knowing what it was, Bindi Irwin, who recently underwent endometriosis surgery, has some advice to others who are dealing with their own health journey.
"You have to advocate for yourself. You can't take no for an answer because a lot of times I know I found it for 10 years. You feel so defeated when you can't find an answer. And it's really scary," the 24-year-old said in a new interview.
Article continues below advertisement
She continued, "I know with endometriosis, the sad thing is that it often doesn't show up on any scans. I got every scan under the sun, and nothing showed up. It wasn't until I had that exploratory surgery that they knew what was going on."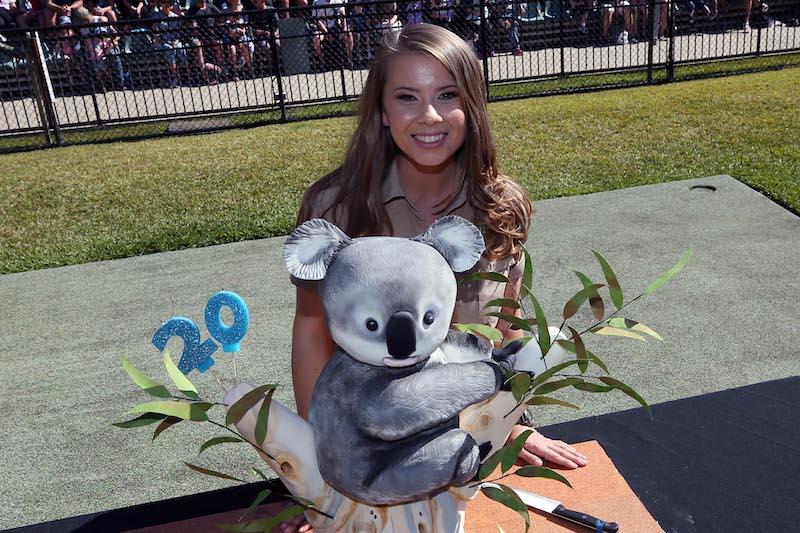 Article continues below advertisement
Despite not knowing the outcome, the animal lover had some tips on how to stay positive when things get rough.
"So you have to stay strong and surround yourself with people who love you and will be there for you no matter what. Because it's really scary when you don't have answers," the star, who is married to Chandler Powell, shared. "You can feel very lonely. You can feel very isolated, but you have to hold on and you have to keep searching for answers no matter what. It is extremely important."
"I think that we live in such a day and age where there's so much information, and yet it's so easy to feel alone, which is really, really difficult," she added of her support system. "So find the people who will love you unconditionally and never give up that hope because it's so important to advocate for yourself and make this the year of your health."
Article continues below advertisement
As OK! previously reported, in March, the mom-of-one shared with her followers what she had been dealing with.
"I decided to undergo surgery for endometriosis. Going in for surgery was scary but I knew I couldn't live like I was. Every part of my life was getting torn apart because of the pain. To cut a long story short, they found 37 lesions, some very deep & difficult to remove, & a chocolate cyst. @seckinmd's first words to me when I was in recovery were, 'How did you live with this much pain?'" she captioned a photo of herself from a hospital bed.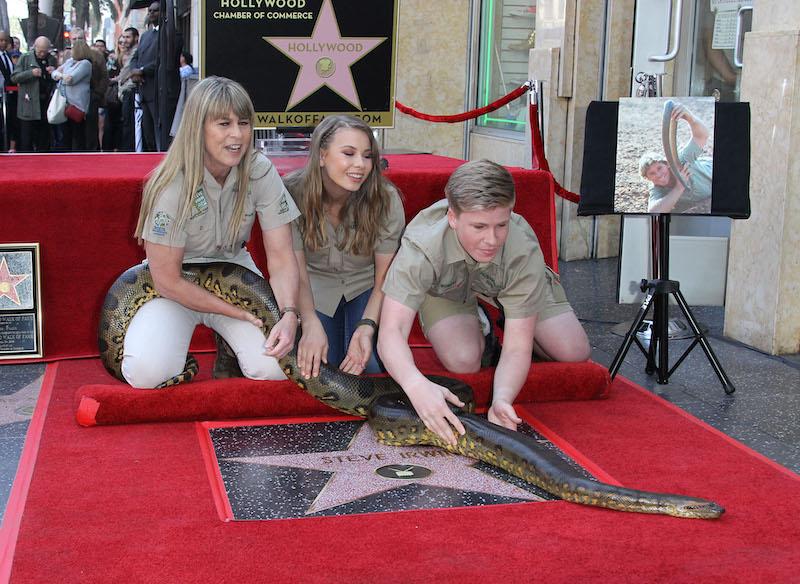 Article continues below advertisement
Now that Irwin is on the mend, "she's actually a new woman. She is a new person," Bindi's brother, Robert Irwin, said in a new interview.
"I've kind of inadvertently become a big women's health advocate recently," he added. "Seeing my sister go through this was very challenging. She went really downhill very quickly. I mean, there was a time where she won Dancing With the Stars. She was at the top of her game and was really masking all of these hidden issues, and it snowballed. She was in a bad way."
Article continues below advertisement
Never miss a story — sign up for the OK! newsletter to stay up-to-date on the best of what OK! has to offer. It's gossip too good to wait for!
People conducted the interview with Irwin.