BREAKING NEWS
Blac Chyna's Attorney Hits Back At Rob Kardashian's Claim She's Trying To Back Out Of Second Lawsuit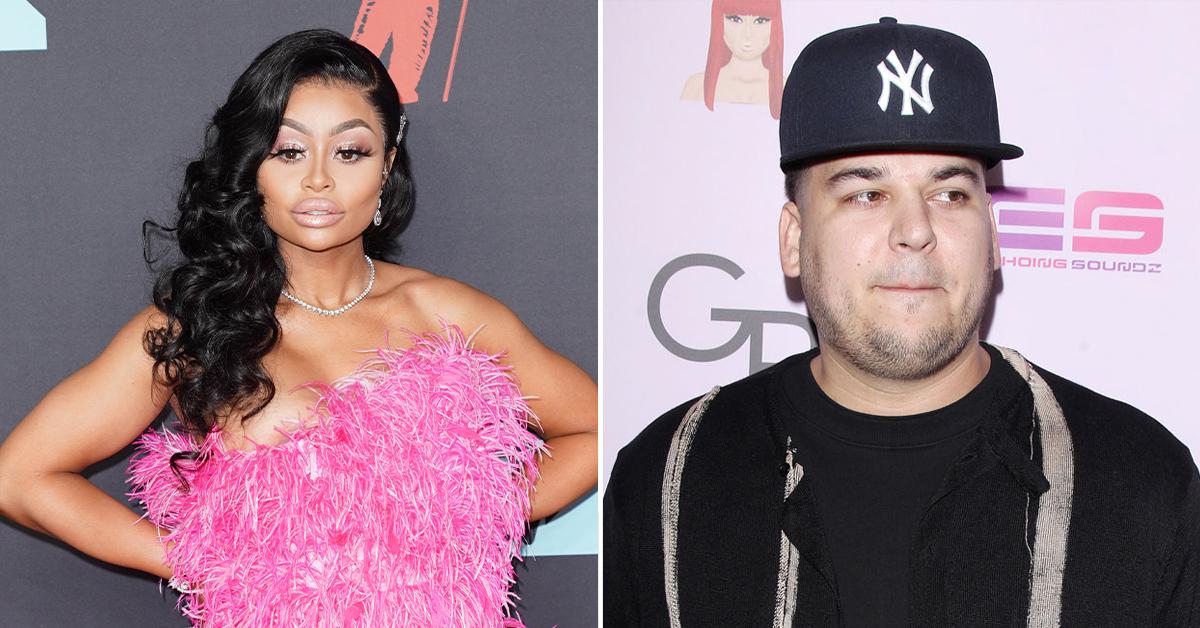 Blac Chyna's lawyer is hitting back at Rob Kardashian's most recent claim that his client wants out of their next legal battle. The Keeping Up With the Kardashians alum's attorneys filed a motion on Monday, June 6, to enforce a settlement that the sock designer claimed he and the model agreed to regarding their upcoming second lawsuit.
Now, Chyna's attorney Lynne Ciani declared in a statement to Entertainment Tonight that Kardashian and his lawyers "violated California law" by disclosing details of the alleged settlement.
Article continues below advertisement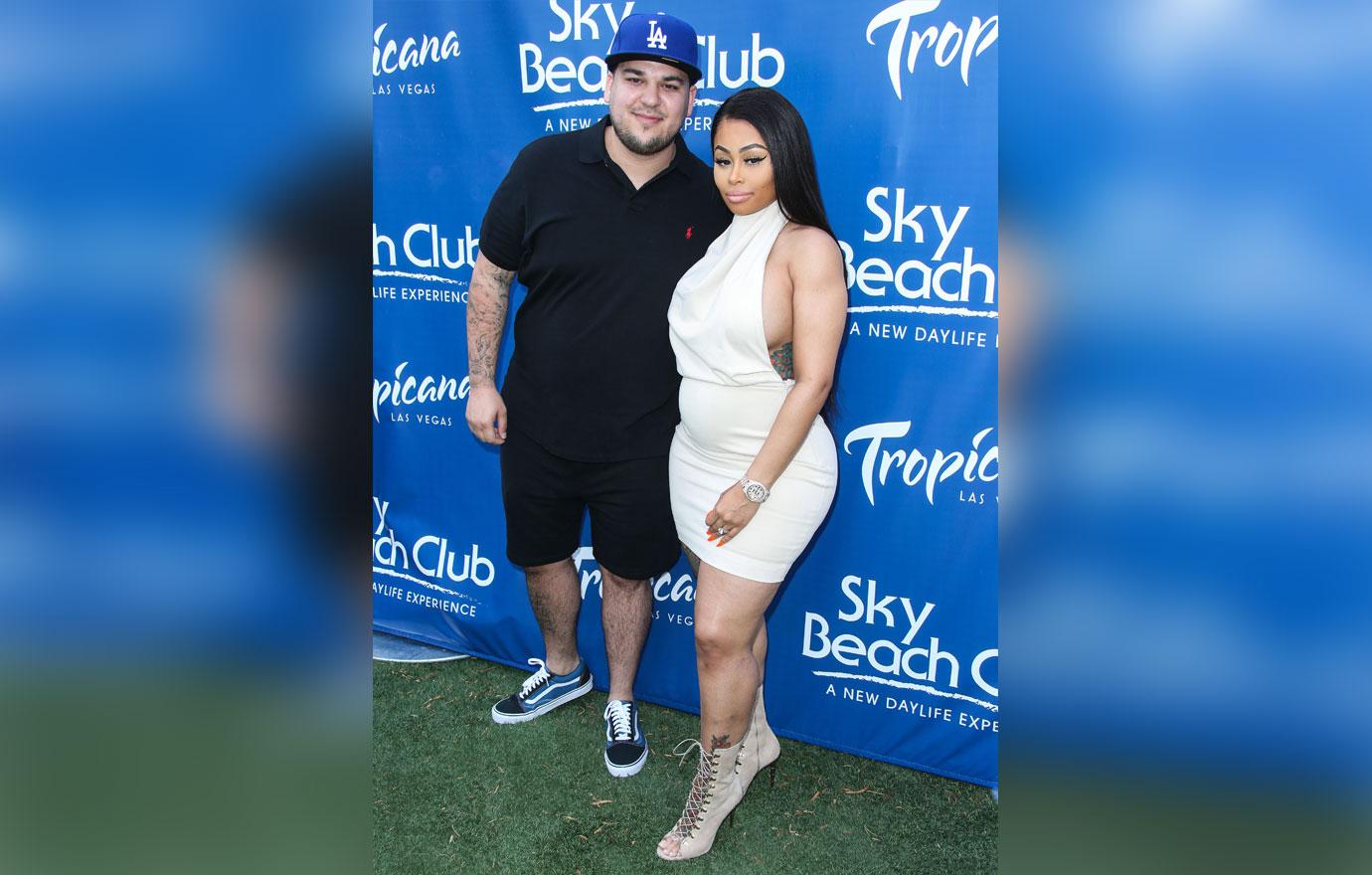 Article continues below advertisement
"Regarding the earlier trial in April 2022, a Los Angeles jury soundly rejected Rob's testimony that Chyna had physically abused him. The jury found that Chyna, in fact, had not physically abused Rob," she stated. (Chyna sued Kardashian and his famous family for allegedly getting her E! show, Rob & Chyna, canceled and spreading lies about her to executives at the network. In turn, the defendants accused Chyna of abusing Kardashian throughout their relationship. Though Chyna lost the defamation suit, the jury found she did not abuse Kardashian.)
According to Kardashian's recent filing, he alleged on May 23 that he "entered into a settlement agreement on terms first proposed 12 days earlier by Chyna" in her revenge porn lawsuit in order to "avoid the expense and public spectacle of trial."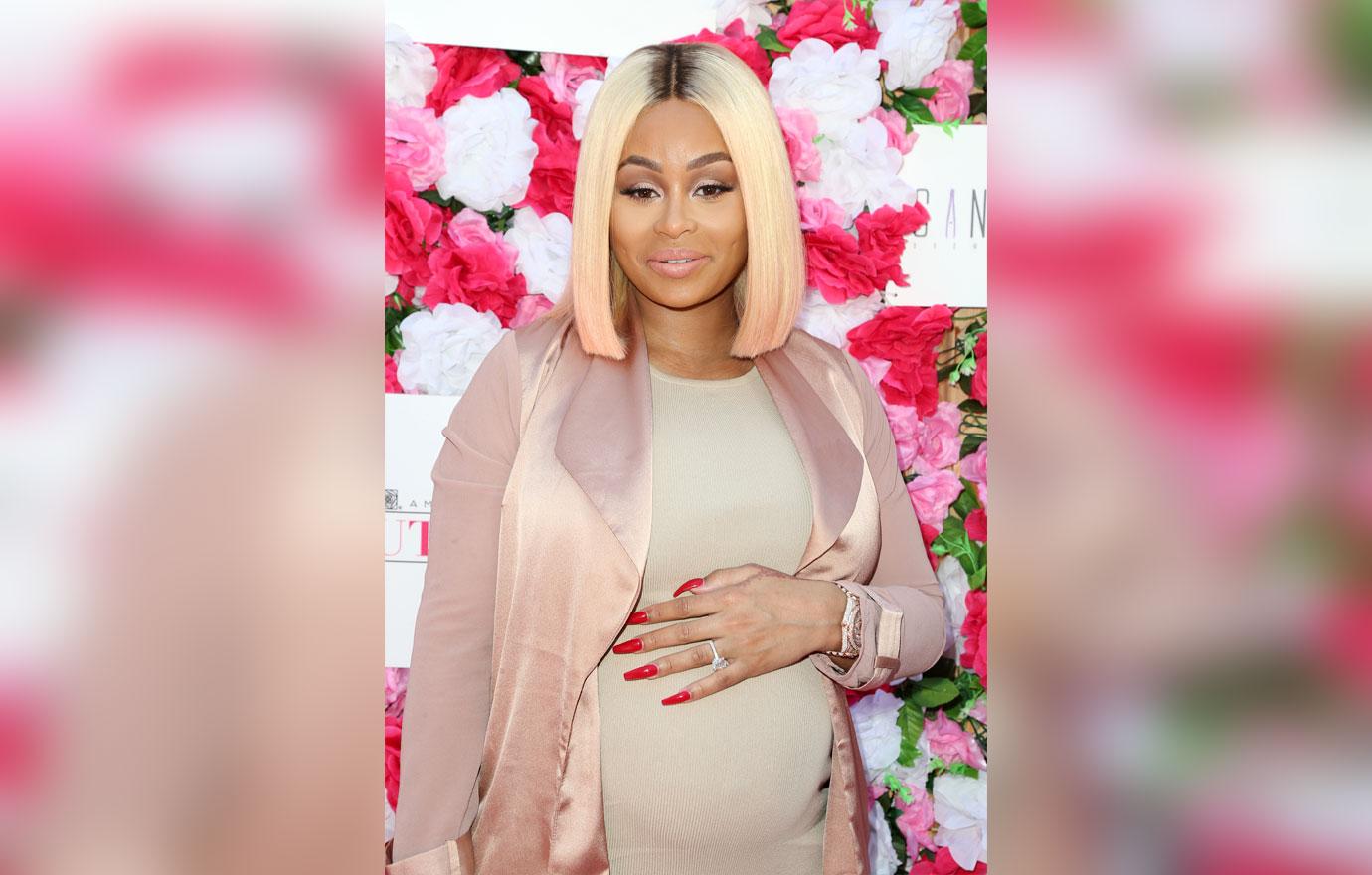 Article continues below advertisement
"Unfortunately, after the parties entered into the settlement agreement, in a complete reversal, Chyna and Ms. Ciani repudiated the agreement and tried to back out of the deal because Chyna changed her mind," the legal document read. Kardashian's lawyers claimed the star and her attorney "acted in bad faith."
The alleged settlement talk reportedly took place as Chyna attempted to try to convince Kardashian to get her ex Pilot Jones to drop his lawsuit against them. Jones sued Chyna and Kardashian alleging they outed him as gay, which in turn left him vulnerable to scrutiny from the public.
PUT UP YOUR DUKES! BLAC CHYNA WILL FIGHT IN A CELEBRITY CHARITY BOXING MATCH NEXT MONTH — DETAILS
Article continues below advertisement
Per Kardashian's filing, Ciani stated she would agree to settle and dismiss any claims in the revenge porn case if Kardashian's counsel was able to secure a general release and settlement agreement with Jones whereby Chyna would not pay any monies or consideration of any kind to Jones.
"Because Rob accepted Chyna's settlement proposal and agreed to obtain a general release and settlement agreement of the Jones Case without any payment to Jones by Chyna, Rob seeks a Court order enforcing the settlement agreement and dismissing the [revenge porn claims]," his attorneys claimed in the legal papers.
"The proposal made by Chyna through her counsel was 'sufficiently definite' and the parties confirmed the other material term – mutual general releases – in writing," the docs read. "With the email saying the releases were 'confirmed,' the parties had consented to the material terms of the settlement agreement."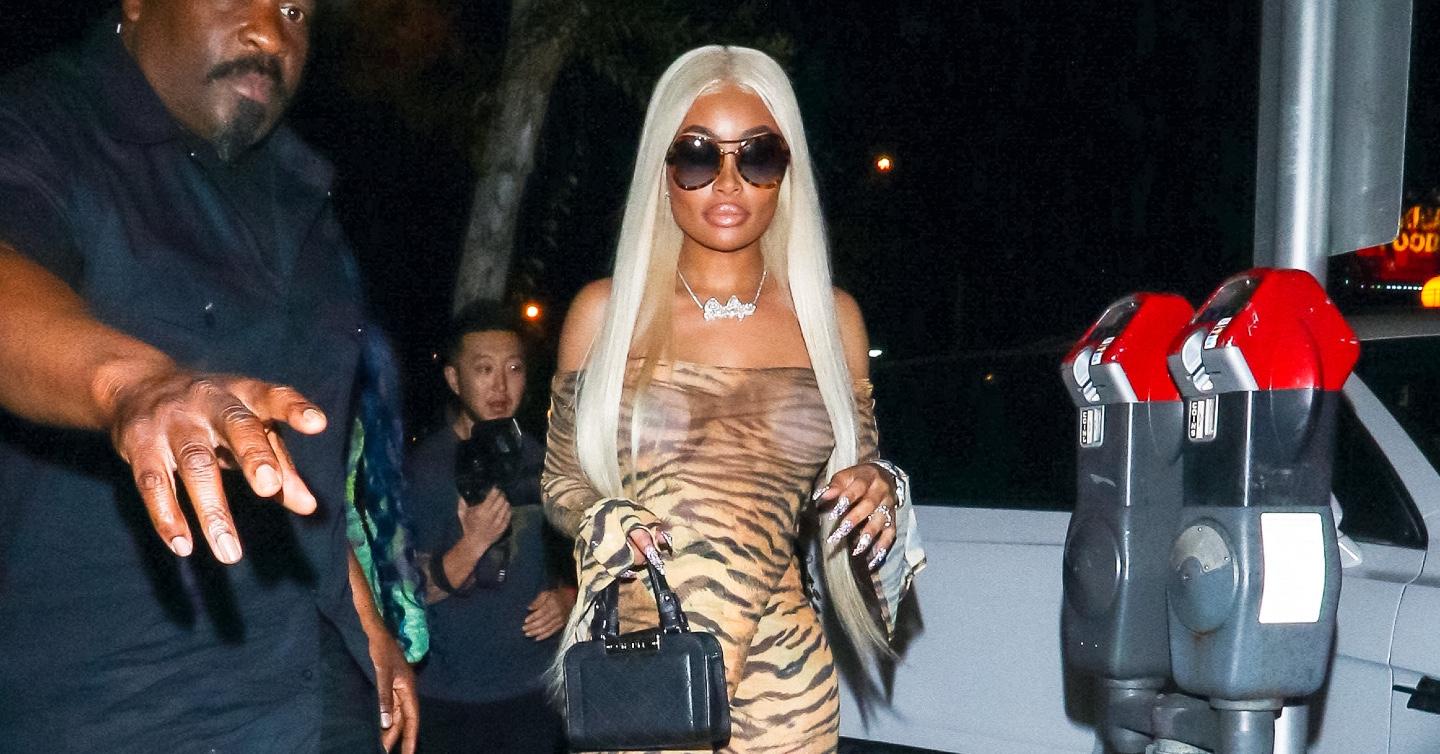 The Author George founder's team has now requested that the revenge porn trial, which was scheduled to start June 13, be delayed until the court rules on the motion.
Chyna sued Kardashian for a second time for a 2017 incident where the father of her child posted X-rated photos of her on his Instagram account following their split. The Grown & Sexy star alleged her former fiancé's actions caused her emotional harm, labeling the situation "humiliating and degrading." The social media star believes Kardashian should have to pay damages for sharing such private photographs.